By Enock Mugabi
B2C music group are a force to reckon with when it comes to feeding their fans with sweet love ballads.
After last year's monster hits, 'Kapande' and 'Gutamiza' that received massive airplay and success, the music trio has been spending sleepless nights in studio cooking up some nice 'ziki' for this year.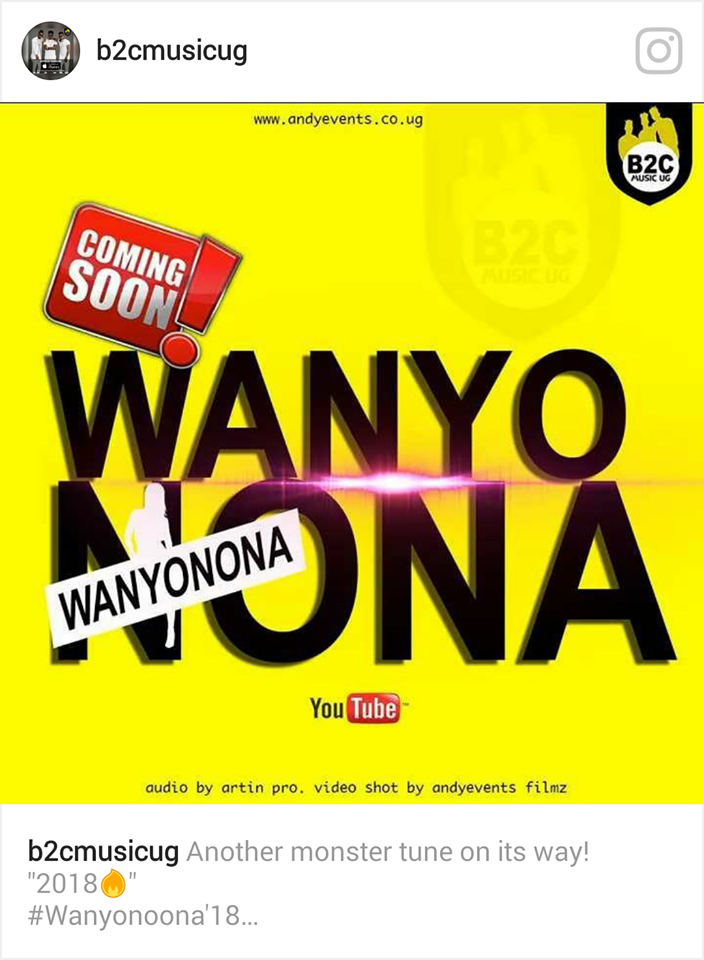 Apparently, anytime from now, B2C will be dropping two songs called 'Sukuma and 'Wanyonona'.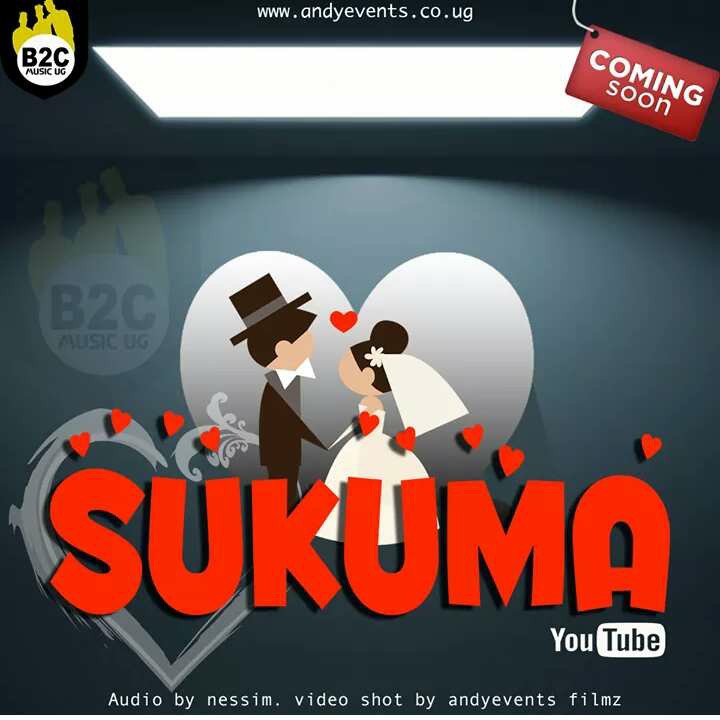 The trio which is comprised of Bobby Lash, Mr. Lee and Julio is steadily cementing a place on local music scene.