Pastor Robert Kayanja and wife Jessica Kayanja reunion saw them cut a cake the size of a mountain.
Pastor Kayanja and Jessica exchanged vows 25 years ago when they turned husband and wife at Miracle Centre Rubaga.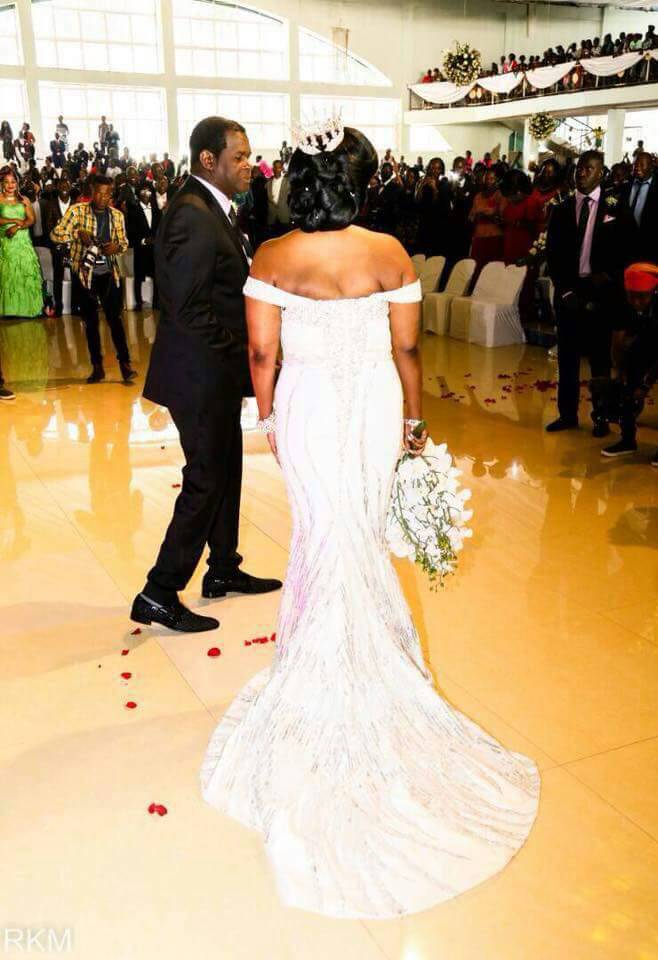 The pair's cake was crafted with as high as 10 layers, one of its kind according to sources at the reunion.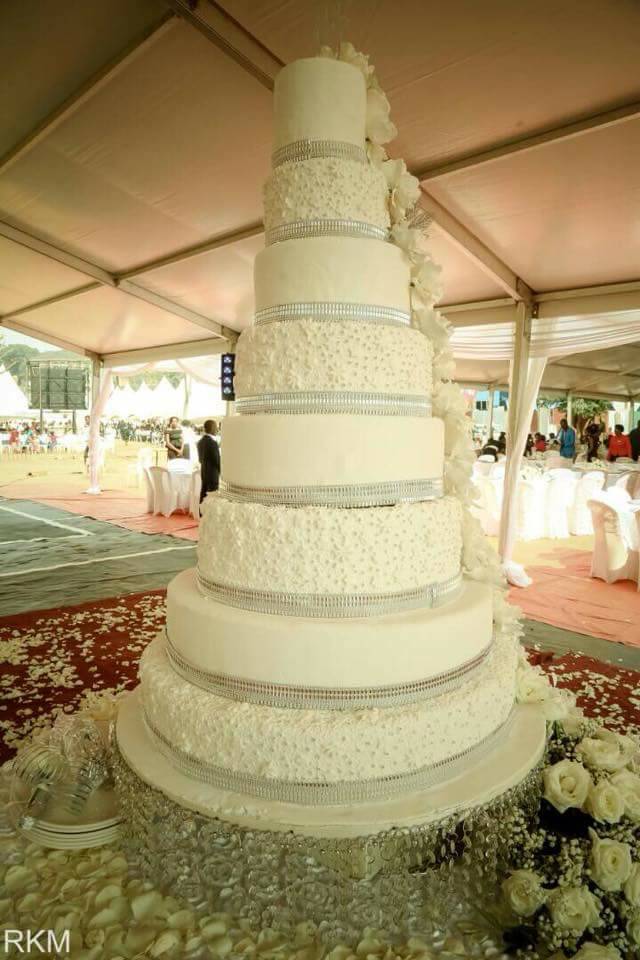 White in colour, though placed on a table still stood high up there, with Kayanja and wife Jessica staring in awe before cutting it.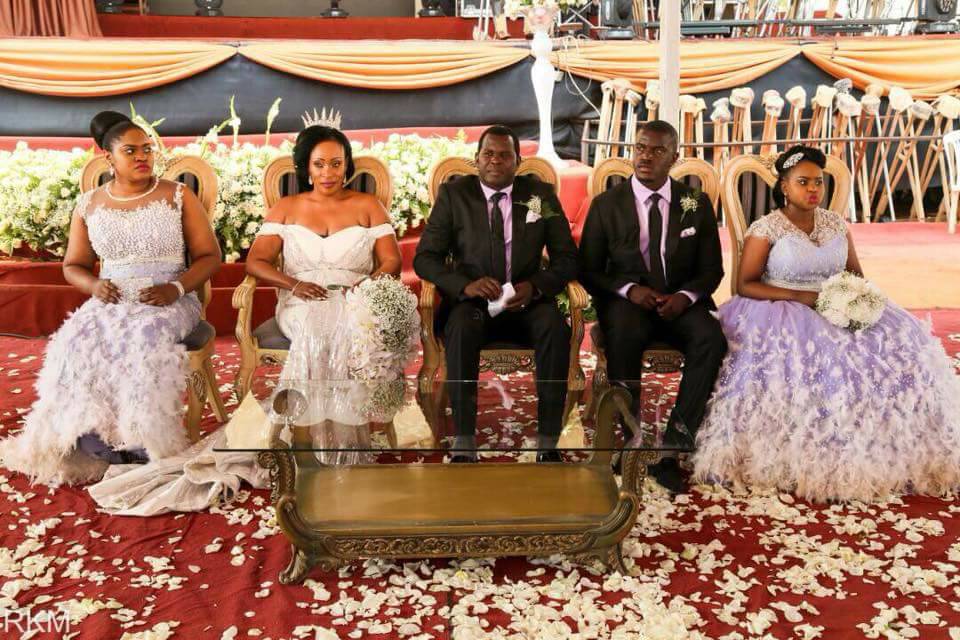 His friends and followers were stunned by the size of the cake.