Mona Faces is the number one make artist in the country, according to her Instagram page.
Until recently, most celebrities in town rushed to Kirabo Fyona Kiyovu for a facial clean up and beauty.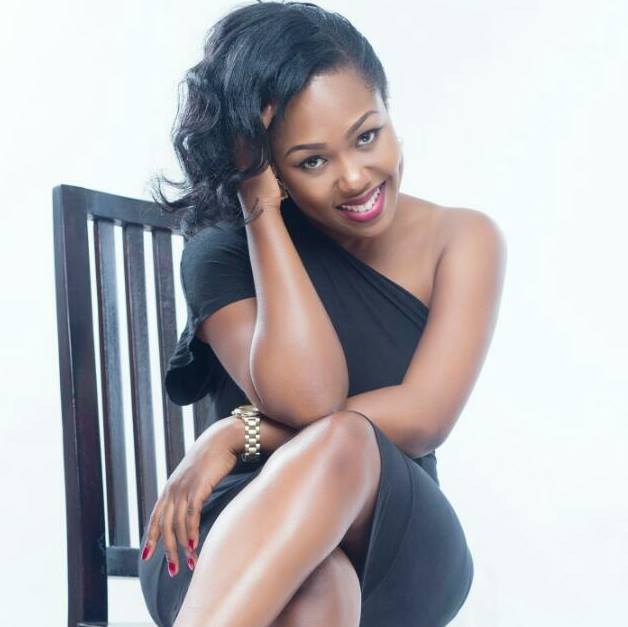 Well, this, as it is, will be written in the past tense. Mona Faces is not afraid to say she is the number one make up artiste.
From her line up and the most recent big name celebrity, she commands absolute respect in the make up industry.
According to Galaxy FM Evening Rush show host Prim Assimwe, Mona charges quite a fortune to do a thorough job.
She bragged fine tuning the top most Pastor's wife Jessica Kayanja for her 25 anniversary, a week ago.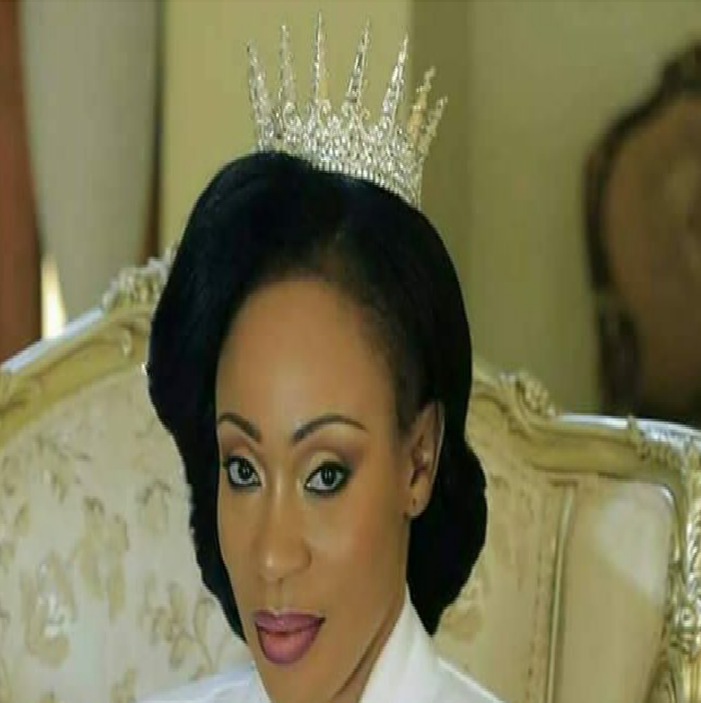 From her list, she has Rema Namakula (singer)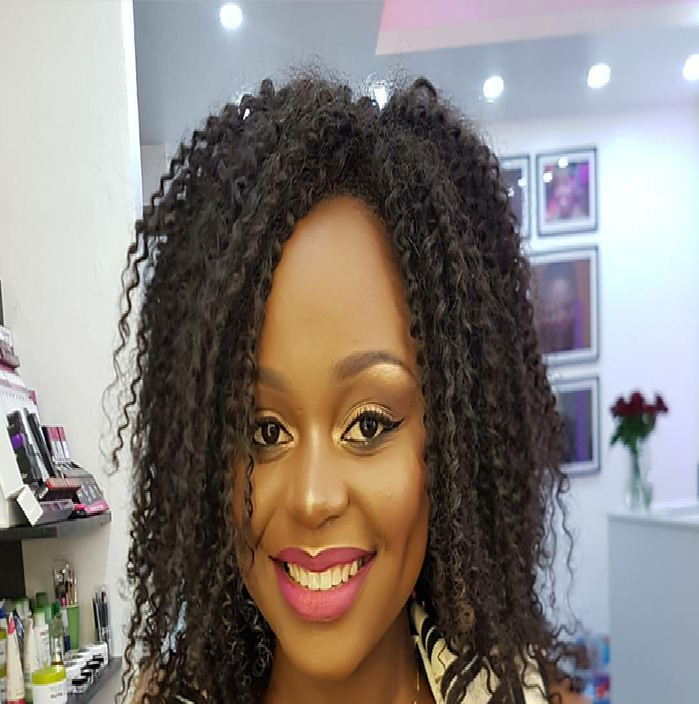 Hellen Lukoma (actress, singer)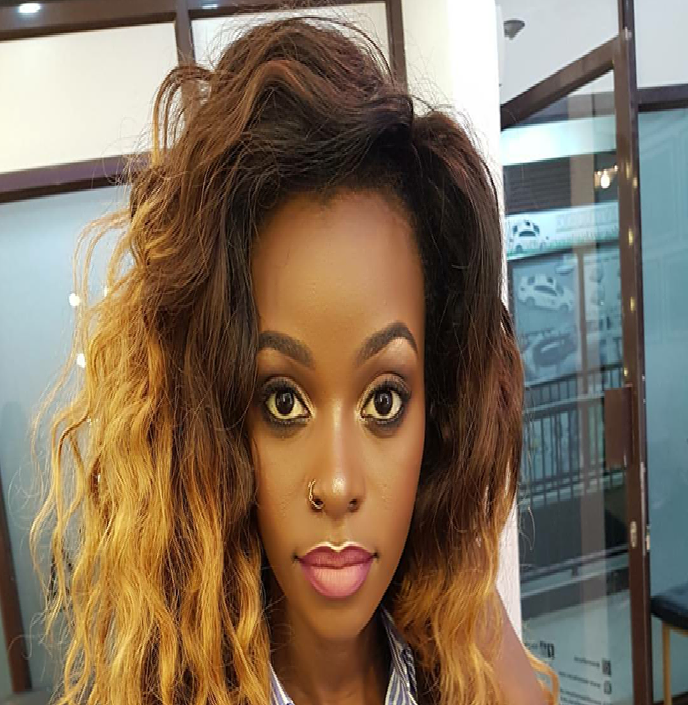 Leila Kayondo (singer, socialite)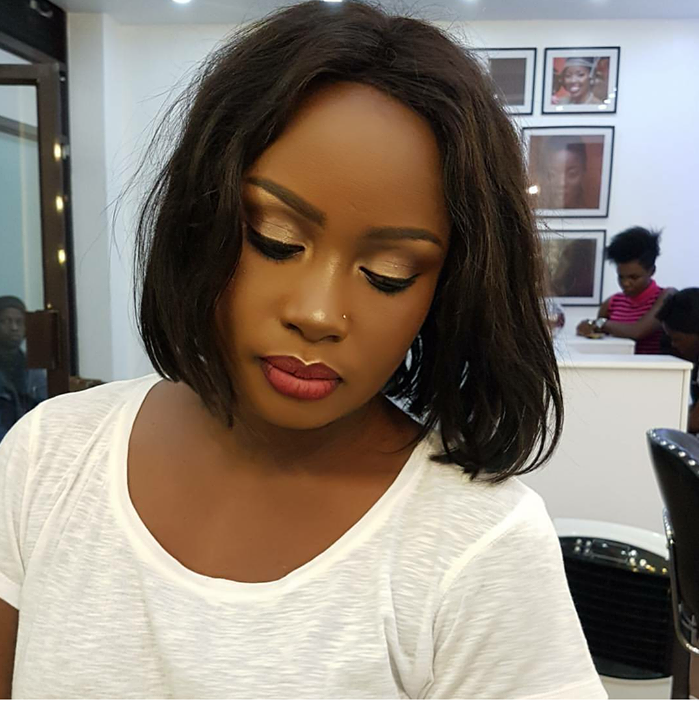 Barbie Kyagulanyi (Bobi Wine's wife)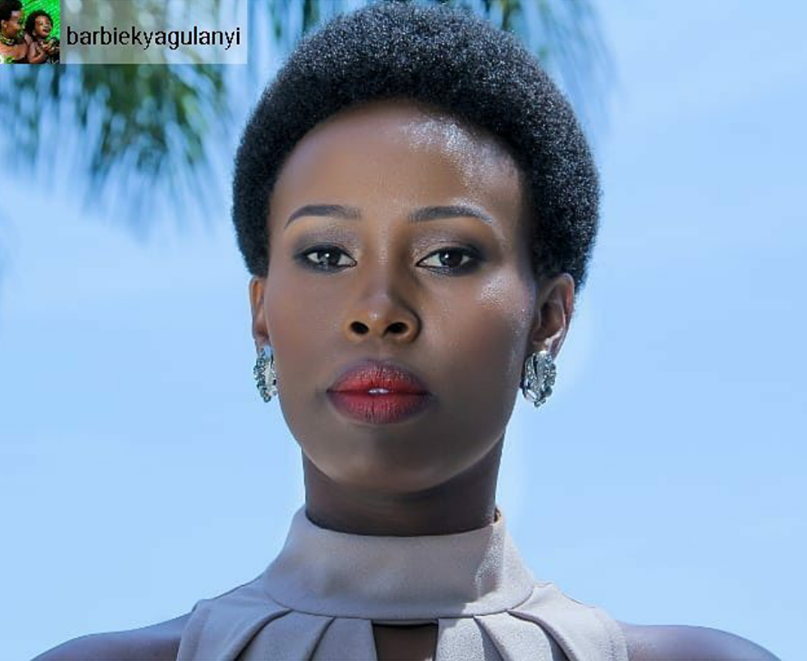 Sheebah Karungi (singer)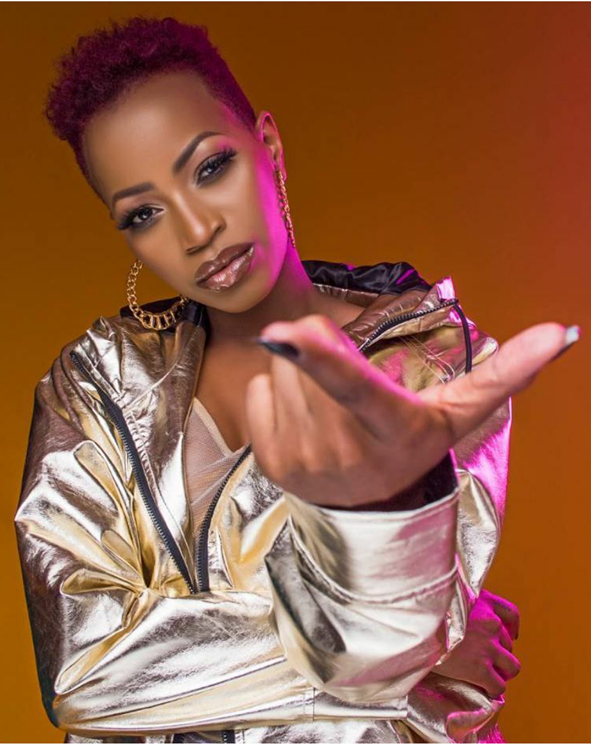 Malaika Nyanzi (TV and Radio Personality)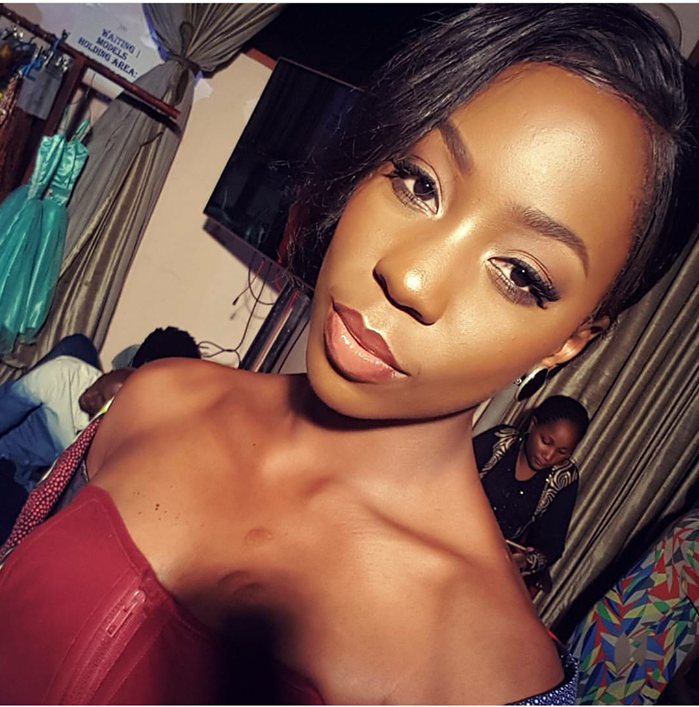 Desire Luzinda (singer, socialite)