By Enock Mugabi
Social and political analyst, Frank Gashumba does not take anything lightly concerning his daughter, Sheilah Gashumba of NTV the Beat show.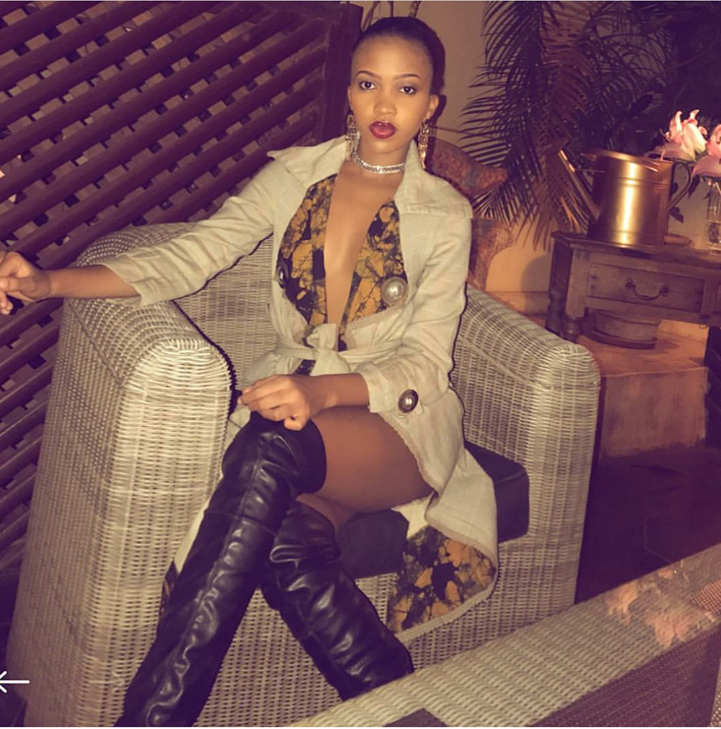 In a way of protecting her enviously as any father could do, he responded to one of his Facebook follower Oluk Moses' comment who sarcastically tabled an offer to marry his beloved daughter by advising him to go buy a pair of shoes for himself before his offer is to be considered.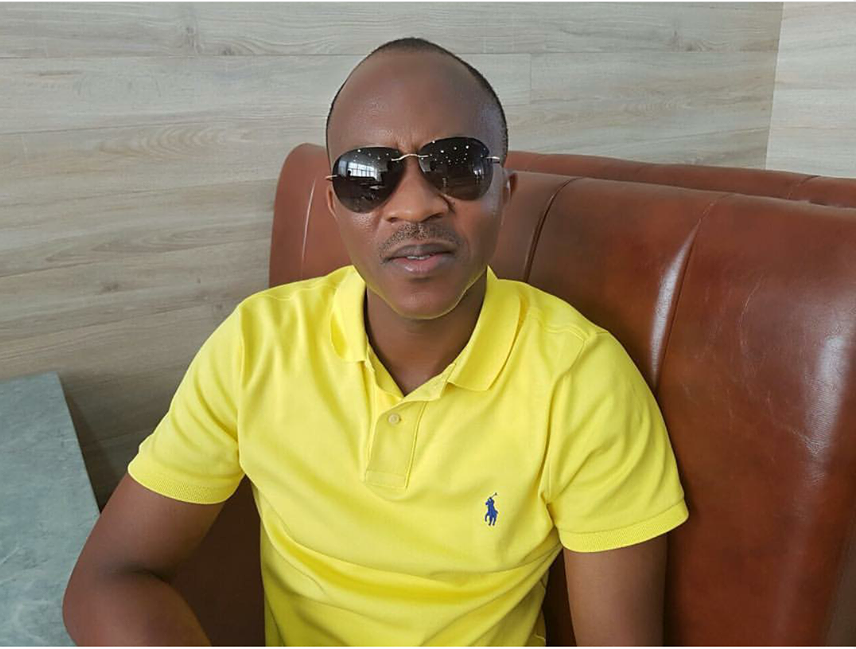 Moses suggested: "Sheila has grown now. U need to name the bride price for her. I am INTERESTED.."
Gashumba loves and treasures his pencil-thin daughter so much to an extent that the public may think Sheilah is his only child.
He shot back at Moses: "First buy your self proper shoes…."