By Enock Mugabi
As it's one of the marketing strategies for female artists to do what it takes to push their new songs, sexy RnB singer Lydia Jazmine is also following suit.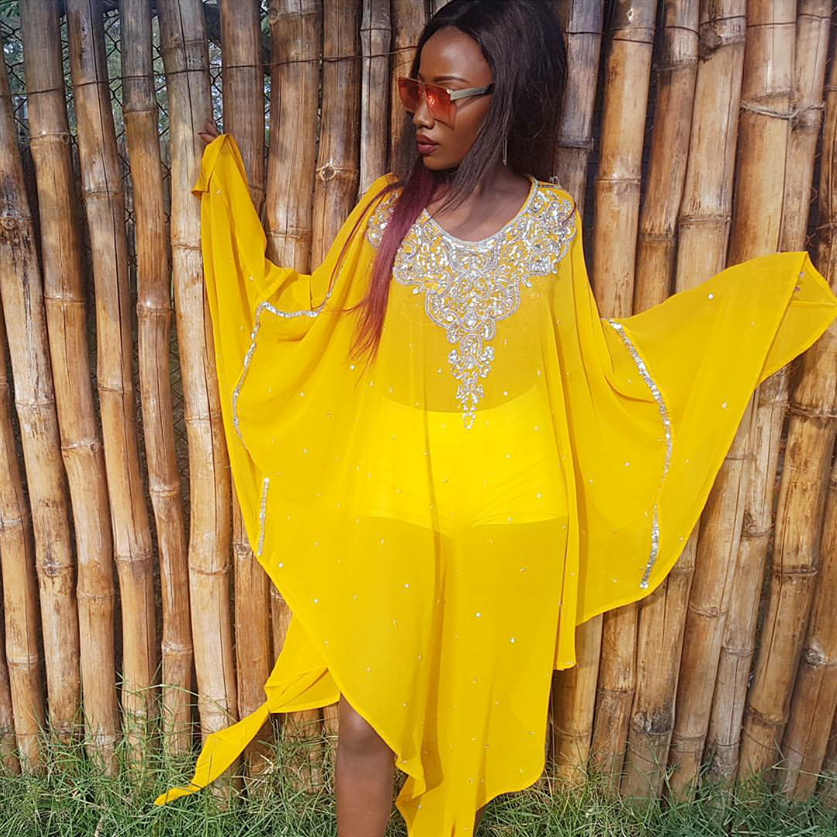 Jazmine's latest love song 'Masuuka' has not grasped much needed vibe which indeed might have sent cold shivers down her spine.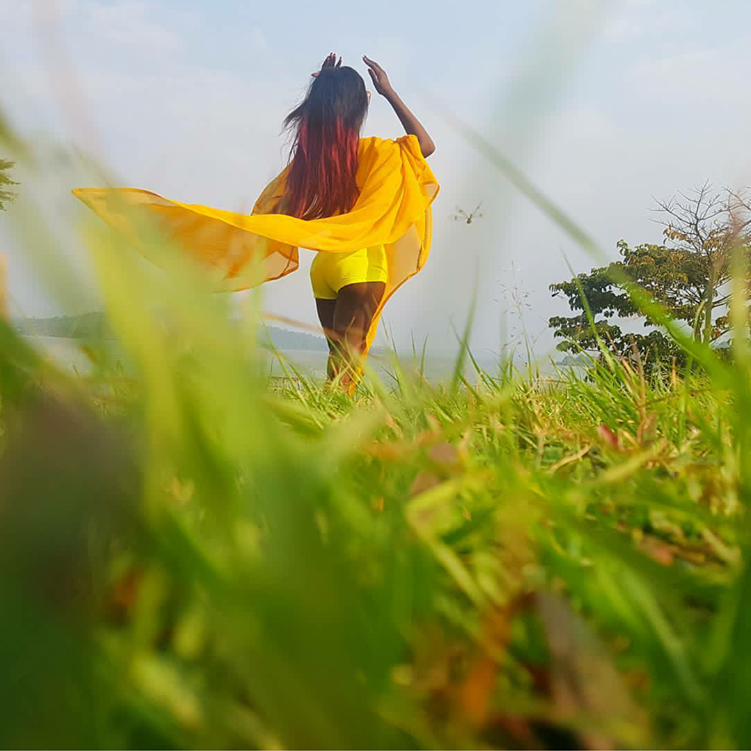 In order to seek public attention, the 'Nkubanja' star has dropped eye catching pics on her instagram account which have left her male fans pocketing and females envying!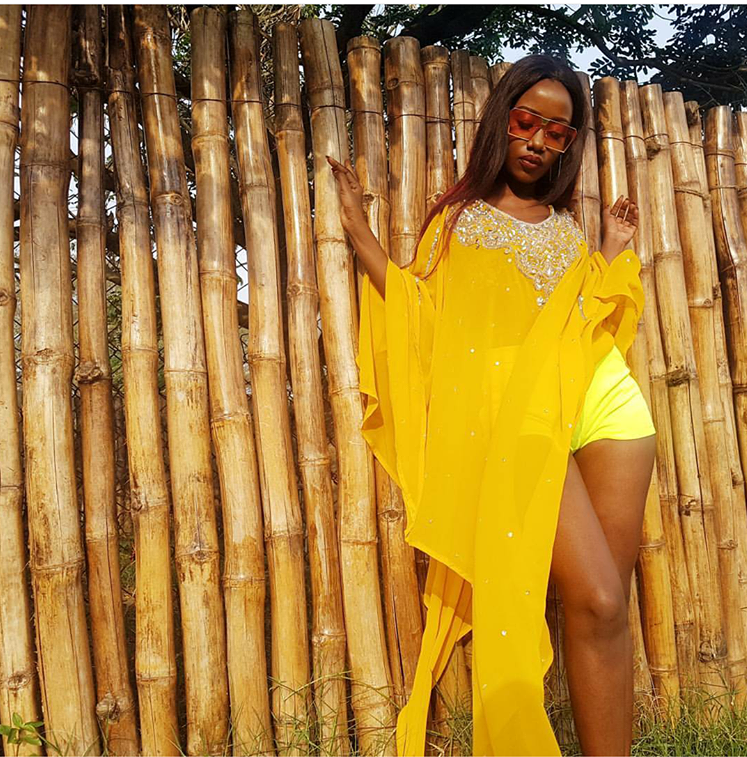 According to sources in her management, the slim but curvy diva is still cooking something fresh to get her year started.