Rema Namakula is over the moon after Nabagereka Sylvia Naginda singled her to be guest speaker at her annual Ekisakaate.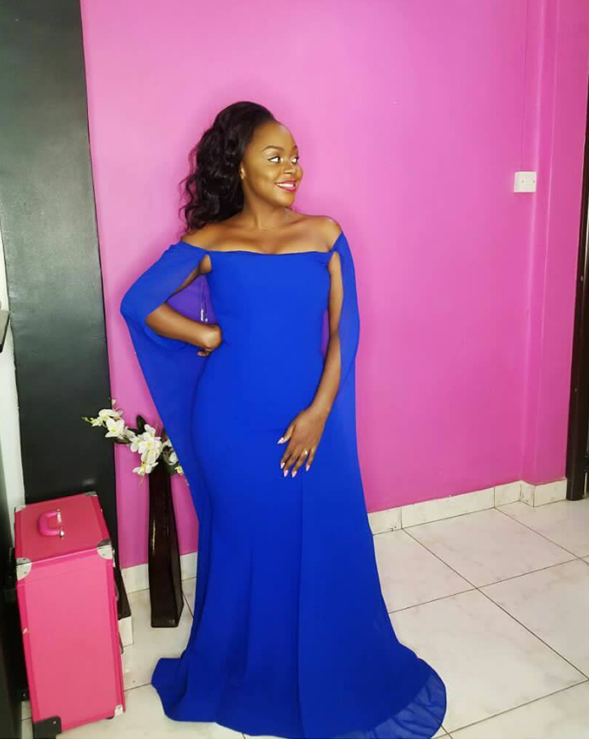 Rema had a huge year performing mainly in wedding settings and some exclusive events.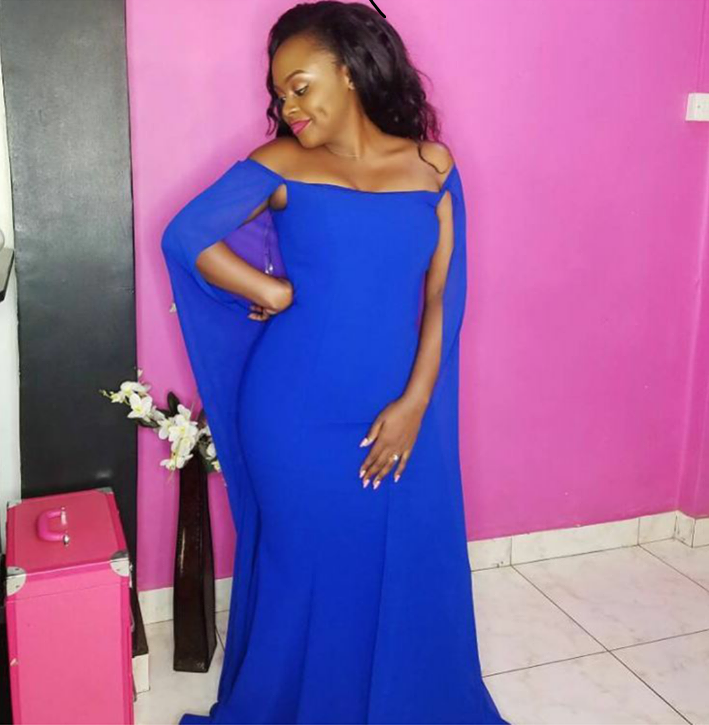 The singer could not hide her excitement when she took to her Instagram page to tell her myriads of fans.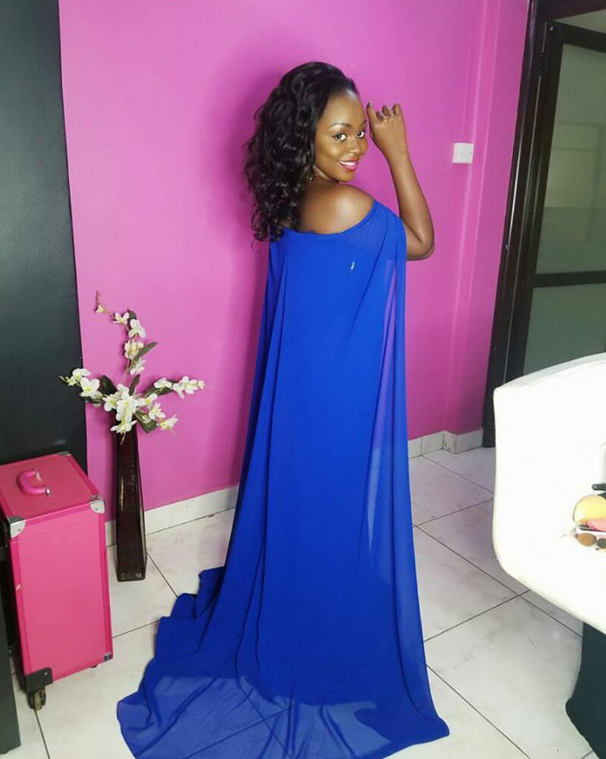 Rema who has a concert in March 2 at Serena Kampala Hotel posted: "Ekisakaate 12th edition …. Guest Speaker (omugunjuzi. I'm sos humbled).