By Chris Mabonga
Singer Moses Sali a.k.a Bebe Cool is one person who seems to have been hurt most by Rema Namakula's decision to leave Gagamel Band and start her own career independently.
It should be remembered that it was Bebe Cool who nurtured Rema Namakula musically and also gave her a chance to be in his renowned Gagamel Band.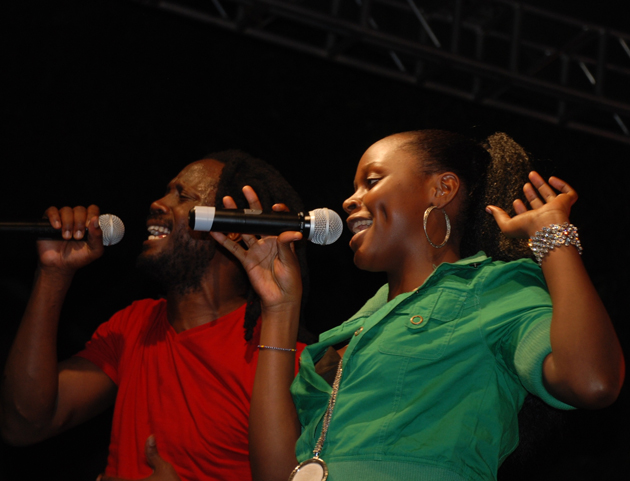 And now the ever boastful Zuena's husband while appearing on Spark TV's Koona Music show said that Rema is such a talented artist and it's a shame for her to be singing on introduction (kwanjula) parties.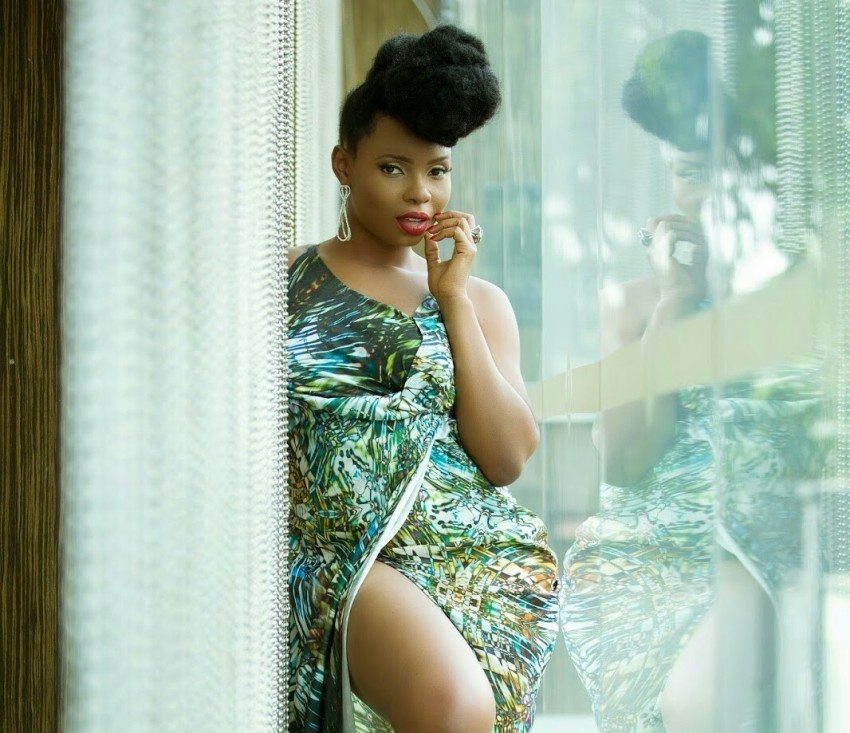 Bebe further revealed that he had laid out a master plan to make Rema a global super star who would now be competing with people like Tiwa Savage and Yemi Alade but because of her impatience and love to make quick money she is now grassing and singing on 'Kwanjula' parties.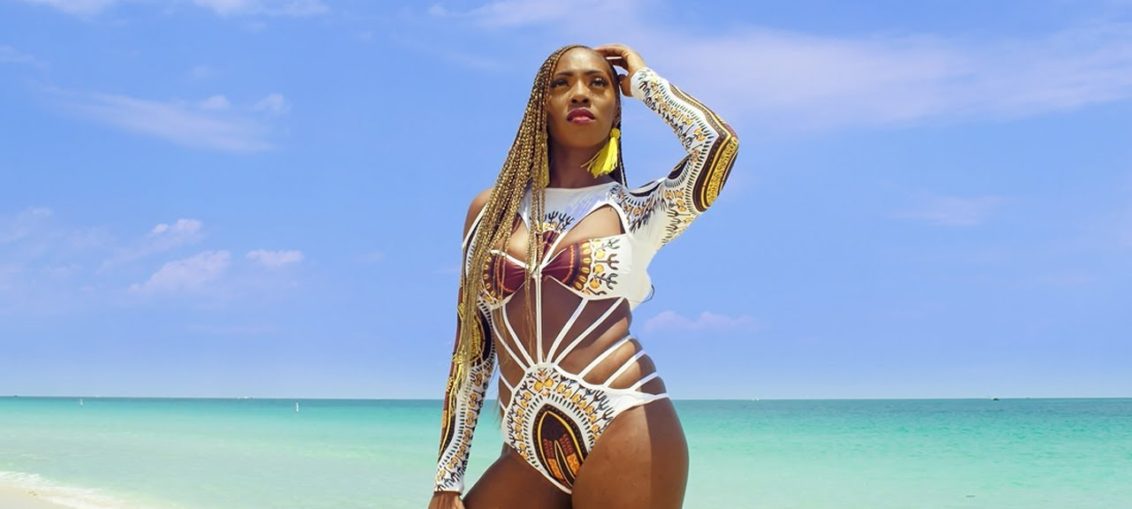 "Rema has a very good voice. Very few musicians in Uganda can match her vocal ability. I had laid down a plan to make her an international superstar but because she wanted to make quick money, she left the crew to work by her own. Right now she would have achieved far beyond what she has now.''
Bebe also added that it would be Rema bringing home the BET Awards and not Kenzo because Rema is talented but Kenzo is riding on luck.