A Pass has been allover social media and airwaves trashing Bebe Cool's 2017 music 'popcorn hits' after the Gagamel boss kept him out his best artistes' list. Who thought A Pass would be sitting on Bebe's laps like his little child waiting to receive sweets from him on arrival from South Africa!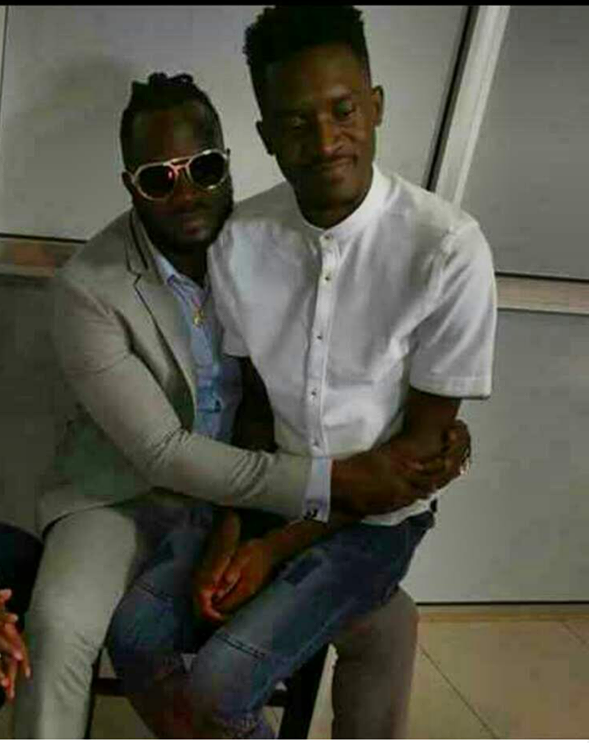 A Pass took to his facebook page when Bebe dropped his famous list on his social media pages to lambaste him over what he termed 'a bunch of his friends on his list'.
The 'Amenvu' singer blasted: "Good things come to those who believe, better things come to those who are patient, and the best things come to those who don't give up. Thanks to all fans that have not given up on me and have kept supporting me even when Bebe Cool had so many popcorn hits in 2017 and a bunch of his friends on his list. We are going to show them this year 2018."
The Gagamel boss who traveled to SA on a working mission triggered massive noise on social media and the local music scene with big name artistes getting to his throat over the controversial list.
Jose Chameleone, Weasel, Kenzo, A Pass and Geosteady have all heavily come out to weigh in on the ongoing debate.