By Chris Mabonga
Disappointment might soon be hitting a bunch of horny lustful men in this dusty City of Kampala. Many men have been ogling the sexy Anita Fabiola with the hope laying her someday but all those dreams might just be shattered going by her Instagram post.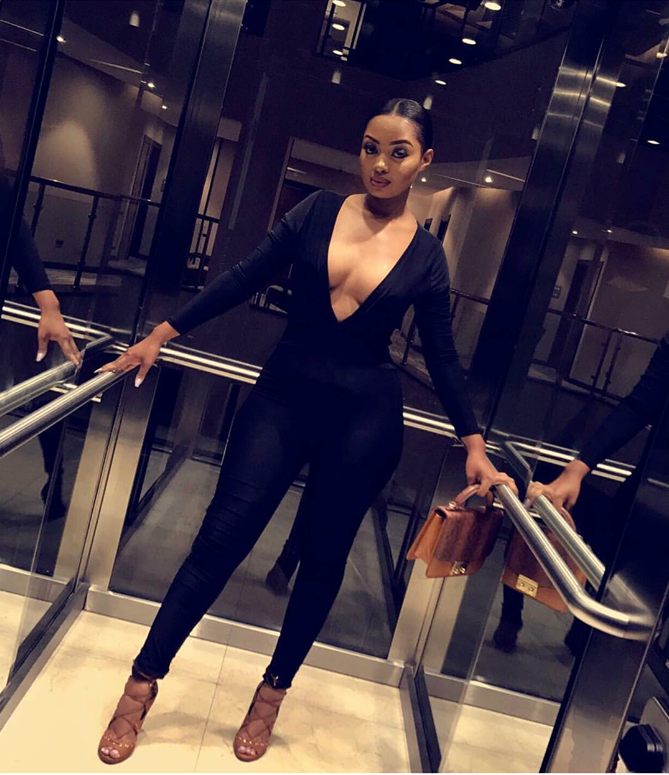 Has sangoma Cheune whispered something into Fabiola's ears about moving in for good with her?
The sexy curvy socialite who made a name for herself by displaying are overly irresistible body in a steamy sex tape video and nude pics that leaked 3 years ago might be about to make a decision that is going to break the hearts of many lustful guys in this dusty city of ours.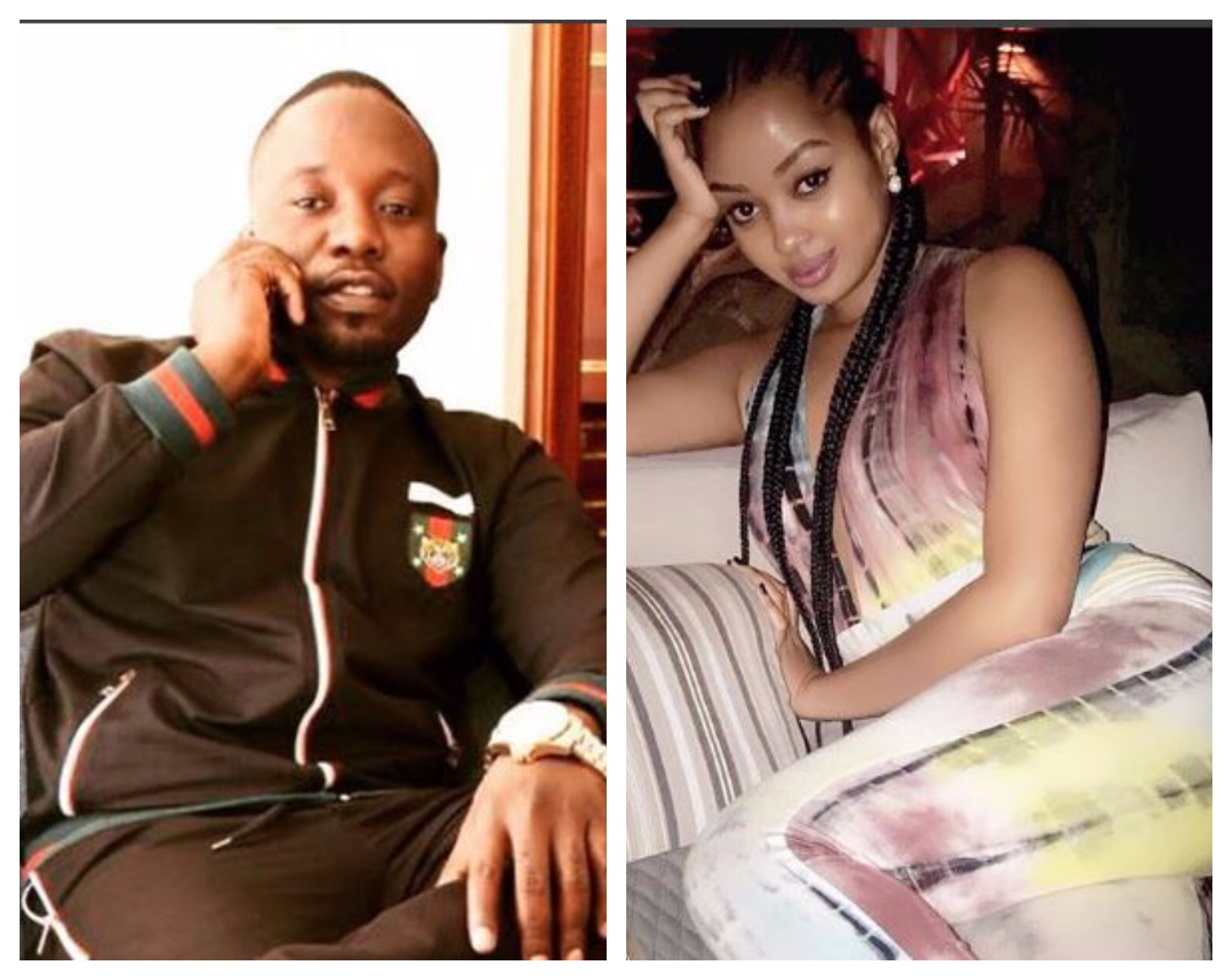 Clad in hot black tight pants revealing half of her boobs, Fabiola used her official Instagram account and posted an eye catching sexy pic that left many of his male fans pocketing and captioned it with 'Wifey' sarcastically suggesting that she might become somebody's wife soon or later.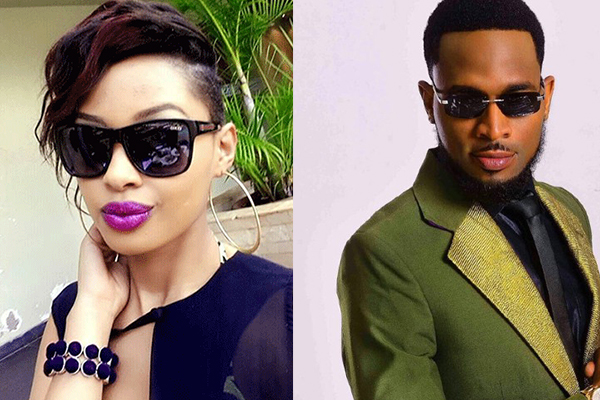 The socialite has been bonked by several guys in this town including Nigerian star D'Bang.
Well, let's wish her good luck but this might come at a cost as many hearts will surely need some mending.