By Enock Mugabi
Well, those who are waiting for singer A pass' apology to fellow star Geosteady may live donkey years without hearing any kind words from the controversial Reggae & Raga artist.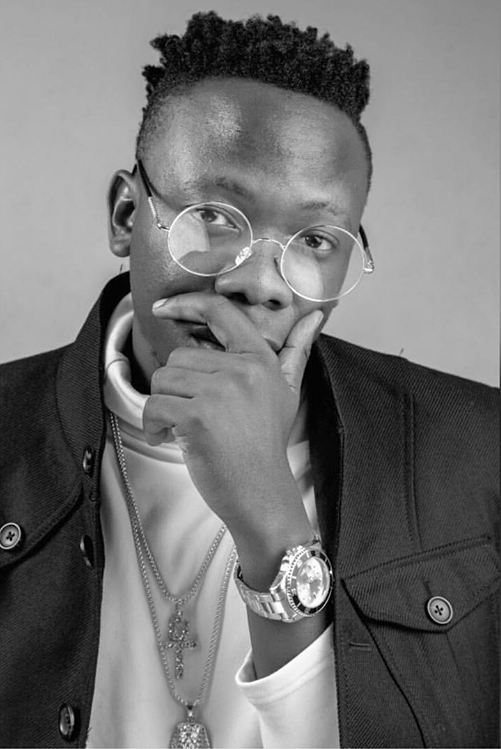 A few weeks back, A Pass attacked Geosteady through a Facebook post hurling insults at him that caused rift between the two artists.
Now, to add more misery to Geosteady, A Pass has declared on his Facebook page that he will not bow down to pressure to ask for apology from the 'Owooma' hit maker.
A Pass's Facebook post partly reads; "And I hereby apologize for absolutely nothing", indicating more storm to come. However, Geosteady is still chickening to respond to him.