By Chris Mabonga
There has been word making rounds on how the grieved Good life singer, Douglas Mayanja a.k.a Weasel Manizo of the Good life duo will manage to make it as a solo artist following the abrupt death of his close friend and music partner Mowzey Radio.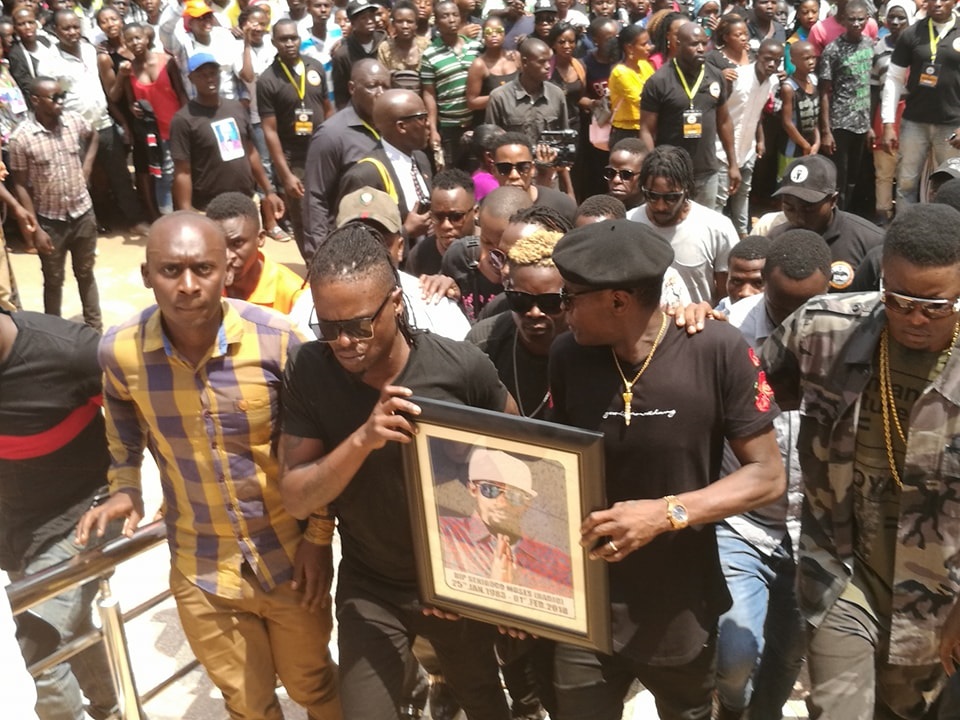 There is also a wide spread belief across a section of music lovers that Weasel has been highly dependent on Radio's musical prowess a factor which many are clinging on to predict Weasel's end in the Ugandan music industry.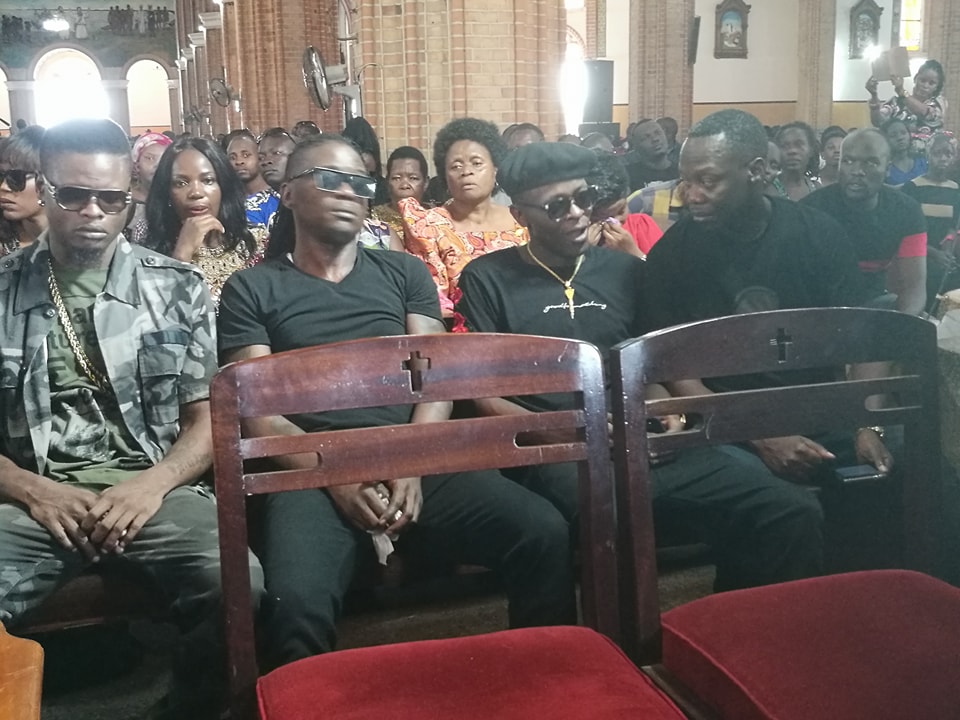 When put on the spot by Spark TV's Miles Rwamiti at Friday night's Radio vigil held at Kololo Airstrip, Weasel rubbished all fears held by people as mere cheap thoughts claiming he sung along way before Radio joined him.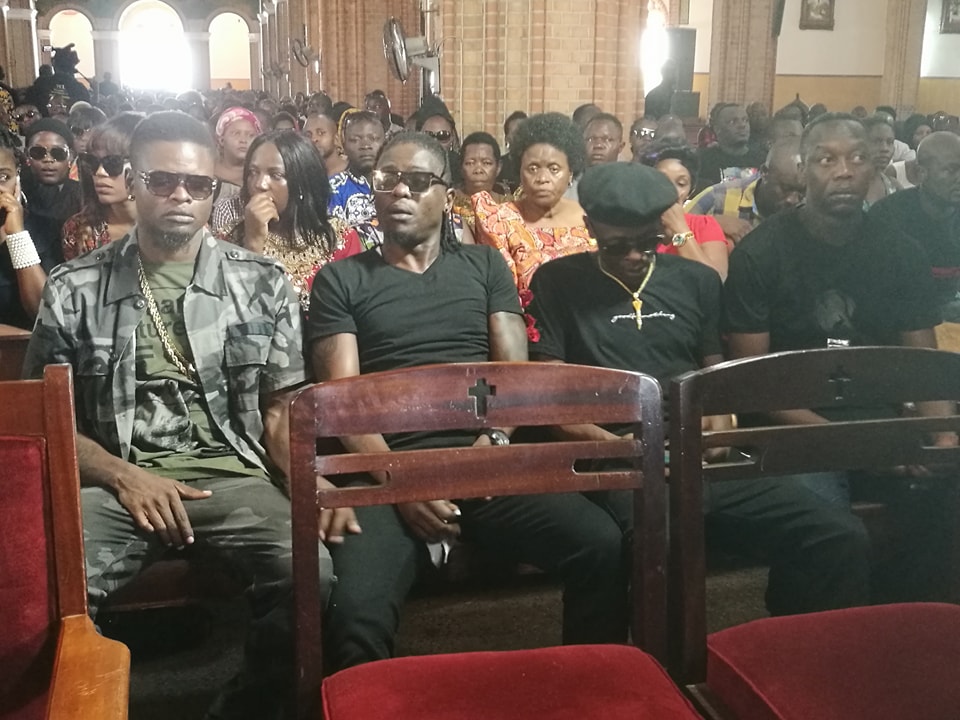 "I don't want to a shame Radio. I will continue holding the Good life flag up. Am now more determined to prove people wrong because I have heard some say how will I survive without Radio. They don't know I began singing before Radio joined me.Am going to go solo and do Ragga", Weasel explained.