By Enock Mugabi
Going by his latest post on his official Facebook page, former NTV the Beat presenter Douglas Lwanga seems to have lost Yuppy clothing deal.
The celebrated TV personality while at NTV signed a hefty deal with Yuppy clothing and has been responsible for designing him while executing his job on air.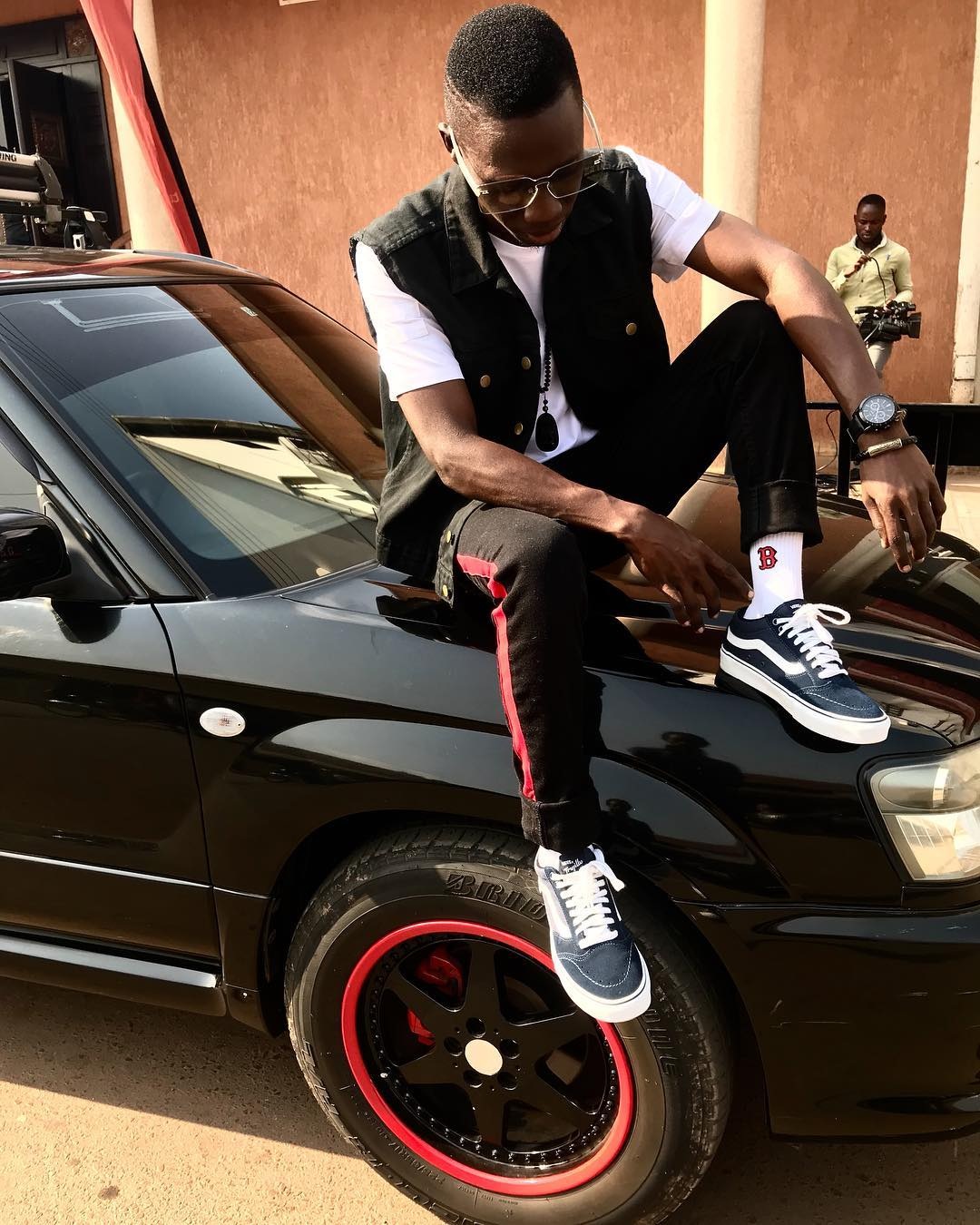 In his farewell message he posted on facebook, Douglas has hash tagged ABryanz Collection rather than yuppy Clothing, something fishy and unusual.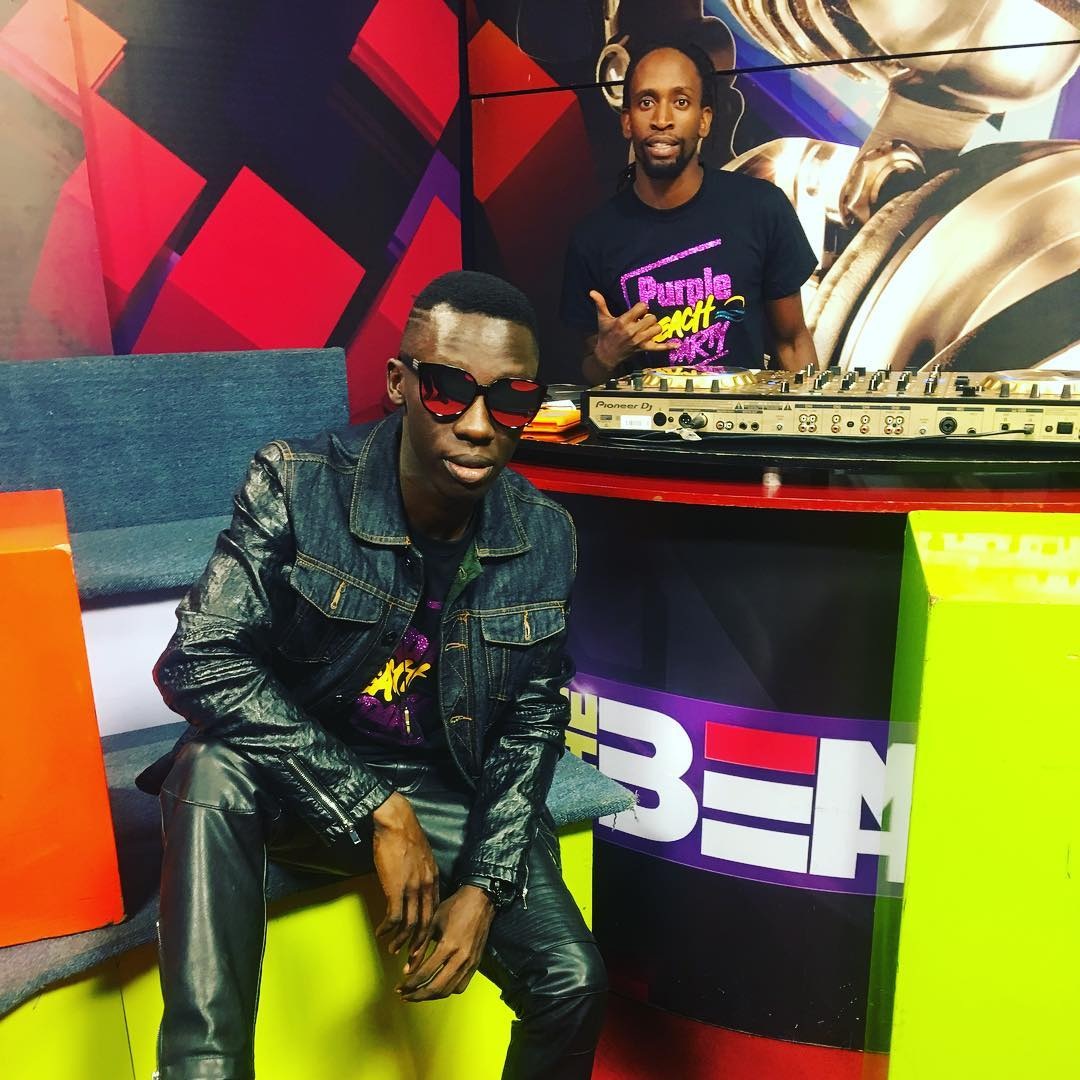 Previously before Yuppy deal, Ahumuza Brian of ABryanz Collection was the one dressing up Douglas. Sources intimate that after joining Kira Road based TV Station, Nile Broadcasting Services (NBS), and Douglas had to lose the clothing deal because it was affiliated to his NTV job.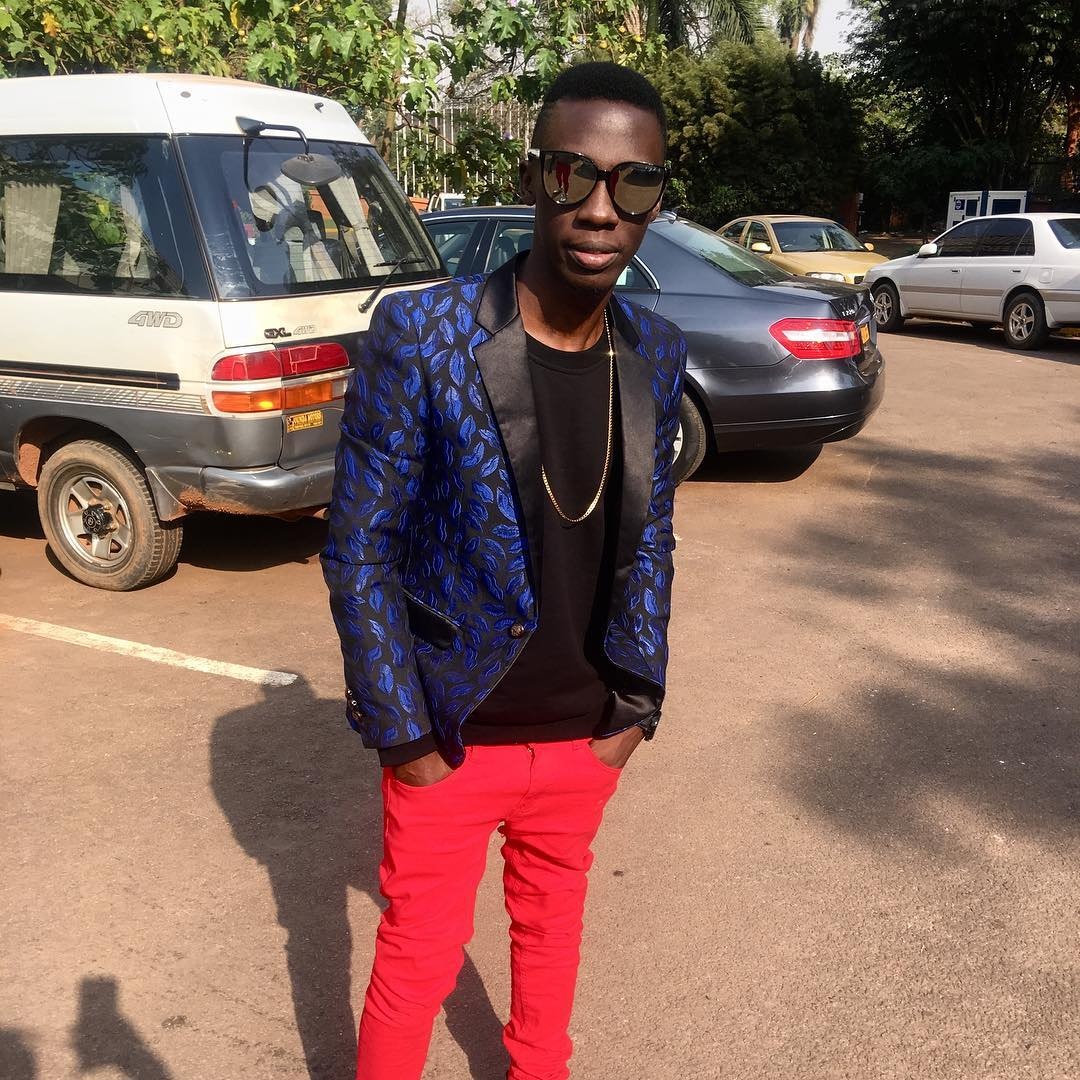 Apparently, he seems to have made a U-turn to his former stylist, Ahumuza Brian. Douglas joins former colleagues he worked with him at NTV like celebrated city MCee Kats, Darren Allan Kyeyune, Anita Fabiola, Samuelo Walugembe, and Sheila Mugisha among others.