By Enock Mugabi
The sudden death of music icon, Mowzey Radio didn't only send cold shivers among fellow celebrities but also served to remind them that they shouldn't live life recklessly.
Usual suspects in the game like Chamili and Gravity swung into action to tighten up their security. This was evidenced at radio's sendoff in Nakawuka as they came with beefed up forces to ensure their safety.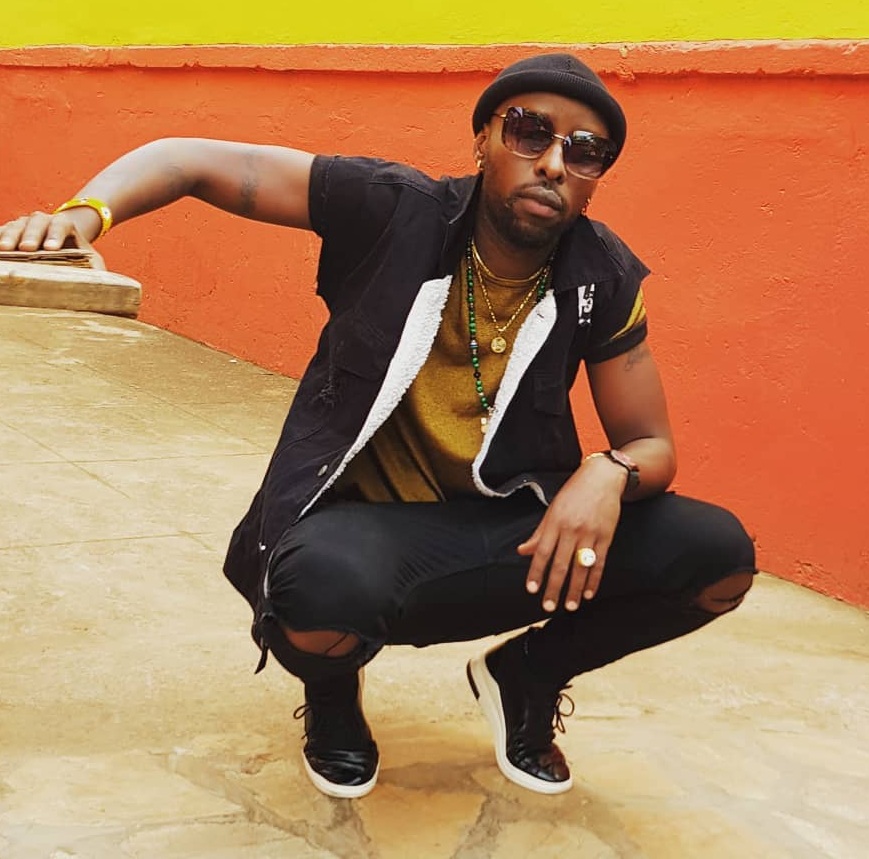 Now grieved songstress Rema Namakula has publicly cautioned her on and off boyfriend to stop the habit of beating up people. While being interviewed on Bukedde TV, 'Tikula' hit maker sent a message to Kenzo to stop being violent.
"Kenzo toda mu okukuba omuntu, Lekerawo okulwana lwana", literally meaning that Kenzo don't you ever beat up some one again. Sometime back, Eddy Kenzo ruthlessly attacked and beat up motor-mouth Journalist and radio presenter Kasuku during a press conference.