By Enock Mugabi
After disorganizing his fellow artists with his infamous opinion list of 2017 excelling artists, Bebe has been musically silent.
Right, he dropped an international collabo with American rapper, Pit bull and Jamaican sensational dancehall artist, Honorable which indeed failed to hit the much needed ground as expected.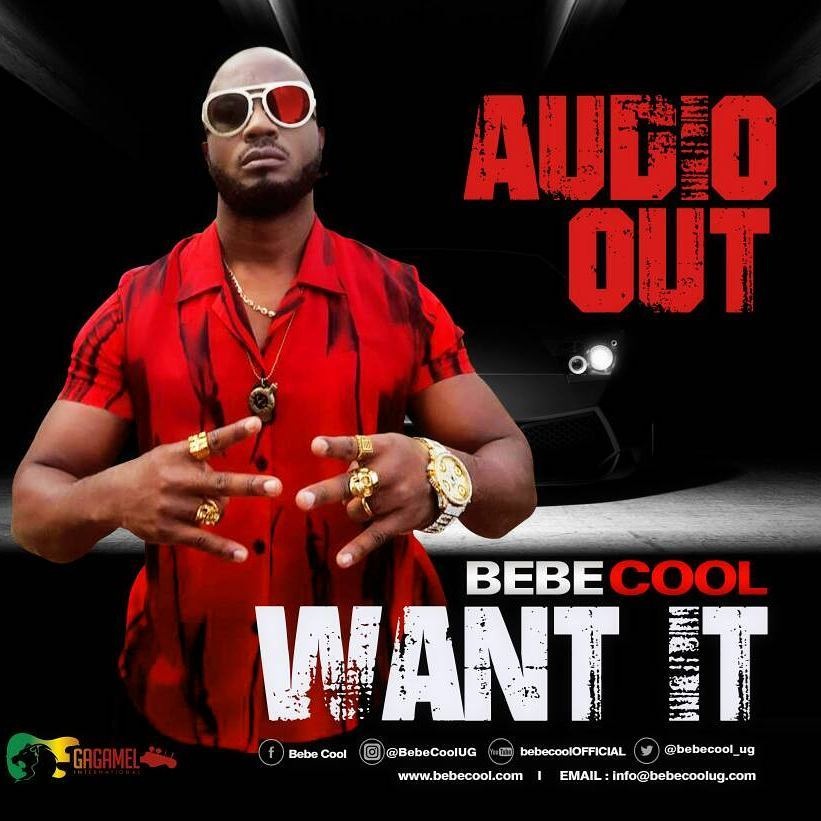 The 'Katono' hit maker has now bounced back with his new song 'Want It' to compete favourably with his on and off pal Chamili who has been dominating airwaves since the year begun with his 'Champion' and 'Mateeka' hit songs.
Bebe's 'Want it' song, which is already uploaded on Itune will purely get you on the dancing flow trust me. Like most of his songs, 'Want It' is well mastered with a groovy dancehall beat that can make it to any DJ's playlist.
The Gagamel boss declaired this to be his year musically as he warned fellow artists to get ready for a music therapy.