By Enock Mugabi
Legendary singer, Jose Chamili is indeed a champion not only in UG but even beyond our borders.
The lanky star continues to go harder and he purely knows it.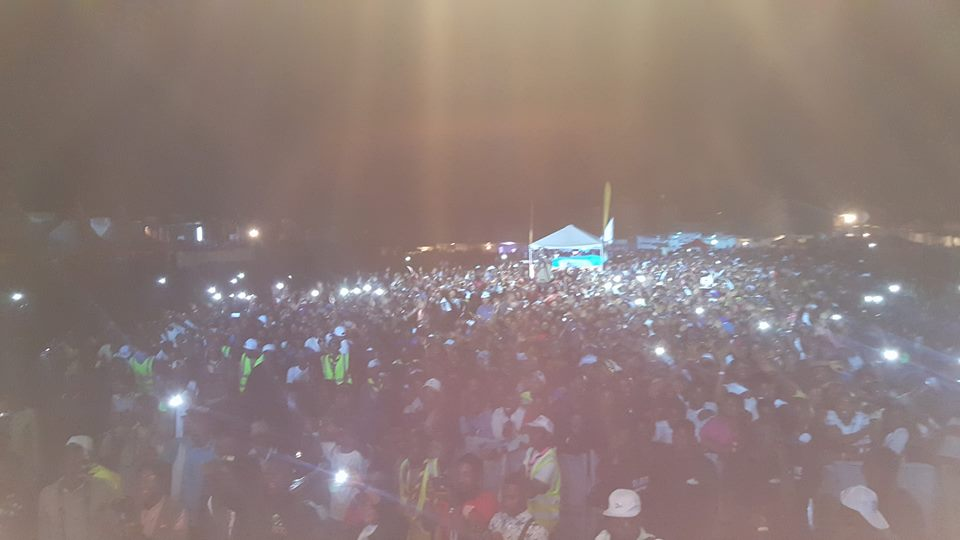 The years Chamili has spent on top is sole reason his critics continue to scratch their heads in wonder.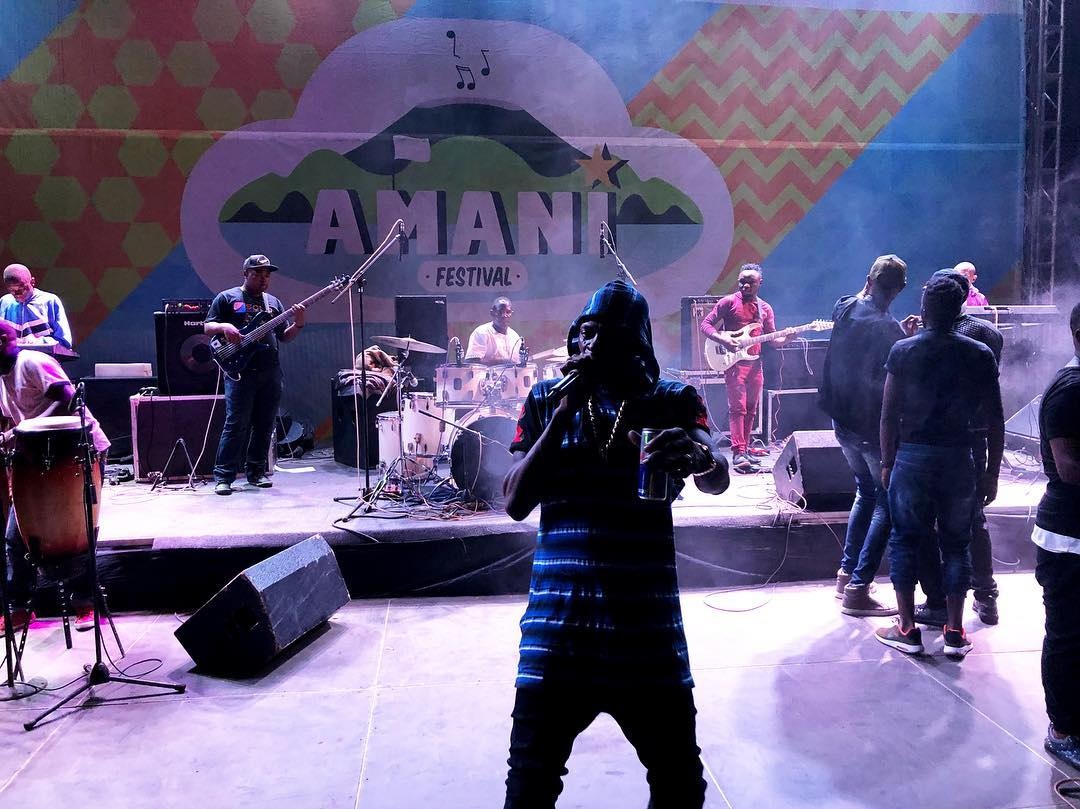 No doubt he is a benchmark in our fast-rising music industry as he always walks the talk.
In his recent club banger 'Champion', he sings 'Mpuuba Bendera border to border', literally meaning he waves our UG flag from border to border but truly you will have to agree if you are in your sober mind.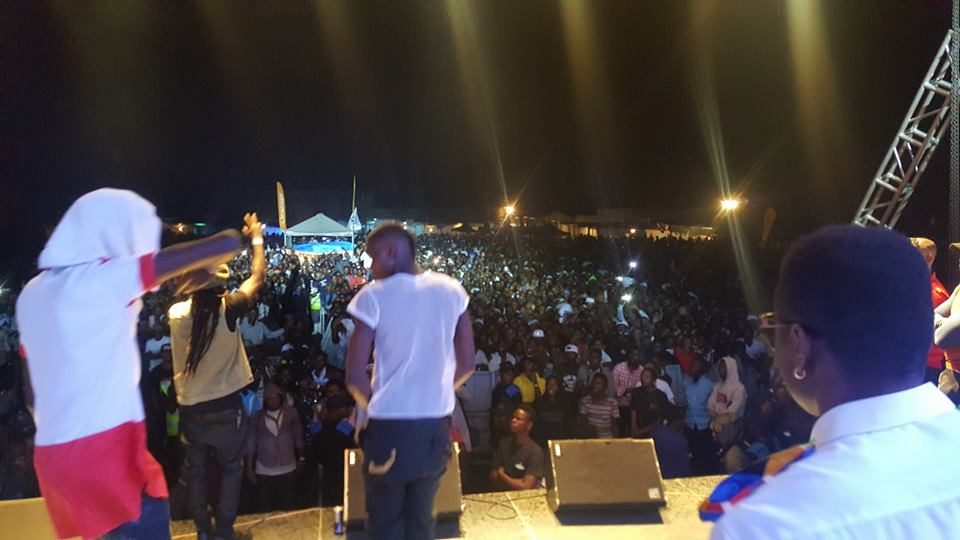 Chamili continues holding mind-blowing concerts, attracting bigger crowds outside UG.
His recent exhilarating performances in Goma, DR. Congo, will prove you otherwise in case of any doubts.