By Our Fashion Editor
Concerts can be a pain at times, taking everything out of you.
This was Fille's first concert and she had to do everything within her capacity to pull it off.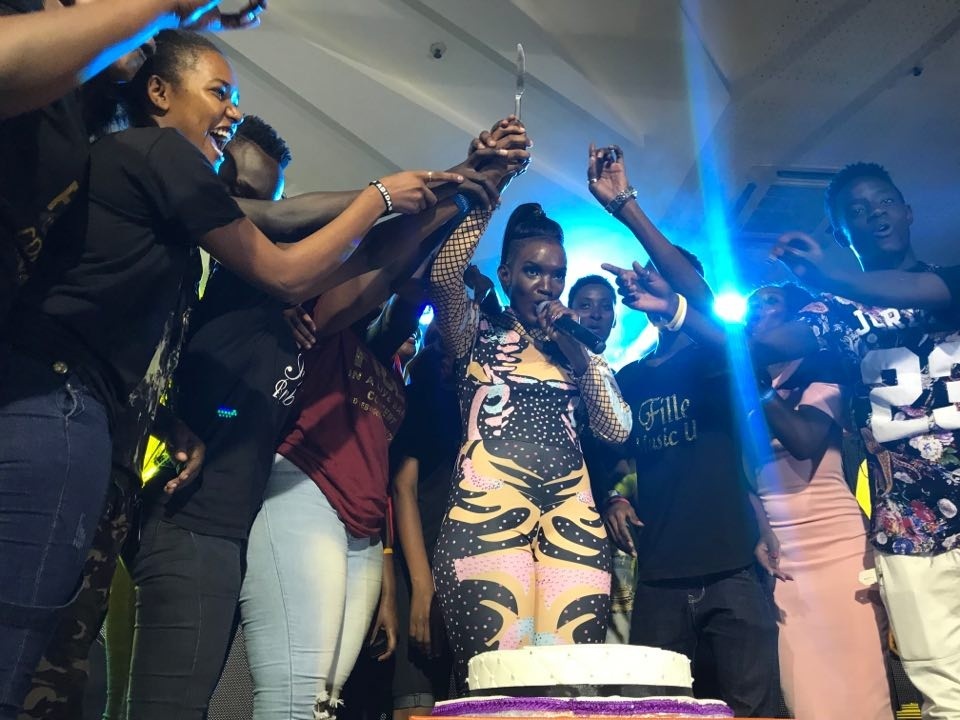 Thanks to MC Kats her boyfriend who heavily invested time and resources to help her out.
What are partners for? However, Fille is known for her flesh and hips.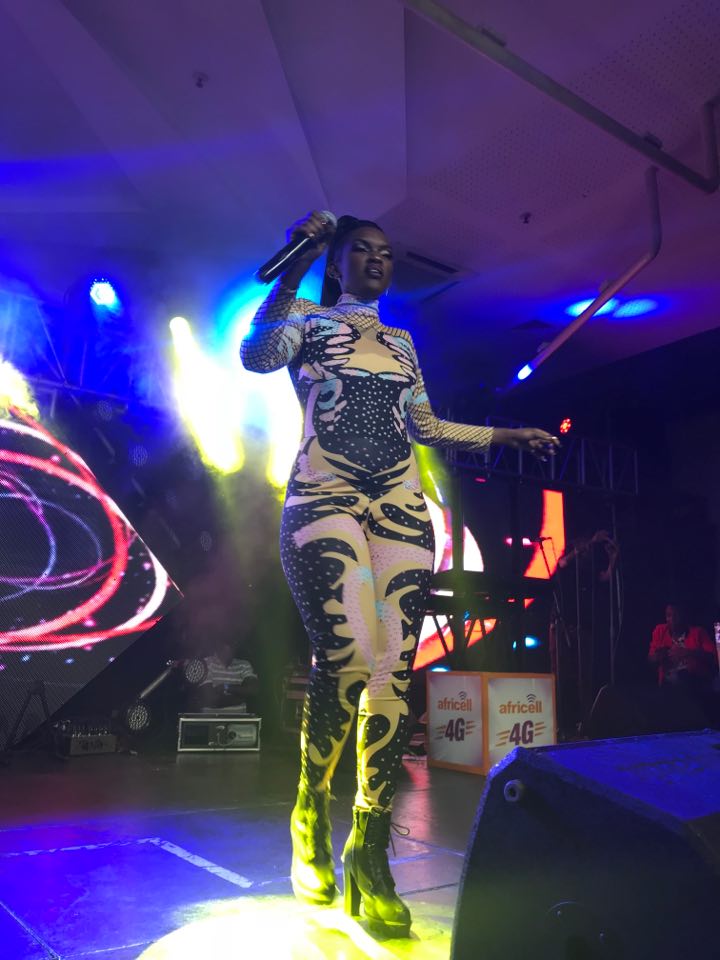 It has been intensive work in the gym, studio and rehearsals. These can turn out exhausting to the mind and body.
The singer appeared slim in shape on stage at Golf Course Hotel. Not the usual Fille even before and after her pregnancy.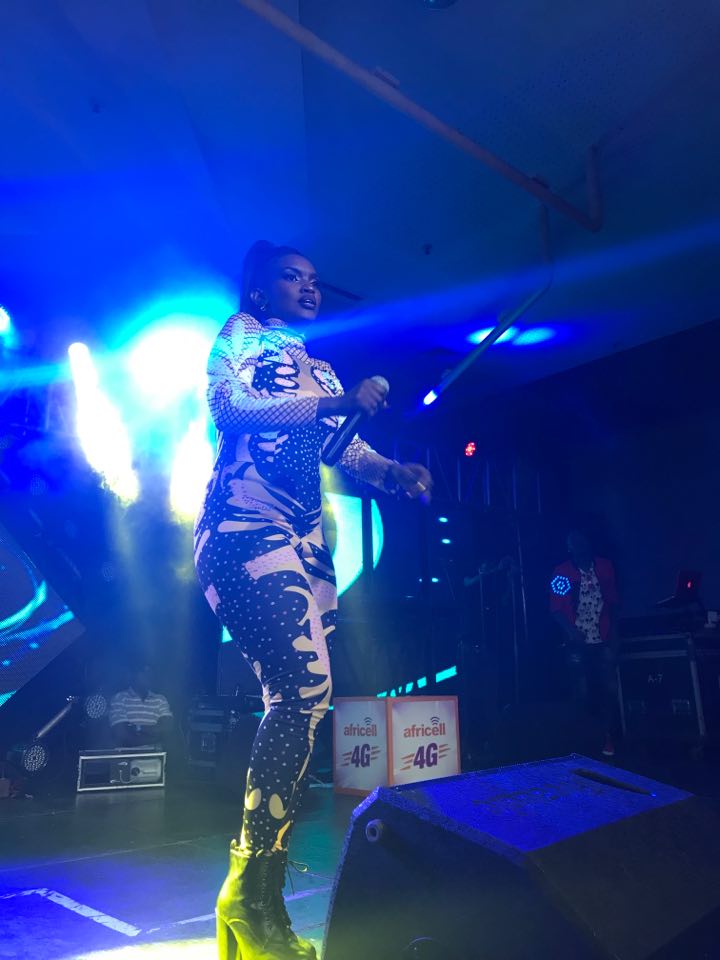 Fille clad in a checkered white and black swim suit, looked every inch in perfect shape. Chic's preferred size 8 to be precise.

MC Kats certainly will have fallen in love again with the mum of his daughter on this memorable night.