By Chris Mabonga
When Mowzey Radio shot the 'Kyuma' Video featuring the sexy diva Spice Diana little did he know it would turn out to be the last time he ever stepped on a camera set.
Only known to God, when his time finally came, he had to pass on but he left with us a gift we shall always cherish.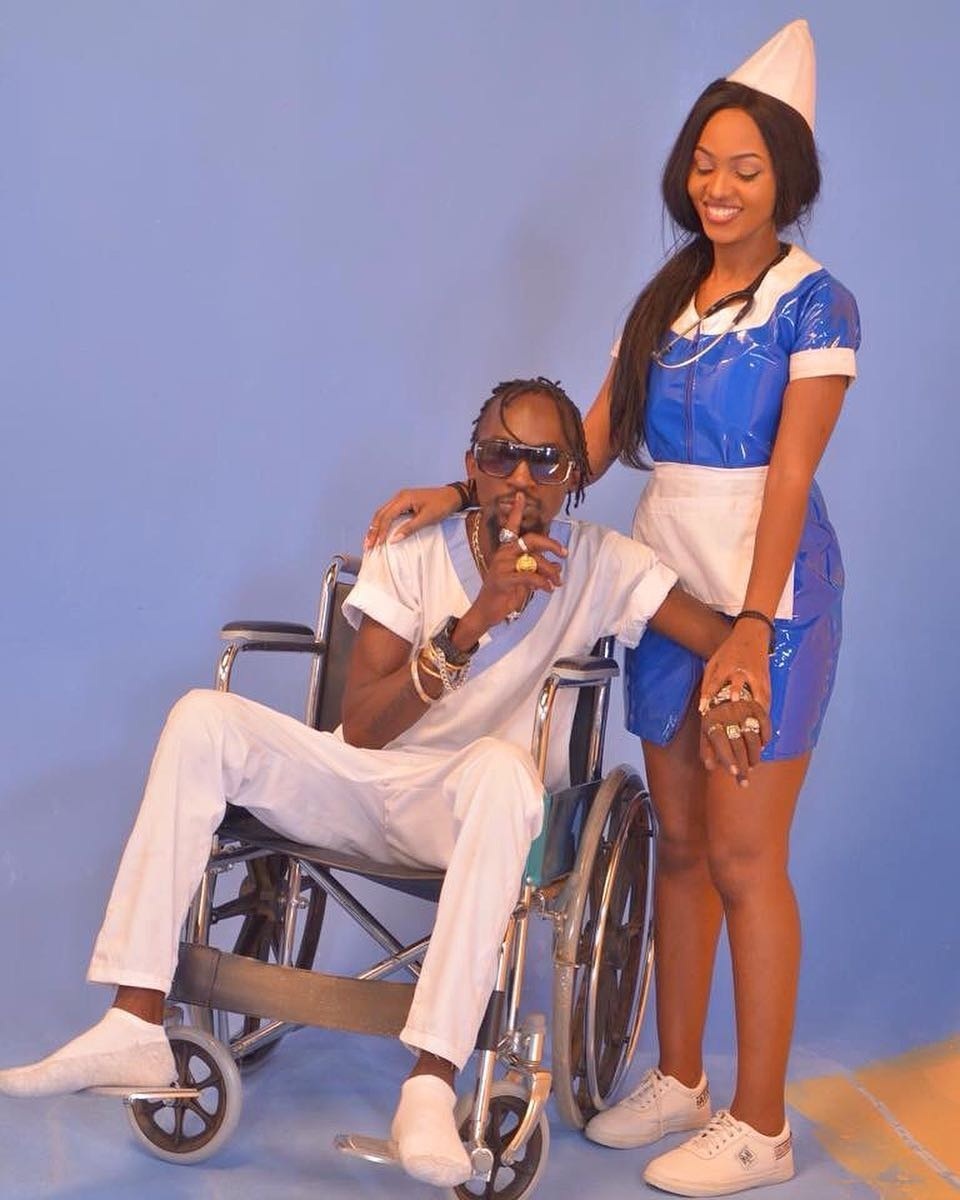 Not because he didn't have other amazing videos but the 'Kyuma' video was his very last piece of music video he shot before his demise and that means quite a lot emotionally to music lovers.
Ladies and gentlemen, we introduce to you the most anticipated 'Kyuma' video