By Enock Mugabi
Many artists here in UG take their security for granted. The most they can do is move with merely one bouncer to provide protection.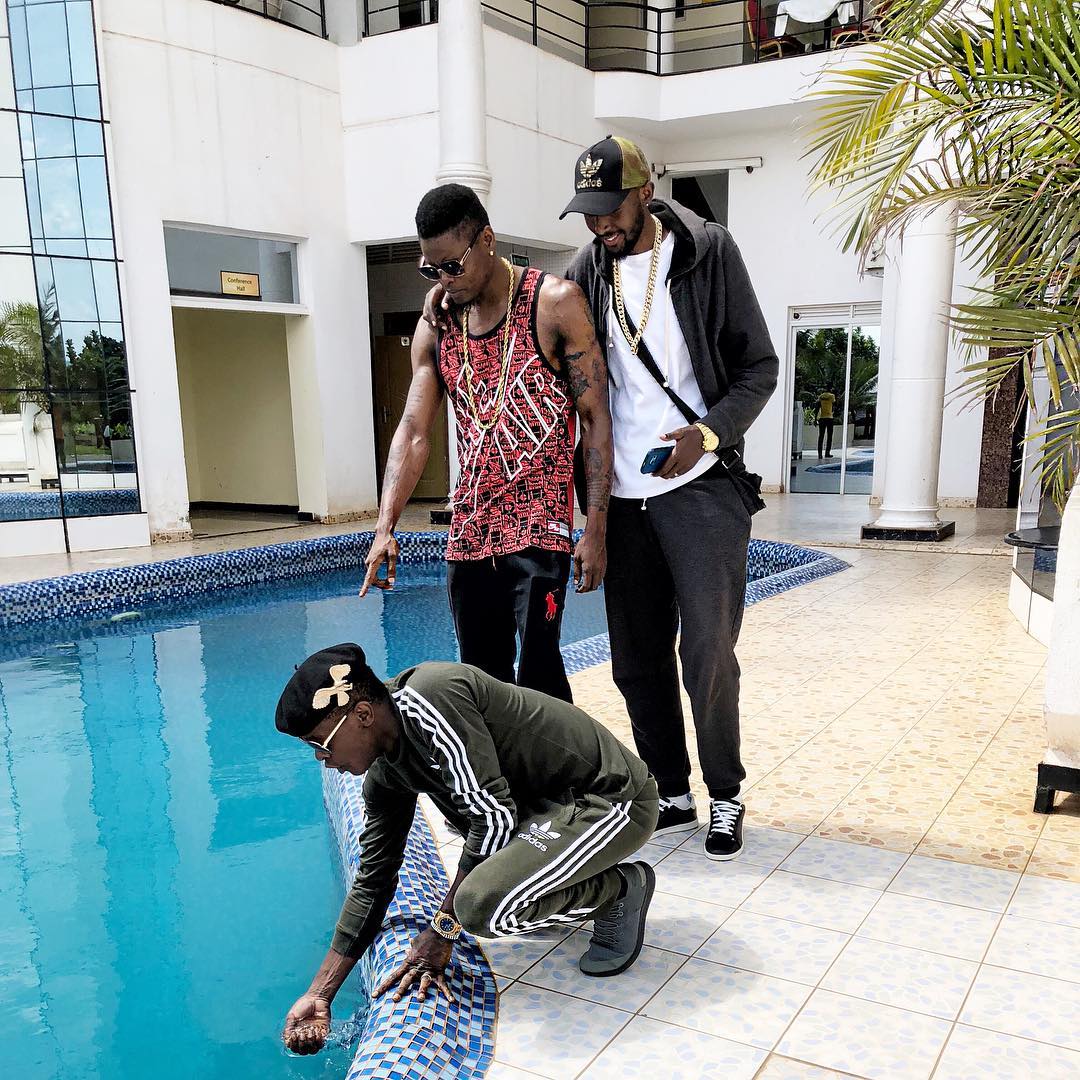 Some like Chamili, Kenzo and Gravity move with a hired gang of ruthless young boys where ever they go for gigs.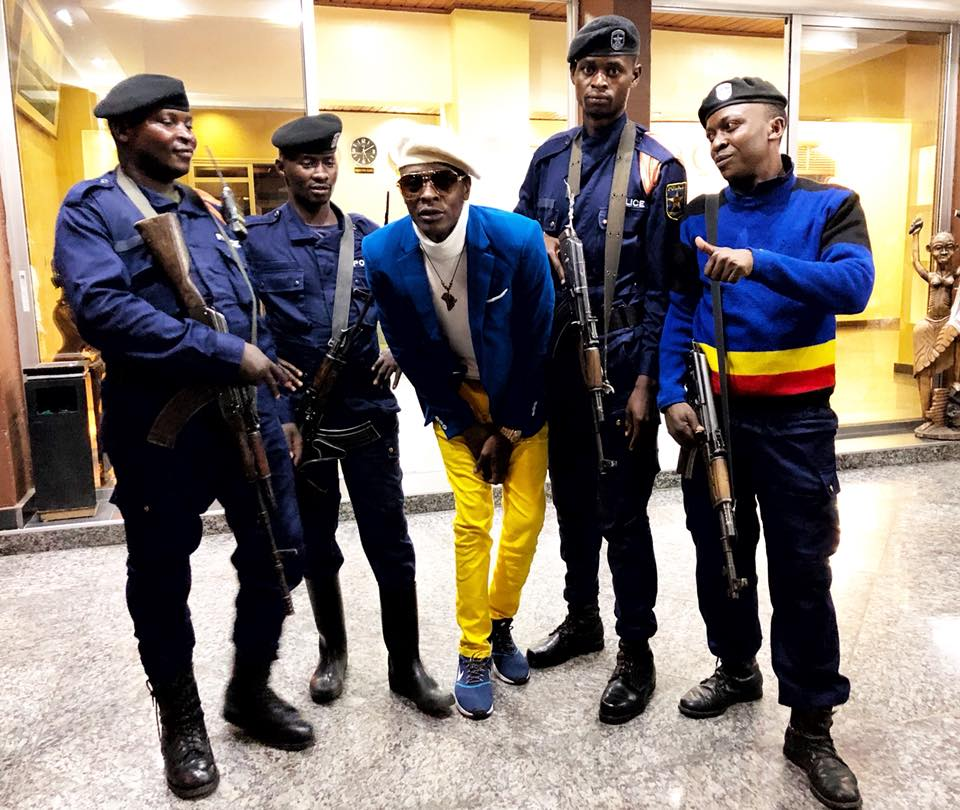 They are hired and tasked to pave way, provide security and restore sanity for those particular artists. This was evidenced at fallen artist, Radio's burial.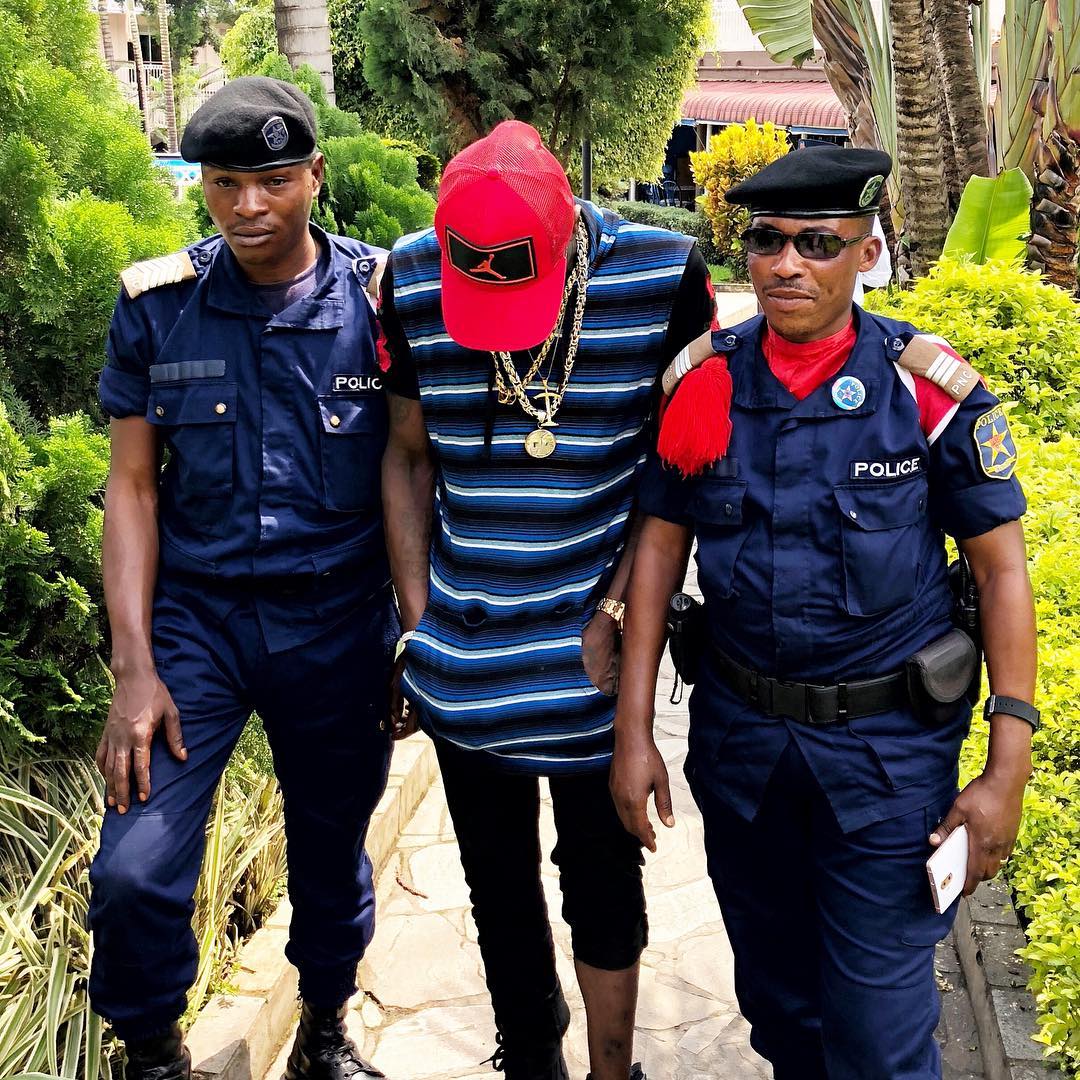 However when it comes to international gigs, security is not taken for granted as it is the first thing considered.
In his recent visit to DR Congo for the Amani Festival over the weekend, Chamili was offered maximum protection and treated like a small god which is not the case here.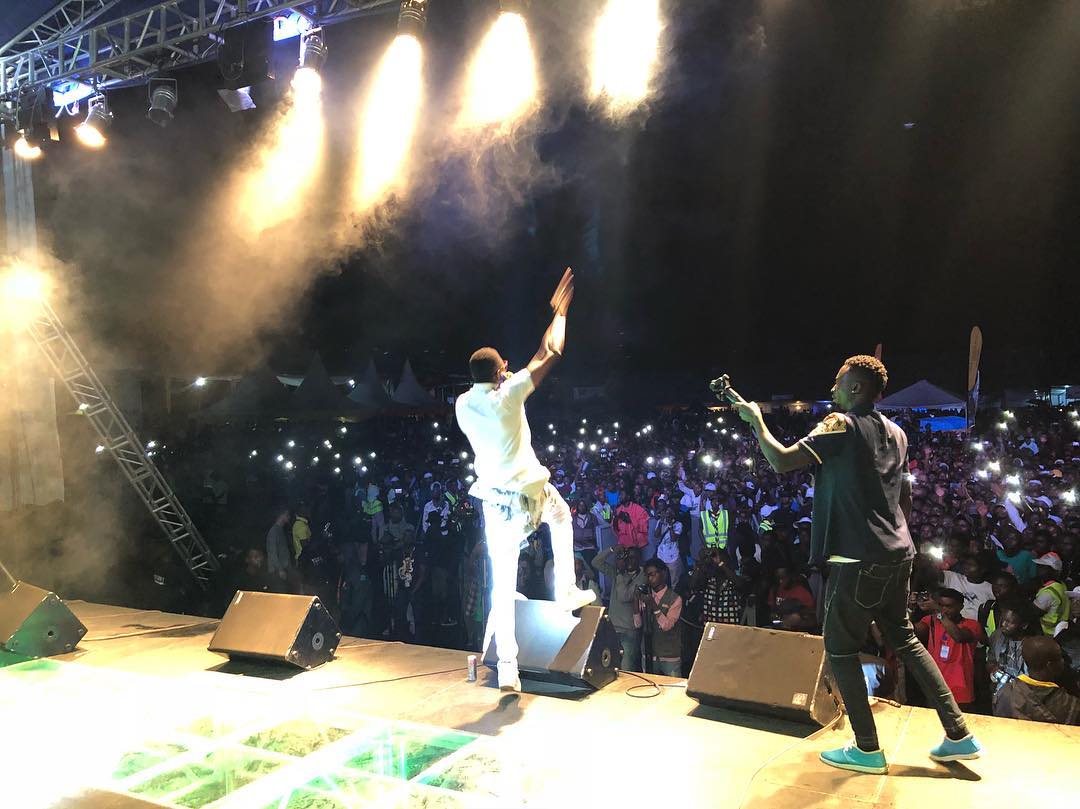 Professionalism was at a higher level, indicating that the legendary star is actually respected and treasured beyond our borders.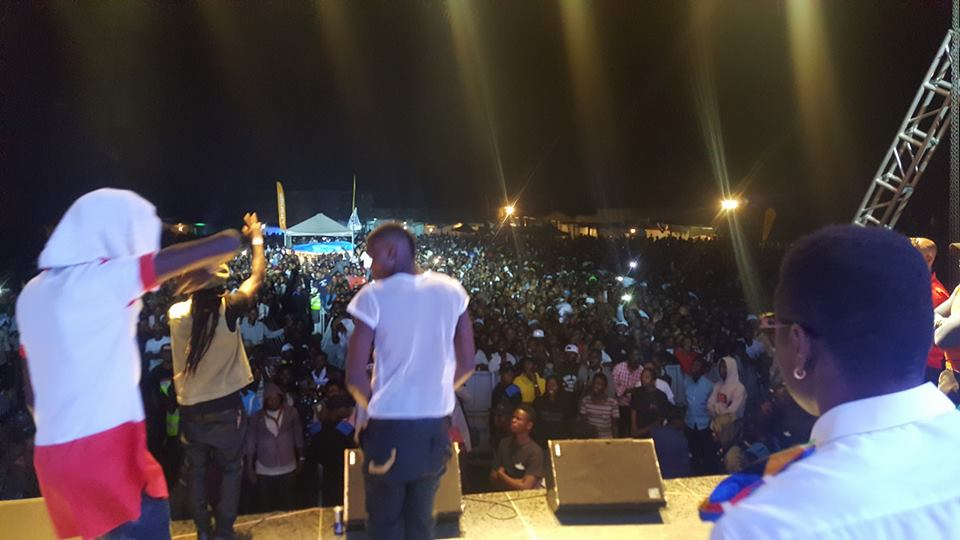 The organizers of the event booked a five star hotel and provided a police patrol for swagged up 'Champion' singer. At the hotel, where Chamili spent a night, he was armed with two cops to ensure security.
With all that in place, Chamili had to prove that he is equivalent to the billing and indeed he put up a massive show in a fully packed venue of over 20,000 fans.