By Enock Mugabi
Fans are not ready to fall for singer, Spice Diana's excuses about her recent academic mistakes she made while appearing on NTV's 'Mwasuze Mutya' show with host, Faridah Nakazibwe.
In this interview, Spice was quoted bragging about how she passed A Level with flying colors.
"I was in one of the best performing schools in the country, I was a very bright student… I actually got..was it 32..yes, I got 32!".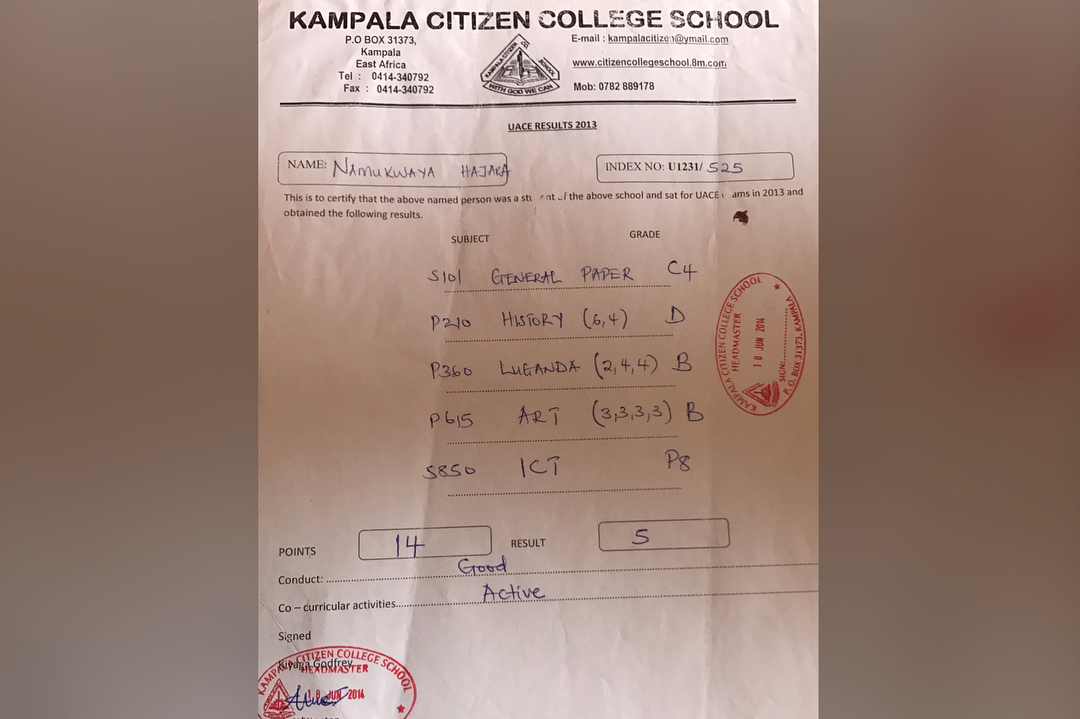 Spice Diana, shamelessly confirmed not knowing that she was embarrassing herself. Now after realizing that she blundered, she has tried so hard to convince the public and her fans about the mind blowing mistake through a long Facebook post on her page which we have reproduced.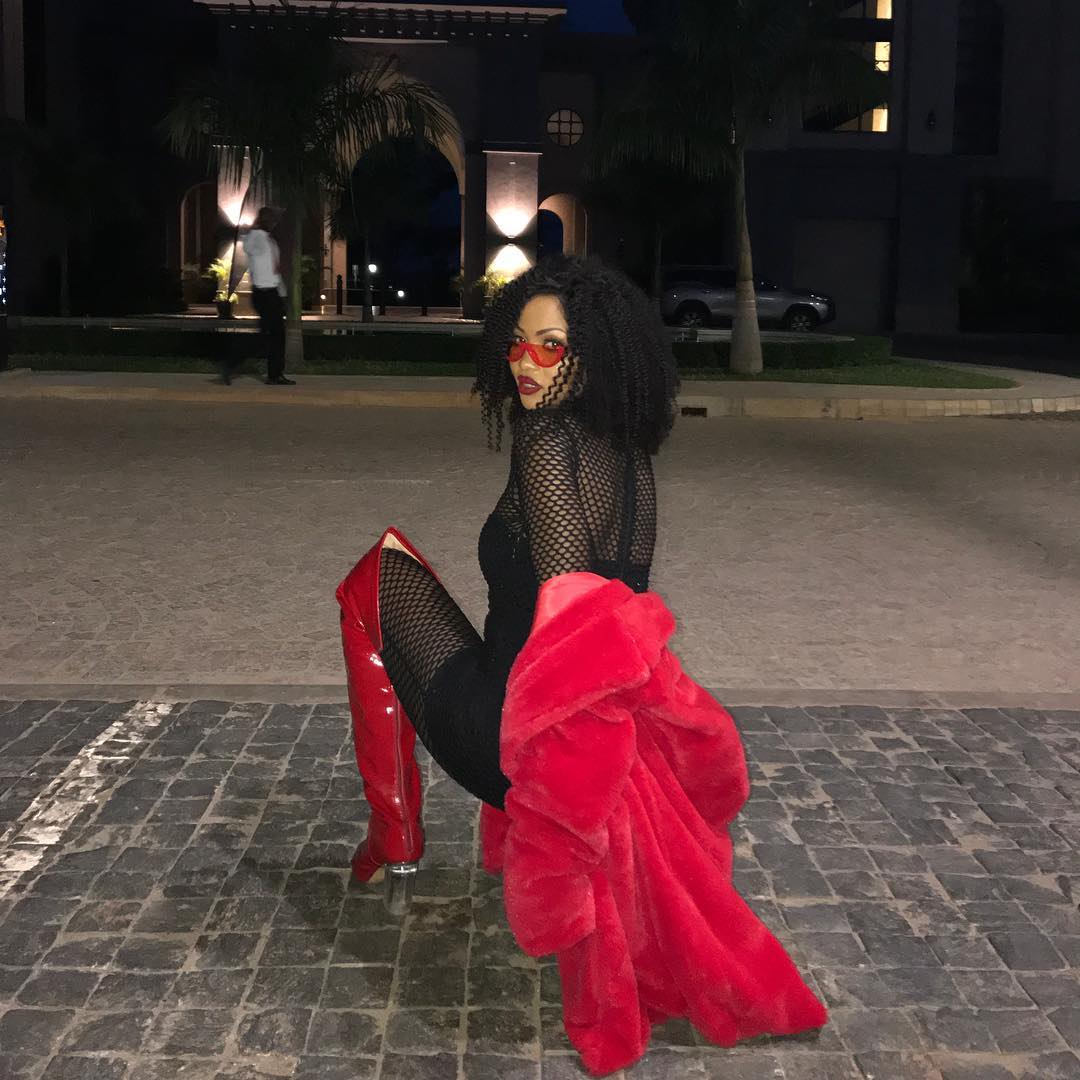 "Hey all Spice Diana fans, well i have so much to share with you. First things First thanks for coming through and supporting me in large numbers on all my three shows i had last weekend. I wouldn't have made it this far without you. We surely made history on my first ever concert in my career and i thank God for all of you that have supported me through this journey.
I also would like to make a few things clear especially whats going on about what i said on TV last Friday about my results. I have been going through a crazy phase esp last week when i had a show, then RADIOs death is something i haven't gotten over plus when I Postponded my concert a week later it affected me personally.
I was so stressed but i had to do interviews and try to push the show. This made me disoriented in a way and later i even became sick, Although i had to do the show regardless of what i was going through emotionally.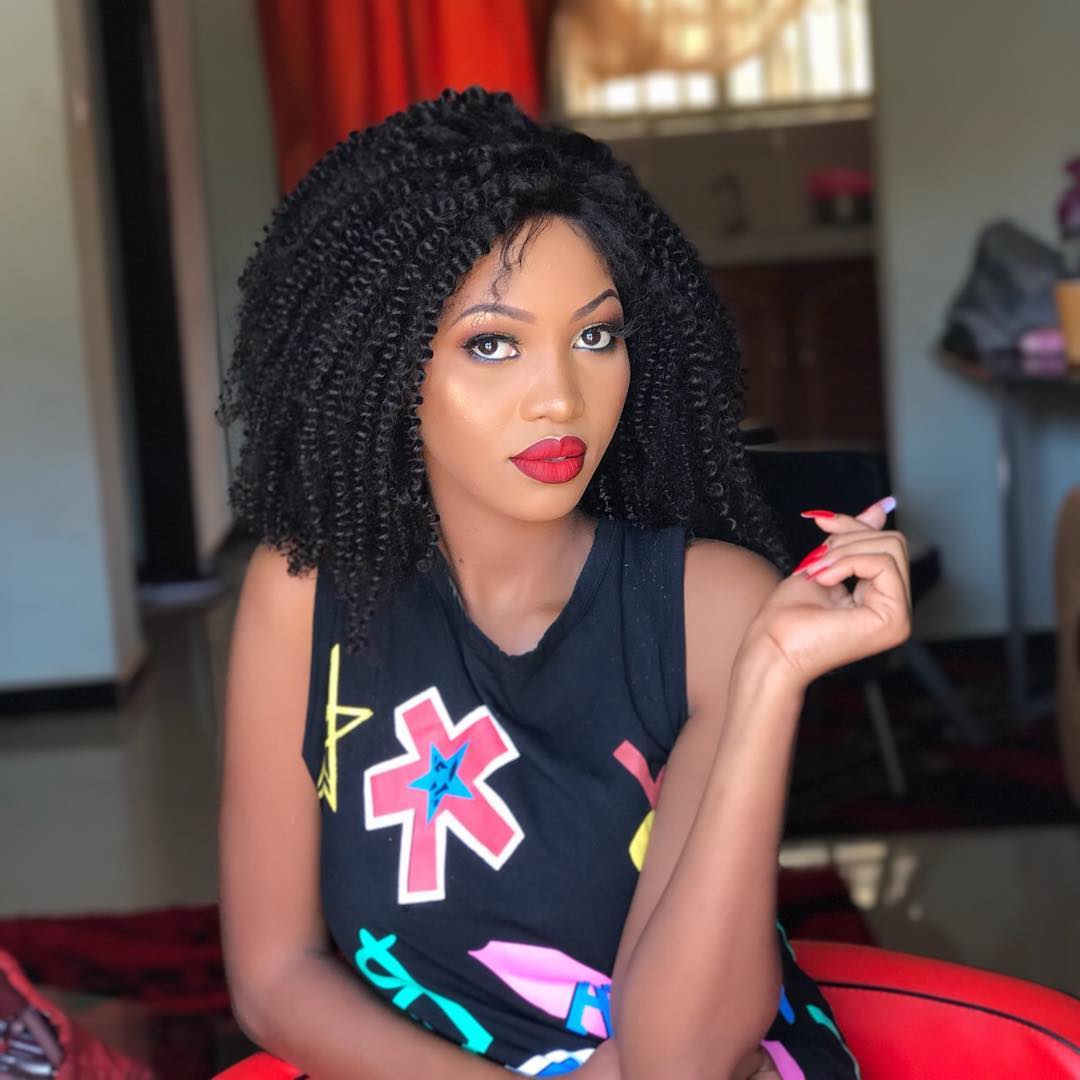 I made a mistake during my interview on TV that was due to mistaking my S6 results with S4. Honestly its been long since i left S4 or even S6 I couldn't remember exactly the points as i have lost touch since. However let me attach my actual results for you my fans. Am sorry for the miscommunication.
We are all humans. We make mistakes.lets get over this guys "Aaaah Ahhhh ANTI KALE.Nekyo Kigwa Kale Kantu katono kakukubya embale"
Thanks God bless u"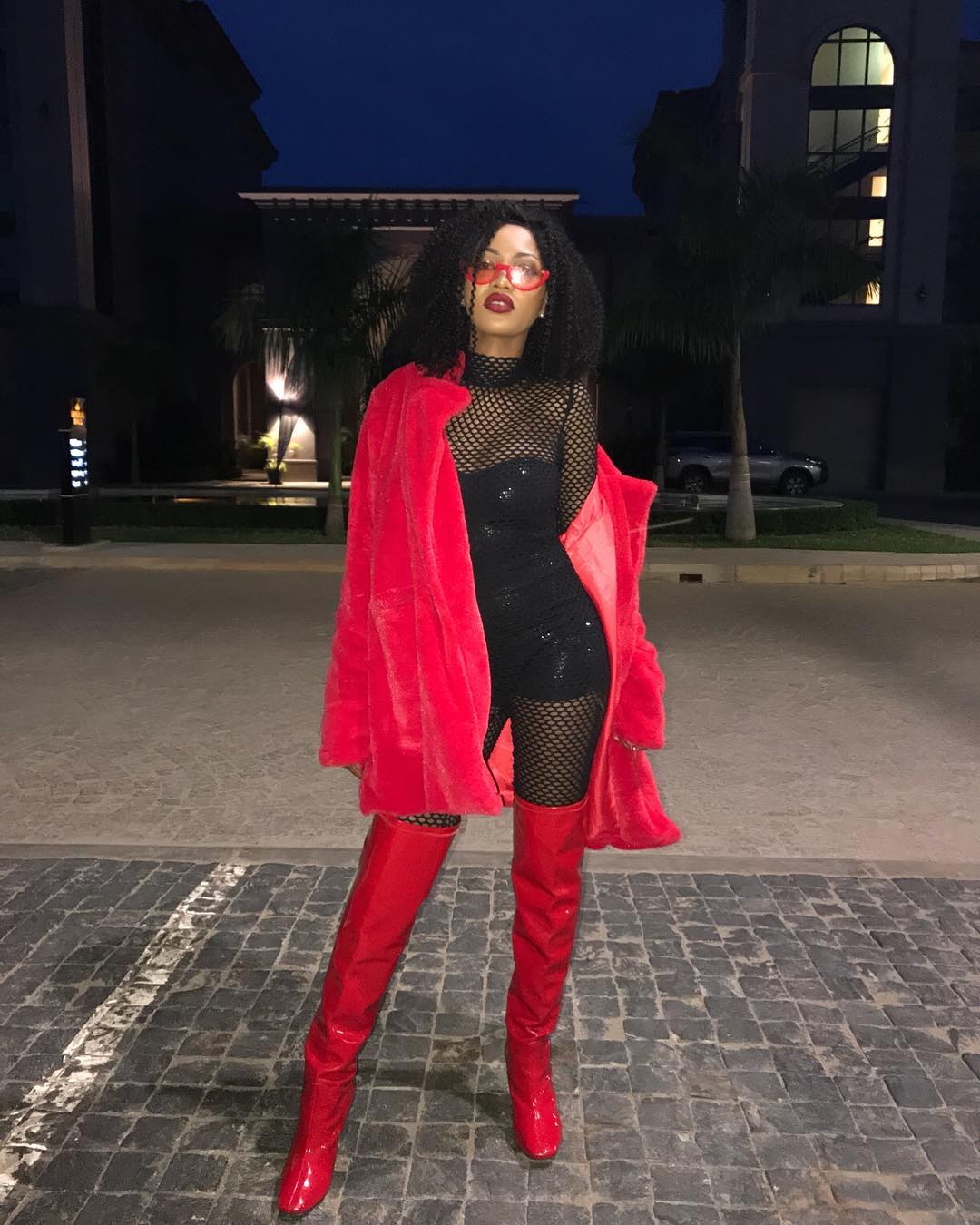 However, ruthless fans have blasted the 'Anti Kale' hit maker, calling her also sorts of names and insults she will live to forget in their comments which we have reproduced from the facebook post. One fan advised her to chill music and go back to school.
Sempaka Divine Dickson: Hajjara u have to work hard clean this coz its too viral we doubting u now
Kabz Fredo: We want the original copies of UNEB………ebyo butulaze byaku NASSER
Alexis Ray: bby gal kam down and.stop involving radio rip to him in yo nonsense no body forgets there results unless u performed badly…and den lastly u slay queen who is yeeping shld learn not feel xo high abt yo self..welaga ne bitalimu wit yo 32points webaale kusoma
u fell sick mtweee why didn't U take poison try being Intelligent Next tym
hahahaha
Jesse: Twagala pass slip not that nonsense. If everyone who goes thru shit becomes confused like u, singa ffena tetutegeera. Kati tugambe Weasel doesn't recall his name coz he was affected more or and even if u sat in 1900 during buganda agreement, u can't forget ur results cheii..
Dat ka chit ur calling results can even be given to u by the askari. Atte kati twagala kulaba CGPA ya University just incase u recall that
T Denzie: Uganda Thanks dear your name went straight to the Guinness book of world records for attaining 32 points at A'level Congratulations one more time
Spice Diana recently graduated from Makerere University with a degree in Industrial Art & Design.