By Chris Mabonga
Go-getter, dream-chaser, boundary-breaker, resilient slay queen, never settles for less. Name it.
There are no amounts of words one can use to describe how far Anita Fabiola can go to achieve her dream in life.
Not even when she was at her lowest in life, did she ever stop dreaming of making it big.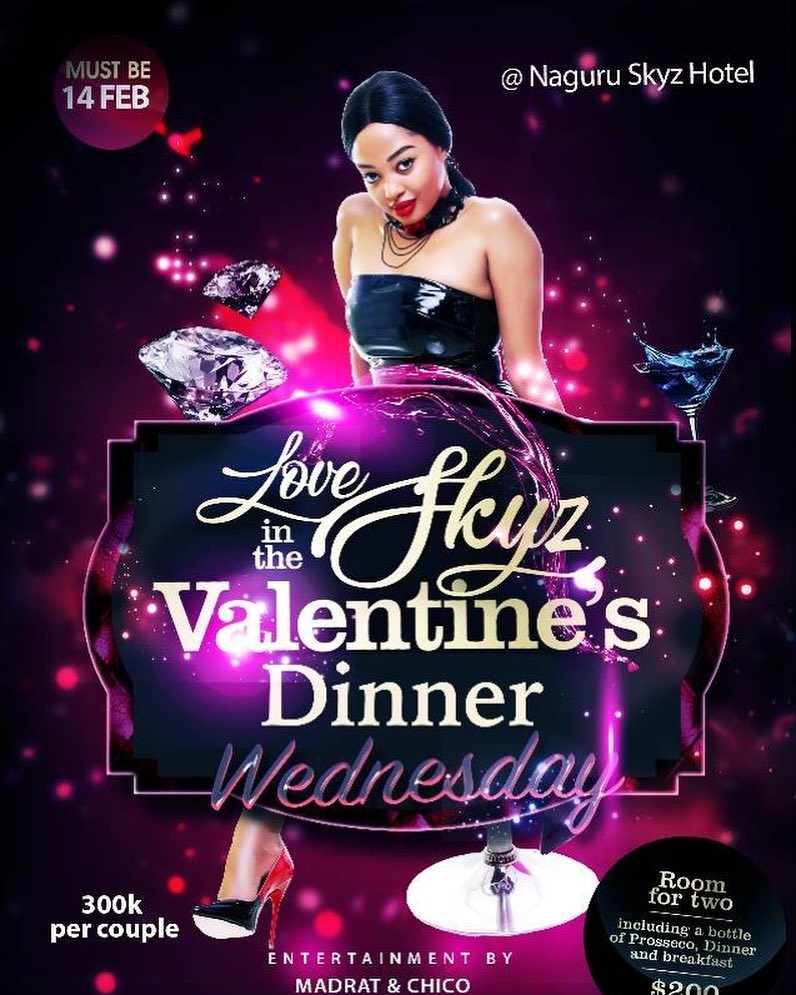 At the time when everyone thought her career was doomed, when her then boyfriend maliciously leaked her nude pics for all to see, Fabiola picked herself up and instead aimed for the stars.
In fact, it was not so long when she started doing live coverage on international awards and events in West and southern Africa.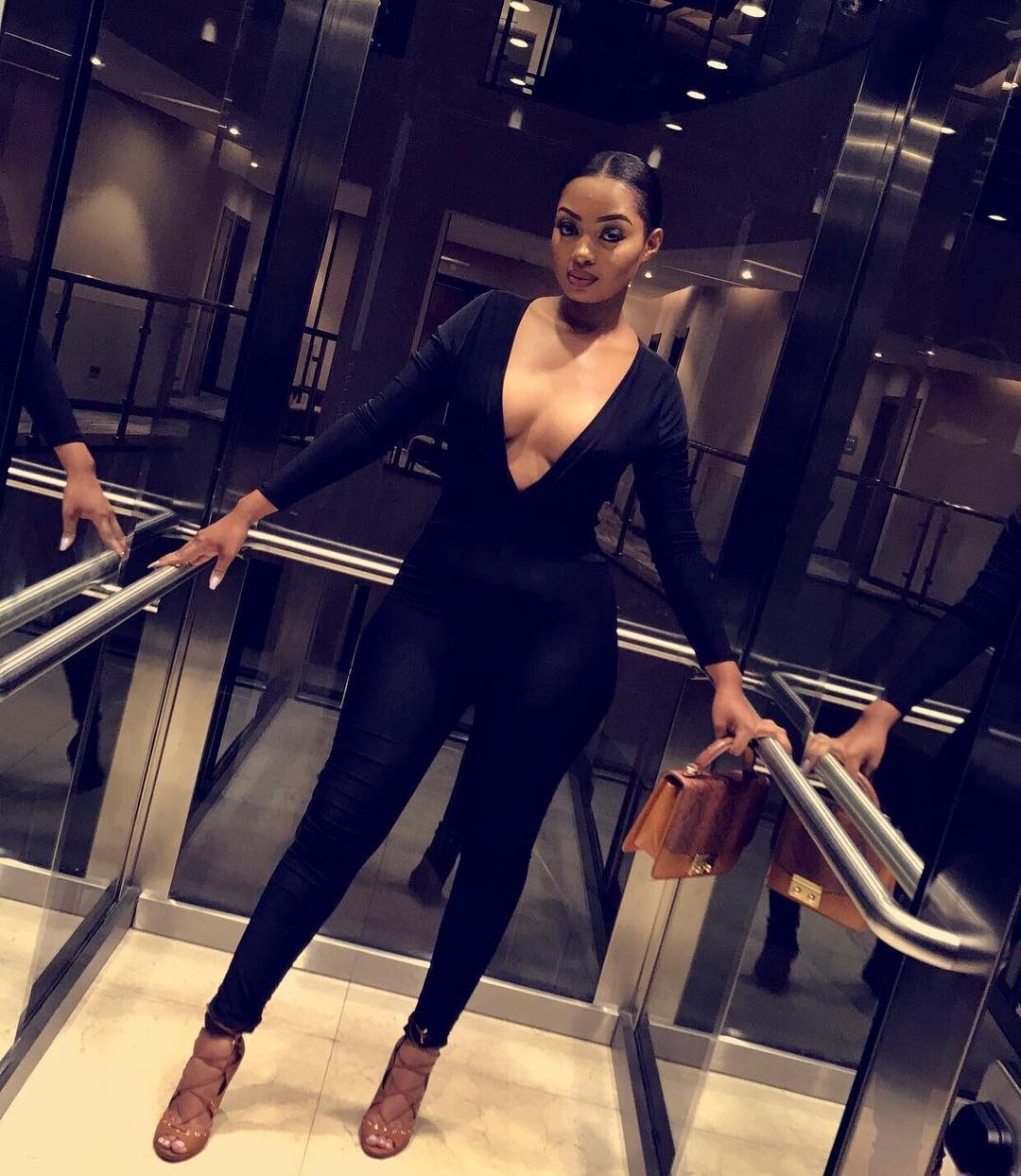 As result of this, dimes and endorsements started trickling for the beautiful and curvaceous slay queen from the land locked country as she hit milestone after milestone.
Now just when you thought she has had it all, Anita again surprises her haters with another juicy endorsement deal whose details still remain scanty.
Using her official Instragram account, the excited TV star couldn't hold back her joy as she was quick to post "Walk it like I Talk it NewEndorsementDeal. SIGNED and SEALED'' #Girlboss
We wish you all the best Anita
She later posted a poster with accompanying: "I'll be your host this Valentines. Naguru Skys is the place to be. It's going to be a special night. Can't wait."