By Chris Mabonga
TNS' energetic performer Rodden Y of the Kabako fame is among a few musicians in Ugandan you would categorize as unique.
From his sense of style, format of entertainment right to his type of music, one can clearly see a huge mark of a self-made brand image sharply distinguishing him from the rest of the crop.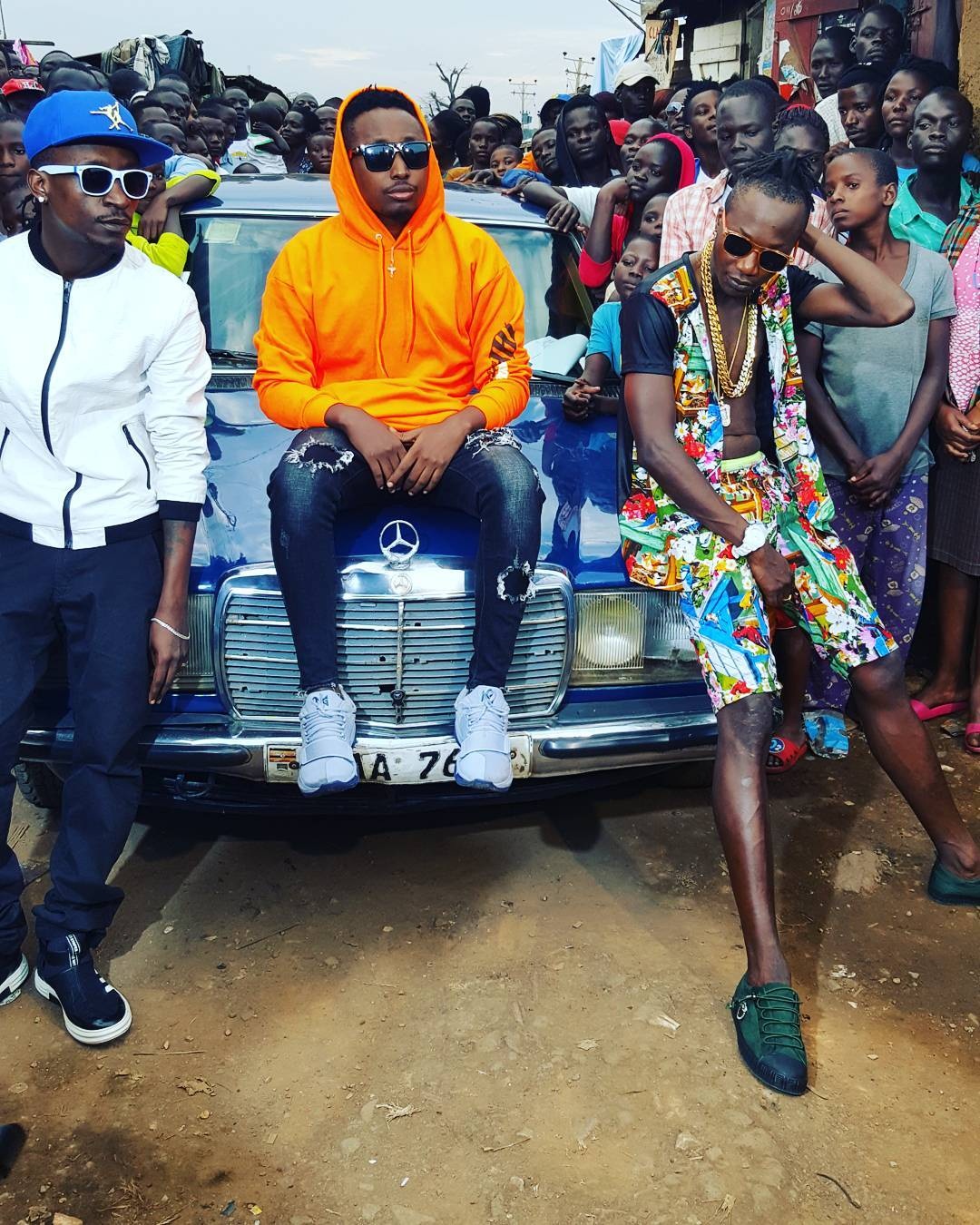 He clearly knows the art and importance of creating your own image in today's music industry.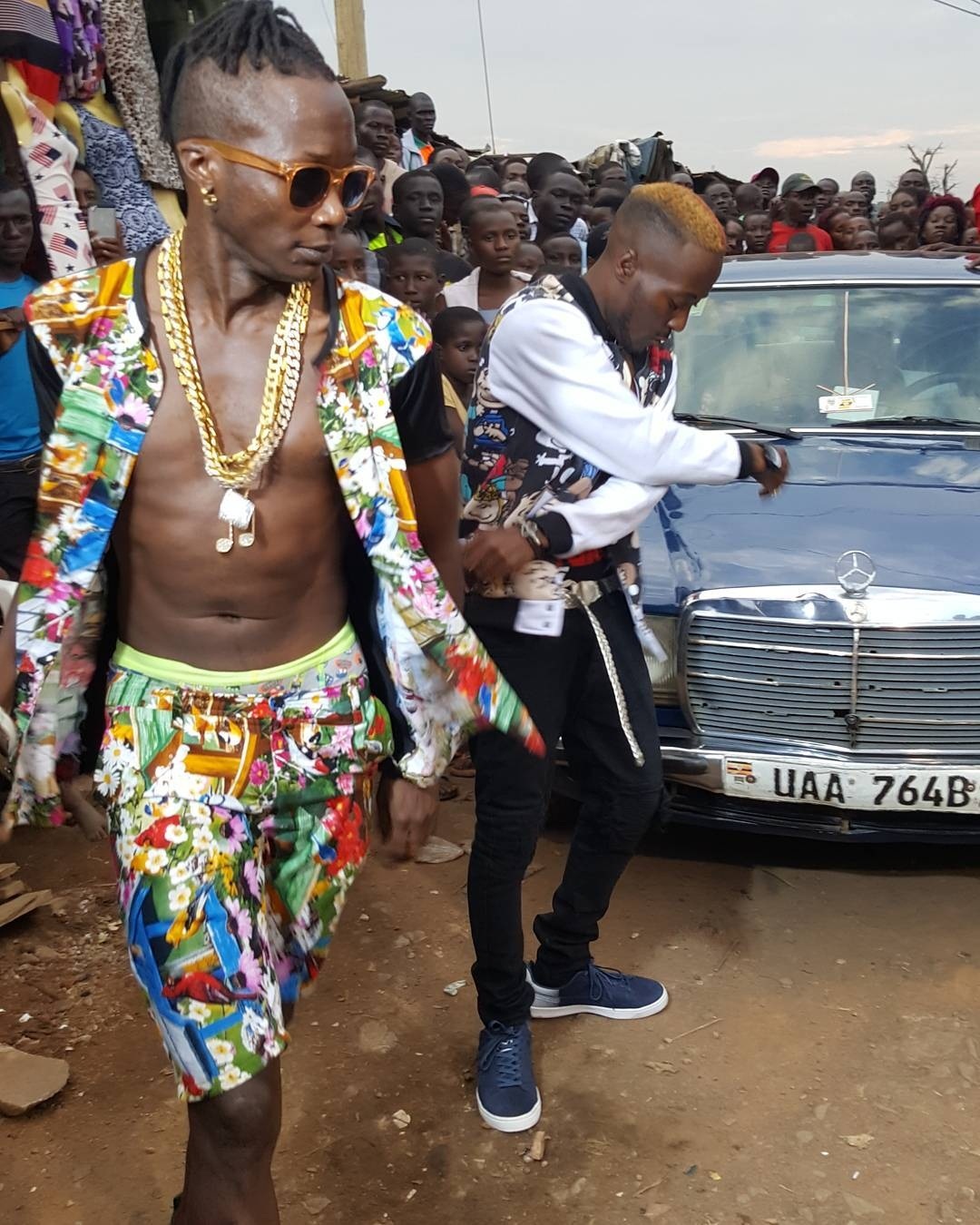 When Rodden Y hit the local entertainment scene with his top chart banger Namba Emu Kabako, few people would have thought he can follow it up with a couple of hits like Sitani Konkemya, Nanfuka and Easy but the battled hardened ground field soldier like he wants to call himself hasn't disappointed his loyal fan base, time and again.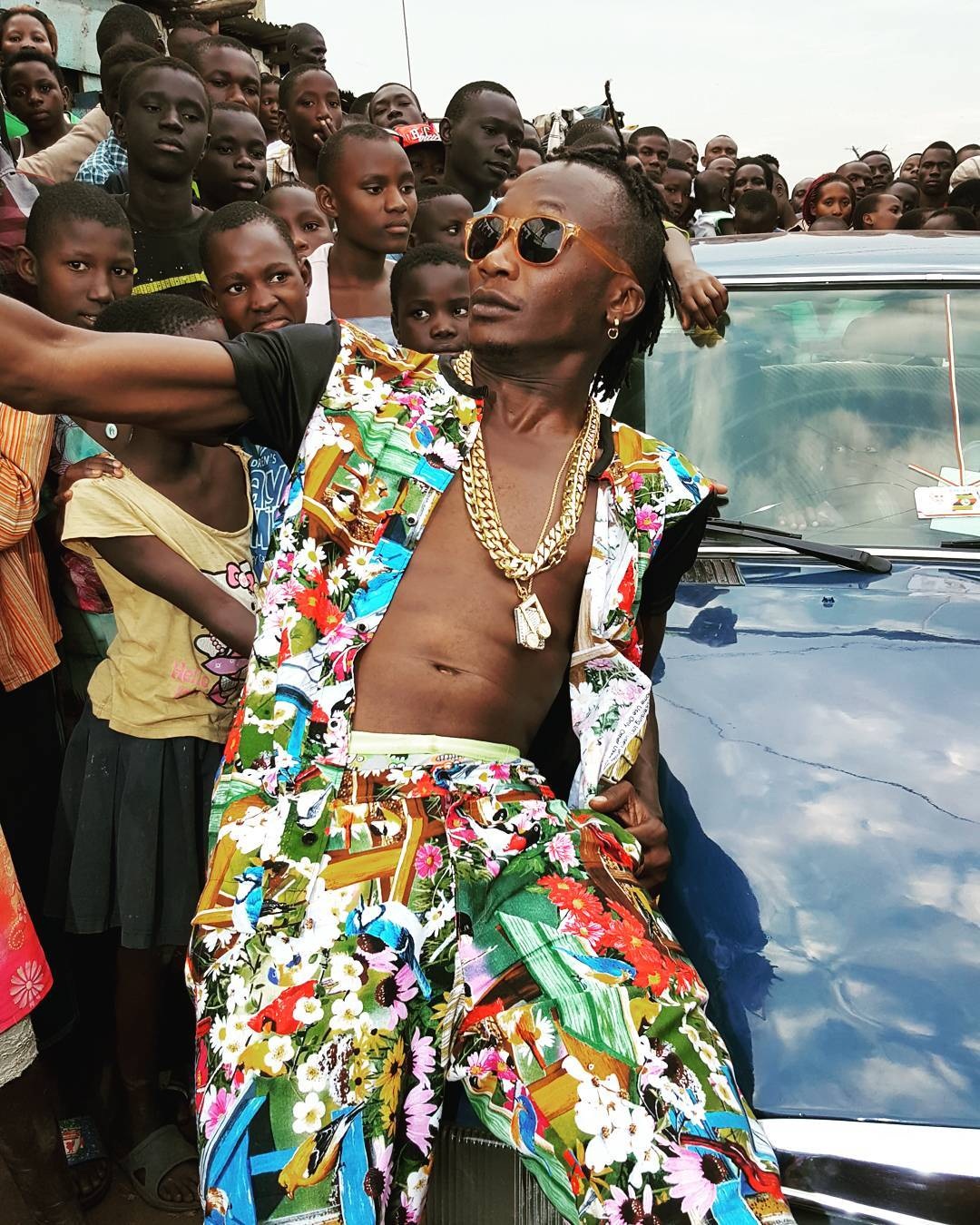 And to consolidate his growing influence, the TNS soldier using the official Instagram account of his seasoned manager Jeff Kiwa has released a jaw dropping video for his new song 'Muwaguza'.
Please check and rate it.