By Nina Chelsea Nabbona
Despite of their adorably beautiful selves, massive talent, and great influence around Uganda and Africa at large, many Ugandan female celebrities seem to be unlucky in love, having failed at numerous relationships. Looking through celebrity ville, let's see those that have desperately failed to settle in relationships.
JULIANA KANYOMOZI
Being exceptionally beautiful, with an added title of princess of Tooro Kingdom, one would think the likes of Juliana Kanyomozi would have a straight ticket to marriage but surprisingly, it is not the case. She initially related with Amon a famous club owner at the time, who apparently was her blesser, injecting money in her carrier. This relationship eventually gave results of a young human, Keron, now late. This, however, did not save the relationship that was then on rocks of infidelity.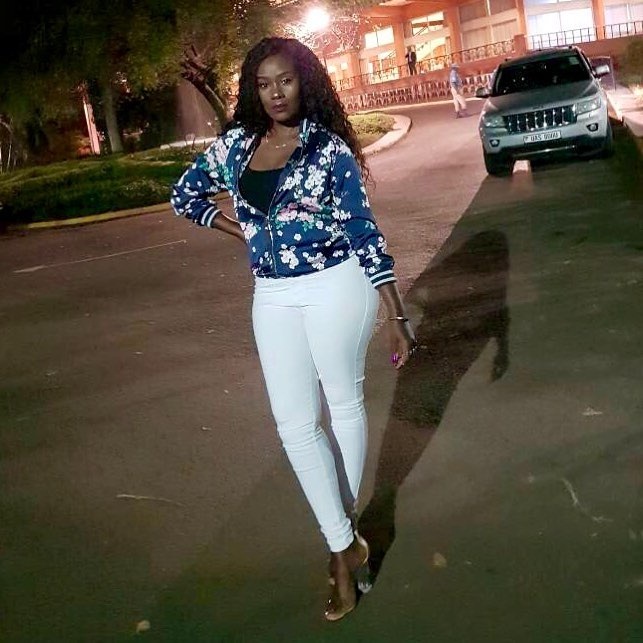 Her other public catch was Kassim Ouma a renown professional boxer, both in Uganda and internationally. These two were over the moon that Juliana even flew out and presented at one of Ouma's international fights and later partied away in the night. However, this relationship didn't see the light of day, which left Ouma emotionally frustrated, relating on his fights that became loose since then, to date.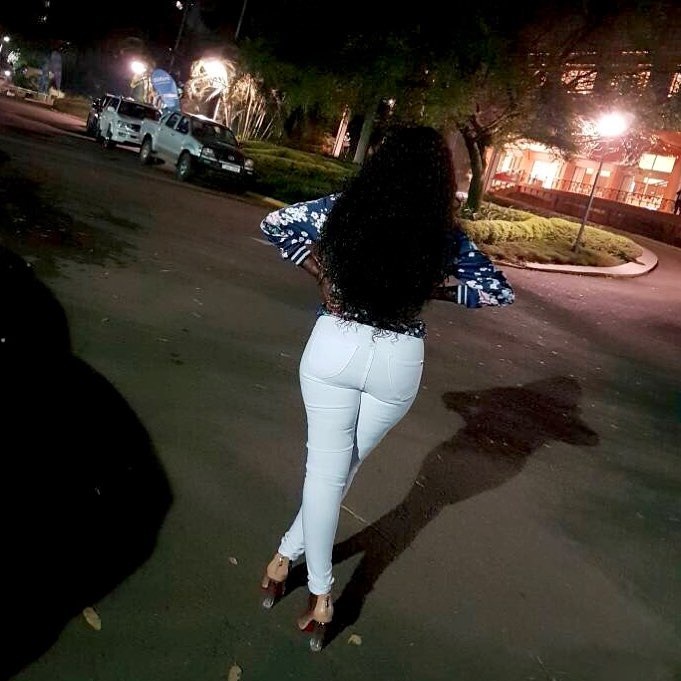 Mujib Kasule, the C.E.O and couch of Proline Fc, a football club, also revealed in an interview with New Vision's Carol Kasujja that during their childhood days, Juliana who was a best friend to his cousin then, had mentioned that she had a crush on him, that of late, when he asks her if she still crushes on him, she just smiles.
King Lawrence, a city socialite based in South Africa certainly got the time of his life when he got the two minutes of relating with a star. This one was extremely excited that he ended up displaying details of his intimacy with the songstress on the internet. This, nonetheless, didn't go well with Juliana, hence calling off the relationship.
IRYN NAMUBIRU
The song bird cannot be left out on this, simply because she has had herself series of heartbreaks and heart mends, though the cycle doesn't seem to break.
She has been married to a one Moore a French man that apparently walked her down the aisle and she later bore two kids, amidst the silent treatment that she used to get from her in-laws, who according to her, hated associating with black people. Her busy schedule in her carrier kept her from her house wife roles, which the husband disagreed with. This, led the marriage to distorted pieces.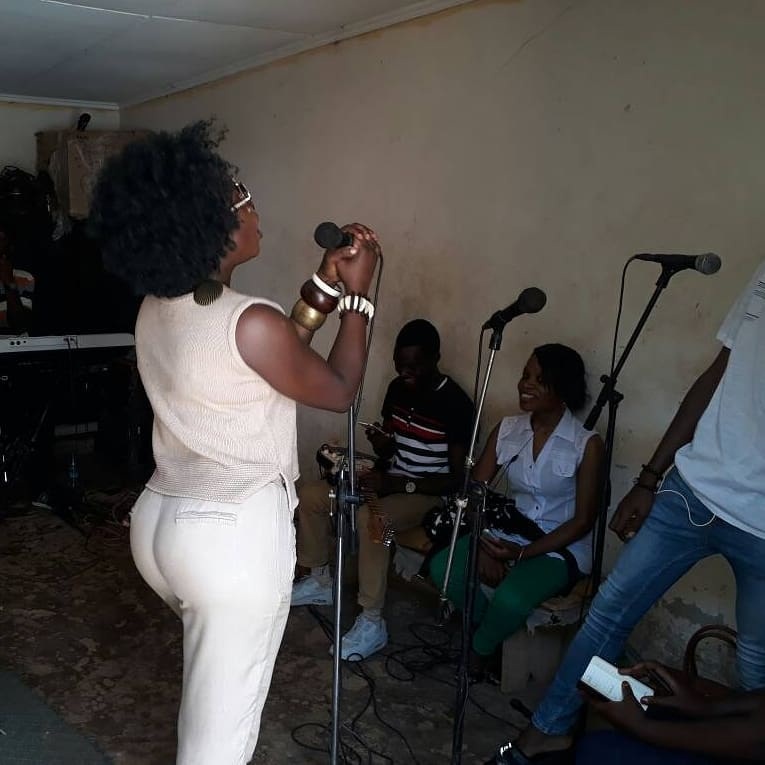 During her glory days when Iryn and Juliana Kanyomozi rocked as the best female musicians in Uganda, she got herself a blesser, to sponsor her carrier and keep up her luxurious celebrity lifestyle, and this was none other than the former Vice President Gilbert Bukenya, a.k.a Mahogany. This was rumored to happen for long and somehow the rumors died away.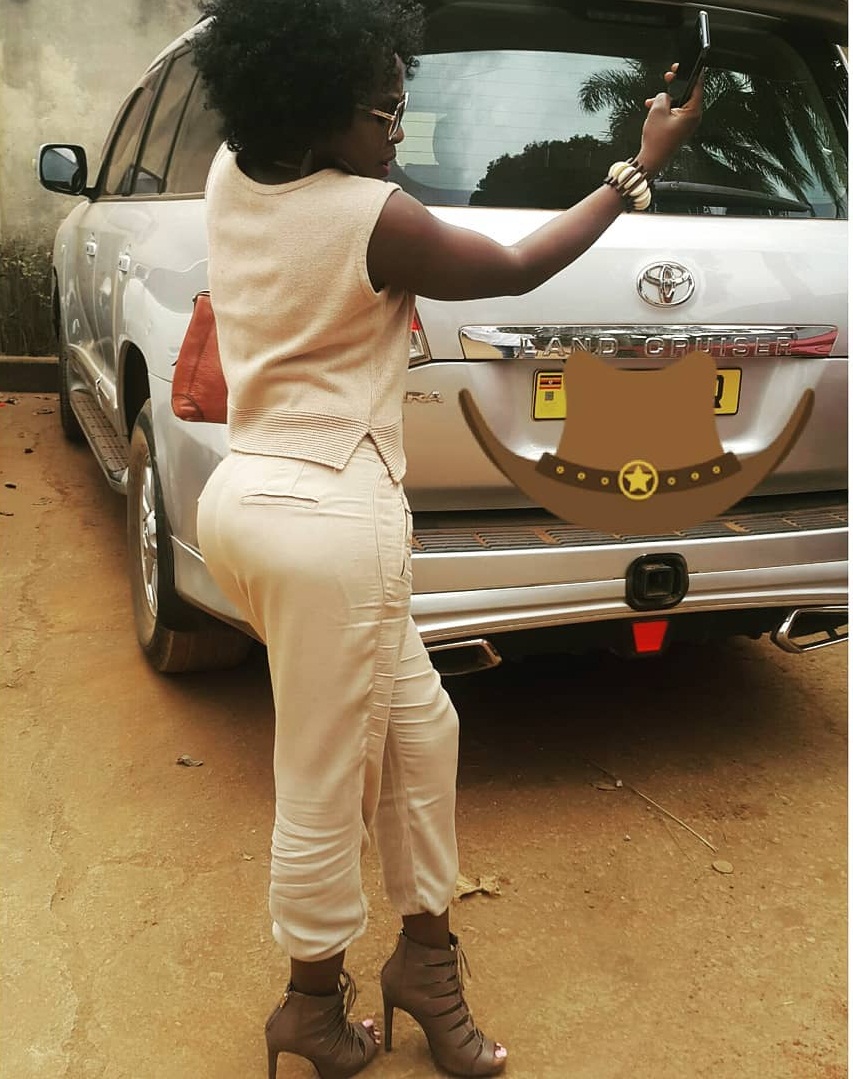 Namubiru also related with former NTV news anchor Gabriel Epenu, who after being involved in a fatal accident, was forced to call it quits with Iryn by his family, insinuating that she brought bad lack to their boy. Whatever Namubiru has with in-laws… only God knows.
IRENE NTALE
She can pull the crowds with her amazing guitar skills blended with her slightly frogy voice but unfortunately, she is unlucky in love. Actually her young sister got married before her, which left her fans asking questions. She has been associated with Dax Kartel, who she later broke up with, going for the manager of Laftaz, Jonathan with whom they have an on and off romps.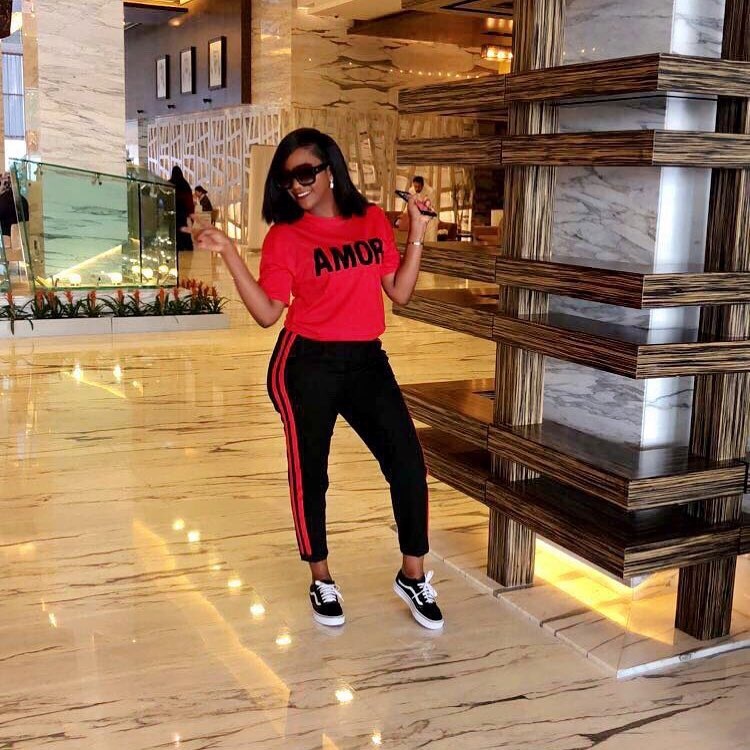 DESIRE LUZINDA
Now Desire definitely takes it for being the goddess in this game. The list of men tangled on her tail kind of make one think that she swallowed a love portion that they crave for her even with her deteriorating talent.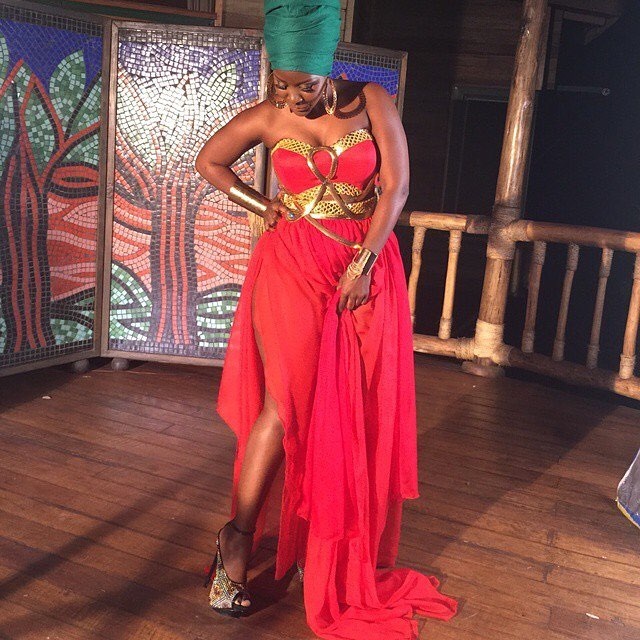 A one Ken, a manager and music promoter once had a slice of her cake and later dumped her. However, she fell in rather old hands, those of former Kampala City mayor, Nasser Ntege SSebagala, who she later left for one Nigerian fraudstar, Franklin Emuobor Ebenhron, who unfortunately broke her trust when he exposed her nude pictures on-line.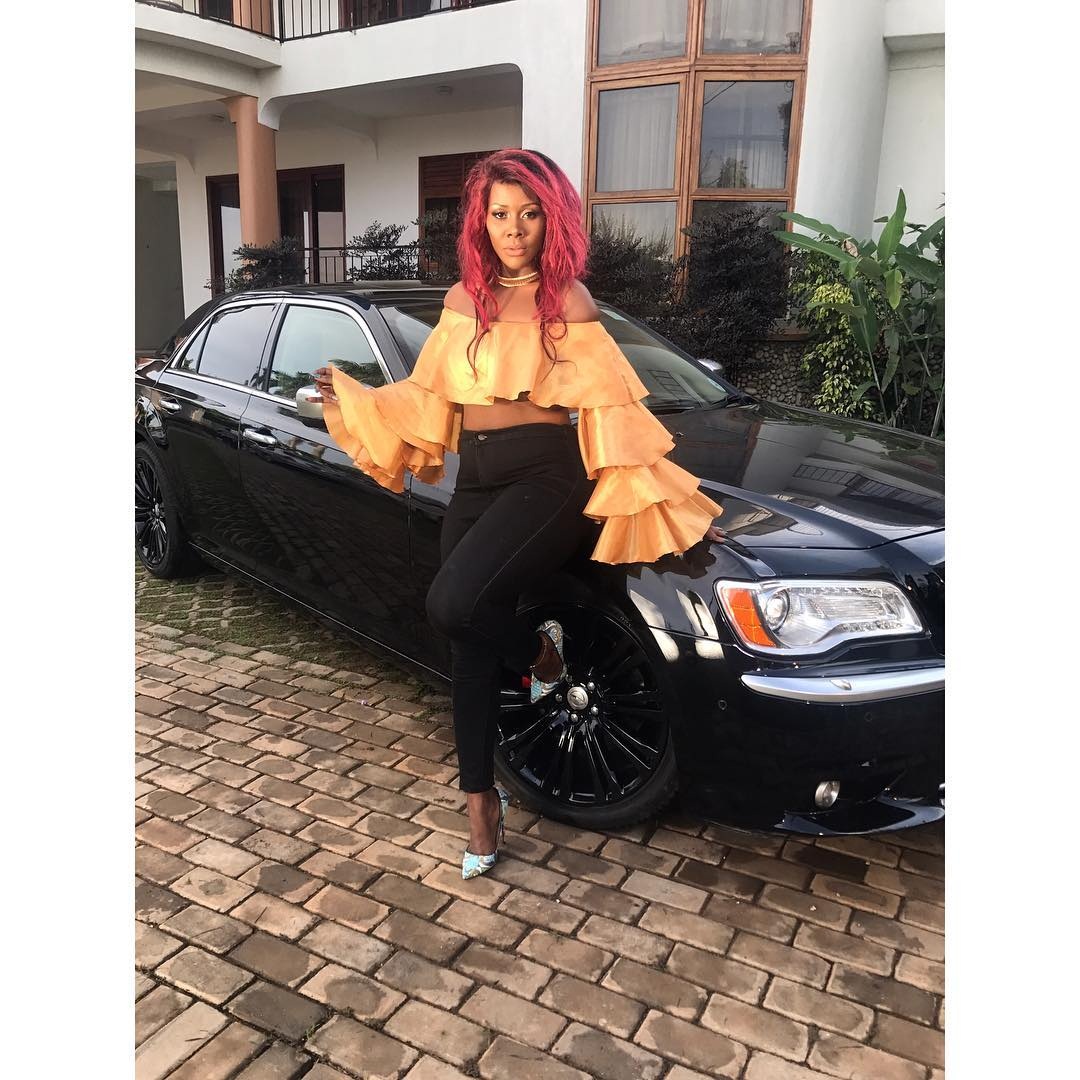 This led to their breakup and as a blessing in disguise, opened her doors to success cause since then, sources have it that she gets highly paid to make appearances in not only top happening places in Uganda but also gatherings abroad.