By Chris Mabonga
Many a times I have rammed in to this highly contested argument of whether celebrated singer Edris Musuuza a.k.a Eddy Kenzo is a talented dude or just one lucky chap taking us for a ride for all this while, and to be honest I have always found this debate rather interesting because of the different emotions it brings out of people.
Apart from the infamous Chameleon-Bebe Cool debate of who is a better artist, am yet to find another argument musically which gets heated up than this Eddy Kenzo conundrum.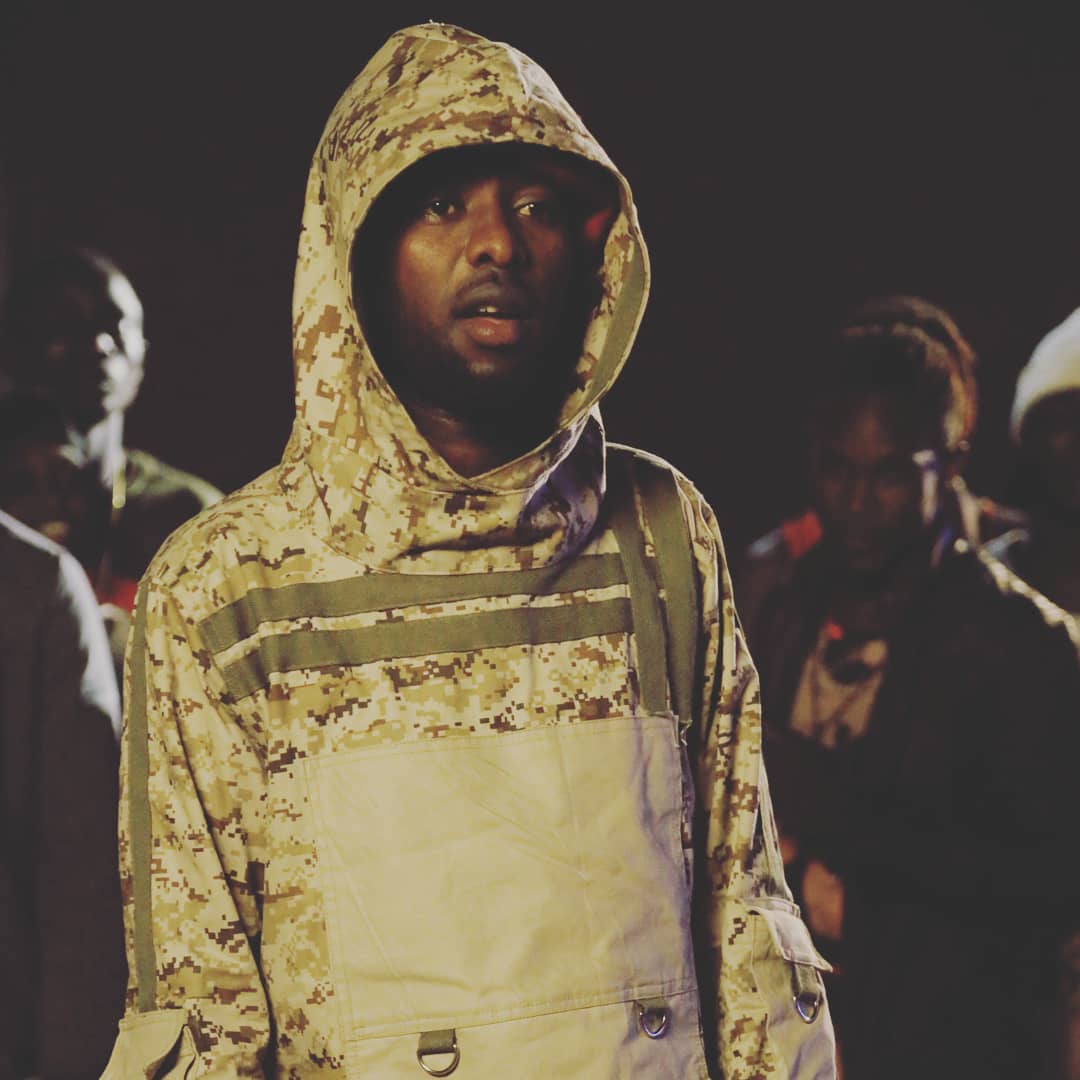 As a person who comes from the school of thought which believes Eddy Kenzo is a multi-talented dude who has so far managed to achieve almost everything musically through what I refer to as excellence and hard work, I find it utterly ridiculous when people try to reduce his talents to just mere luck. Don't blame me. Any ways that's my opinion.
I would like to agree with Amel Hempel when she said ''There is no such thing as luck. Luck is where preparation meets opportunity' I think this statement is very true to a certain extent. There is no such thing as luck. You determine your own destiny.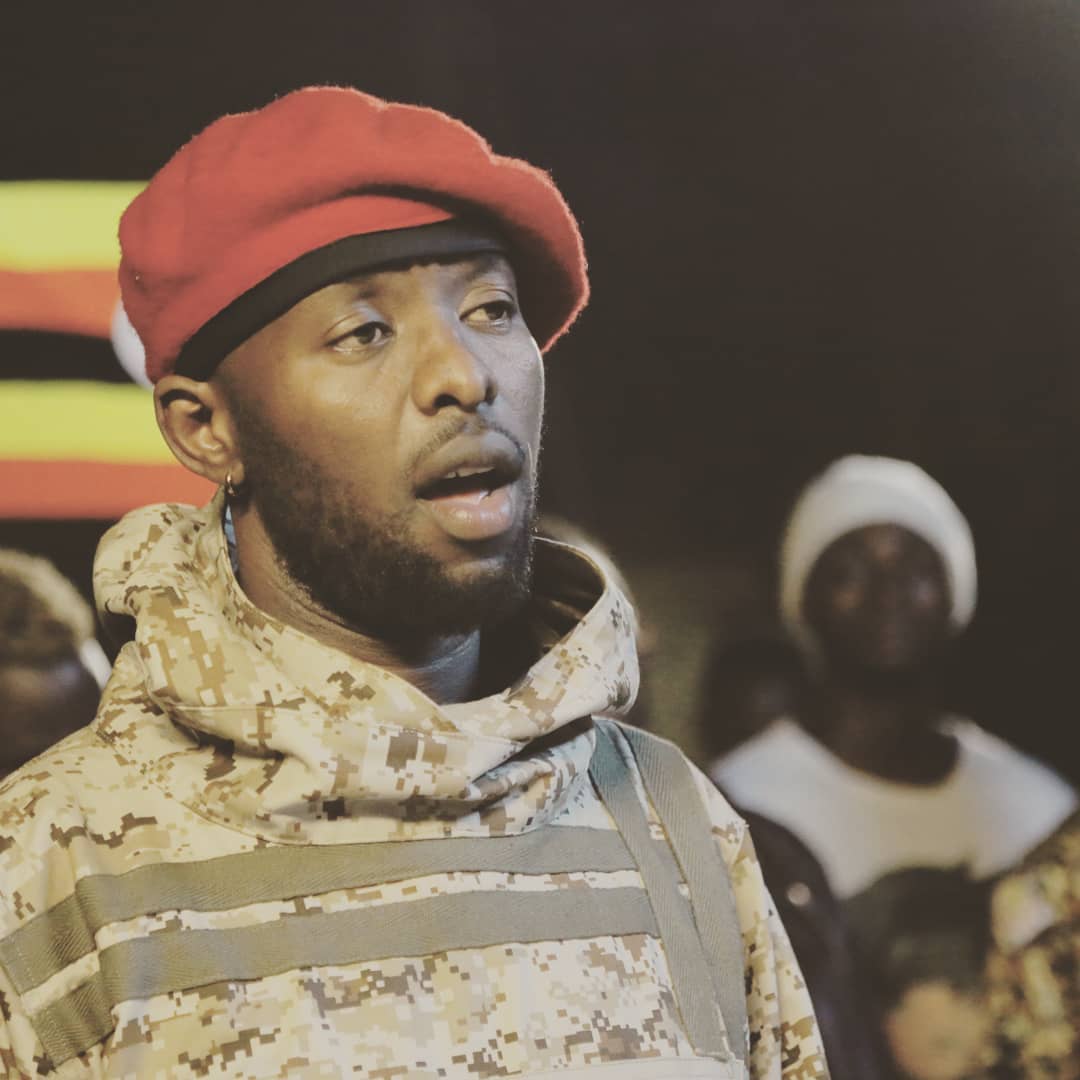 This is because nothing comes free and easy in this world, it is you who has to work for it. There is also a saying,"99% comes from hard work. Only 1% comes from luck". Miracles do happen but very seldom. I always believe that it only happen to people who are very hardworking.
I believe Eddy Kenzo is where he is at the moment because of a combination of factors and these include; Talent, excellence in executing whatever he does and hard work. Luck always contributes a small percentage to one's success. What people see from the outside is luck but truth is hard work is always embroiled within every successful story.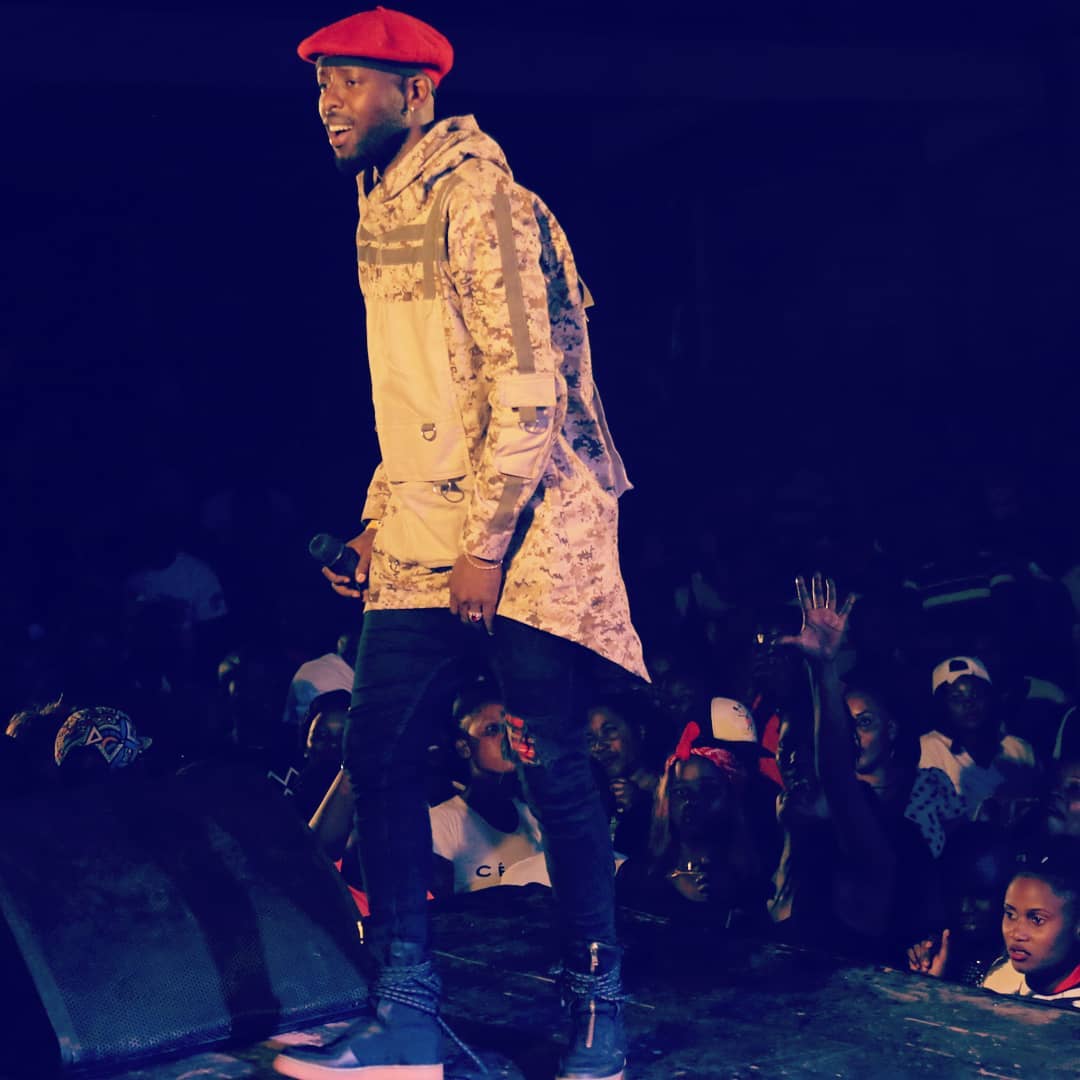 Eddy Kenzo has managed to stay relevant in the entertainment scene both locally and internationally for 10 consecutive years since his first hit single Yanimba ft Mickie wine in 2008.
A year later he followed it up with his break through song Stamina which was met with critical acclaim and was used as a theme song for Yoweri Museveni's presidential campaign. Since 2008 up to date, Eddy Kenzo has managed to have, if not a hit at least a fairly popular song.
Now, you can't just call that luck. You can't be lucky for a decade. It's simply impossible. Because with time, the bubble will burst and you will eventually run out of luck. How then would call people like, Clever J, Samali Matovu, and Lady Mariam who came and ruled for a short period of time. I would say they weren't lucky but that is as far as their talent would take them.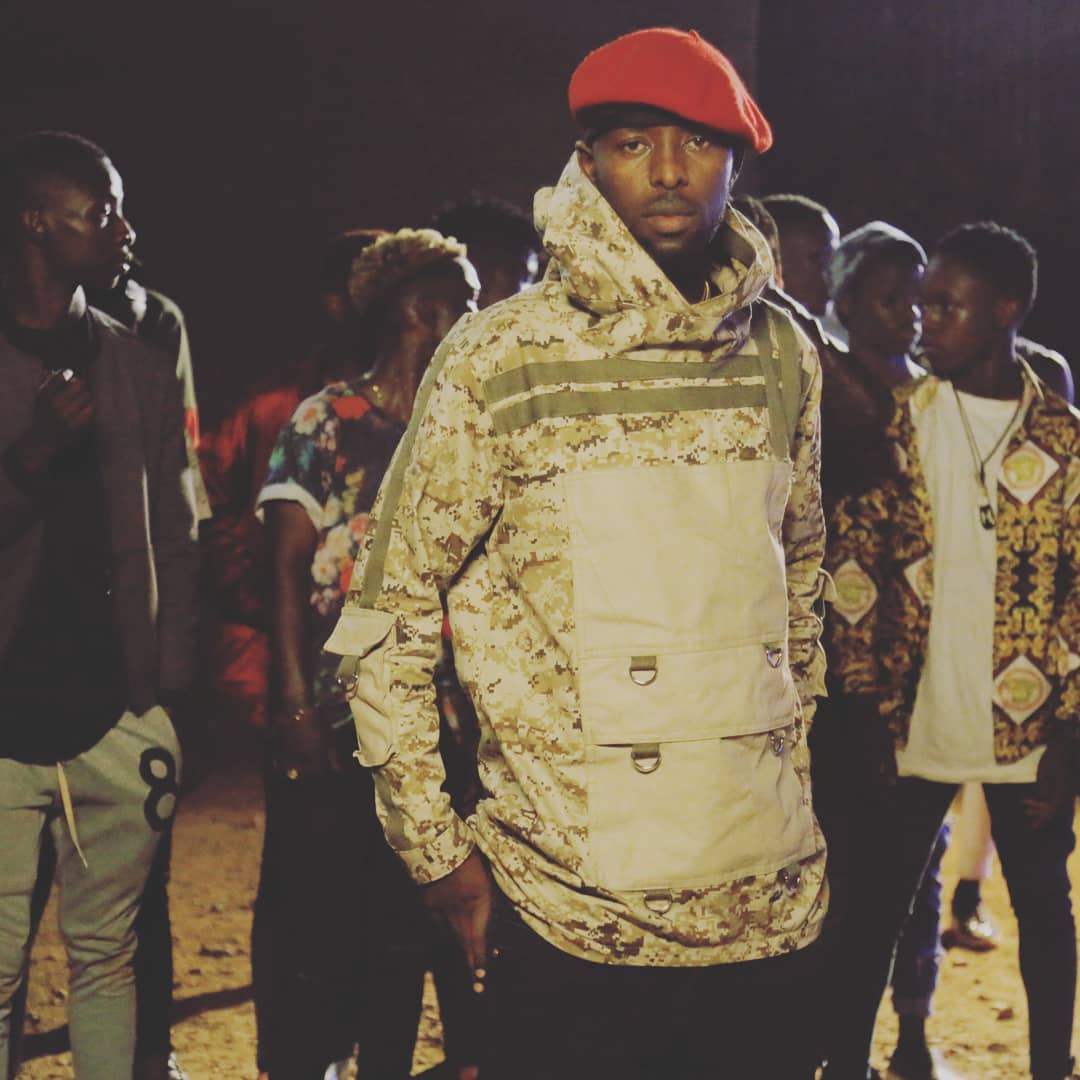 Rap icon and business Mogul Jayz once said excellence is being able to perform at a high level over and over again. You can hit a half-court shot once. That's just the luck of the draw. If you consistently do it… that's excellence. Eddy Kenzo did not hit a half-court shot just once, he has consistently performed at a high level year in year out winning numerous awards along the way, so you can't downplay his achievements to just mere luck. I would like to agree with Jayz. That is Excellency.
There is an assertion from the critical wing which gives the ghetto kids much credit for his viral song 'Sitya loss'. They go on to stress how 'sitya loss' was made popular by the Ghetto kids. Fair enough. The kids contributed a lot to the song going viral but the idea and creativity of thinking about this whole script was born by Kenzo. He sat down and wrote his own script of how he wanted the video to be like and settled for the kids.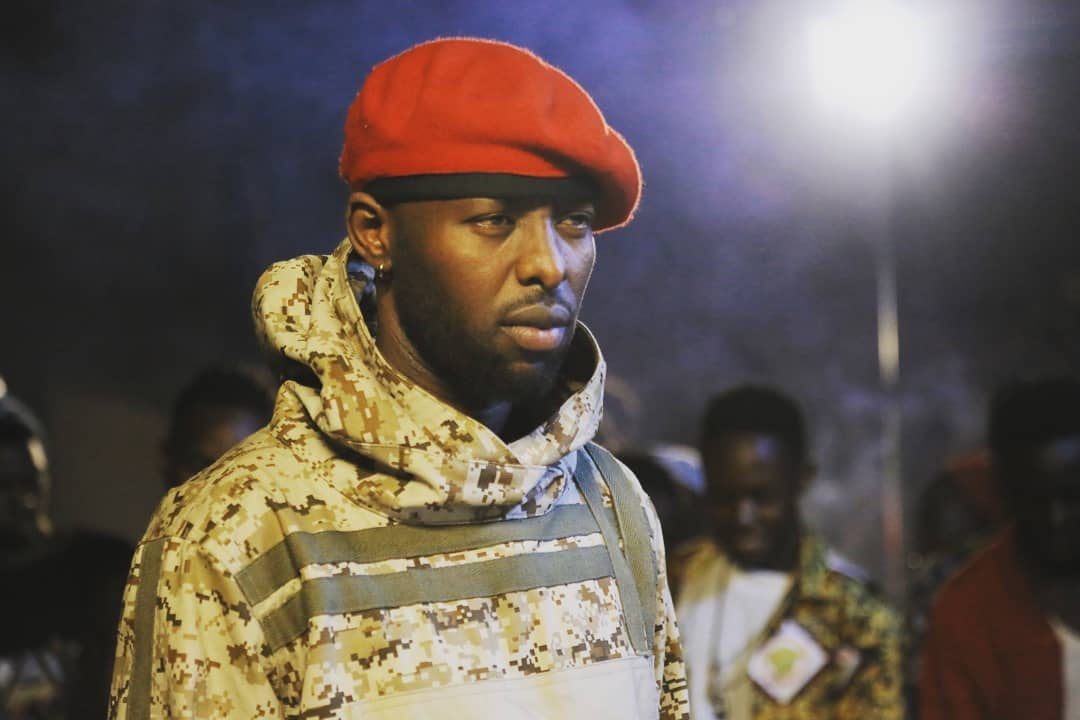 This is the uniqueness Kenzo brings on table. Prior to this, nobody had thought of using kids in their videos. It only takse creativity for one to come up with such a crazy idea. It can't just be luck that he landed on these kids. It was a well thought through process and people keep on downplaying that.