By Nina Chelsea Nabbona
Shops around the country are suddenly stocked with heart adorned cards, bouquets of red roses bumper boxes of chocolate among others. This can only mean one thing, Valentine's Day is on. People do all they can on this day to make their personal persons fill all lovey dovey and what not. Here are some of the tips on how to make Valentine's Day memorably unique.
Love in the wild
While others choose to cling on the cliché' candle light dinners, try a day out in the jungle. There is nothing as interesting as working rough riders in the jungle with your partner, her clinging on her man in fear, feeding on wild fruits or sea food as the day flips away, having adventure walks in the valley of Kidepo or treat yourself to a bungee jump together in Jinja and end the night watching the sun set in one of those African set cottages.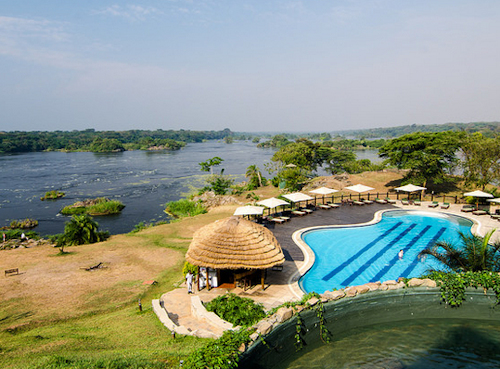 Movies In-door
This love day is about expressing love for each other and tolerating each other at least for that day. Simply spend the whole day in doors. I mean the point is enjoying each other without any destruction. Make cute simple meals together, get that time alone to freely tell each other those sweet nothings, watch collections of your favorite movies accompanied by homemade pop corn (it's easy to make..Or not) and dance the love night away on sweet love music.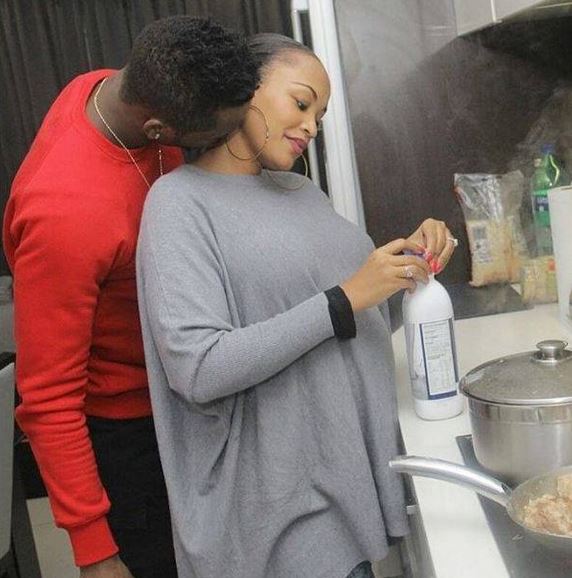 Rebel the color cliché' black and red
Geez, whoever tied people's minds, getting stuck on wearing black and red attires seriously messed us up. But you can choose to break the record and dress in something more soothing, like bright colors that apparently show love..okay now that will be memorable.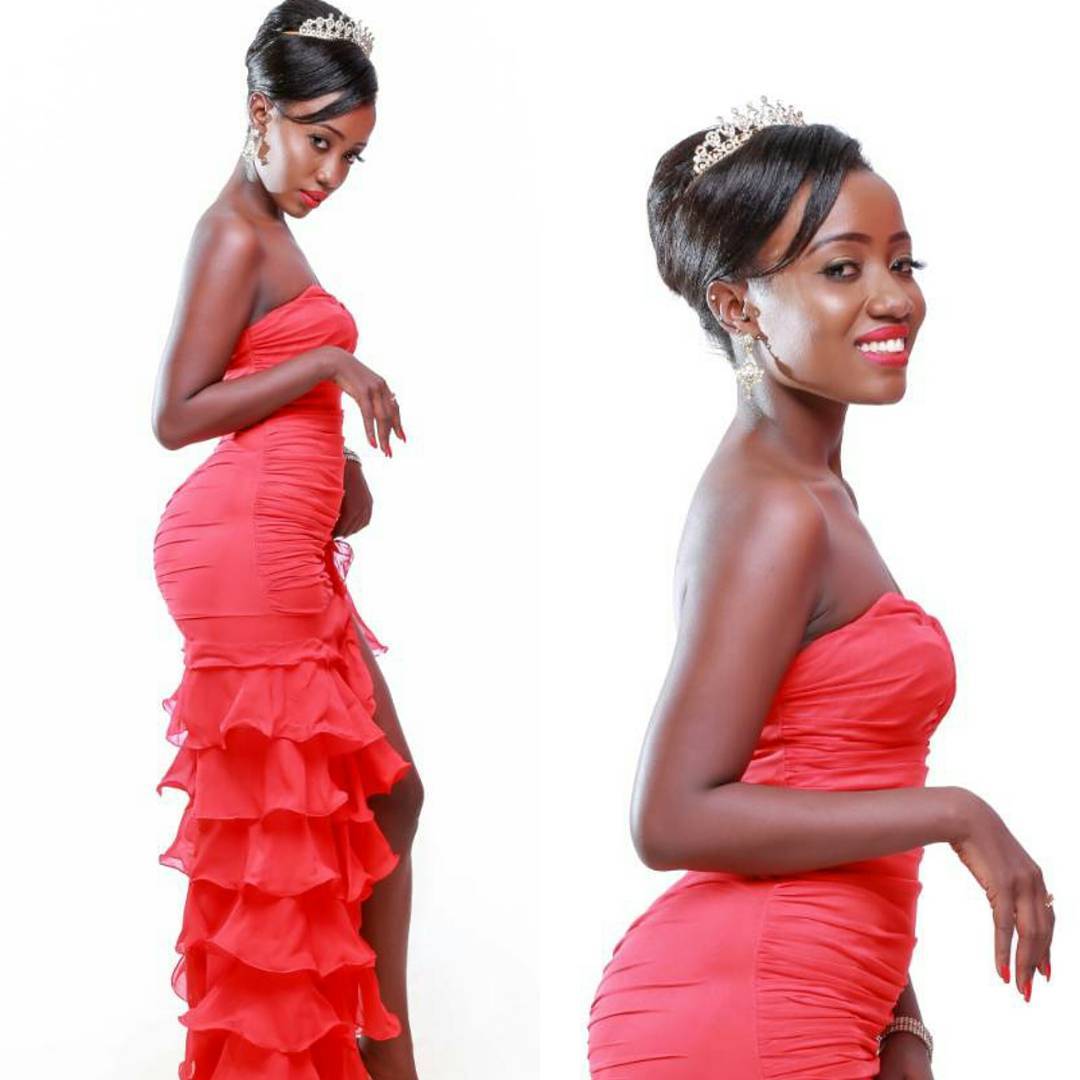 Gifts
Lovers especially women happen to have high expectations during this love week because it is a tradition to share gifts during this day. Now there are gifts good for Valentine's Day. Giving boxes of chocolate, bears, and what not has become boring. So how about switching to more amazing and healthy gifts,
poems of late, writing has become so amazing that composing paragraphs of sweet soothing words complimenting your loved one is so romantic. Now there are those that just hate to write. Well, there are writers all over just express your love for your partner to the human being and let the pen do the talking.
Candy
On such days usually candy does wonders for couples, only that this time, let's try to do away with unhealthy eating. I mean the sweets and chocolates are nice but rather unhealthy. Try out going naturally classy for example fine fruit like straw berries, cherries can do for the day. At the end of the day the sweet tooth will be silenced and good health will be kept.
Dinner
Men aren't that much associated with the Kitchen, but you can surprise your spouse this valentine by actually making them a fine meal and set a date at your place of residence,this will be a memorable gift really.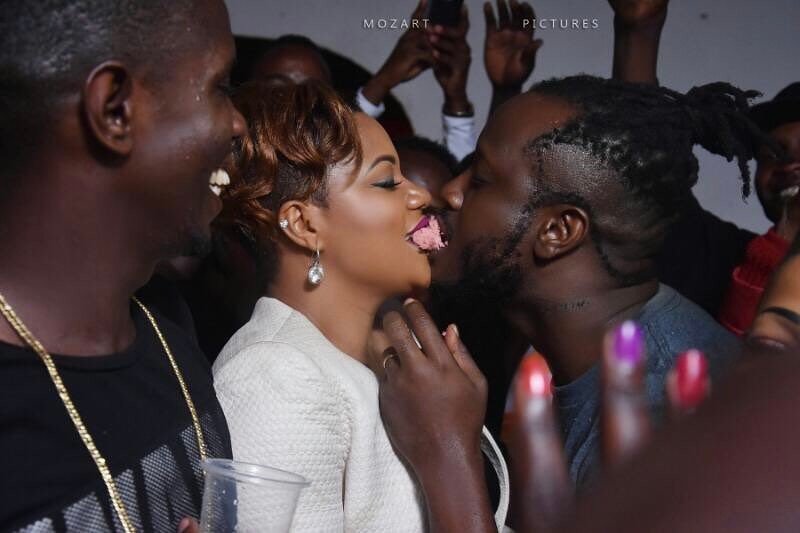 Love books
· These are books containing pictures of you both from all time, stories or cute captions are usually added there, now this is one precious gift because nothing beats memories for real. These are usually done by professional photographers.
· Trip
· Treat your spouse to an unforgettable trip to the best sites around.
· However Valentine's Day should not be about presents but rather presence of your loved one. Happy Valentine's.