By Enock Mugabi
The death of Good Lyf iconic artist, Mowzey Radio is not only a blow to his family and friends but also to the entire music industry. Radio inspired a lot of UG artists through his creative works. Some tried to sound like him and even copied his life style.
New kid on the block Ykee Benda even testified recently that if it wasn't Radio and Wizzo, he wouldn't have joined entertainment industry.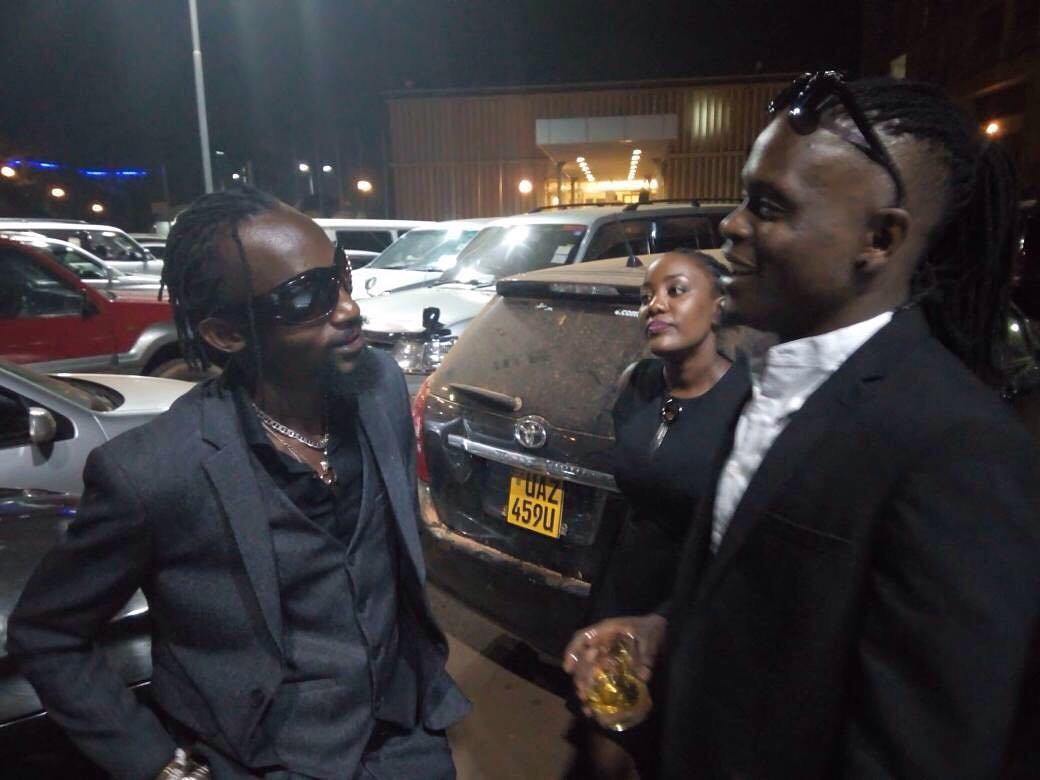 As an iconic lyrist and songwriter, Radio was generous enough that he made almost all the current crop both male and female artist eat from palm of his hands.
The late was once quoted in an interview saying that actually some artists we praise hustle so hard to start up anything in studio without his creative head.
Today, we lay bare artists who were spoon-fed by the late legendary Radio.
Juliana Kanyomozi:
Right, Juliana has the sweetest and nicest voice next to none in the industry. She was established in the entertainment industry before the late Radio.
But for the time she has spent in the game, Juliana lost her magical touch musically but fans kept on demanding new songs from her.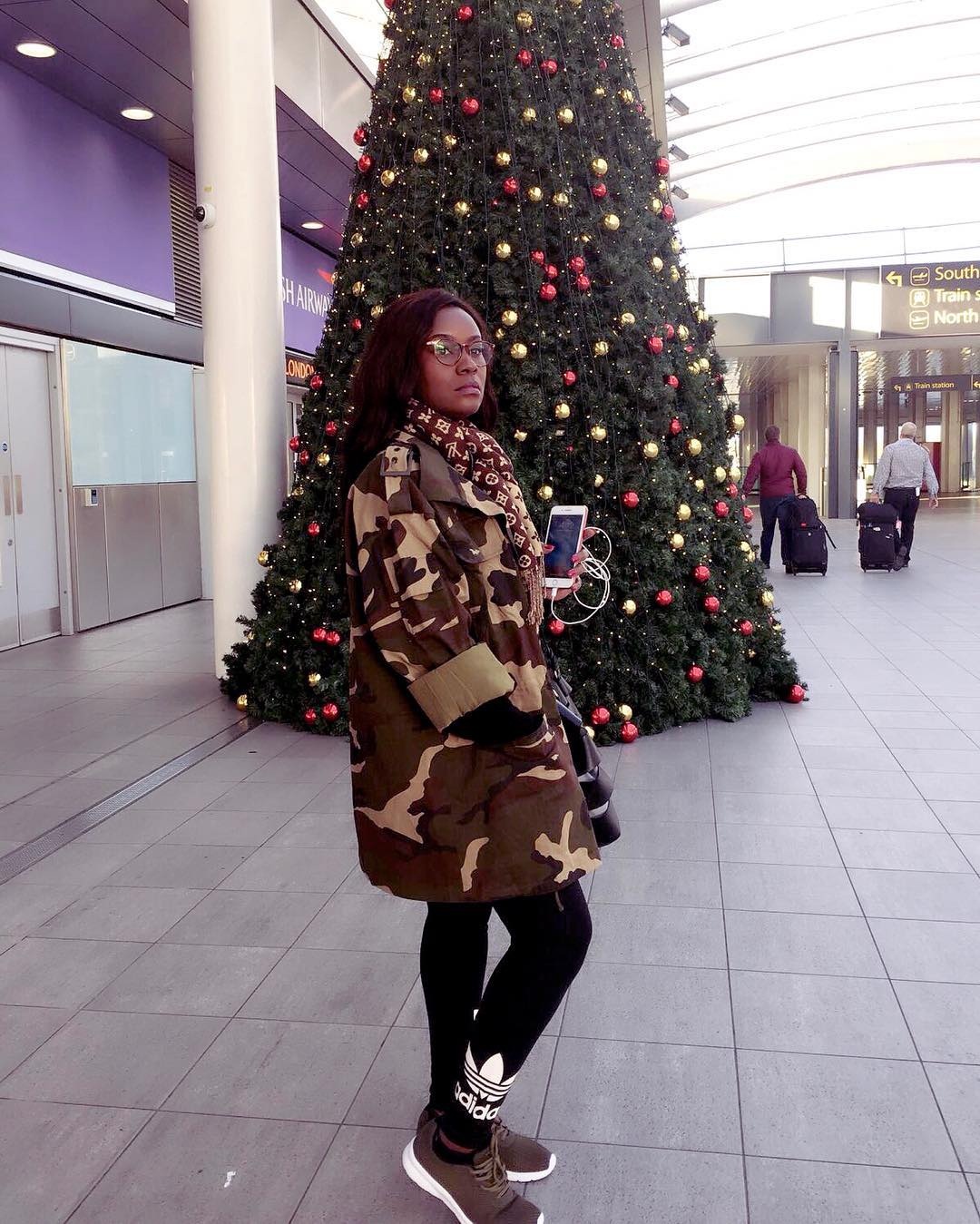 This is where Radio swung in to save the songstress. Most of Juliana's recent love ballads like 'Ndiwakajanjja', 'Engule', 'Kalibatanya', 'Twalina Omukwano' and 'Am still here' among others, were composed and written by the Iconic lyricist.
During the fallen soldier's sendoff, while speaking to mourners, Juliana said that she had every reason to cry so hard because the late helped her so much to redeem her career.
Rema Namakula:
Rema should be so worried about how she is going to deal with the stiff competition from her fellow female artists without Radio's magical mind.
Kenzo's on and off girlfriend silently gained from the deceased's talent as she shone and rose to the top.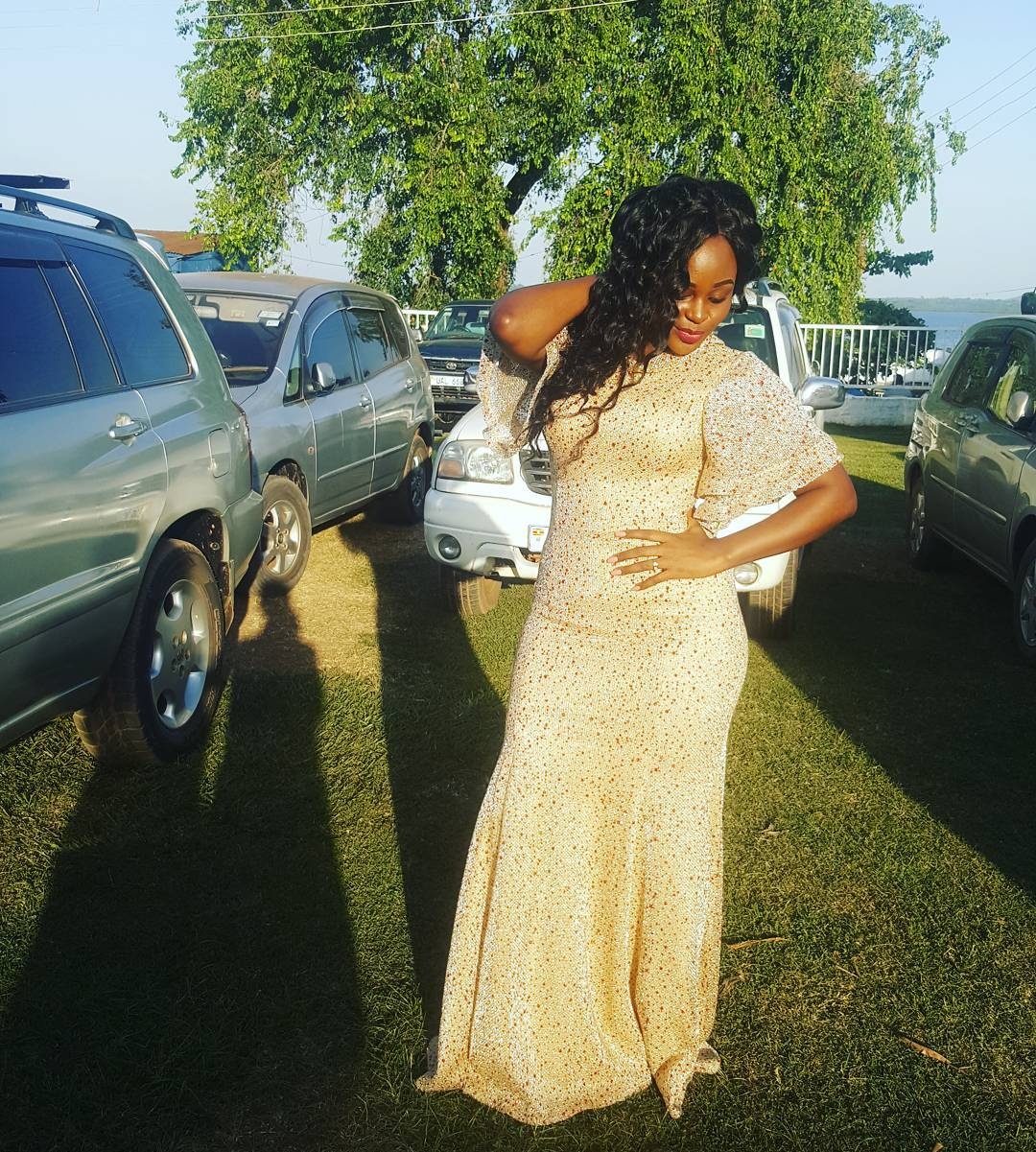 She might have missed out on the list of celebrities who attended Radio's burial because of the cold shivers down her spine, thinking of how she is going to cope without the fallen star's help.
Apparently, Rema could privately rush to Radio for help whenever things were terrible musically. His touch gave birth to Rema's hits like Akaliro, Banyabo and Tikula among others.
Wizzo Manizo:
Even if you woke him up from sleep, Wizzo will tell you how irreplaceable Radio is in his music career. A person whom they started with from almost nothing to a great music story, is indeed a blow in all aspects of life.
They came, saw and conquered the music industry for 6 years non-stop that their music left the deaf cursing God.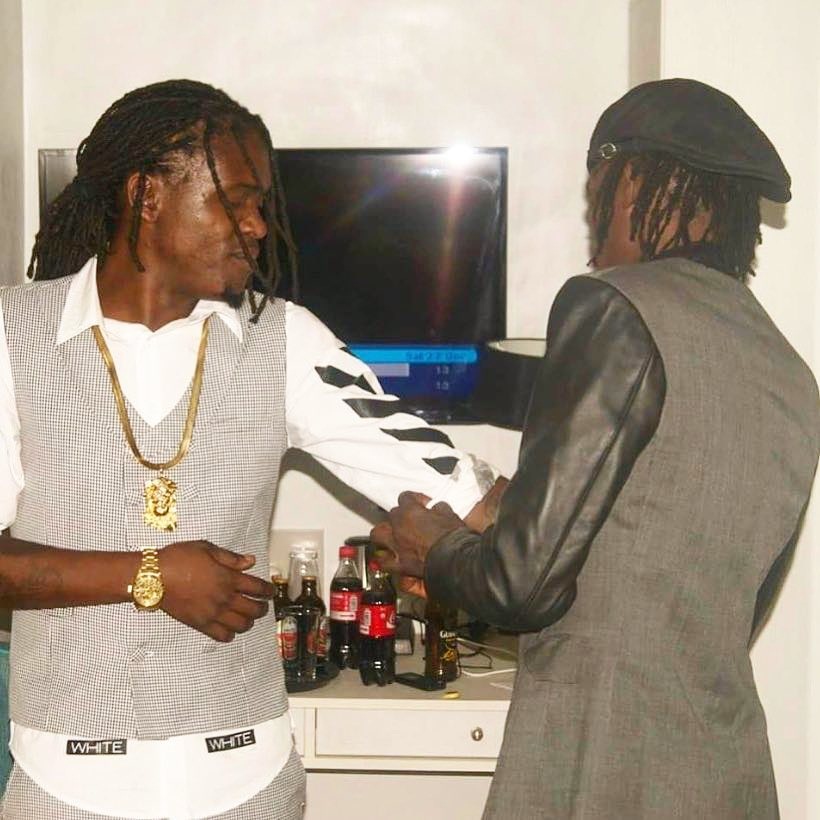 Now that his partner in crime, musical brother and a pal left him for good, Wizzo has been left in the spotlight alone to be judged.
No doubt Wizzo is talented in his dancehall genre but he will struggle to keep pace with fellow established artists.
While in studio, Radio's melodious and lyrical prowess made things look easier for the ragamuffin chap as it seemed a walk over for him.
Spice Diana:
In his last days, late Radio had promised to turn Spice Diana into a formidable force to reckon with.
According to 'Anti Kale' hit maker, the deceased was doing final touches on a musical project that could work magic for her.
Radio and Wizzo together with the Star Gyal had already recorded one song, 'Kyuma' and shot the video before his sudden death.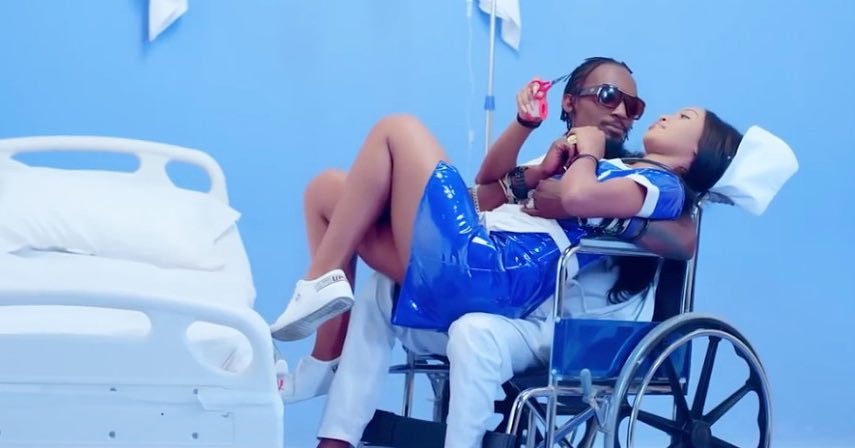 Since then, Spice Diana has never picked up herself emotionally.
She even made embarrassing remarks about her academic qualification indicating that she is not yet recovered from the incident.
Lydia Jazmine:
Of course sexy singer, Jazmine cannot miss out on this list. We can say that 'Nkubanja' singer is not blessed by her ancestral Jajjas or she may have been born unlucky!
Jazmine had just started to benefit from the late Radio's rare talent. Before his death, Radio had written for her 'Masuka' song which she is currently riding on.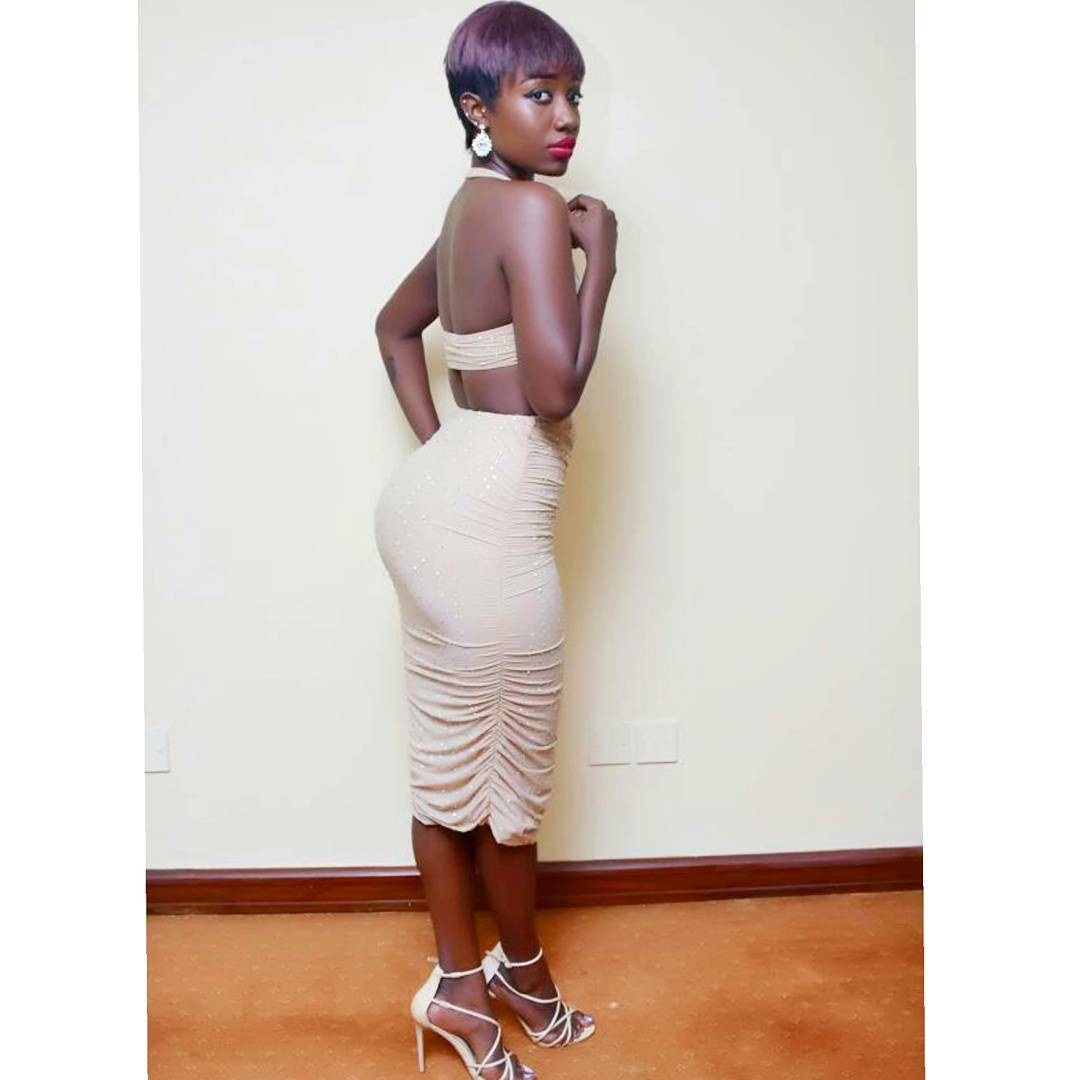 She should be shading crocodile tears since the tragic incident because she had found a savior in Radio.
King Saha & Julio (B2C)
If you listen to these two chaps' voices and the way they sing, you will agree that without Radio, may be they would be somewhere else in the world doing other professions.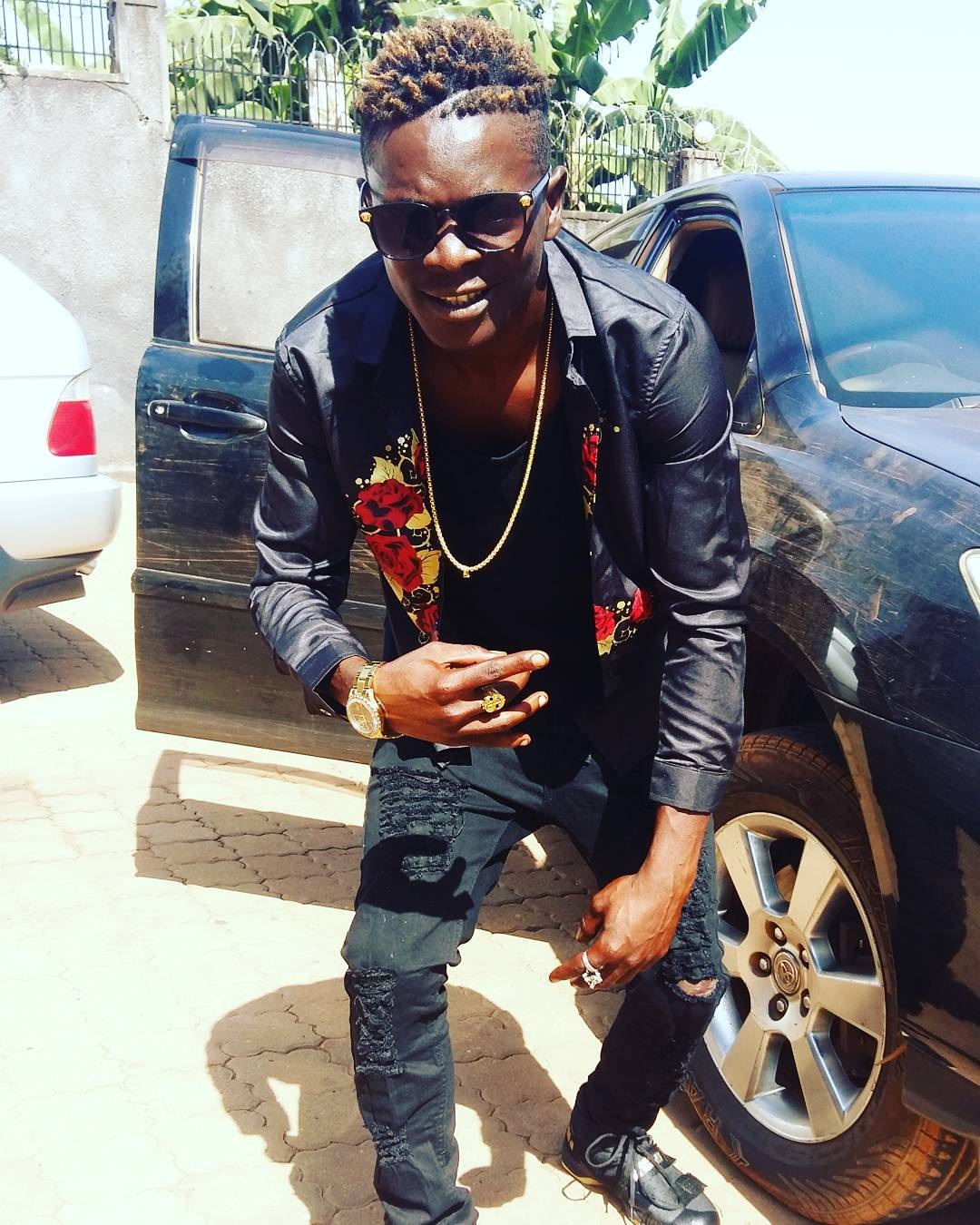 Radio contributed so much to their rise to stardom because fans greatly mistook them for the former deceased Good Lyf star.
If you critically listen to Saha and Julio's lyrics and melodies to their songs, you find them unidentical. With Radio gone forever, these two singers will eventually struggle to up their game because the deceased might have gone with his notice.
Desire Luzinda:
With Fans tired of seeing her 'Kitoone', there is barely nothing else that can save the bootilicious diva other than Radio's supreme talent.
She knew who to run whenever things turned from worse to worse and that was the deceased.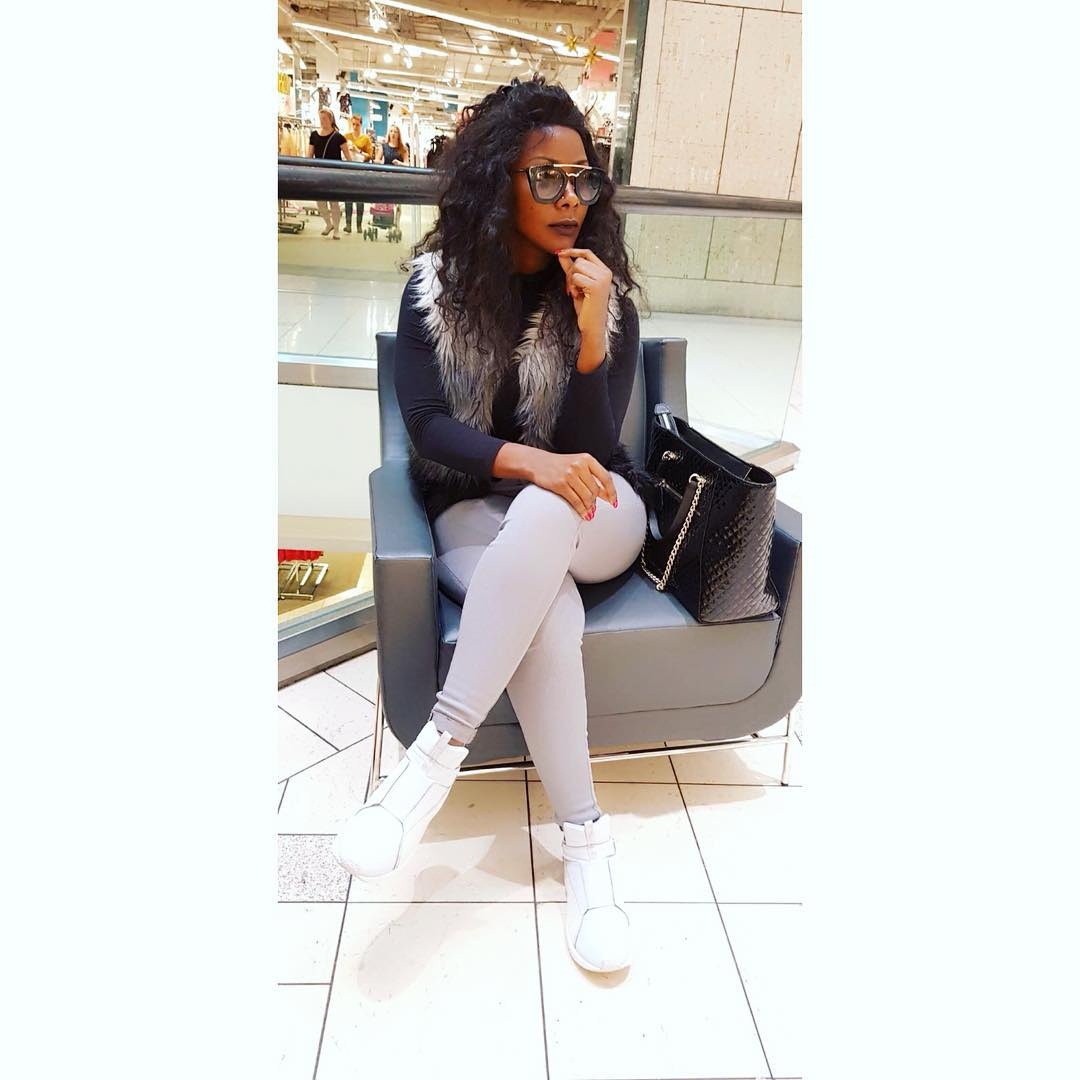 Remember when almost fans gave up on her, Radio and Wizzo redeemed her ailing career with a massive collabo, 'Fitting'. After realizing that Radio was the only way to survive, she continuously benched him for help on her several projects that he executed perfectly.