By Chris Mabonga
Singer Bebecool's hard work is finally beginning to pay off after one of Africa's respectable music awards, Kora Awards have ranked him as the 16th best artist in the continent at the moment.
The list which also sees Tanzanian superstar Diamond Platinumz ranked as the 4th best in Africa features Bebe Cool as the only musician from the land locked country.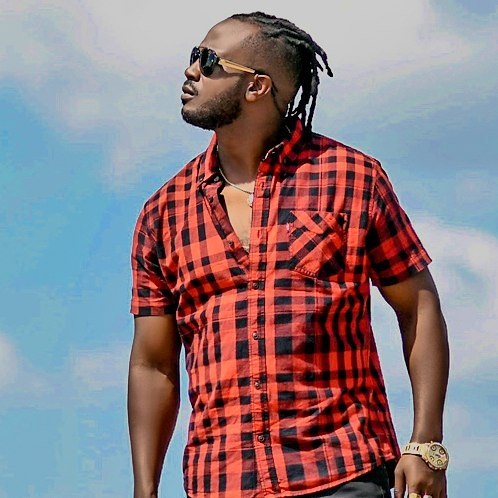 This will definitely come off as a great sign of achievement for the self-proclaimed 'big size' musician who has in the recent past invested heavily in short quality videos and also done quite enough to improve on his overall image as an artist.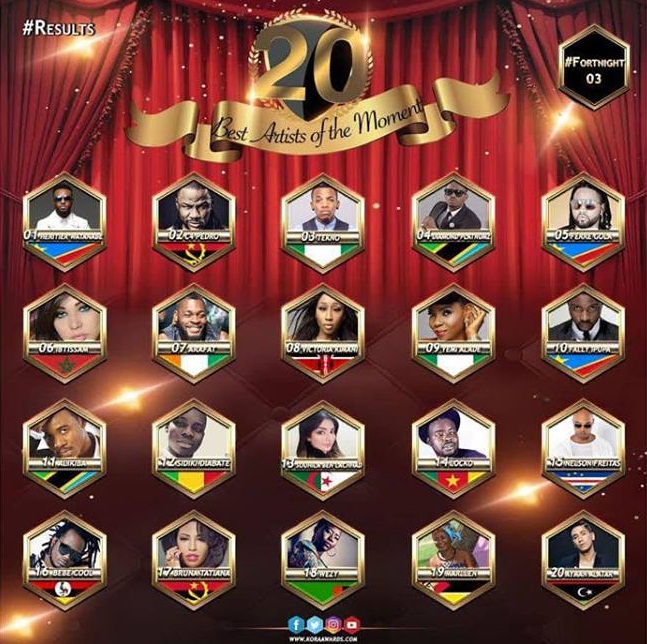 Congratulations to Bebe Cool and keep aiming for the stars!