By Chris Mabonga
It is not a bad thing for one to suddenly begin talking about God and death but there is a certain superstition Ugandans have attached on this kind of talk following the experiences they have gone through in the past.
Infact there is no prove whether biblically or scientifically to show that if a person suddenly begins talking about God, then they are about to die but because our past experiences shape us a certain way, then we are compelled to believe in these superstitions.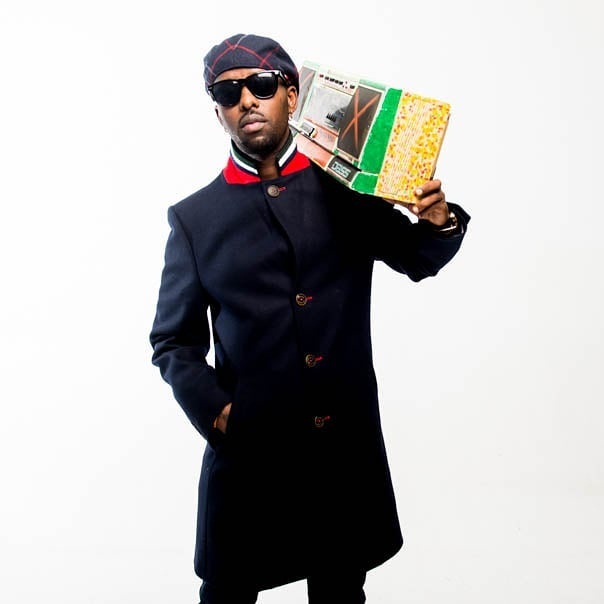 When Superstar singers AK-47 and Mowzey Radio were about to die, their tone and direction of conservation had changed to make a 180 degree turn. Suddenly the Ragga Maffin singers who had always talked about women, booze and money where now singing and preaching the gospel of love, forgiveness and togetherness.
Could it be a coincidence that they both died just after releasing gospel songs? Was God delivering his message through them after realizing their end was near? All these are questions that keep running in people's mind.
And now as if that is not enough to add more darkness to an already frightened crop of Ugandan music lovers, Eddy Kenzo has started behaving the same way.
The 'Sitya loss'' hit maker sent his loyal fans into freeze zone when he began talking about death and God.
Using his official Facebook page Kenzo posted '' Think of death often. The Angel of Death can visit us at any moment. Remember, death doesn't discriminate between the young or old. Seek the Almighty's forgiveness. May He make us among the people of Paradise''
Most of the scared were quick to comment his status as follows;
Isabirrye bang: Musajja, Kiki nga webiika. Did Pamela finally call you?
Mai Mbabazi: yo so true about that but plz don't start now thinking about that thing kold death coz we still need u ma dia, en Pamela whenever u bambi tuyambe delete musuza's number from yo foni, bambi tukwagayilide, bela muzade
Saddy K.M junior: Think about death but don't sing about it, ate Eddy togeza newesembereza katonda, wano twagamba MOZEY RADIO ngawoza album ya katonda kati wuuyo yagenze kufa mubyakisiru, kati now u hear it's Kenzo