By Enock Mugabi
It is a habit of slay queens to do all possible ways to tap guys' attention and thereon detooth them.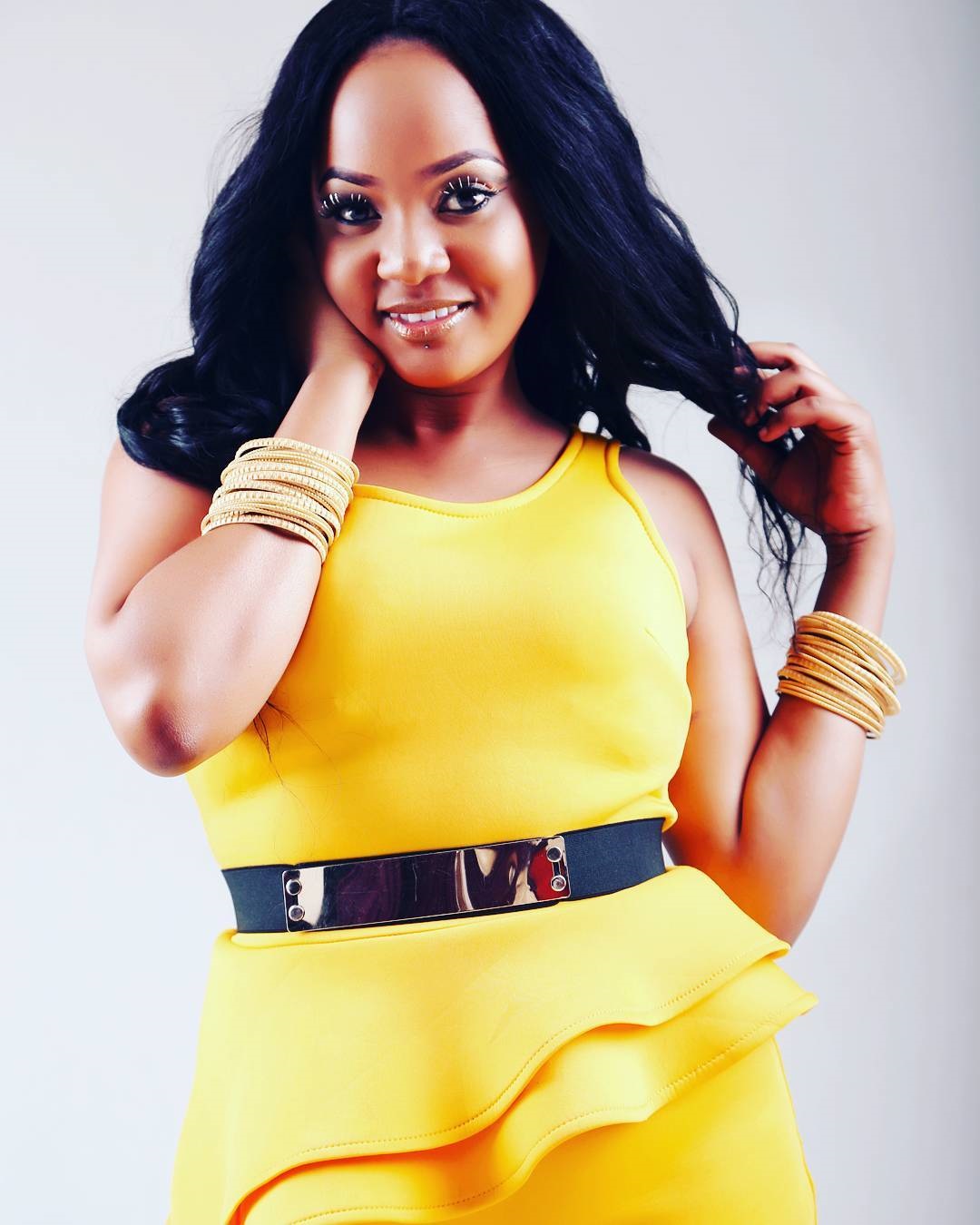 They try out charming catwalks, dress up skimpily by exposing juicy thighs, drooling boobs and roll eyes seductively in a calculated move to terrorize horny dudes.
However, some dudes have come to know these clever tricks gold diggers use to wreck their wallets dry and with this, Spark TV's Live Wire Zahara Toto has a valid story to tell.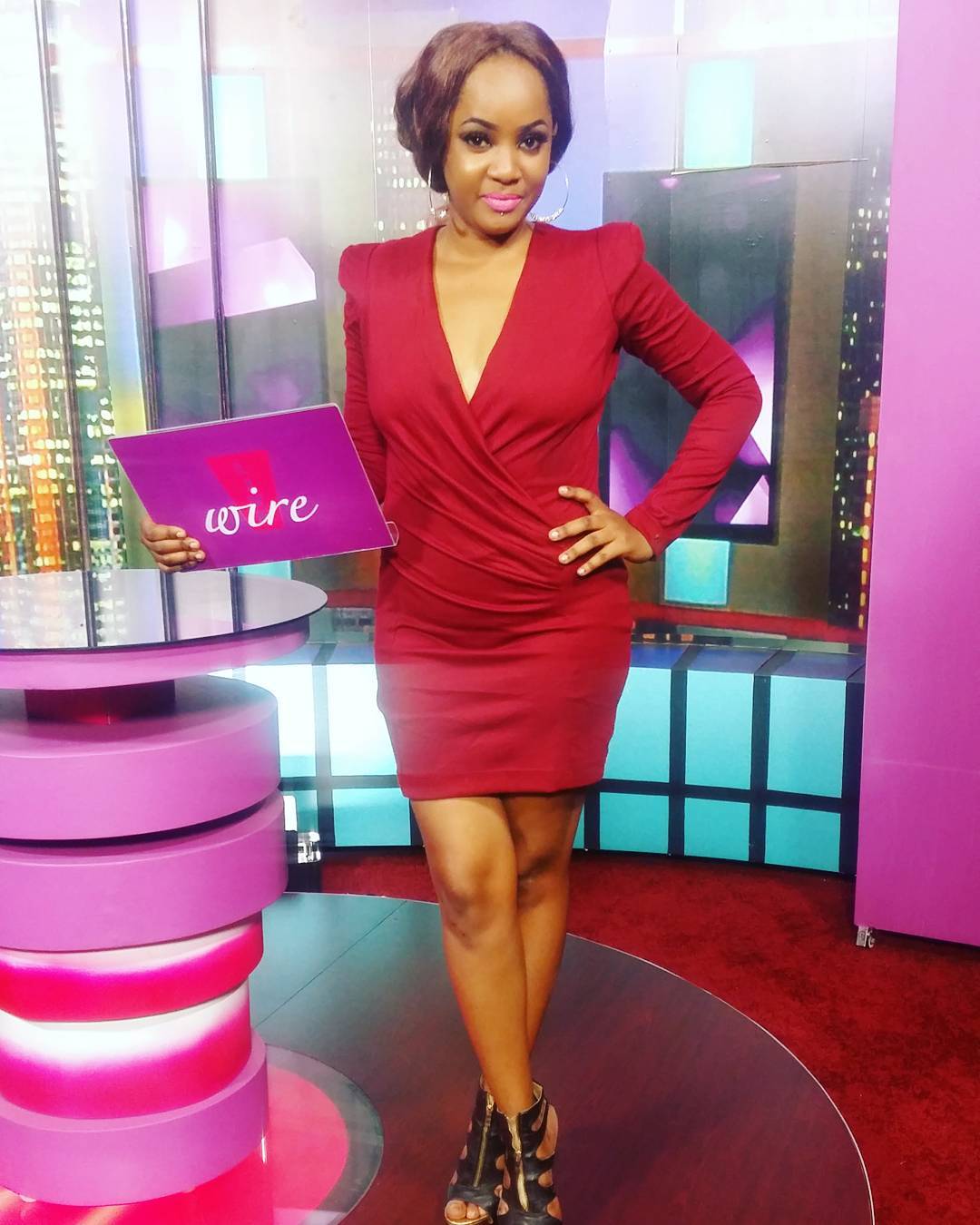 The baby faced TV presenter learnt it the hard way when she tried to seduce a guy in front of a camera in one of the city's night spots but it terribly went wrong.
In a video posted on Facebook by city blogger Ashburg Katto  Zahara Toto is seen shamelessly trying so hard to seductively impress a guy but all in vain.
The gods might have betrayed her that chilly night!
Checkout the video below;
ZAHRA TOTO YEKOZE OBUSOLOSOLO MUMAASO G'OLULENZI ?#BanyaboConcert_Rema_Serena_9thMar2018

Posted by Ashburg Katto on Wednesday, 7 March 2018