By Enock Mugabi
Forget the cold war between Chamili and Bebe Cool or even that of A Pass and Geosteady. It is getting bloody.
We told you about rapper Feffe Bussi dissing rappers Fik Fameica and Gravity. The rapper's new song 'who is who' did not only stop at writing off the two Lugaflow rappers. The stick-size rapper has smuggled in Victor Kamenyo and torn him into irreplaceable pieces.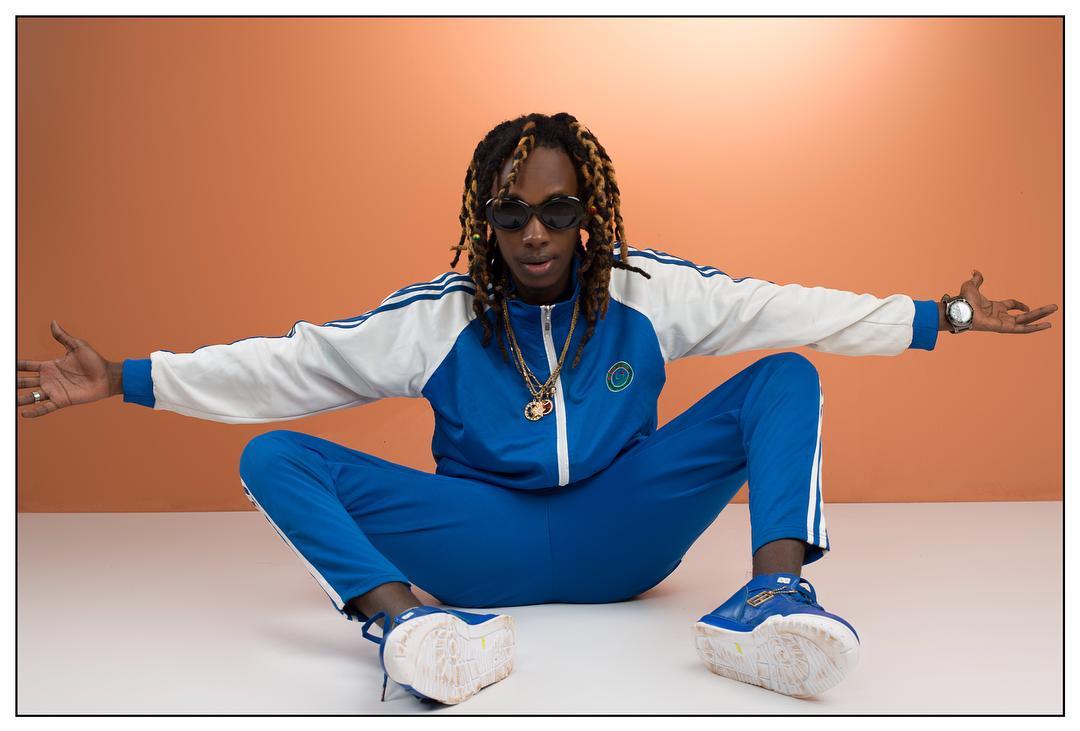 We told you how the Smallest Rapper got under Fik Famaica's skin by branding him a bum shafter whose dream is to take selfies with celebrities like Nigeria's superstar, WizKid.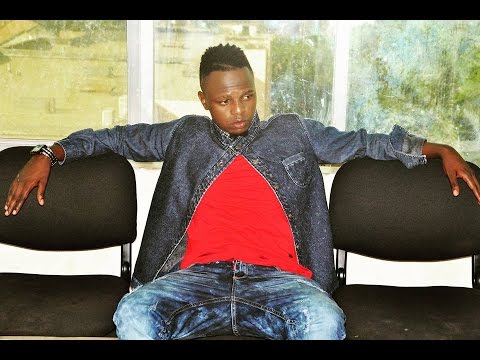 And how with no apology, he jumps on to fellow Lugaflow rapper Gravity Omutujju, branding him 'a monkey with tinted head with less creativity'.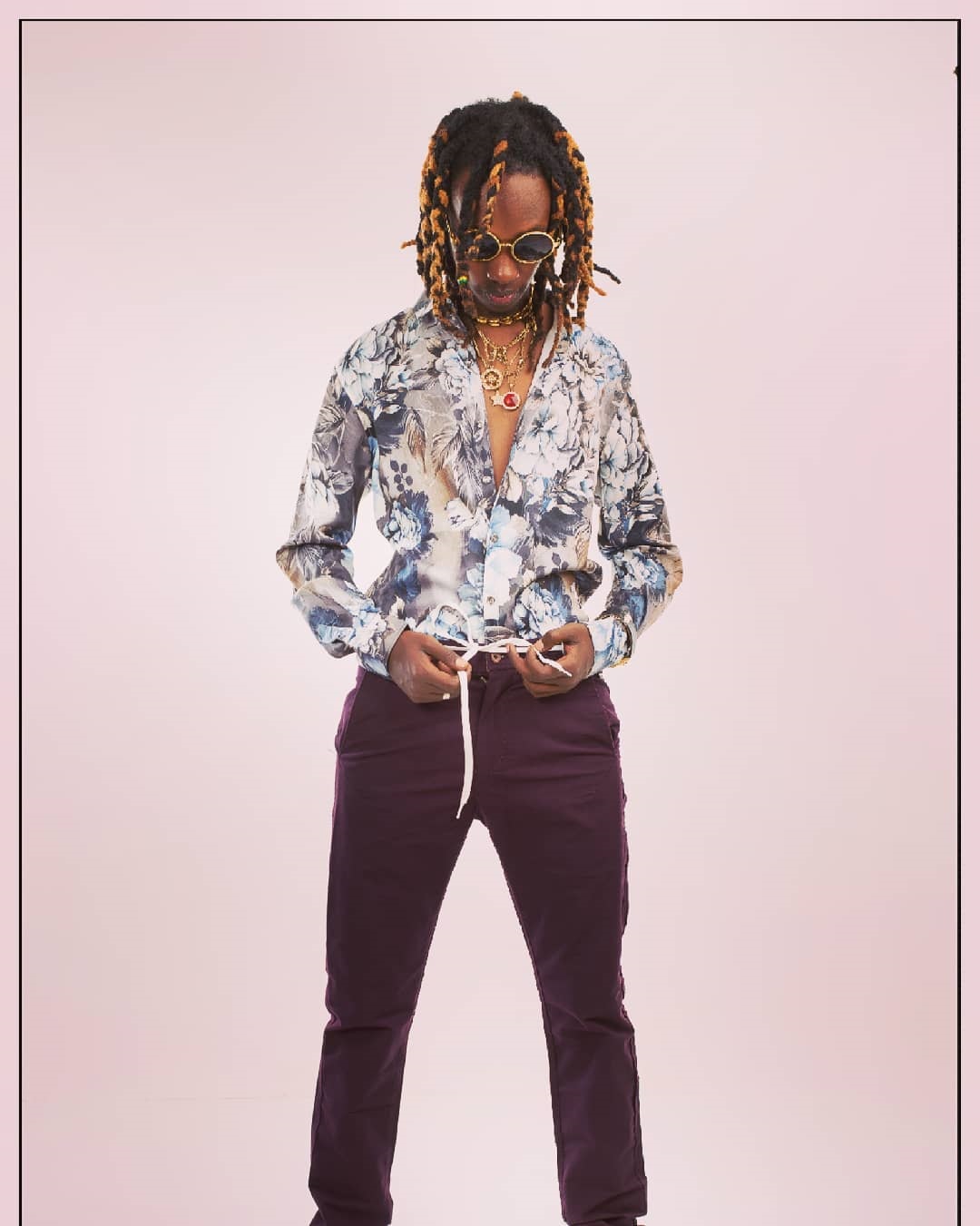 Flowing on US Rapper Nas' 'Nigga hate me now' beats, Feffe never left any of his competitors in Hip Hop genre standing. Next in line to have a share of Fefe Bussi's wrath is Victor Kamenyo.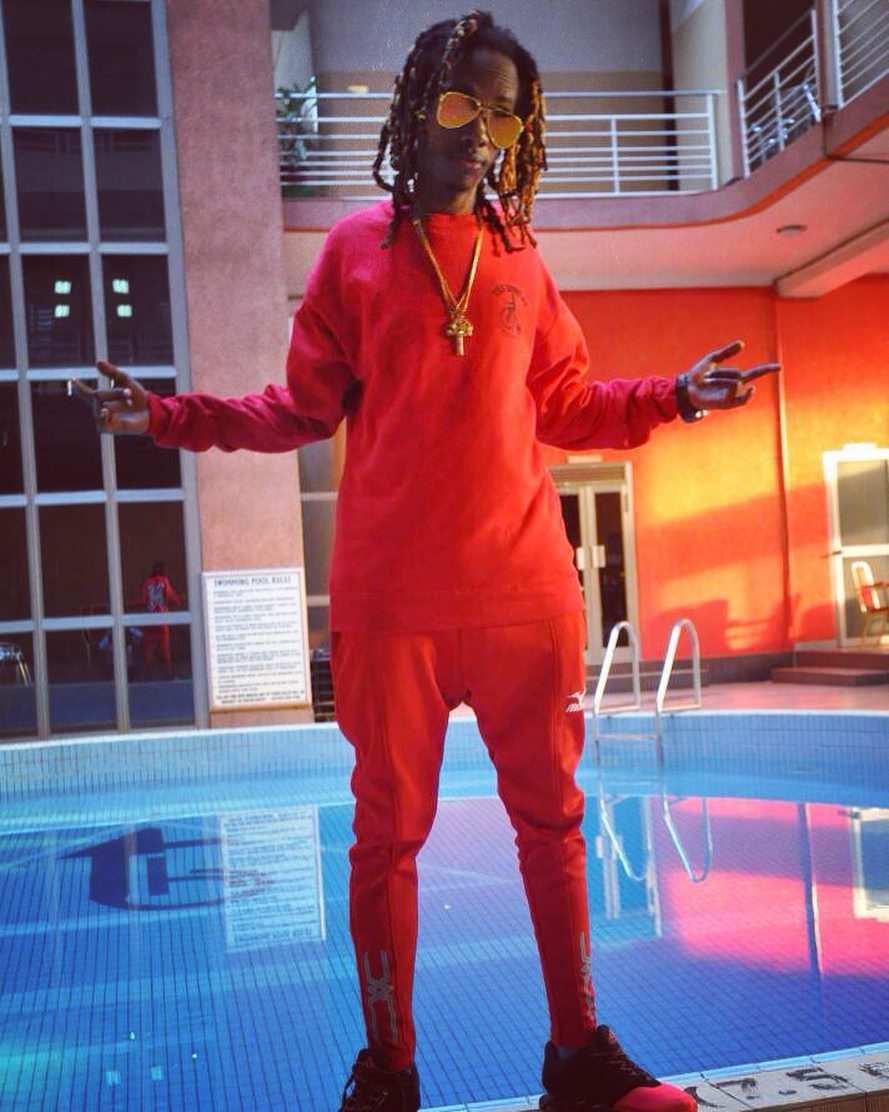 He ripped him up apart by advising him to quit singing because his talent is too insignificant. However, none of the rappers above have responded yet.
Below is the audio of the song;