By Enock Mugabi
One who laughs last, laughs best! That's a saying which can fit singer Bebe Cool's situation right now.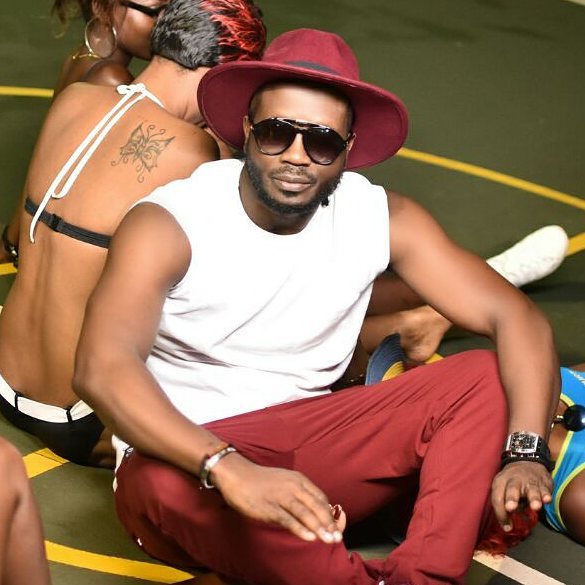 For donkey's years, Bebe has always been dissed by fellow UG artists like Kenzo, Bobi and Chamili for not owning a house or any tangible investment but finally he can breathe a sigh of relief.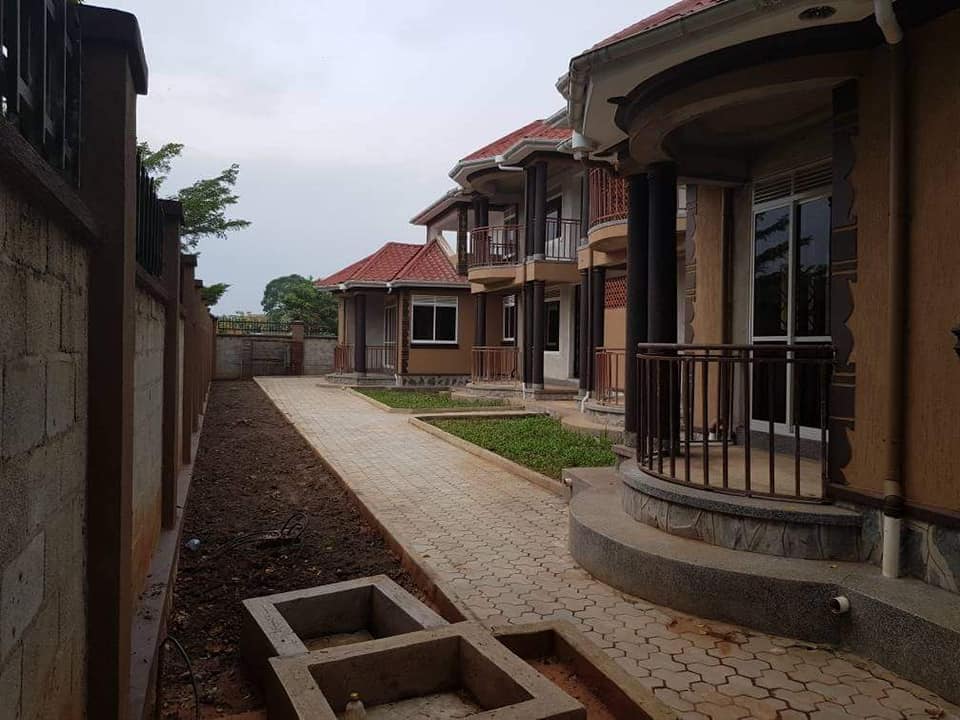 The Gagamel boss has licked pics of his fully furnished apartments situated in Kiwatule, a city suburb to show his financial muscle.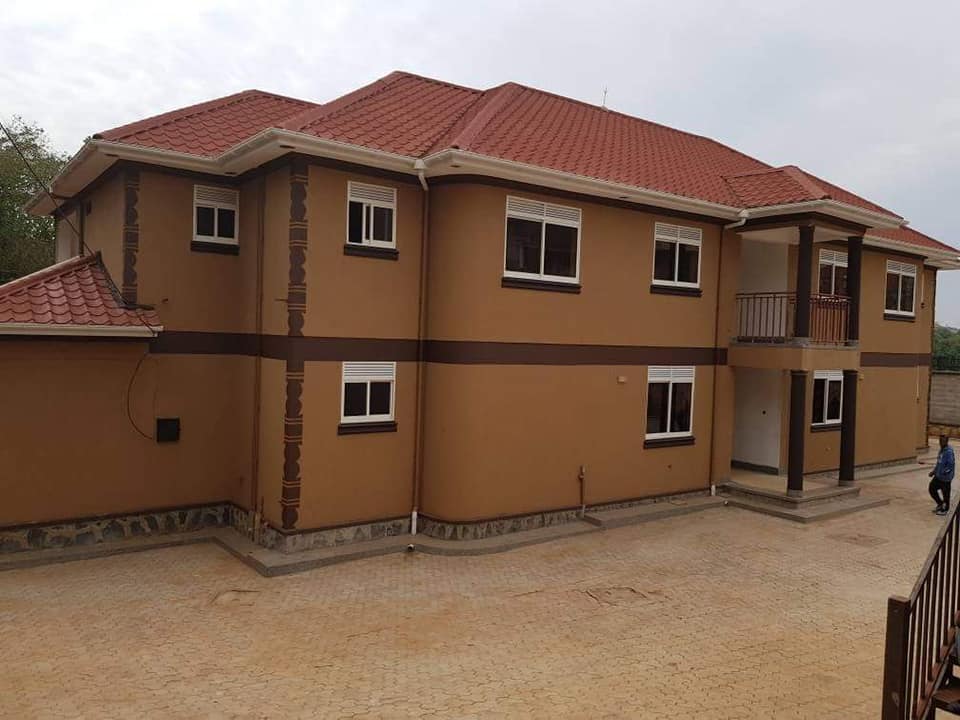 Bebe started constructing these particular apartments 10 years ago.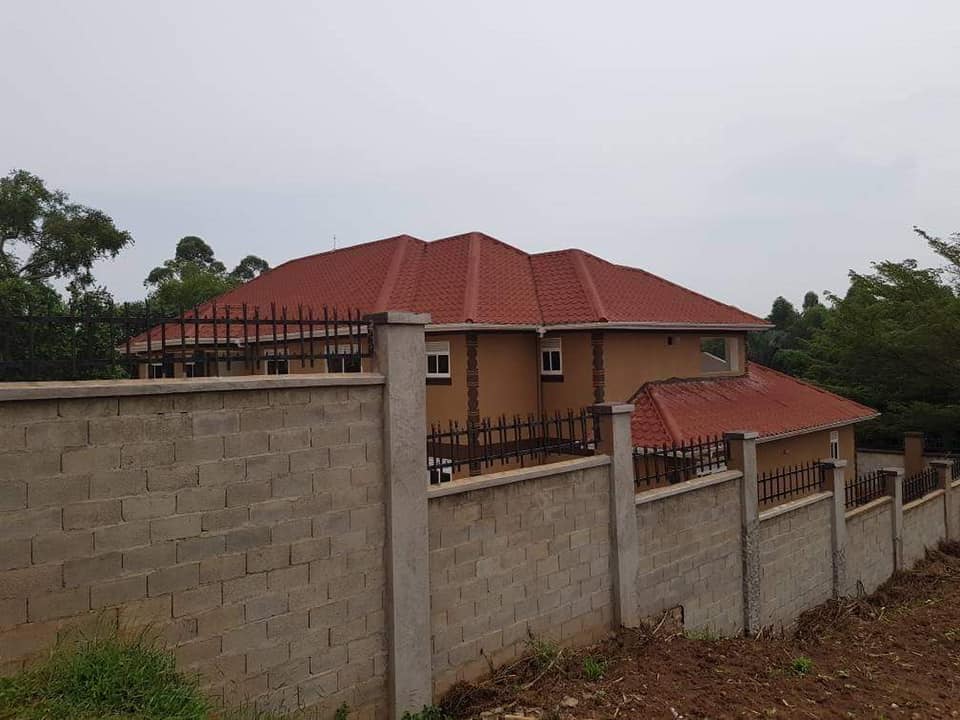 The 'Katono' hit maker recently promised to unveil his housing projects to silence critics who claim he own nothing. Congs! Bebe Cool.