By Enock Mugabi
As many thought songstress Rema Namakula was paying tribute to fallen Good Lyf legendary vocalist, Mowzey Radio by miming the duo's songs on her Banyabo concert, well this must have been a calculated move for her to pass on a message to boyfriend, Eddy Kenzo.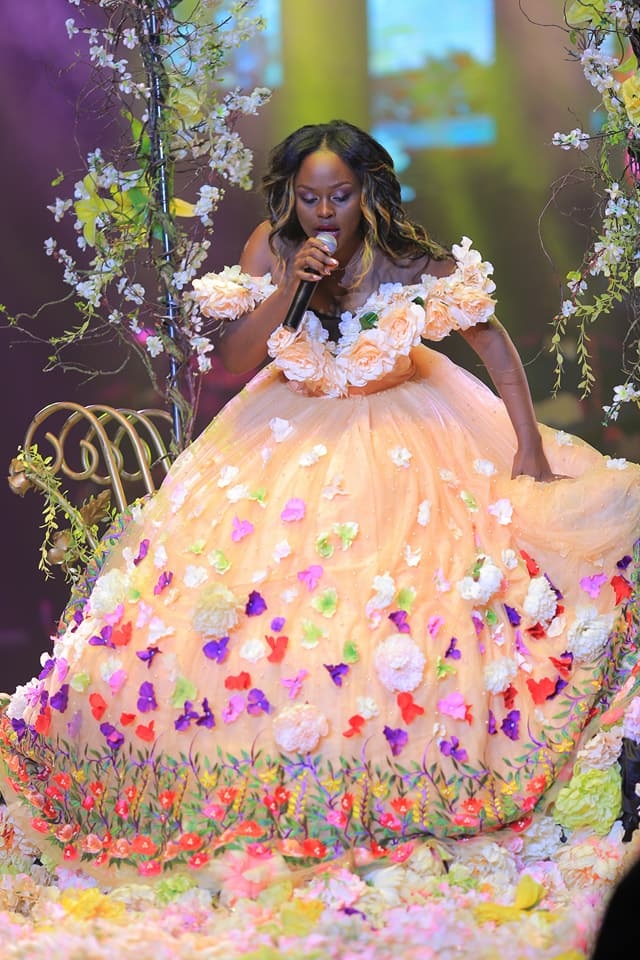 Rema Seems to have used this chance to pour her frustrations out through Radio and Weasel's breakthrough hit song, 'Nakudata'.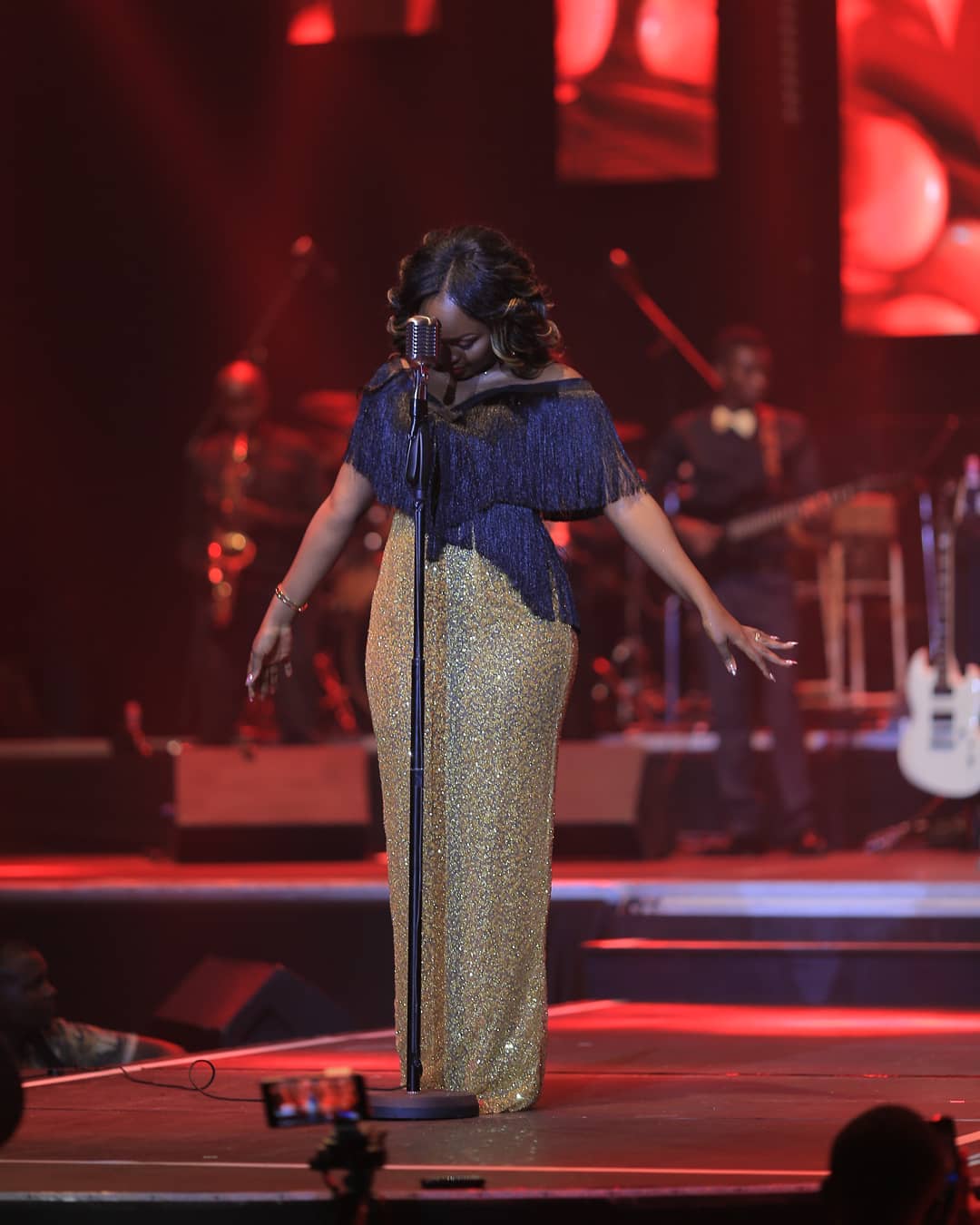 The Sexy diva aimed a dig at the 'Jubilation' star who was in attendance amidst wild cheers from the crowd.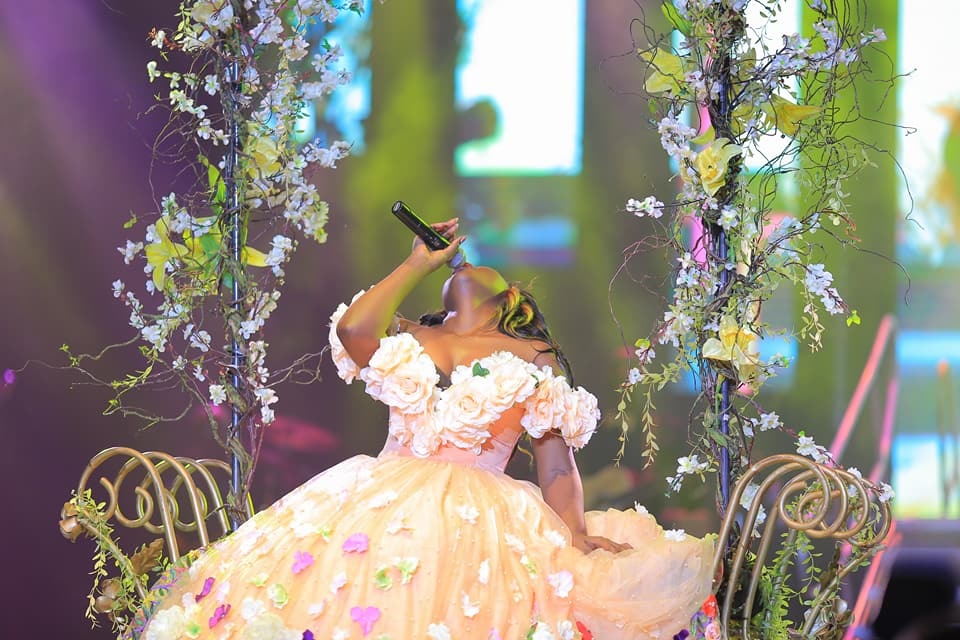 Rema stressed the lines: "Tokyampulira, … love ogyitademu ebikwaso" pointing at where her boyfriend was seated.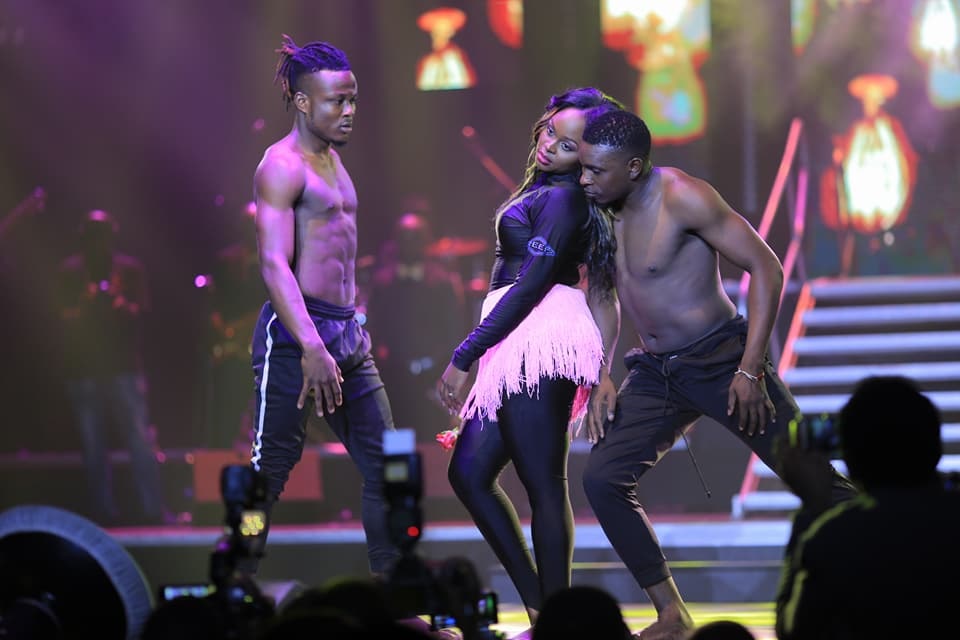 And the crowd yelled in agreement as they sung along to the lines of the song.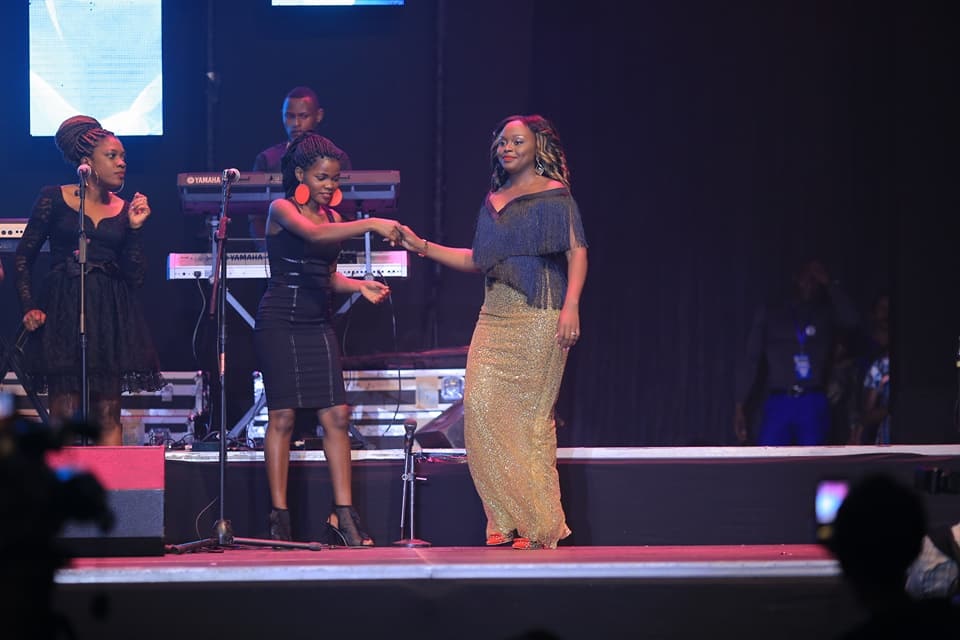 Rema and Kenzo reunited recently after a long break of separate lives.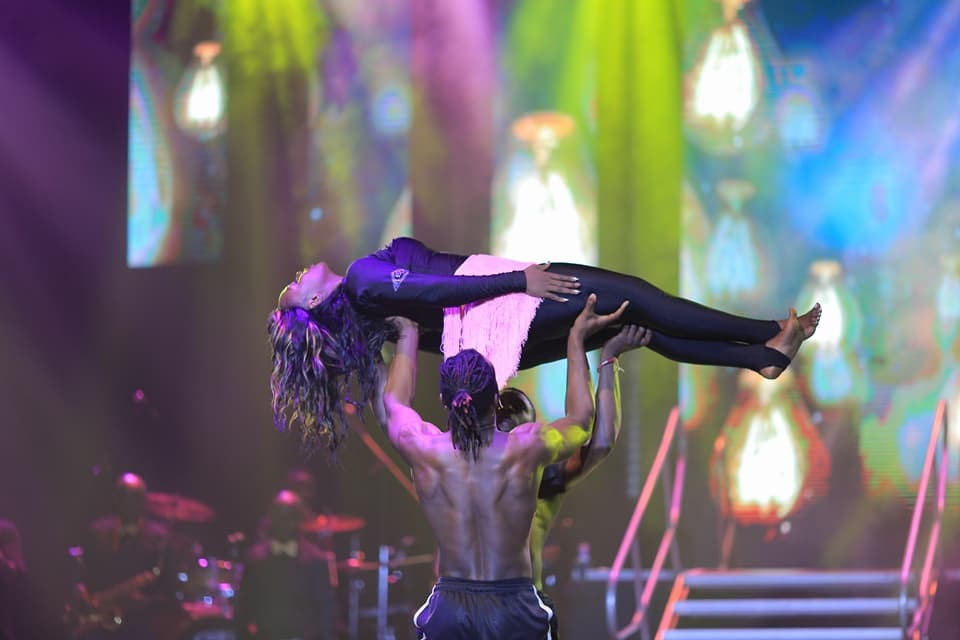 Kenzo later joined and hailed her on stage, and then put up an electric performance that left revelers yearning for more.
Watch the performance below;
Kenzo babimugambidde mu luyimba

Posted by Kakensa Media on Saturday, 10 March 2018