By Enock Mugabi
Female dancehall artist Cindy Sanyu is one hell of an artist who will never cease terrorizing horny dudes. With her booty, curves, juicy thighs and sexy moves male fans can never get enough of her.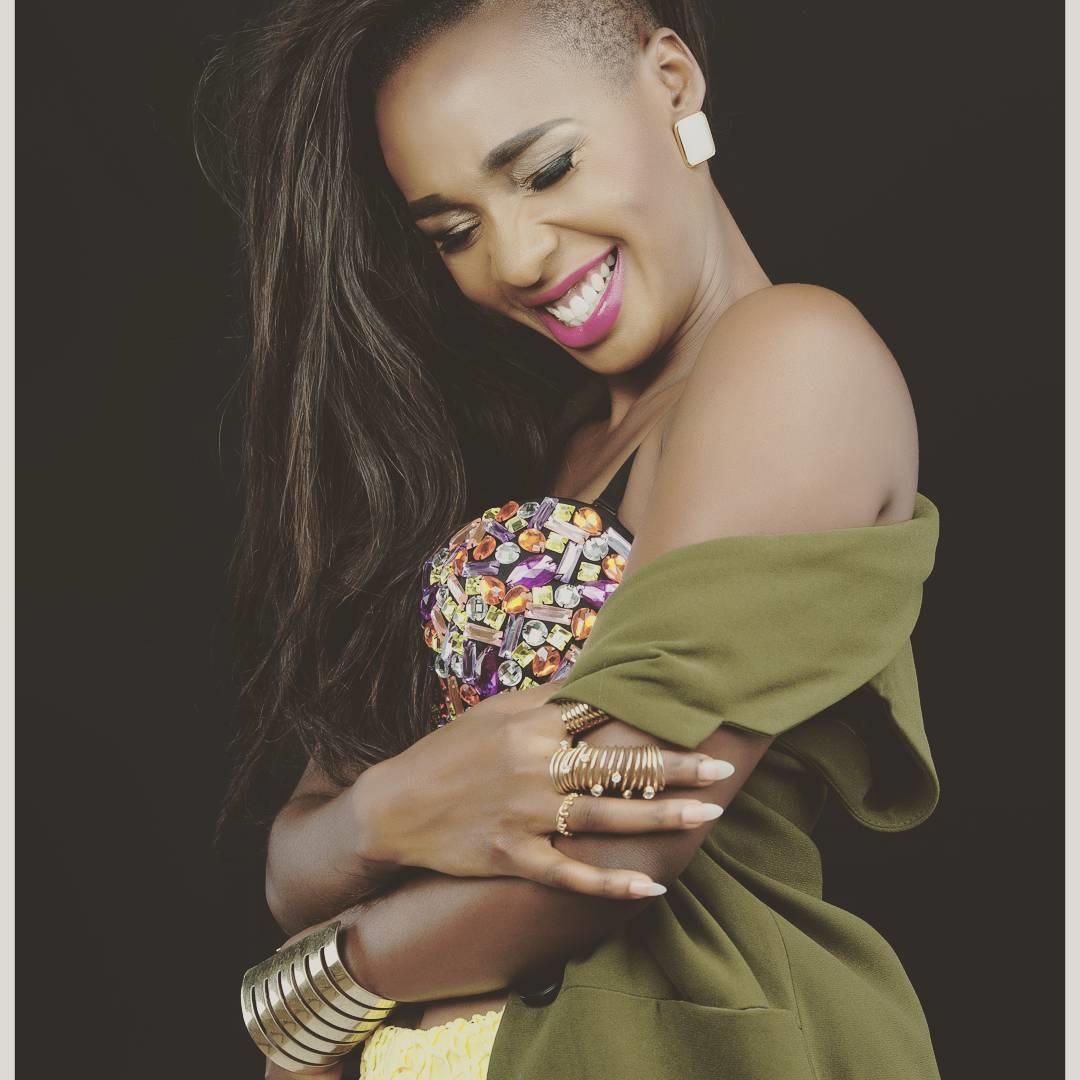 While on stage, "The King Herself' who is highly ranked among the best stage performers leaves no stone unturned as she dances and wiggles erotically.
However, she has had a share of negative criticism from the public but she doesn't give a damn.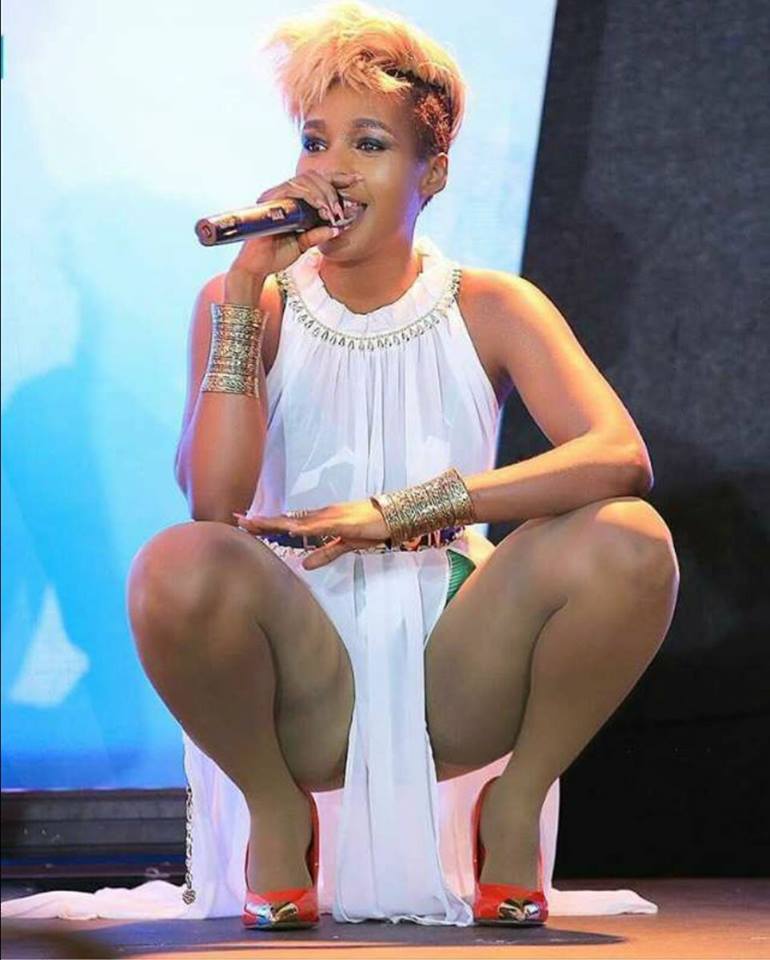 Well aside from that, word reaching us is that the 'Sample that' singer is shooting a new massive video for a yet to be identified song.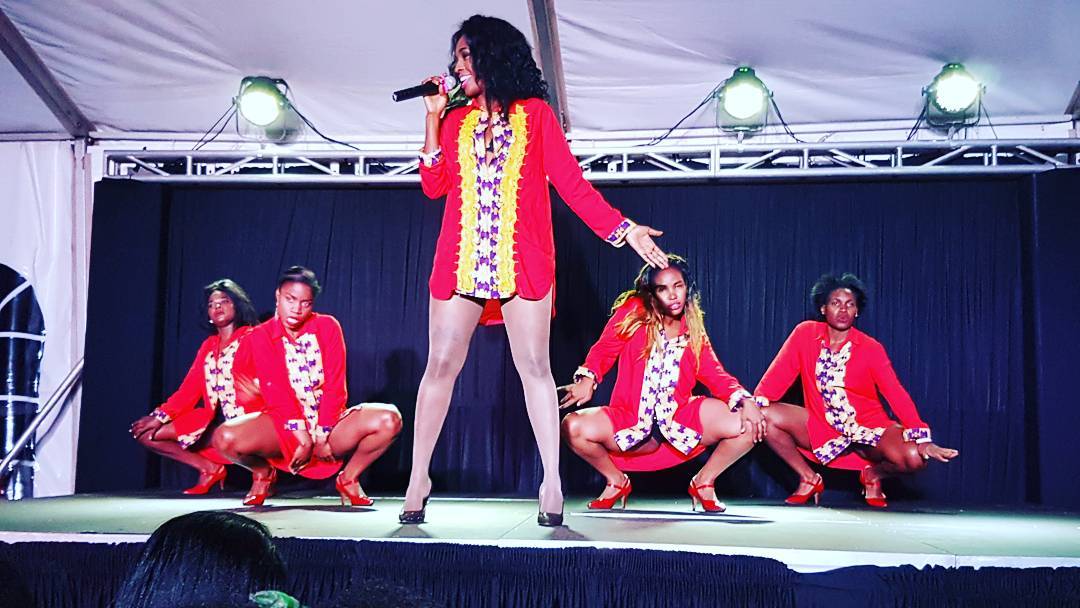 To confirm the news, Cindy updated her fans Facebook by posting a shot video dancing erotically and showing off her deadly romping moves behind the scene. i
Below is the video;
Work modeGetting ready for the show tonight at Silk liguid bugolobi. Feeling blessedCrazy lineup of hits for you and it's all gonna be live with my band. Make your way

Posted by Cindy sanyu on Saturday, 10 March 2018