Saturday results
Onduparaka 0-1 Villa
Soana 1-0 URA
Police 4-3 Express
By Denis West
The writing was on the wall that Onduparaka's home pride wouldn't survive this season. Few cared to read the signs. Their first home loss coincided with the fans' growing desire to see club coaches Leo Adraa and Livingstone Mbabazi leave something that couldn't be thought of last season.
A lot of water has gone under the bridge since Onduparaka was that dreaded team that gave fans endless joy at the Green Light stadium.
Back then, they rode on the zeal of home grown boys like Muhammad Shaban, Gadafi Gadinho, Rashid Toha and Gadafi Wahabu that pit their lives on the line to see their club win.
Green Light Stadium, located three miles from Arua town has been an intimidating ground to visiting fans and to an extent the match officials.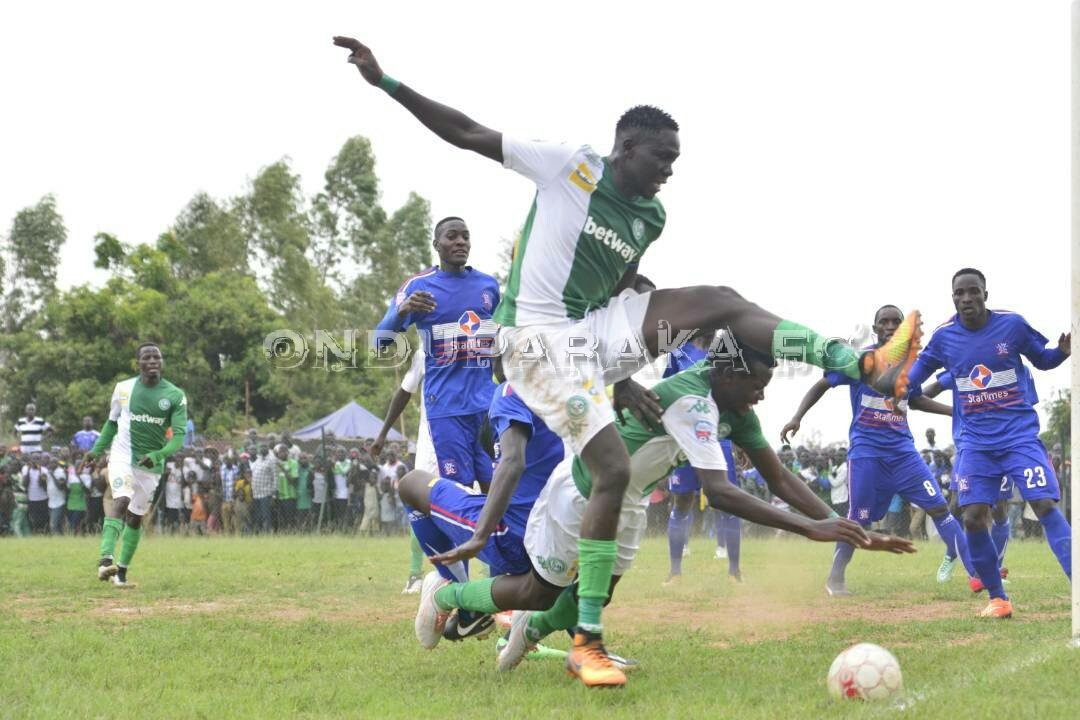 Having attracted everyone's attention and sympathy by reaching the Uganda Cup final in 2016, Onduparaka had less respect for the big boys and held their nerves to survive a couple of games before Godfrey Lwesibawa's seventh minute goal for Villa on Saturday broke the camel's back.
End of an era
Inevitably, big clubs had to lure key players like charismatic skipper Shaban away from Onduparaka. Adraa and Mbabazi then allowed a change of philosophy from relying on home boys to getting tried and tested players particularly from Kampala.
In came Rajab Kakooka, Viane Sejajugo, Karim Ndugwa, Yafesi Mubiru, Allan Busobozi, Ivan Mbowa, Nicholas Ssebwato and Oscar Agaba.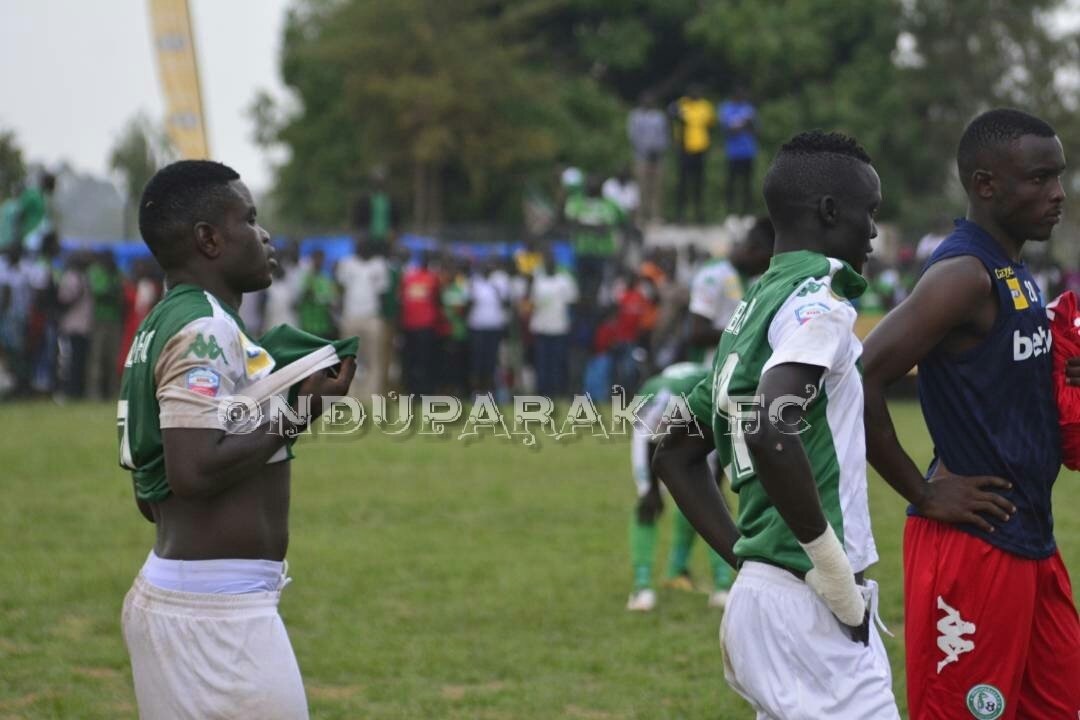 By and large, these were players trying to find their feet again yet Onduparaka sought for redeemers.
Coupled with the fact that their traveling form has been far from impressive, Onduparaka lived on dangerously.
Put simply, the Caterpillars lost their lethal identity and turned into a 'league of all nations.'
Villa, having camped in Arua for three days were not only eyeing the 4-3 earlier loss at the same venue but also knew Onduparaka were at their lowest this season –  a top five slot not withstanding.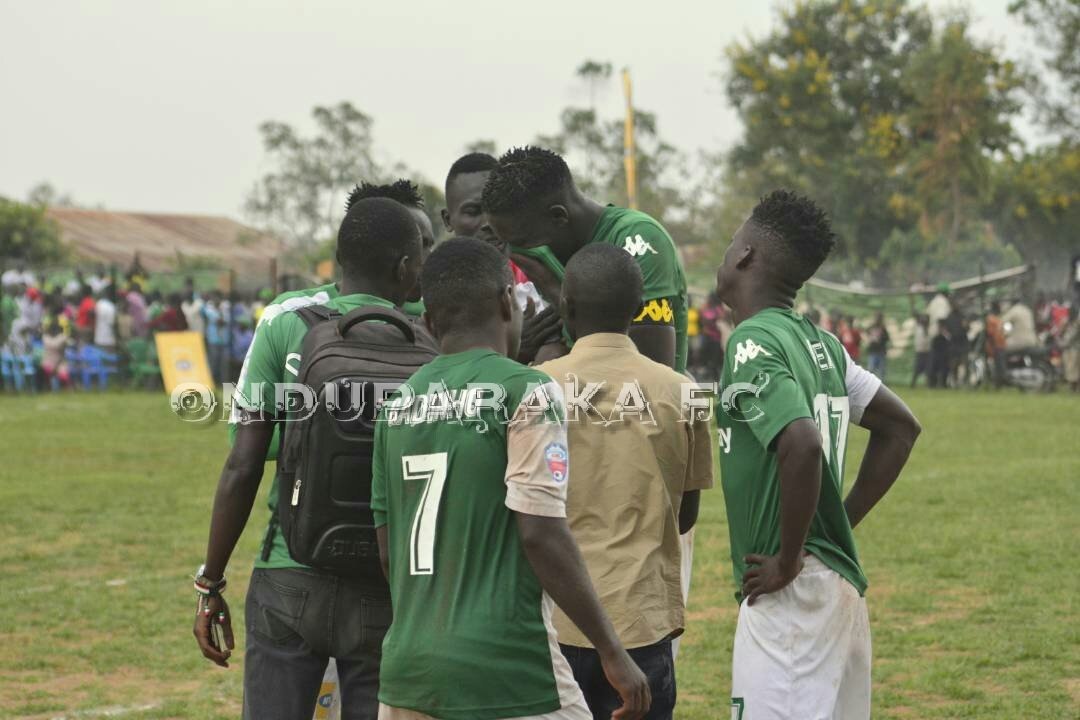 The Arua side failed to replace Shaban's leadership when he joined KCCA in September with successor Toha flattering to deceive in a season he has been ravaged by with injuries.
The free-fall in the league recently, coupled with the shock Uganda Cup exit shows how the club had no set target. With reigning kings KCCa yet to visit Arua, it promises a taxing moment for the Caterpillars.