By Enock Mugabi
Talented singer King Saha is working tooth and nail to bounce back to the charts after a while without any song in rotation.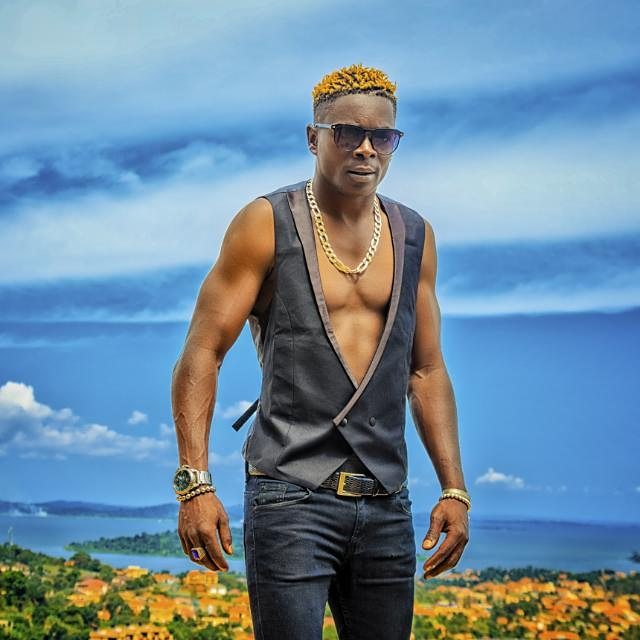 In so doing the 'Mwana gwe' singer who was once a hot cake on local entertainment scene has dropped a brand new video for his recycled song, 'On my way' that he released 6 years ago.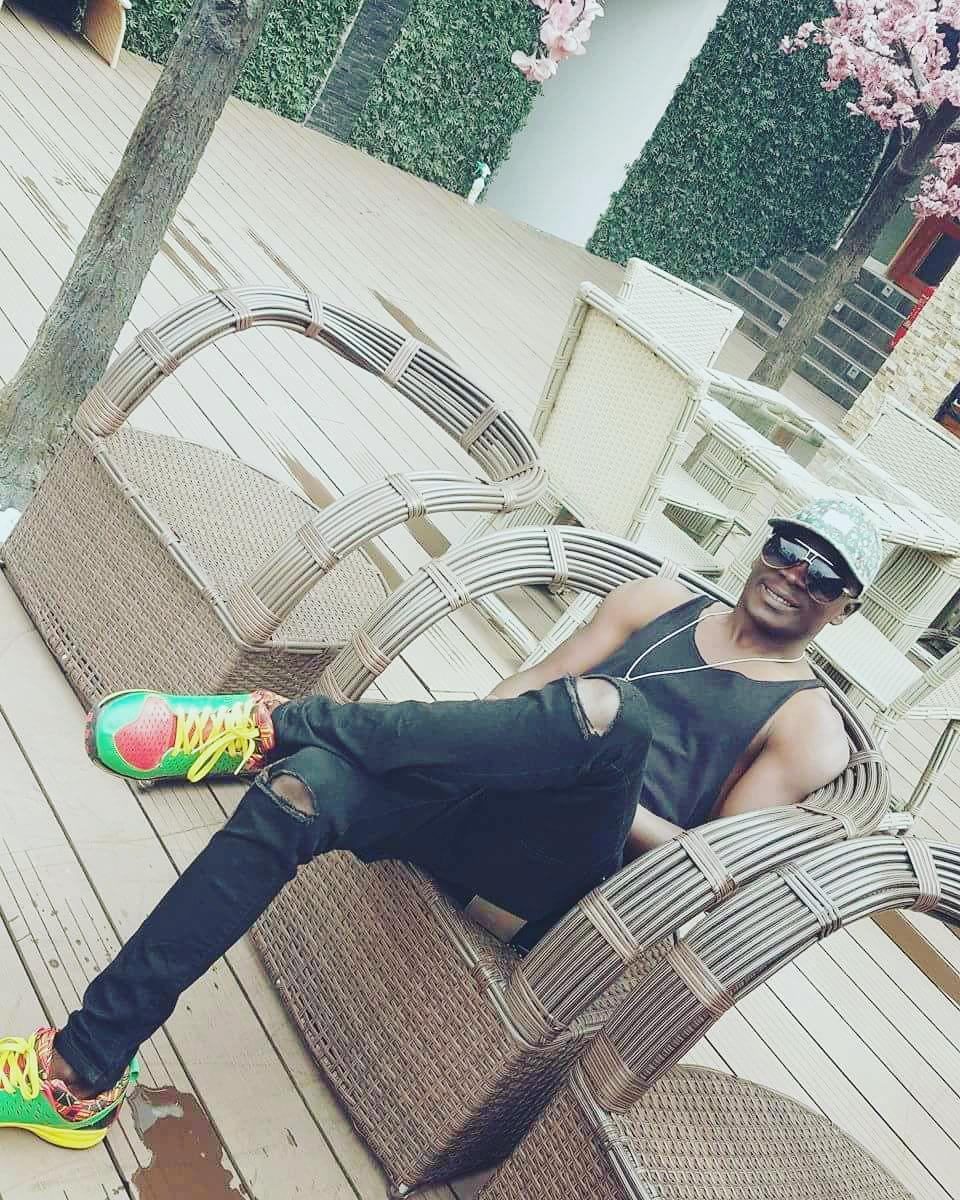 In the song, King Saha cries and pours out his undying love for a babe despite the busy schedule and the story line of the video which was shot by famed city Videographer Shasha Vibz, says it all.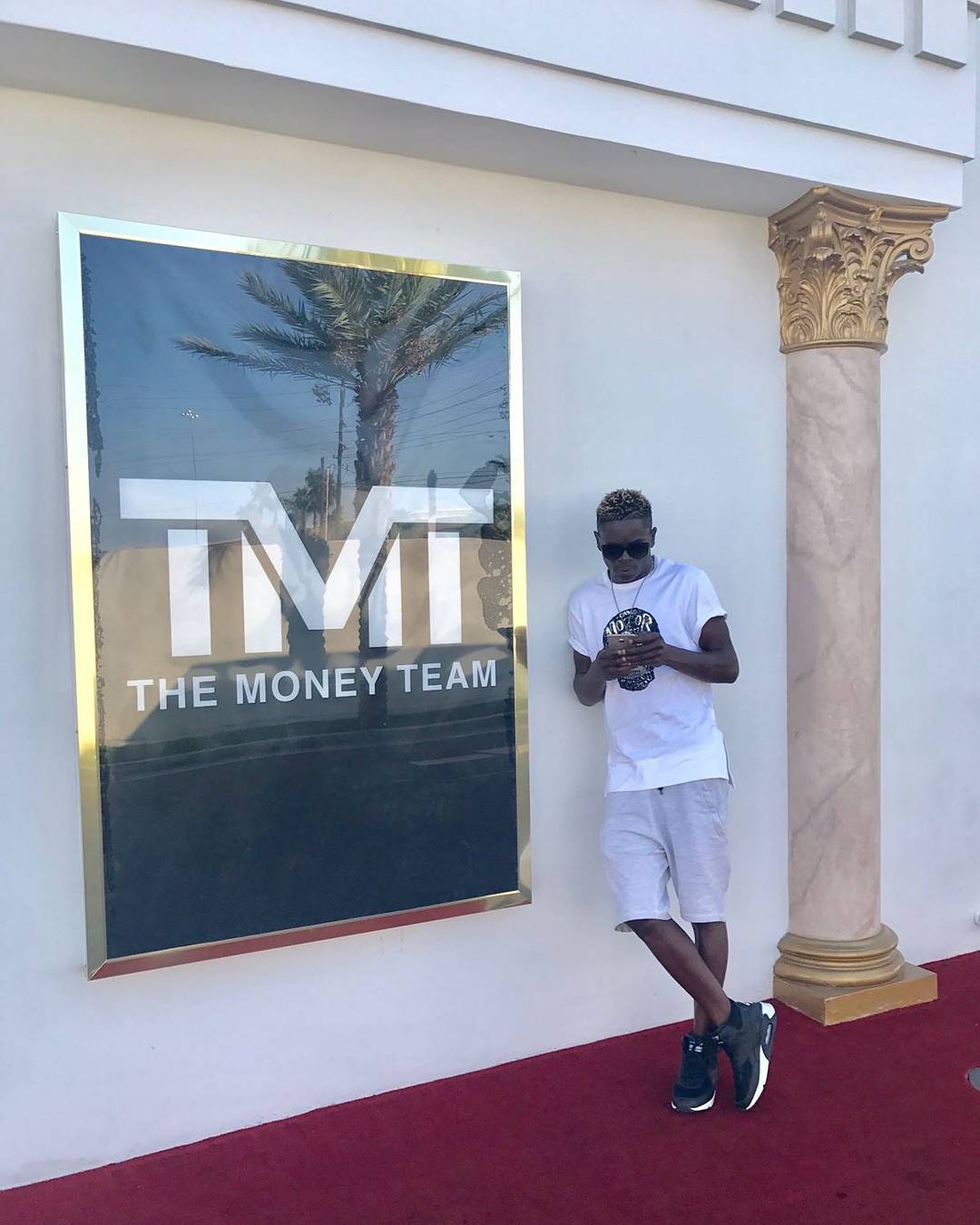 Watch the video below;