By Chris Mabonga
Alleged FACO loyal customer and Bukedde TV presenter Fifi Da Queen continues to taunt and pile more cells of jealousy within the body of confused ex bonkmate Suudiman who had previously promised to leak a mother of sex tapes that would expose the dirty linen of the then newly wed bride Fifi Da Queen.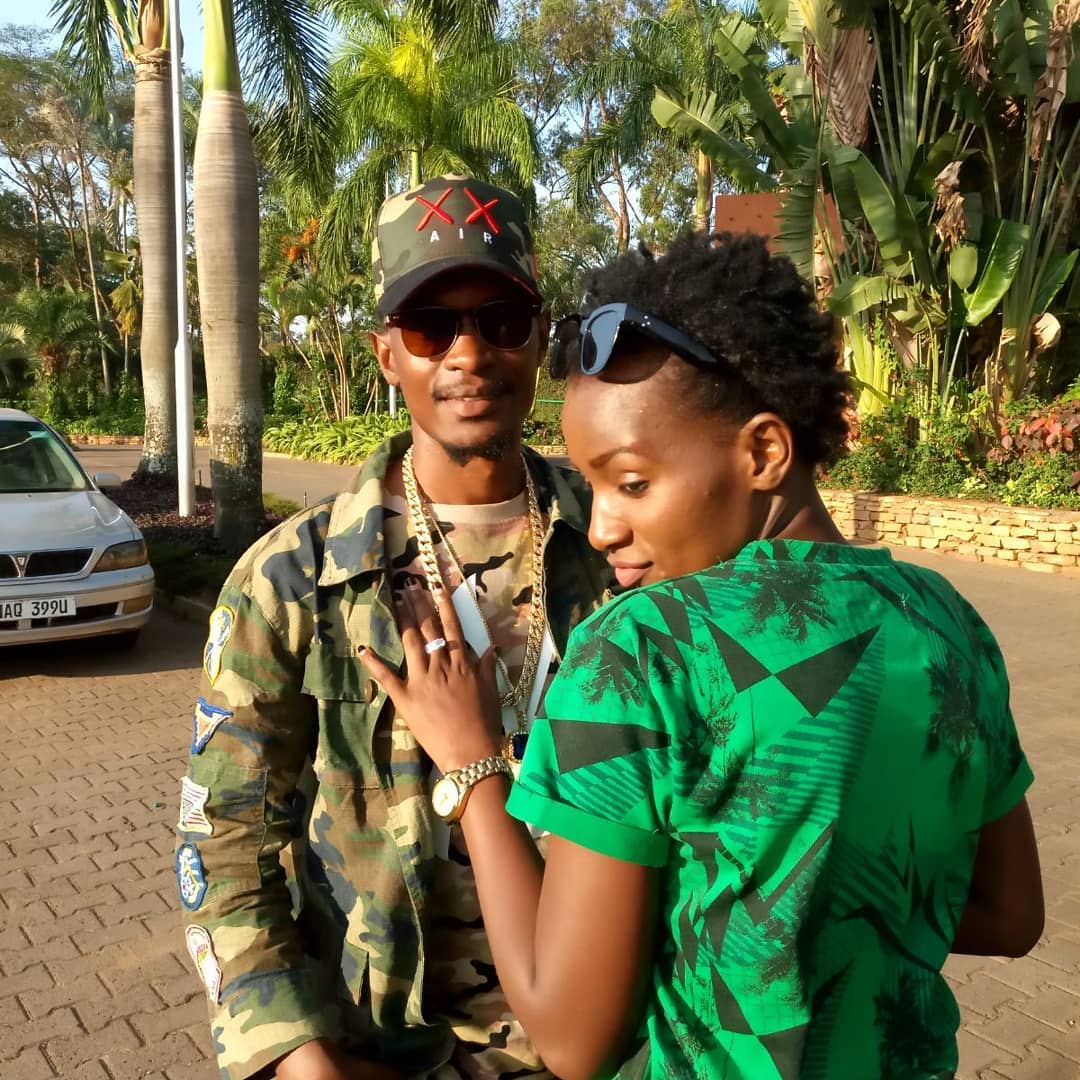 Ever since Suudiman made the daunting promise which later turned out to be a world class scarecrow, Fifi Da Queen has been over the moon minding her own business and also giving the best love there is to her new sweet heart Fab Love.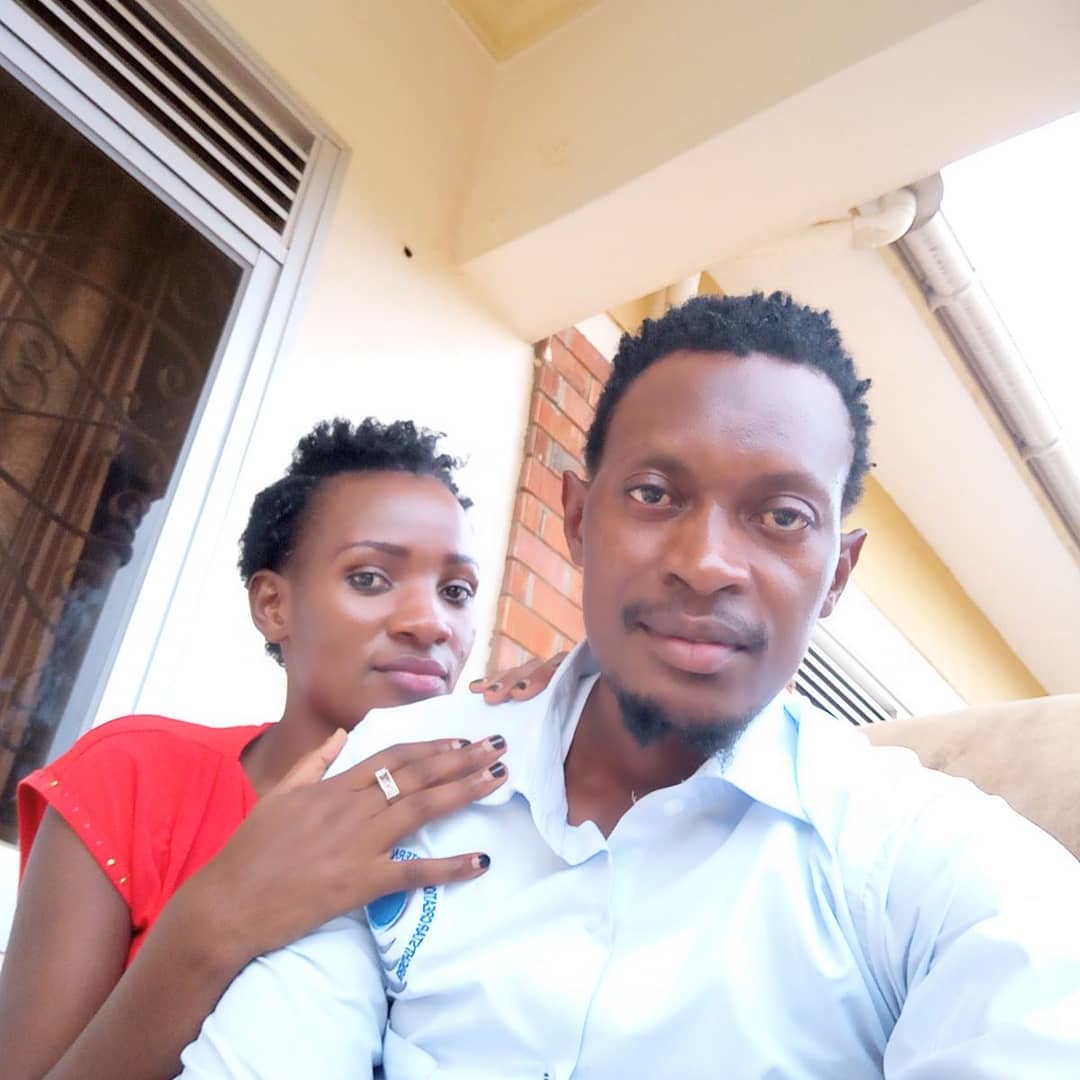 The two have occasionally been seen smitten with each other, so lost in the world of love and at times throwing insults at the embattled  City Music promoter as if daring him to leak the sex tapes that he claimed to possess.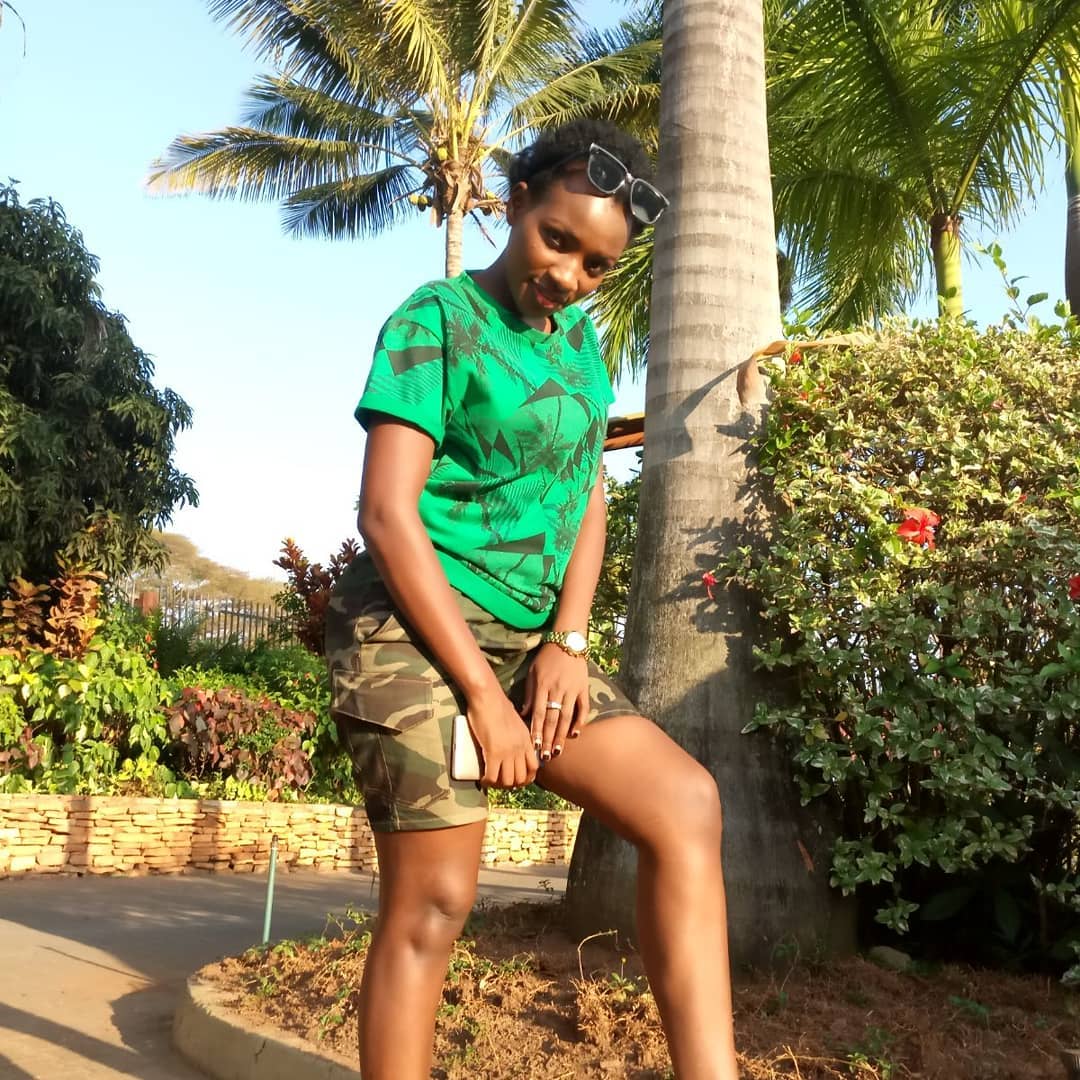 Well Suudiman you better put your act together and leak the tapes otherwise you're looking a fool at the moment