By Bash Mutumba
Rumor has been during rounds the entire last week that Fik Fameica and A Pass were new signings to Muyenga-based Record Label, Swangz Avenue owing to the fact that these two high-flying Ugandan talents were sighted at Swangz; the former even posting a photo putting pen to paper with Don Julius Kyazze.
As it unravels though, the deal wasn't about joining the label, but a agency contract to do a song with South African Rapper, Rouge.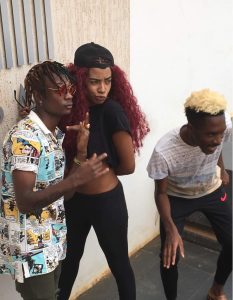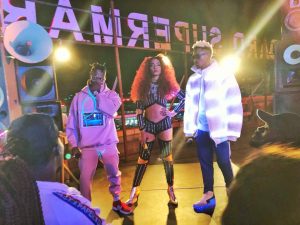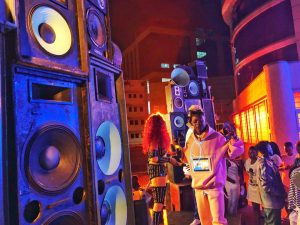 Fik and Bagonza also has a video shoot for the much anticipated piece with Rouge, and all we can do is keep our fingers crossed.