By Enock Mugabi
A few days back we reported to you how celebrated beats crafter, Producer Unegiu Michael aka Rinex of Power Records was flown to India for a special operation resulting from Pancreas problem and Ulcers.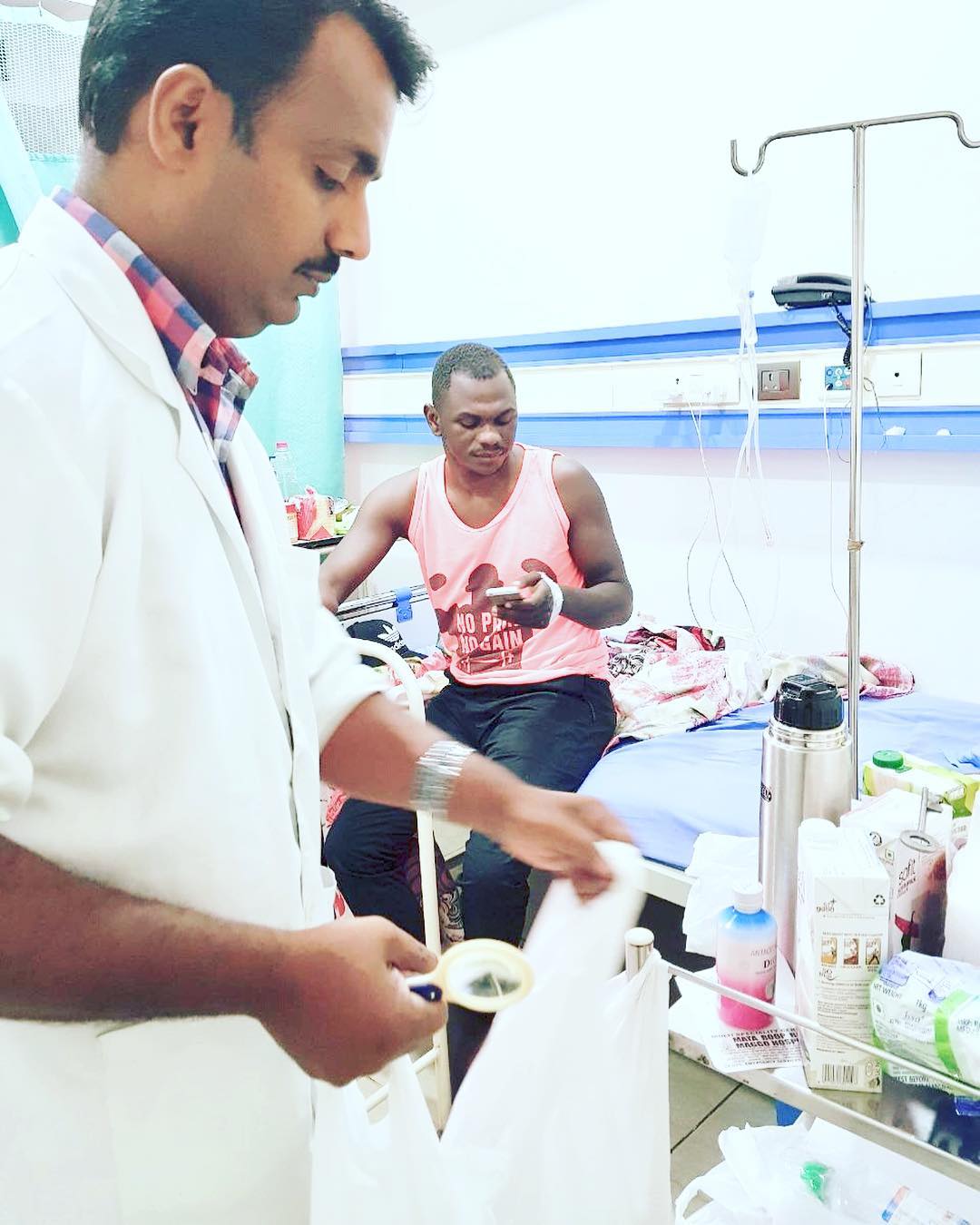 Now bad news coming through indicates he is stuck in hospital with no dime to foot the medical bills.
The fact such special operations carried out abroad in swanky hospitals are too expensive, sources closed to patient's familly intimated to us that all the dime they had was cleaned up from their pockets.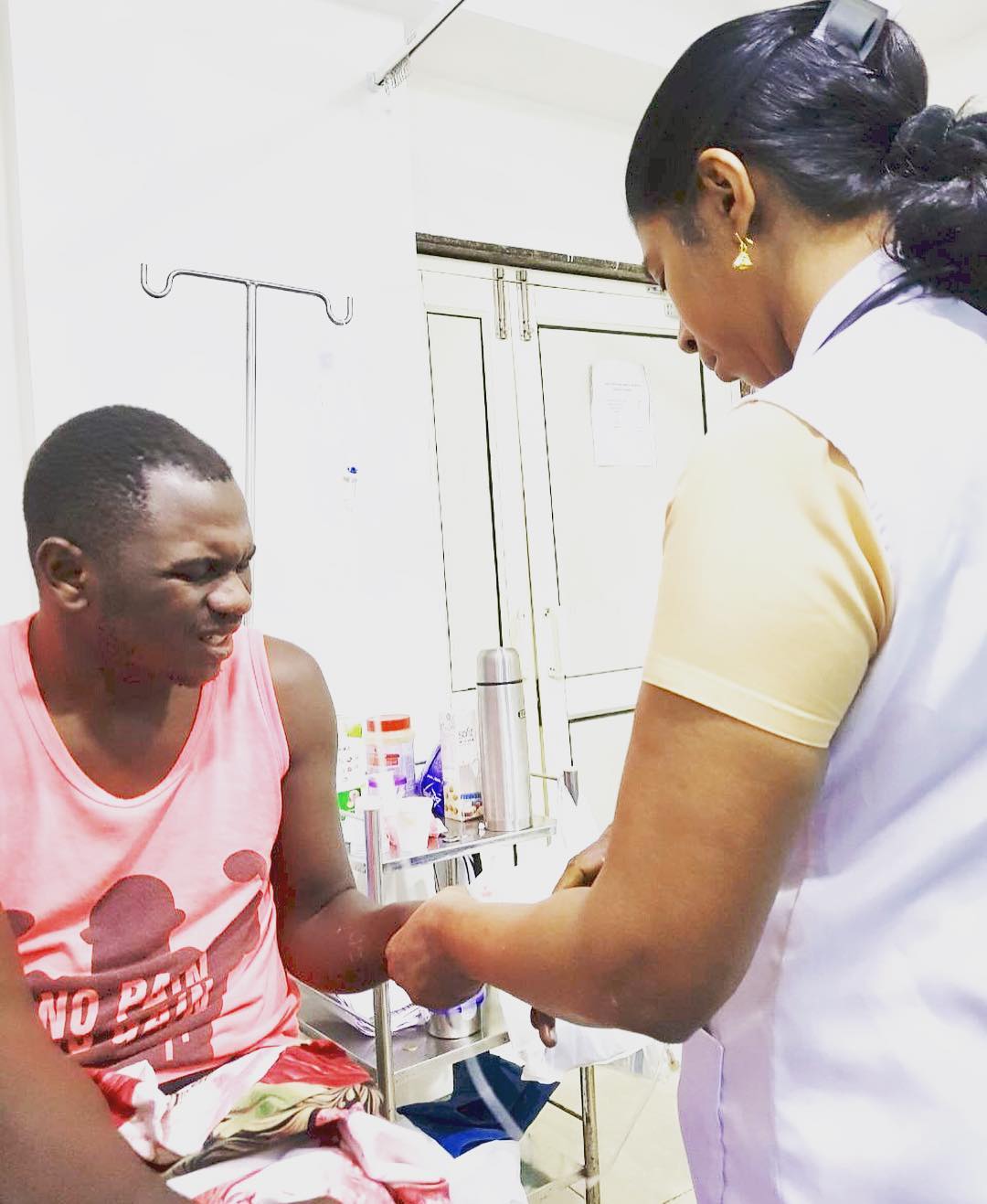 To save the alarming situation, his pals and producers have started to beg for dime from public to save their ailing friend.