By Denis West
Few Express FC diehards were around to remember the political events of 1977 that led to the demotion of their club from the top flight league.
Back then, National Council of Sports (NCS) Chairman – also the Governor of Central Province Lt. Col. Nasur Abdallah branded some Express officials as anti-government and decreed that the club be banned and their players were free to join other clubs of their choices but not more than three players to join one club.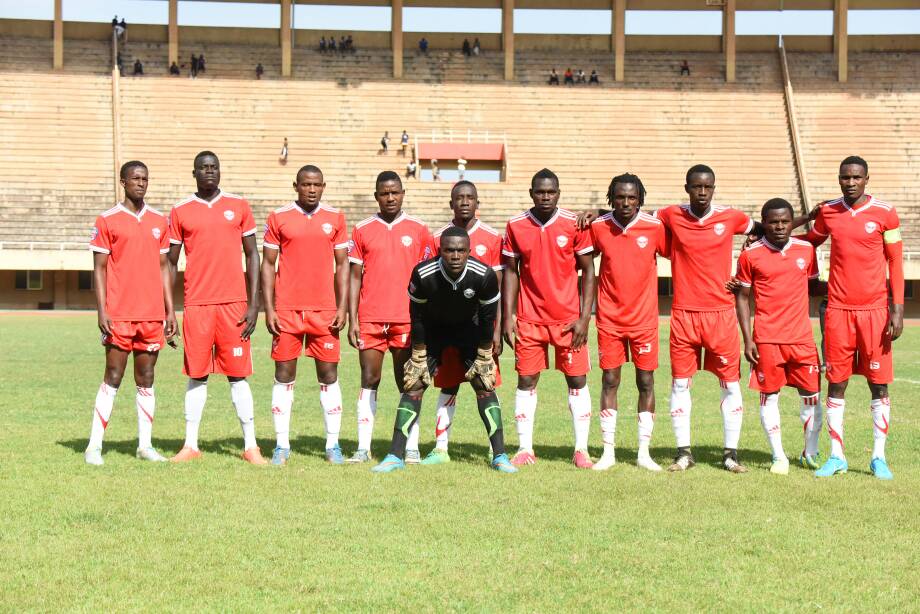 Two years later, then NCS Chairman Kezekia Seggwanga Musisi (RIP), also an avid Express supporter, directed that Express must play in the top division because it was not relegated but banned.
Fast forward to this day, and Express is on the brink of another relegation, this time because of the club's apparent weakness rather than their mighty influence.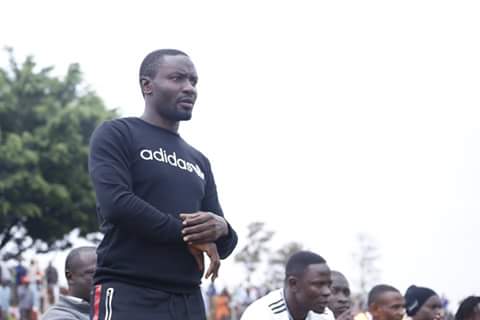 Managerial mess
But how did they get here? It all started with top management carelessly tinkering with club administration all in the name of making the six-time league winners 'better'.
From Kavuma Kabenge, Francis Buwule, Francis Ntalazi, Florence Nakiwala Kiyingi to now Hajji Hassan Bulwadda in a space of only four years. It has showed how the appointing authority – club president Bbaale Mugera – lacks a strategic direction for the club leadership.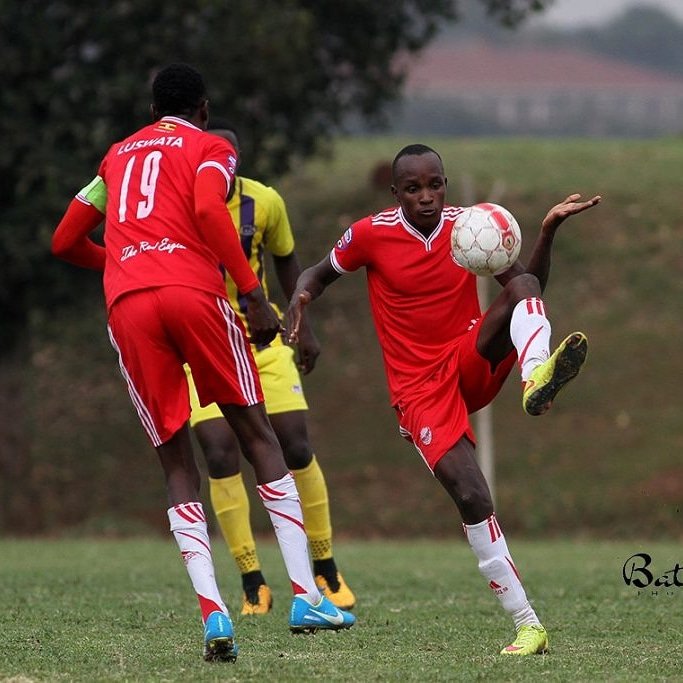 If you thought it's the club chairmen Express changed like knickers, look at the coaching sackings in the last three years; Wasswa Bbosa, Matia Lule, Alex Gitta, Douglas Bamweyana and now Shafiq Bisaso.
Nothing hurts the Red Eagles fans like watching rejected Wasswa Bbosa almost riding arch-rivals Villa to league glory. The player turn up at the club, blames it on the weak financial muscle, also raises eye blows.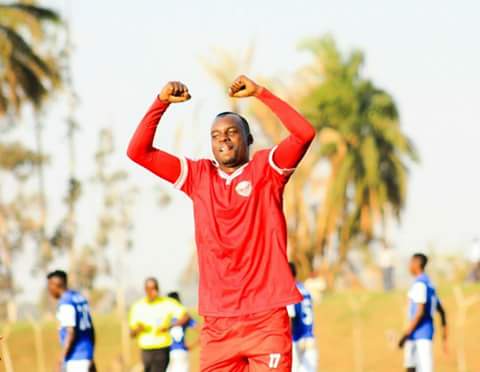 They are a club that can't hold on they talisman, as witnessed in the January transfer of six goal hero Daniel 'Muzeeyi' Sserunkuma to Vipers, and are still dreaming of securing the existing players contracts – at least officially.
 Players not befitting Express jersey
 Several former Express legends, led by mercurial skipper George Ssimwogerere, have constantly decried the quality of players donning the famous red jersey these days. None of Tonny Kyamera, Julius Ntambi, Sulaiman Jingo, Shafiq Kakeeto, Steven Luswata, Mubarak Nsubuga, Alfred Leku, Micheal Birungi and Jalil Zimula that started in the 4-3 loss to Police on Saturday can command a start in the local based national team or in any of any of the top five teams.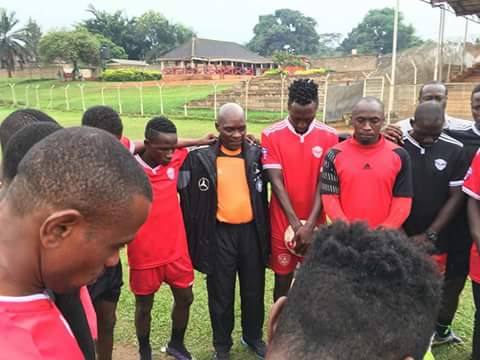 The subs bench of Godwin Buule, Ronnie Kiseka, Juma Ssebaduka, Isaac Kisuju, Davis Mayanja, David Ndihabwe looks designated to work best in the Fufa Big League rather than the Uganda Premier League. About 90 percent of the players have their careers behind them and playing for Express is like offering a charitable service or a platform to reawaken the lost form! Before the weekend goal fest at Namboole, Express had scored a paltry 11 goals in 19 matches – a clear indication of a blunt attack and dearth in creativity.
Tough fixture to the end
For now you cannot bet on any of the other 15 clubs to lose to Express – not even relegation 'buddies' Masavu and Proline. After hosting Soana, Express takes on in-form Vipers, Jinja SSS, Mbarara City, UPDF and Maroons before confronting three intimidating back to back ties against KCCA, URA and SC Villa. "I understand how the fans feel but the main thing for me is that Express will be in the Premier League next season."
"The only way to be calm is to believe in yourself, your staff, and your players."
"People should judge us by the end of the season not now,"Bisaso promised. Let's hope and pray this will turn into actual results on the pitch not just mere words.
Express FC next games:
Tue, Mar 13: Soana (H)
Sat, Mar 30: Vipers (A)
Tue, Apr 3: Jinja SSS (A)
Wed, Apr 11: Mbarara City (H)
Wed, Apr 18: UPDF (H)
Sat, Apr 28: Maroons (A)
Wed, May 2: KCCA (H)
Sat, May 5: URA (A)
Fri, May 11: SC Villa (H)
Sat, May 19: Masavu (A)
Express played league games so far
13/09/17 Express 0 – 0 Jinja SSS
16/09/17 Mbarara City 1 – 0 Express
23/09/17 UPDF 1 – 0 Express
27/09/17 Express 2 – 0 Maroons
10/10/17 Express 1 – 0 URA
20/10/17 Express 1 – 2 Onduparaka
27/10/17 BUL 1 – 0 Express
31/10/17 Express 0 – 0 Bright Stars
15/11/17 Express 1 – 2 Masavu
18/11/17 Proline 1 – 2 Express
21/11/17 Express 0 – 1 Police
24/11/17 SC Villa 1 – 0 Express
28/11/17 Soana  1 – 0 Express
20/12/17 Express 1 – 2 Vipers
23/12/17 KCCA 1 – 0 Express
10/02/18 Onduparaka 0 – 0 Express
13/02/18 Express 2 – 0 BUL
20/02/18 Bright Stars 2 – 1 Express
02/03/18 Express 0 – 0 Proline
10/03/18 Police 4 – 3 Express