By Bash Mutumba
Sometimes it's hard to get over a break up, most especially when you got dumped. But the situation of South African based Ugandan Socialite, Zarinah Hassan, is very alarming and confusing at the same time.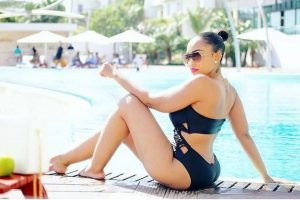 After she dumped Diamond Platnumz, the father of two of her five children in an Instagram post, we all thought the young(compared to Zari) Tanzanian superstar would come crawling to our very own Boss Lady; asking to be taken back. That's not the case!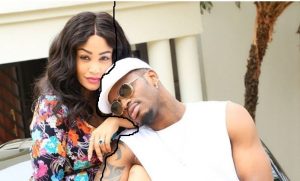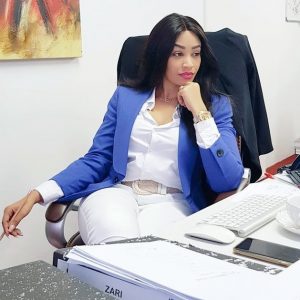 As Diamond is focusing on video shoots for his singers in his label WCB Wasafi, and going out with hot Tanzanian girls, Zari has resorted to becoming born again. Tiffah and Nillan are Muslim children, given the religion of their father. Also, Zari was born and raised in an Islamic family. It is rather shocking for her to be taking the children to church.