Bya Kyeyune Steven Mirembe
Ssentebbe w'ekibiina kya National Resistance Movement (NRM) era omukulembeze w'eggwanga lino Yoweri Kaguta Museveni asibiridde entanda , minisita omuggya ow'ensonga z'obutebenkevu mu ggwanga General Elly Tumwine okwewala enjawukana mu ntambuza y'emirimu.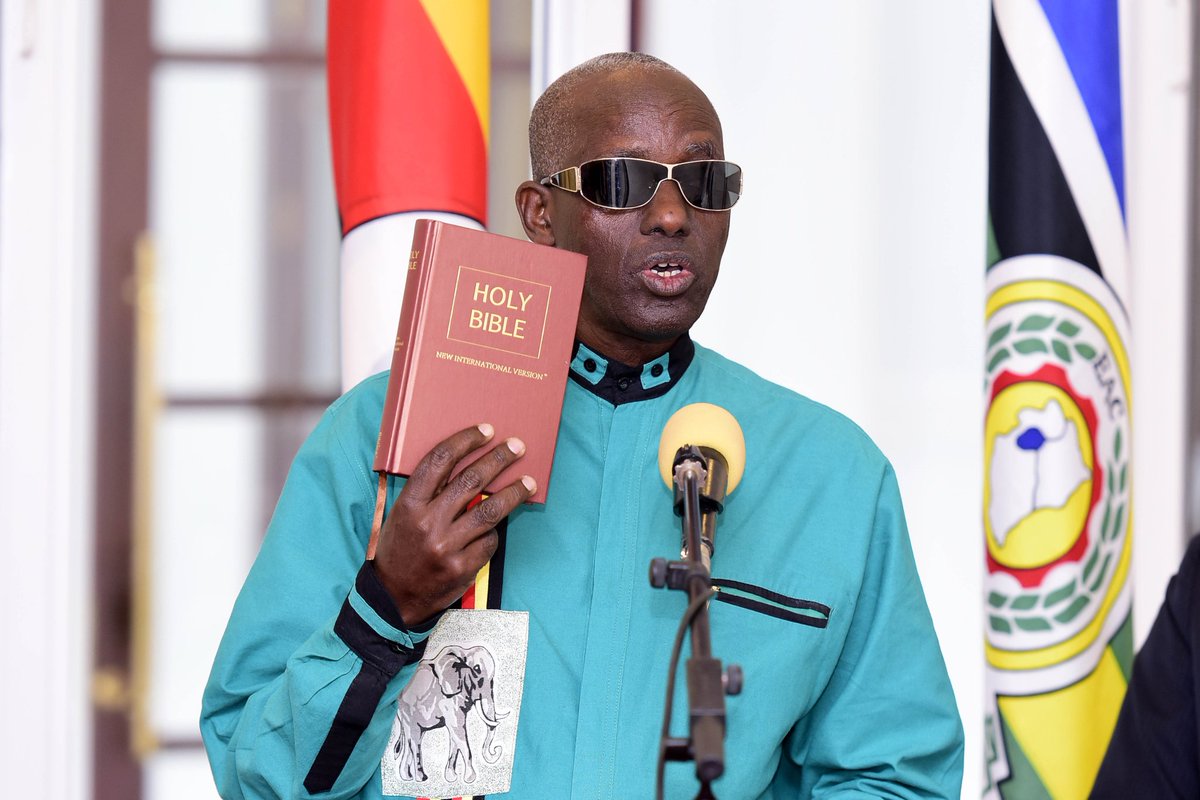 Mukulu Museveni agamba nti, okwegata awamu kigenda okuyamba nnyo okutebenkeza ebyokwerinda okusinga abakulembeze okwerumaruma ku buli nsonga yonna.
Mungeri y'emu agambye nti abakulembeze bonna balina okuteesa ku nsonga yonna ne bafuna kye balina okukola, okweyambisa tekinologye, okusembeza abantu, okusobola okutambuza obulungi emirimu, "I urge security personnel and the public service at large to work as a team because it is the surest way to success. When you work as a team you benefit from the knowledge of others. Our security sector needs to keep up with advancements in technology. There is nothing that the Government cannot acquire if it is important. All technology gaps must be filled".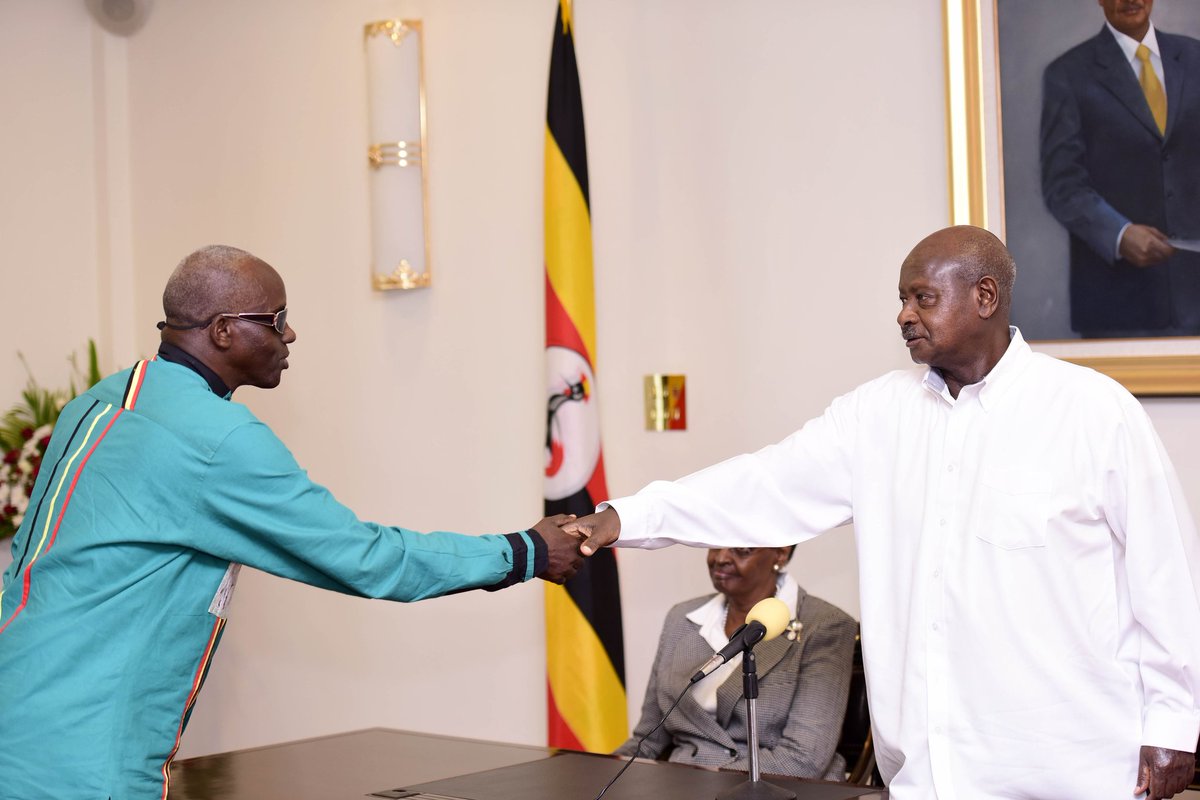 Bino okubyogera, Gen Elly Tumwine eyalondeddwa okudda mu bigere bya Lt Gen. Henry Tumukunde abadde alayizibwa nga minisita w'obutebenkevu ku mukolo ogubadde mu maka g'omukulembeze w'eggwanga lino Entebbe era gwetabiddwako abakulu ab'enjawulo omuli Minisita w'ebyenjigiriza Janet Kataaha Museveni, Katikkiro wa Uganda DR. Ruhakana Rugunda, Nampala wa Gavumenti Ruth Nankabirwa n'abalala.