By Chris
Singer BebeCool is finally a relieved happy man after donkey years of putting up with all sorts of mockery from the public for particularly leading a luxurious pompy life and yet not being able to put up a permanent residential structure for his family.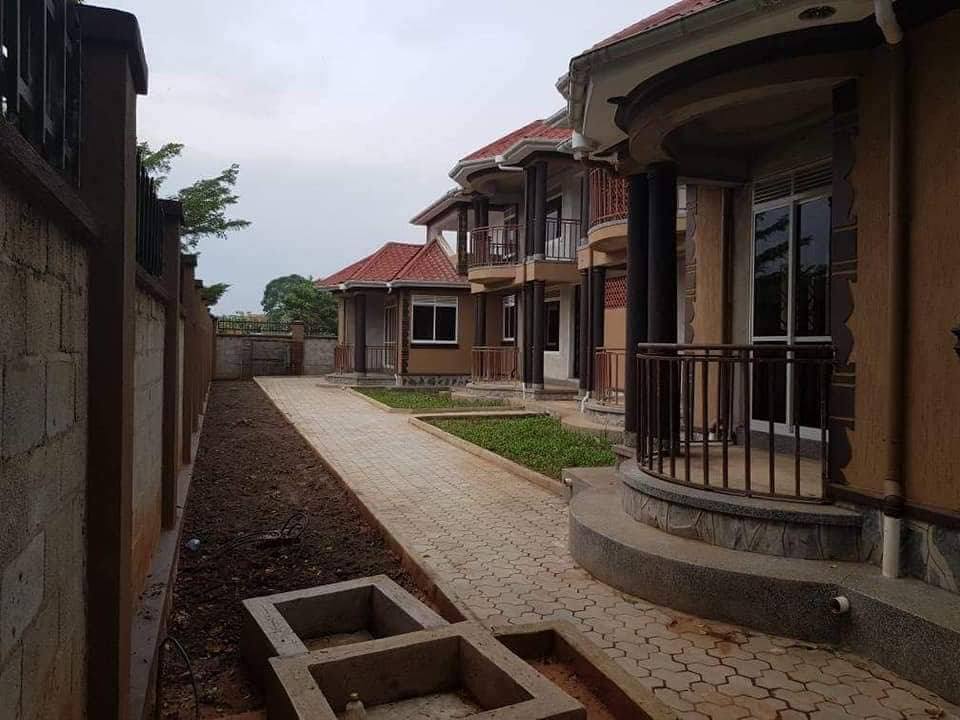 Early this week, social media was awash with photos of BebeCool's newly completed apartments sending the entire Gagamel fraternity in wild celebration.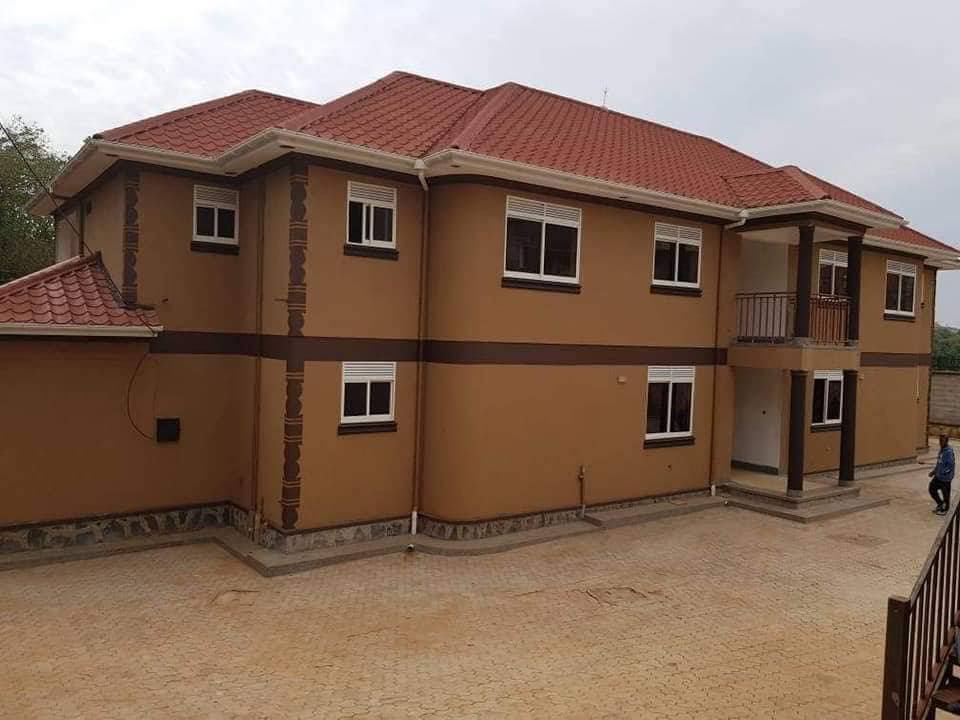 It now seems the main man himself Mr showbiz a.k.a Bebecool has also joined the celebratory mood already created by his loyal fan base to honour the enormous achievement.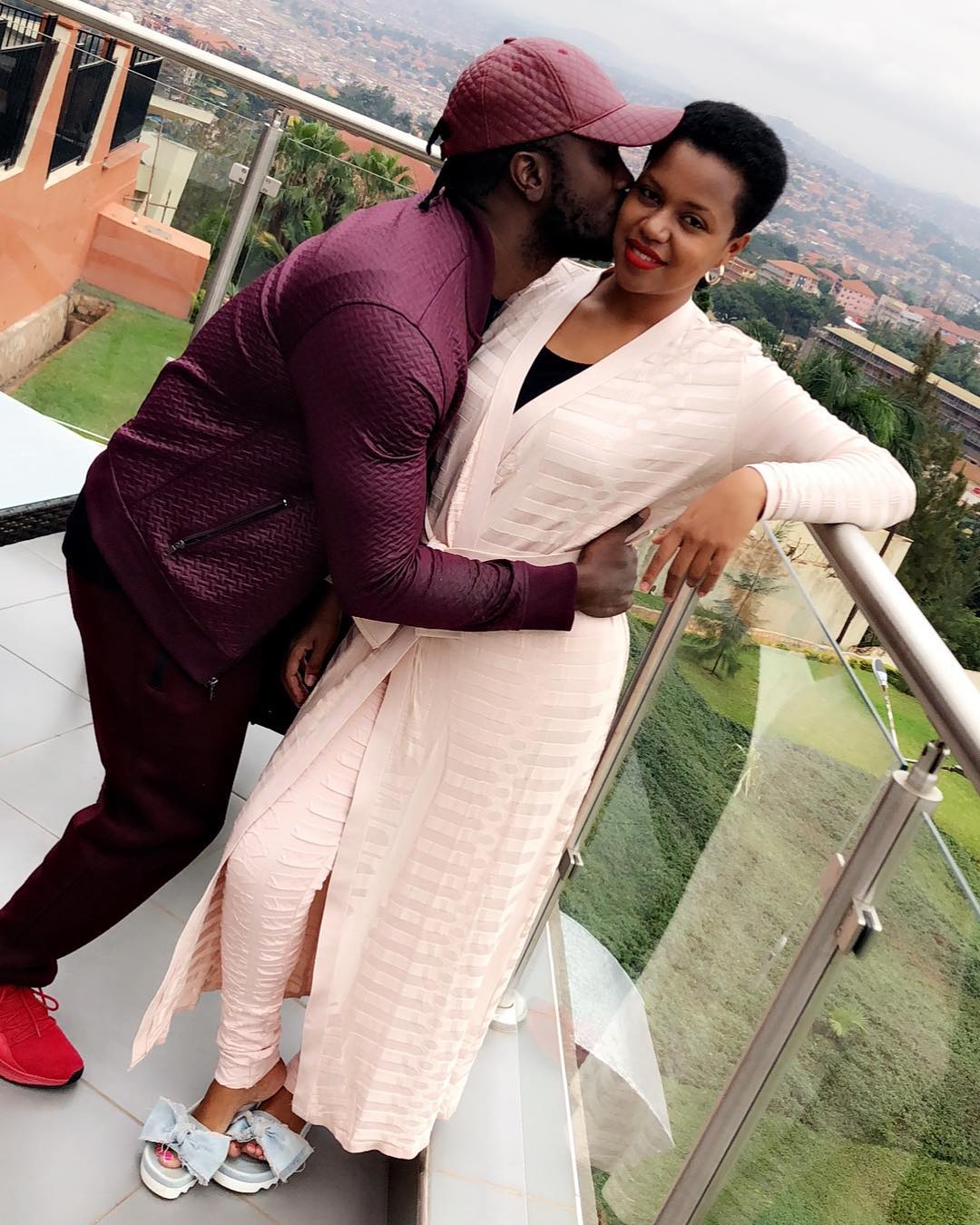 In one of the pics posted on instagram by Wife Zuena, the couple is seen happy smooching and cuddling each other a clear signal the two love birds are in a celebratory mood