By Enock Mugabi
Dancehall maestro Sizza Man has bounced back with a mega dance hall jam 'Ngalabi' to reclaim his spot.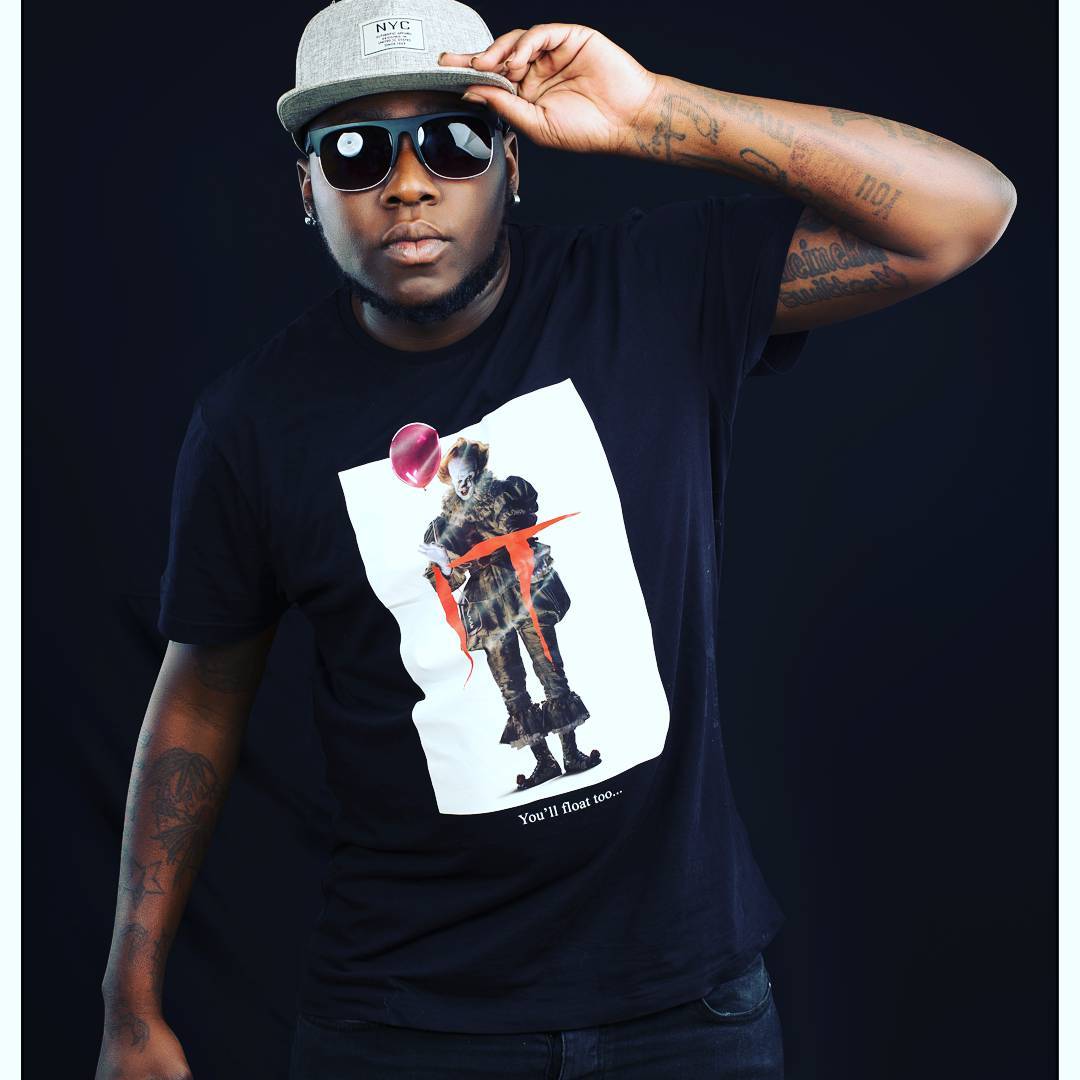 Trust us, Ngalabi will make you dance owing to the hard danceable beats produced by De Weezy, one of the first raising beat crafters in town.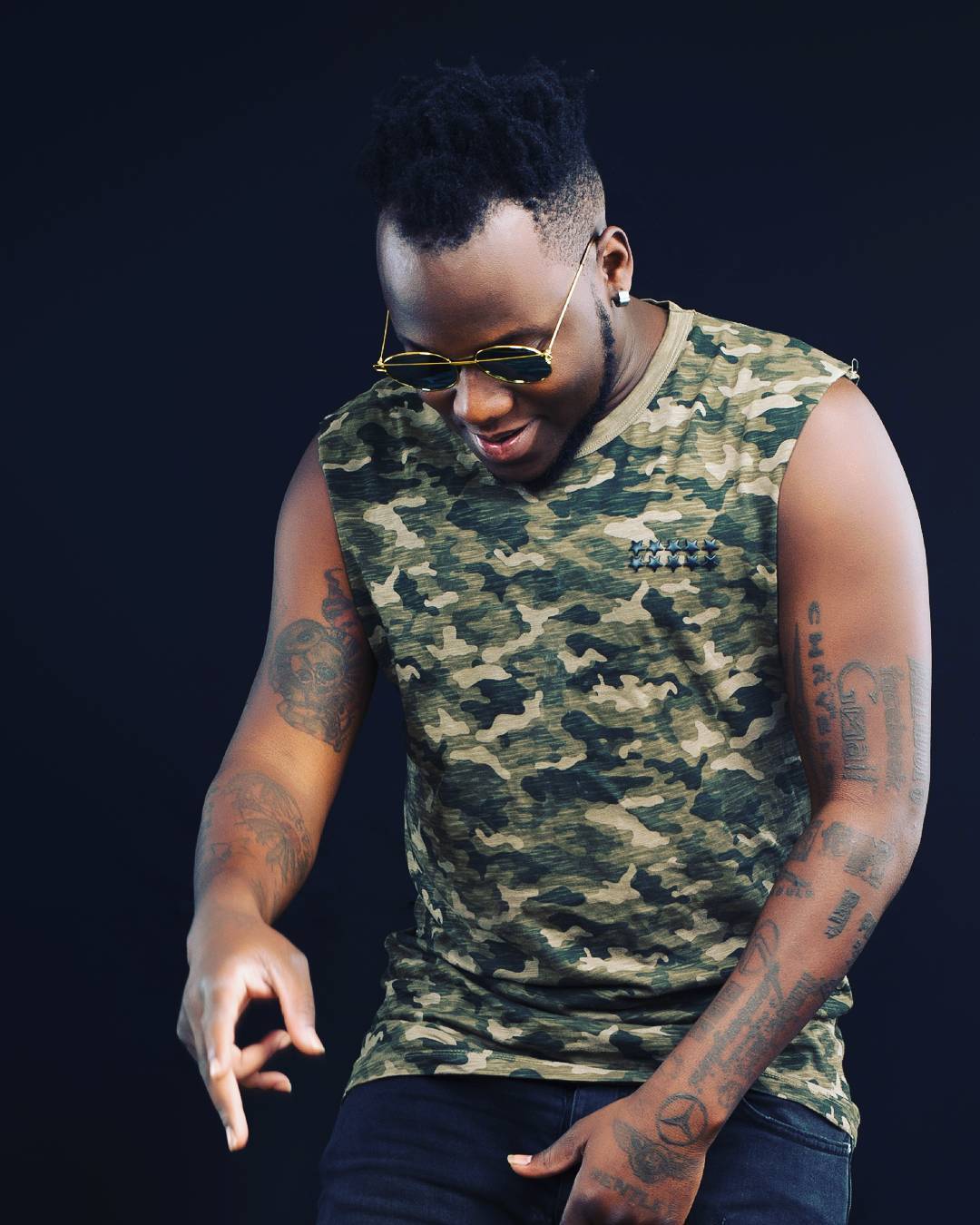 Just like most of his songs, Ngalabi is fed with simple and comical lyrics that are easy to grasp. If well marketed and pushed, this song will become one of the club anthems across the country.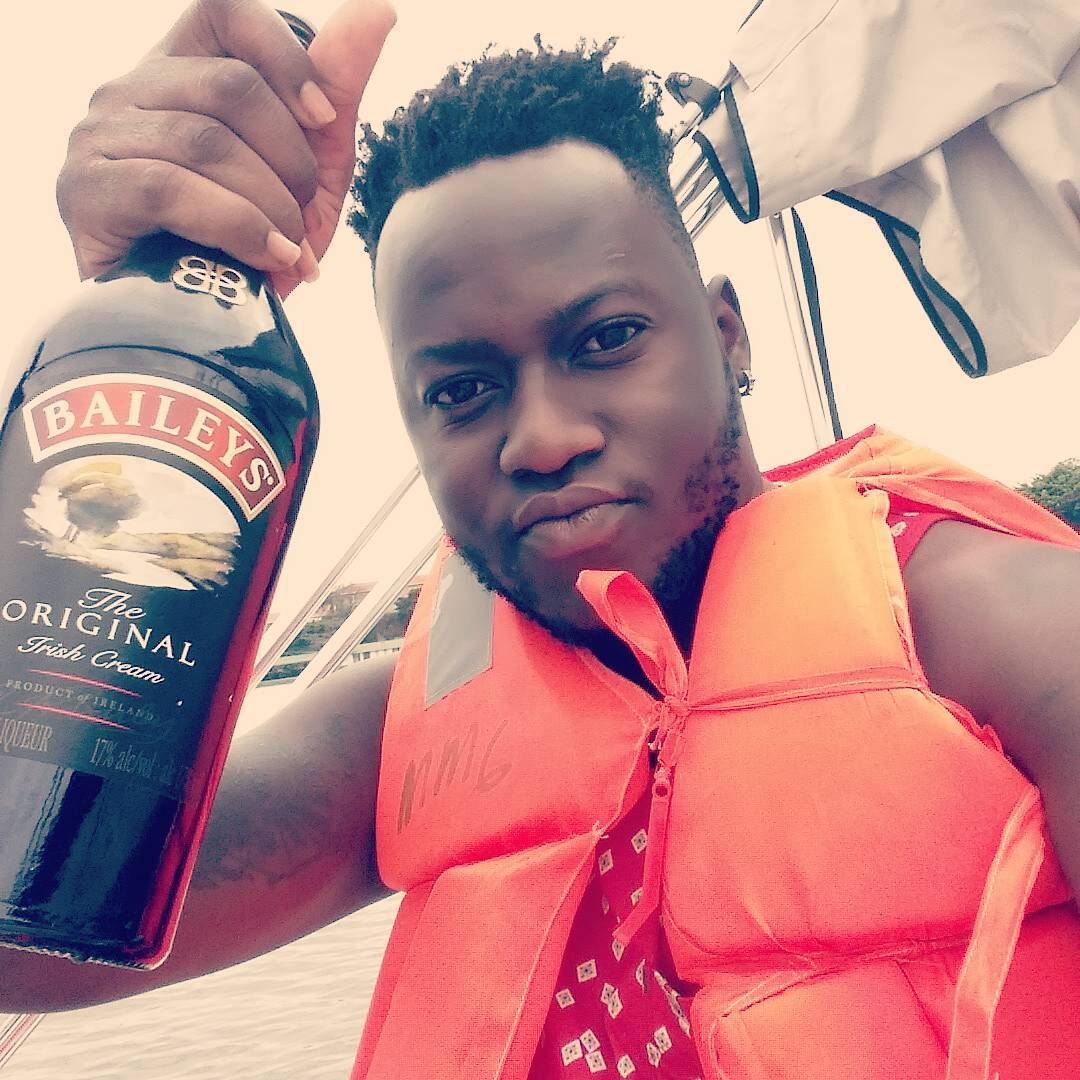 Sizza man who boasts a bunch of hit songs like 'Mafalanga', 'Angela', 'Wampamba', 'Ndiwulira','Lusama' and many more has lately been phased by the likes of A Pass, Latinum, Kemishani who have indeed given him a run for his money.
Watch the video below;