By Chris Mabonga
Singer Sheebah karungi has finally  responded to a group of people who have of recent put the TNS signed star in the spot light for her explicit way of dressing.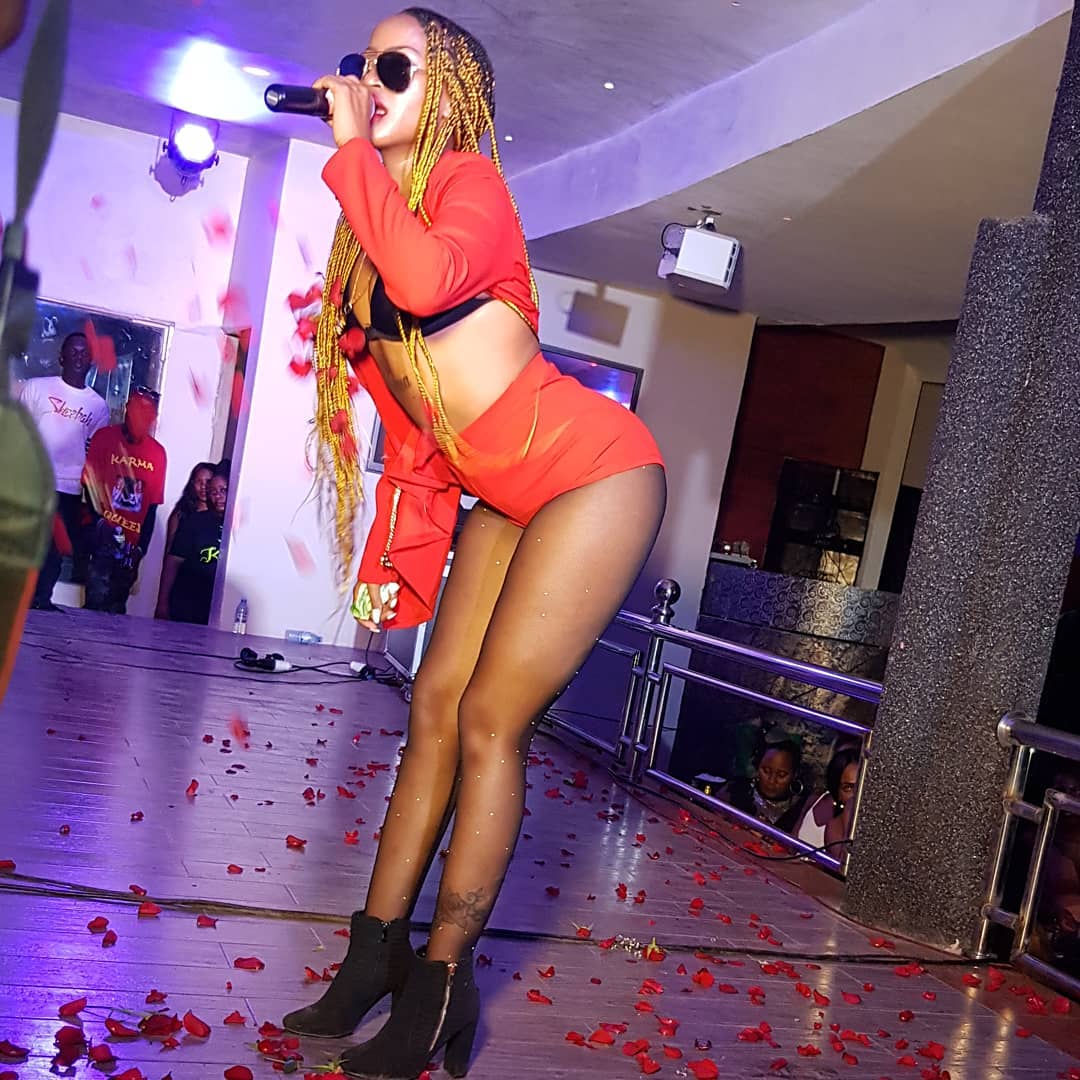 It is alleged that the Singer's erotic dressing code puts a certain section of people in a discomfort zone especially at events where people tag along with their children.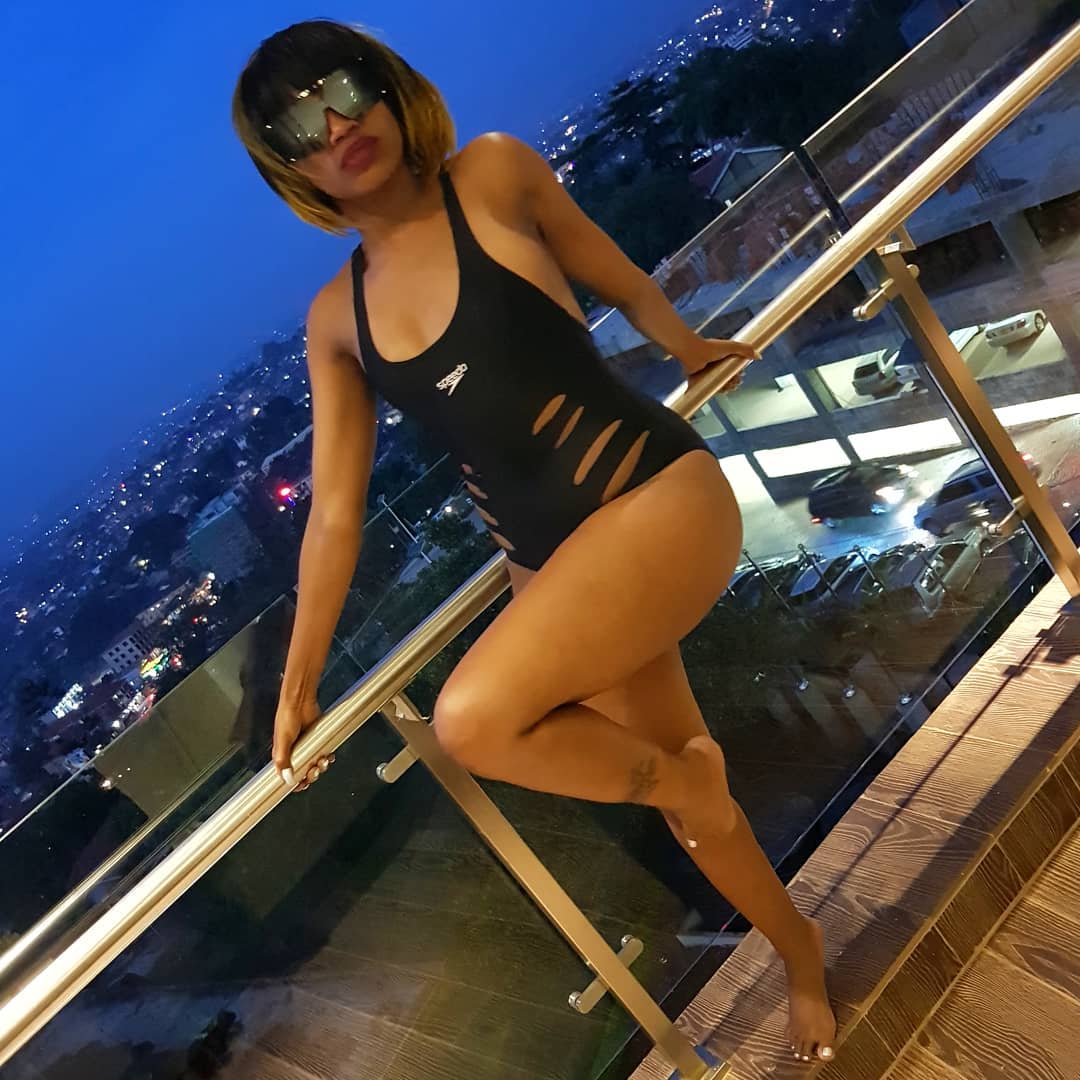 Sources say the pornographic committee also came out and warned the Singer on her erotic dress code and dance moves.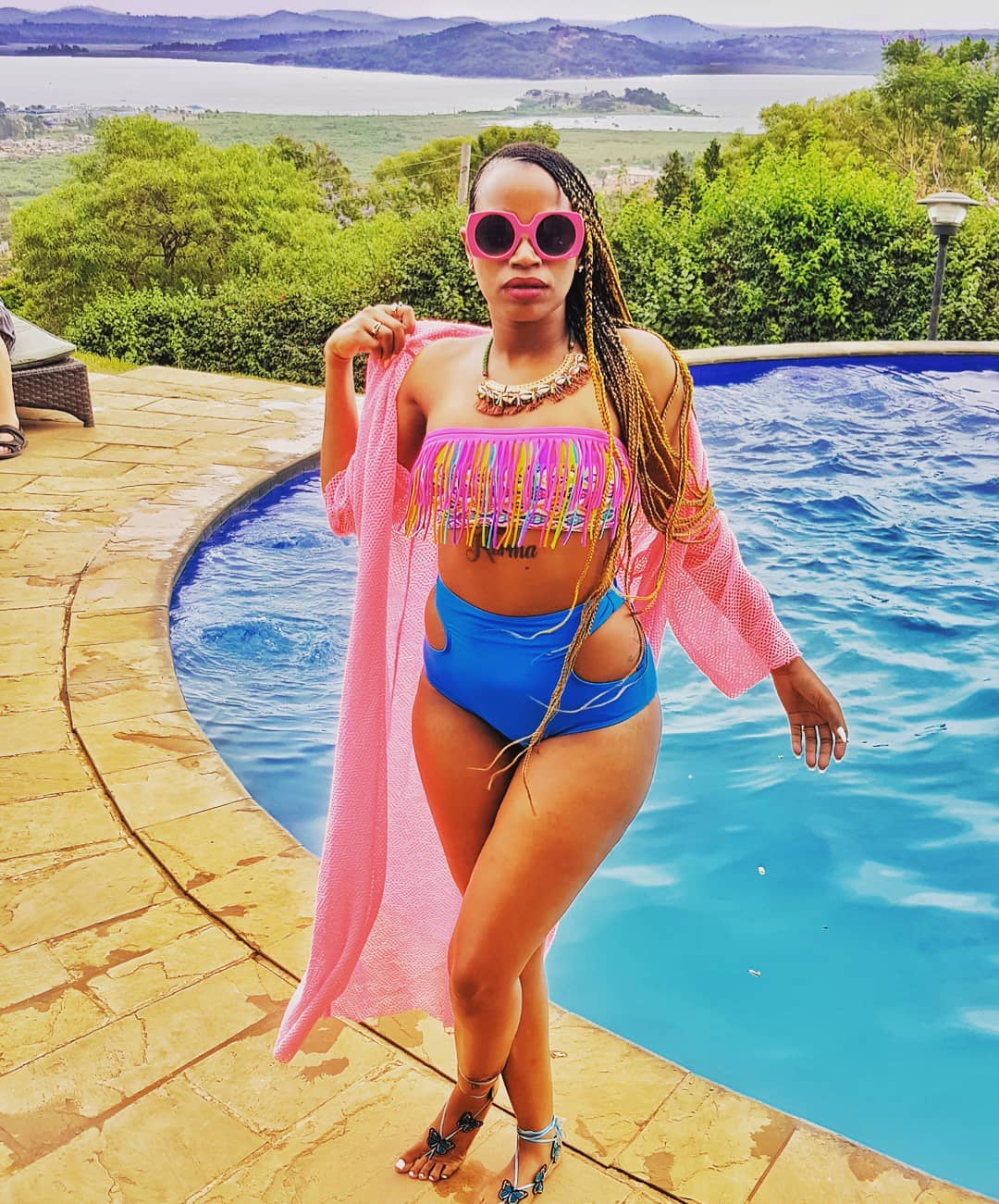 On hearing this, Sheebah wasted no time in responding to the critics on instagram by clearly stating that those who bashing her don't know everything about her.'' "You're entitled to Your Own Opinion but Remember You Saw Me on the Television and That's Just the Half of It" Sheebah posted