Enoc Dubai desert challenge concluded yesterday with the sixth and final draw taking place at City Oil, Namirembe Road where by ten lucky winners secured themselves a fully paid trip to Middle East courtesy of City tryres/City Oil and Enoc.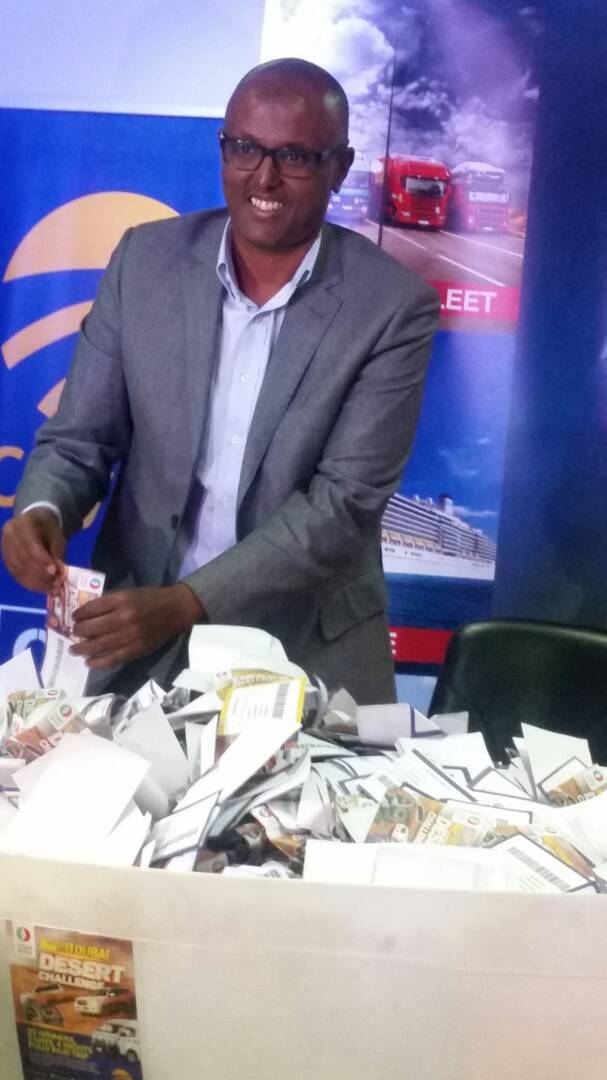 City Tyres in conjunction with Dubai based oil company, Enoc started a campaign in July aimed at giving back to their esteemed customers. The Challenge was dubbed; 'Service your car at all City Oil branches and enter a draw to win yourself a fully paid trip to Dubai'.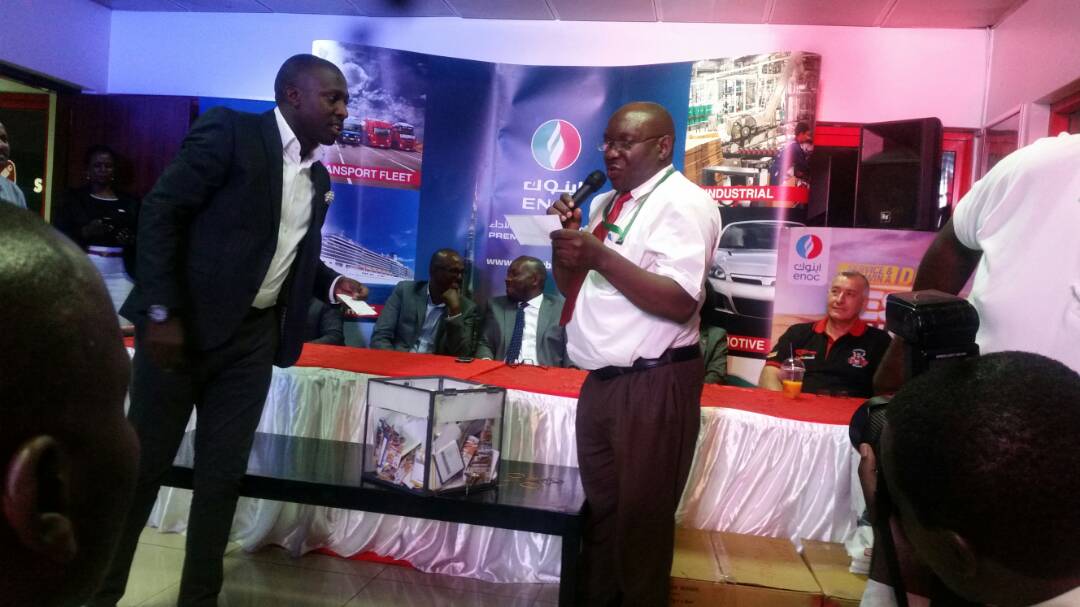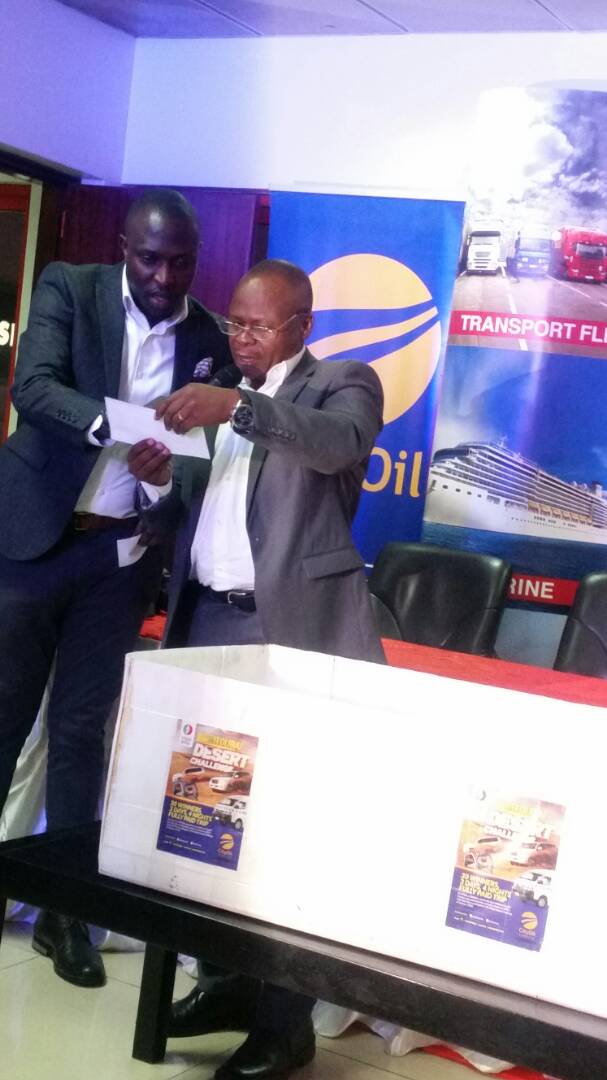 The first draw took place on September 5, second on November 5, third on January 5, Fourth on December 5, Fifth on February 5 and final took place yesterday. On each draw, 5 winners would be selected. During yesterday's draw, Eng. Richard Wandawa revealed that five winners confirmed they won't be able to fly hence giving five other customers chance to fly by conducting a draw.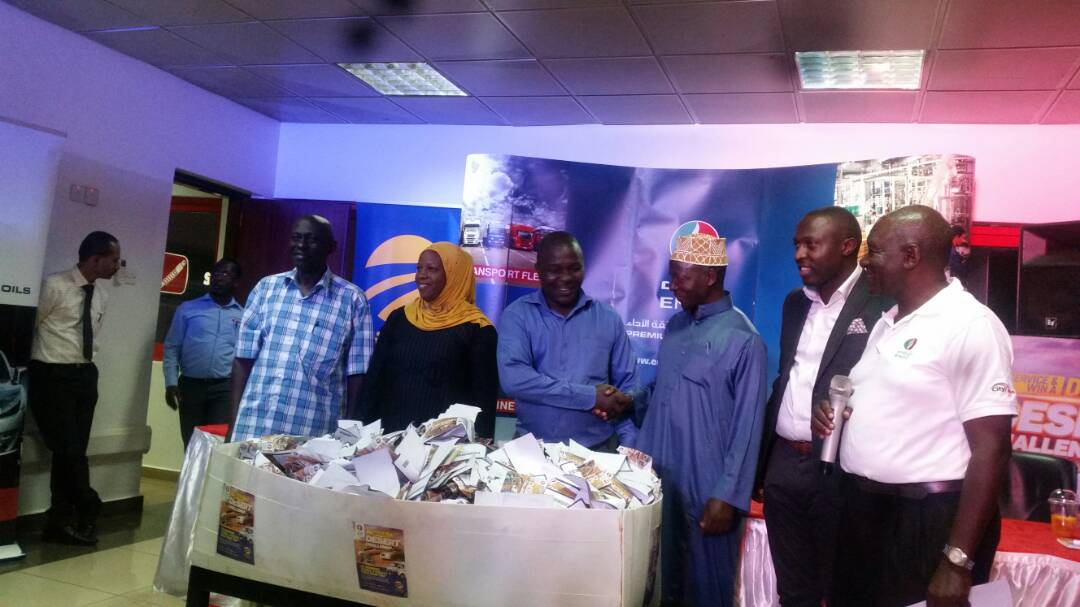 At the end of this month thirty luck winners will fly to Dubai for four days.
The Draw was witnessed by the journalists, Eng. Richard Wandawa, City Tyres Director, Hassan Ahmed, Motorsport president, Dusman Okee, Buganda 3rd deputy prime minister, Owek Apollo Makubuya and some of the lucky winners.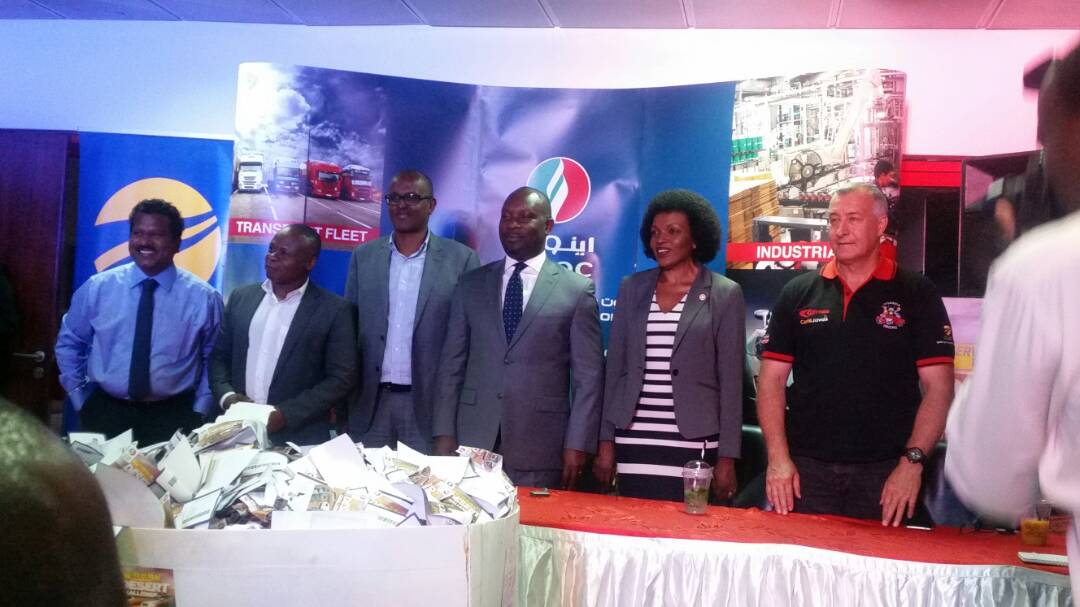 ENOCK DUBAI DESERT CHALLENGE SIXTH DRAW, MARCH 13TH
Challenge Winners Drive-In Category;
Allan Mwizerwa (Serviced at Bombo RD)
Kamwami Ronald (Serviced at Namirembe Rd)
Joshua S. Lukwaya (Serviced at Nakawa)
Mugerwa Yusuf (Serviced at Bombo Road)
Challenge Winner Taxi Category;
Ssebale Paddy (Serviced at Namirembe Rd)
Other Prizes For Taxi Category;
Free Fuel worth 100,000 To Mpanga Christopher (Serviced at Namirembe Rd)
Additional winners;
Odoch Fred (Serviced at Nakawa)
Kagabo Tabaro (Serviced at Namirembe)
Setimba Saul (Serviced at Namirembe)
Eally Muhira (Serviced at Namirembe)
Alex (Serviced at Bombo Road)
Watch the video of full Draw below;
#cityoil #dubai #desertchallange #finaldraw2018 #enoc

Posted by Cityoil Uganda Ltd on Tuesday, 13 March 2018