By Chris Mabonga
What started off as a simple basic role of a manager reminding their client on what they are supposed to do has turned into a bloody break up putting the entire Good Life Empire into shambles.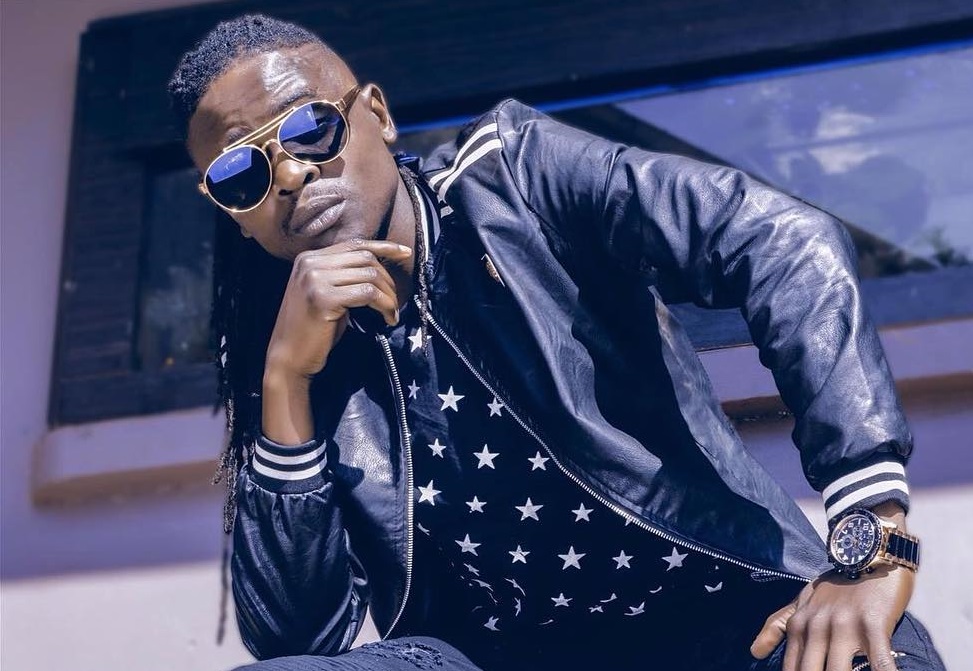 Geoffrey Kyagambidwa commonly known as Chagga, Lead Manager at the Good Life camp came out last week and complained about how his client Weasel Manizo was not putting in time to record songs in studio and also avail himself for performances at some events where Good Life is booked.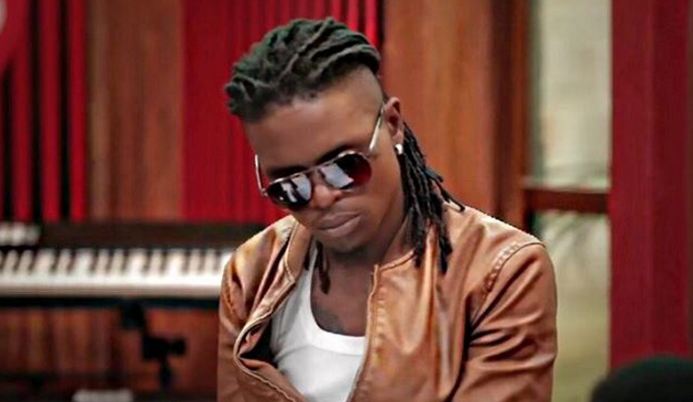 Chagga went ahead to blame Bryan White for brain washing Weasel and taking too much of his time to promote the Bryan White Foundation instead of letting his client concentrate on making good Music for the people.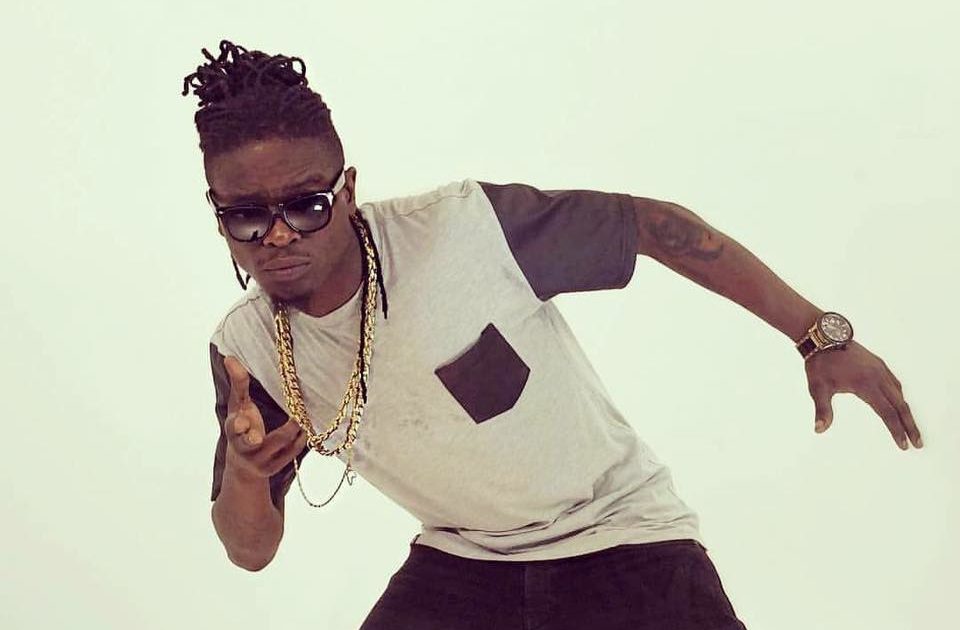 When these seemingly harmless comments from Chagga landed on Weasel's ears, he didn't think twice about firing the man whose his longtime friend Radio considered a father and a person who introduced him to the music industry.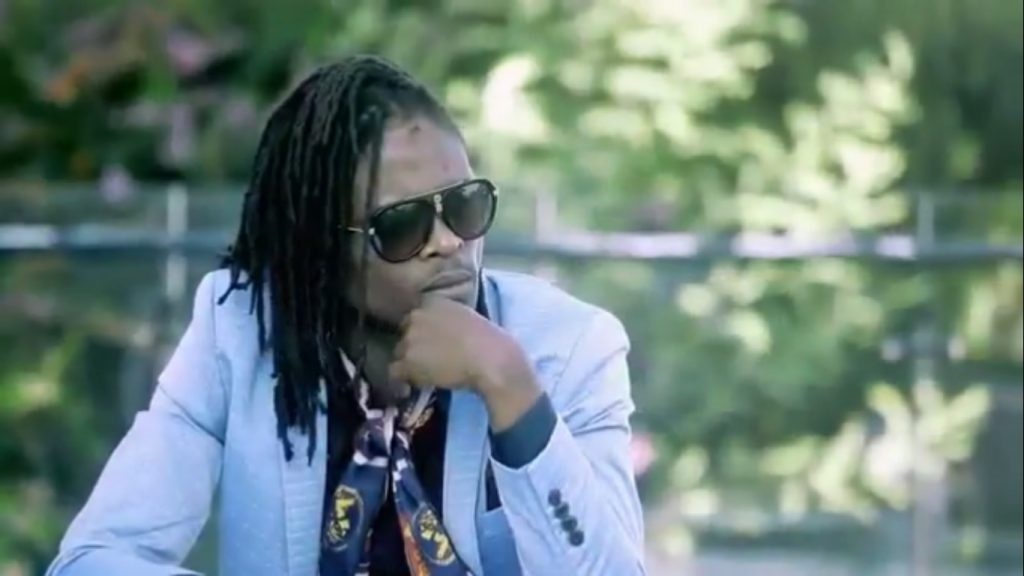 Weasel voiced out his frustration at Chagga saying that he forces him to work yet he is still stressed. 'Because am a quiet man that doesn't mean am stupid. You can't force me to work because am still stressed'' Weasel said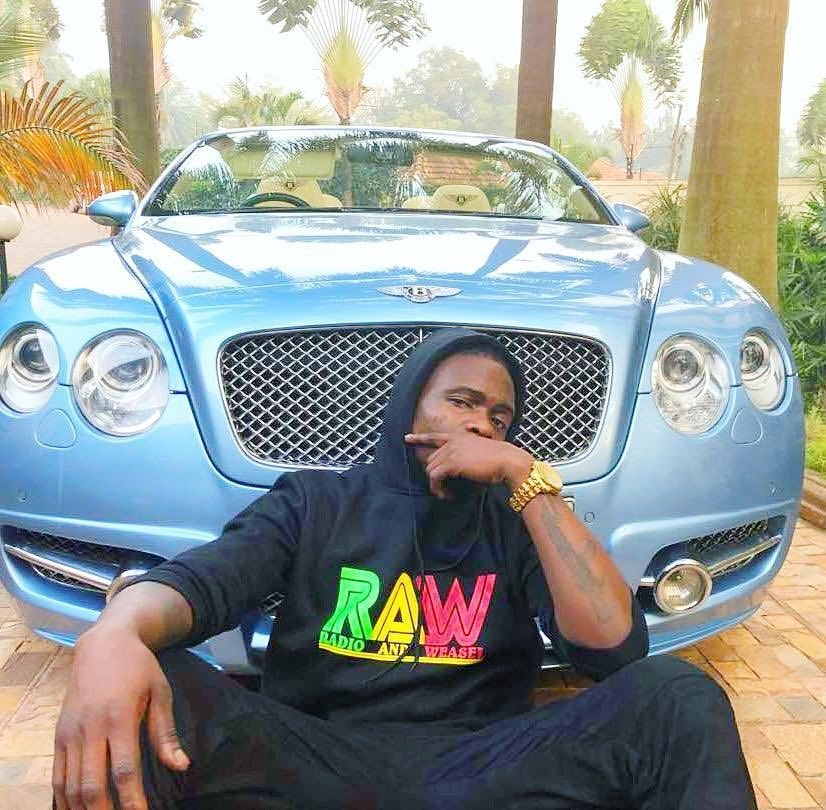 Weasel further added that Chagga needs to apologize to him and his family. 'Chagga needs to apologize to me and my family and for now you are fired''