By Amina Nalule
President Yoweri Museveni summed up the NRM campaign message to the people of Jinja East who are bracing themselves for the polling day to see how their candidate Nathan Nabeta will fair against FDC candidate Paul Mwiru.
Court annulled Nabeta's election ruling that the results will tempered with and therefore called for fresh elections.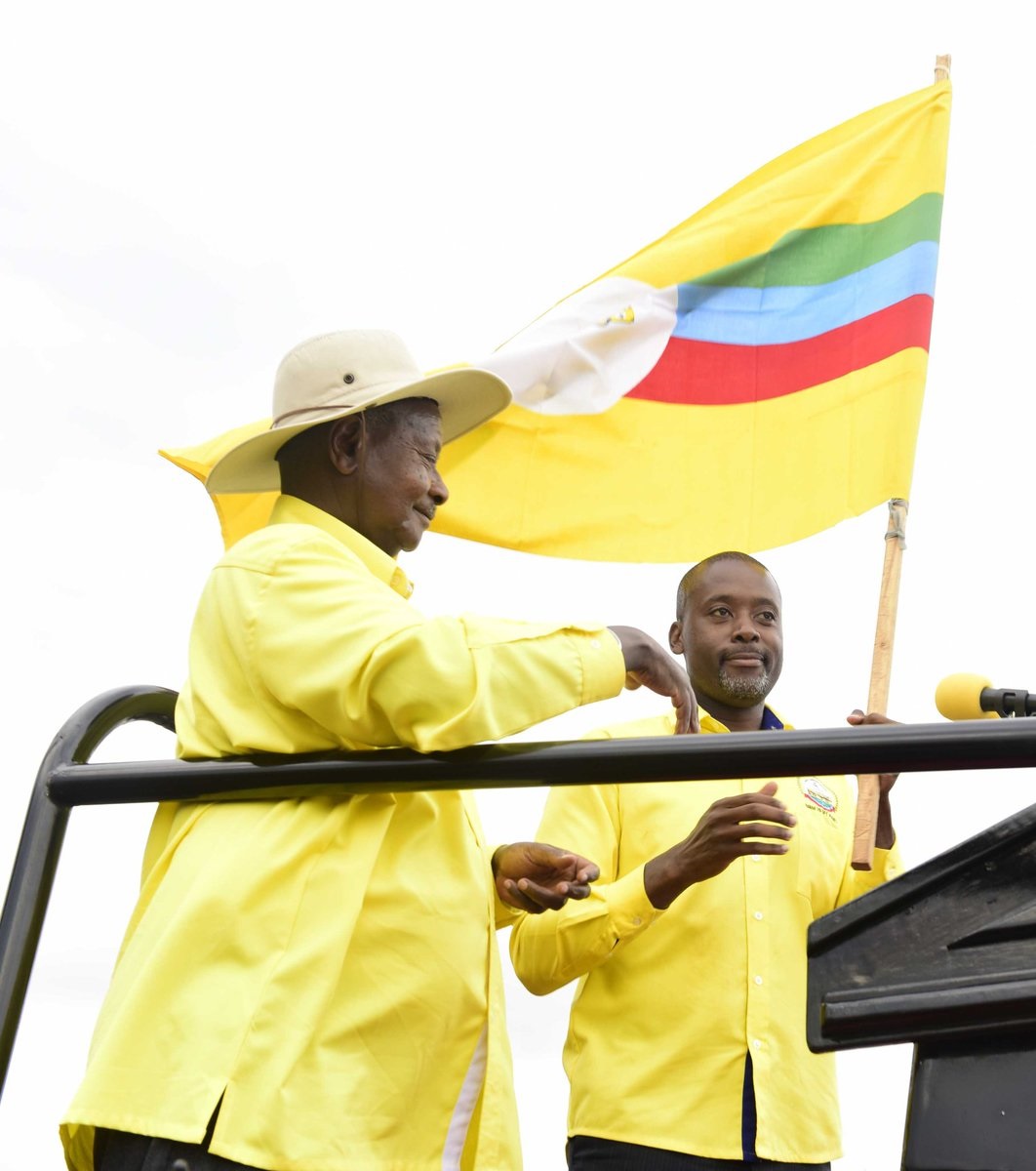 Below we reproduce for you President Yoweri Museveni's speech which he made on Tuesday evening.
The people of Jinja East will elect a Member of Parliament on Thursday in a by-election. I addressed a rally in Jinja this evening in support of the NRM party candidate, Nathan Igeme Nabeta.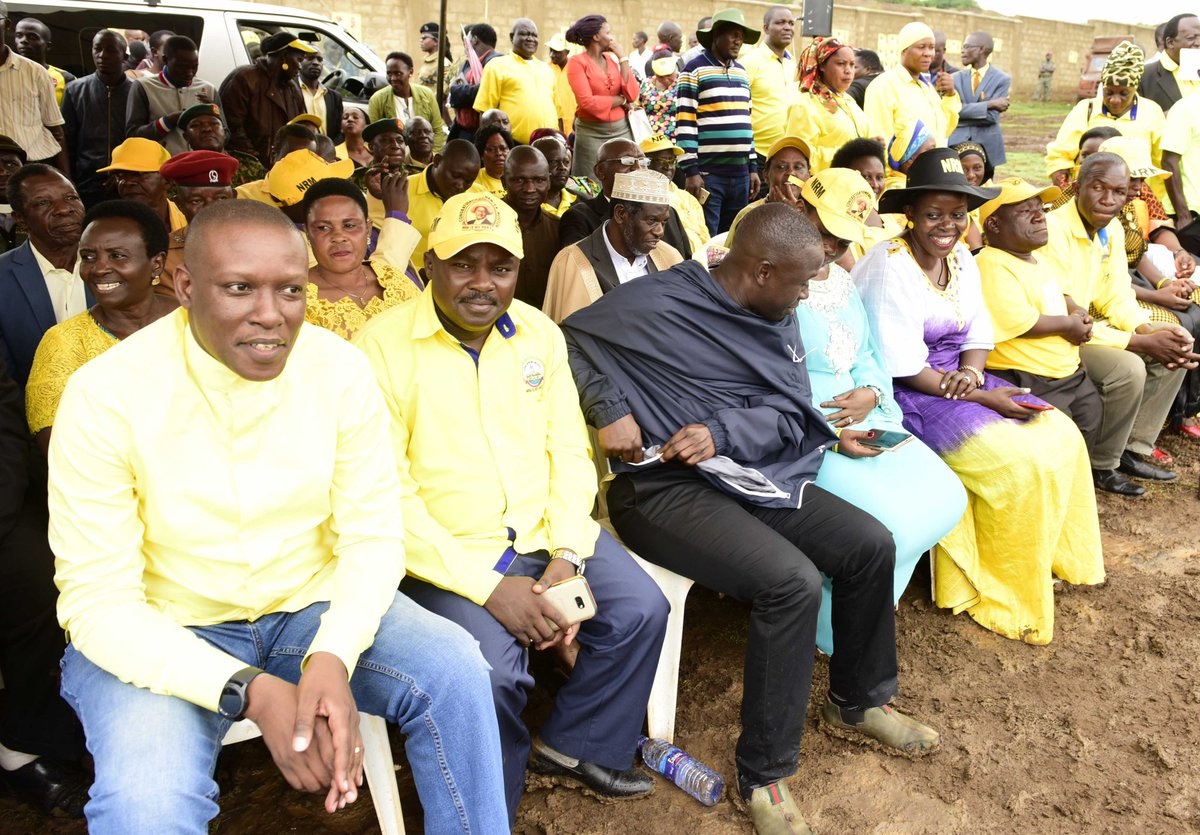 The NRM government has made successful strides in setting the base for a strong economy. This has been done by ensuring peace and security, putting in place infrastructure like roads and electricity, and development of the Ugandan human resource.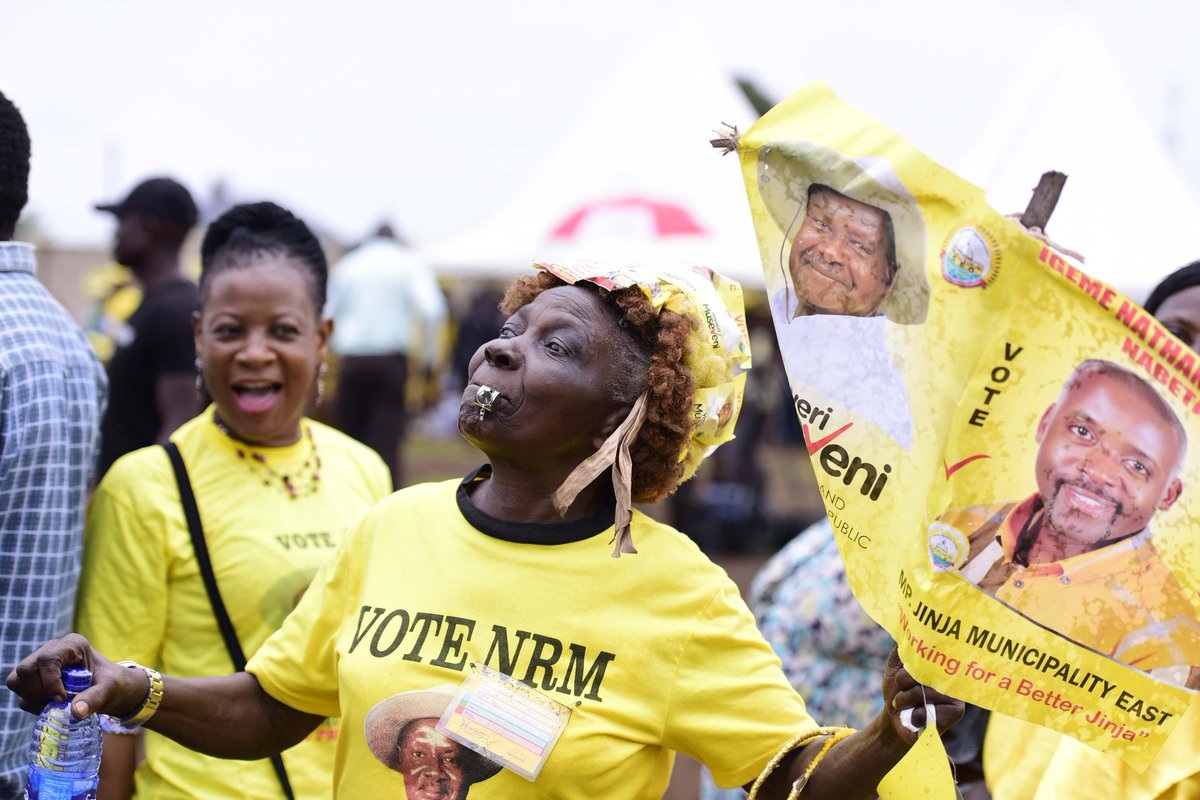 The resultant challenges we are faced with currently, particularly unemployment and poverty, will also take dedication and hard work by all stakeholders to resolve.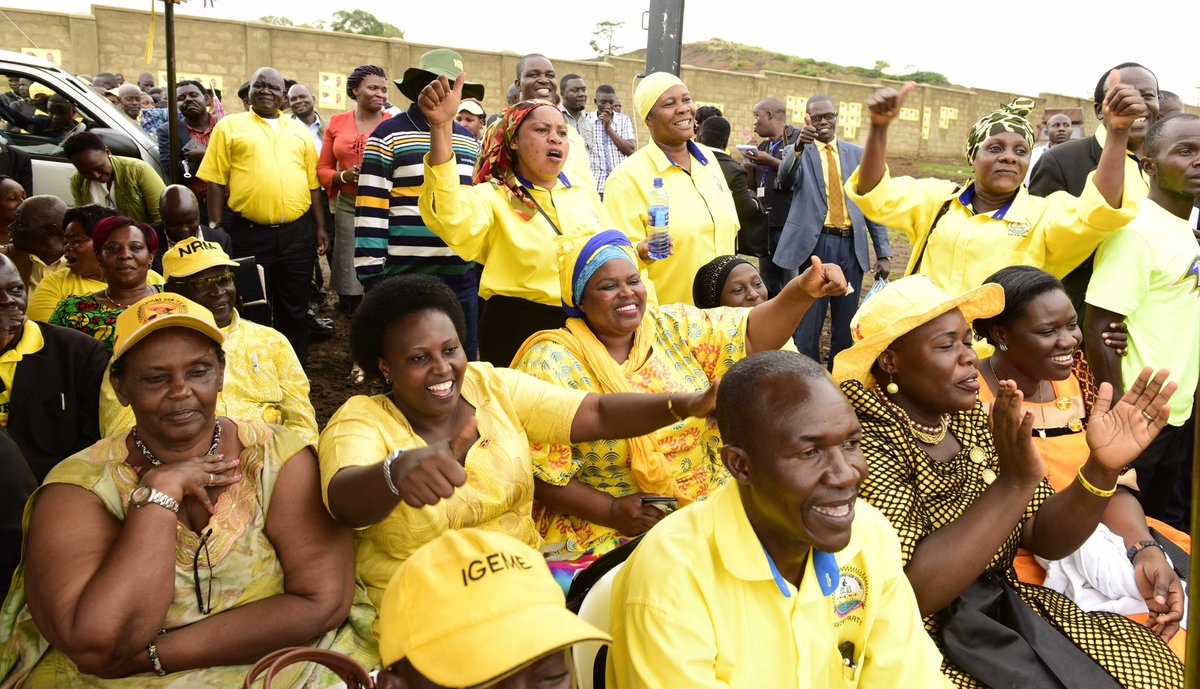 As President, I will continue to speak on the need to engage in commercial agriculture, manufacturing/industries, technology and the service sectors, as the surest means of creating wealth and fighting poverty. Every Ugandan must be involved in at least one of these.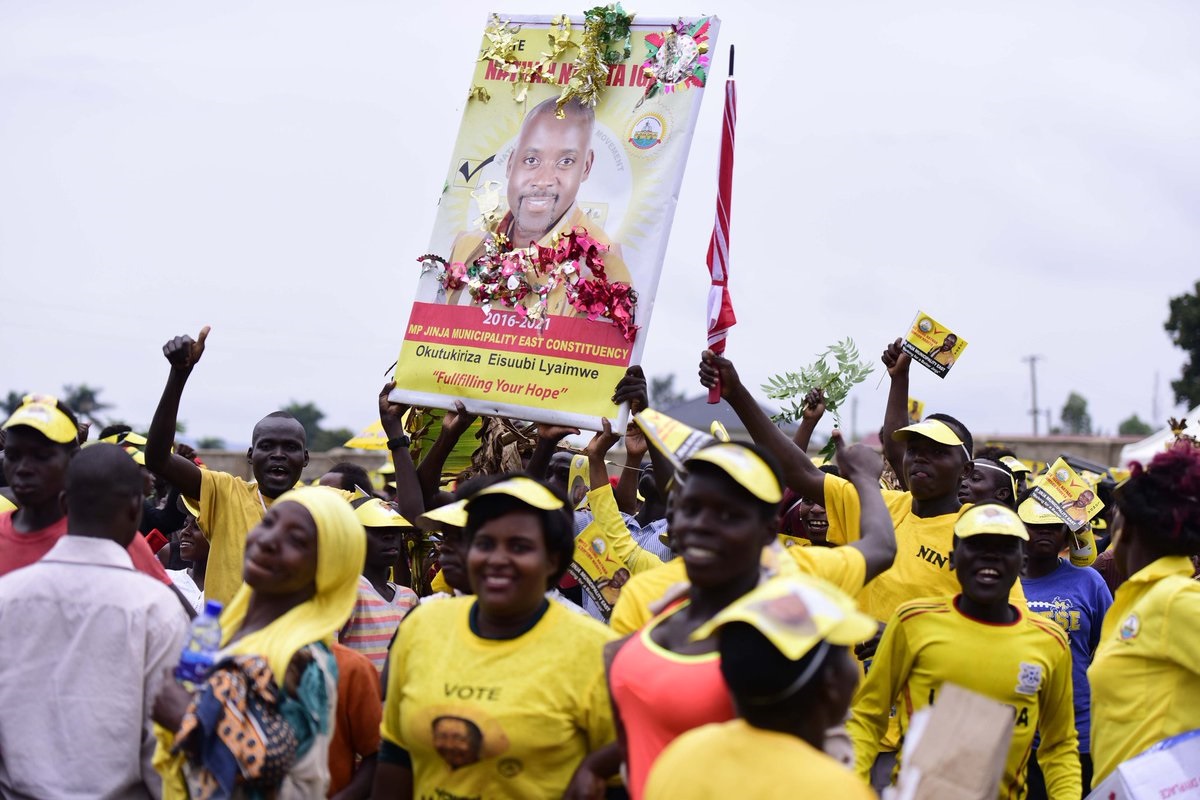 A farmer in Busoga will not get out of poverty by growing sugarcane on one acre. Instead, we should use smaller pieces of land more gainfully. It explains the four-acre model I keep talking about. I have set up a demonstration farm in Mayuge to guide Busoga farmers on what to do.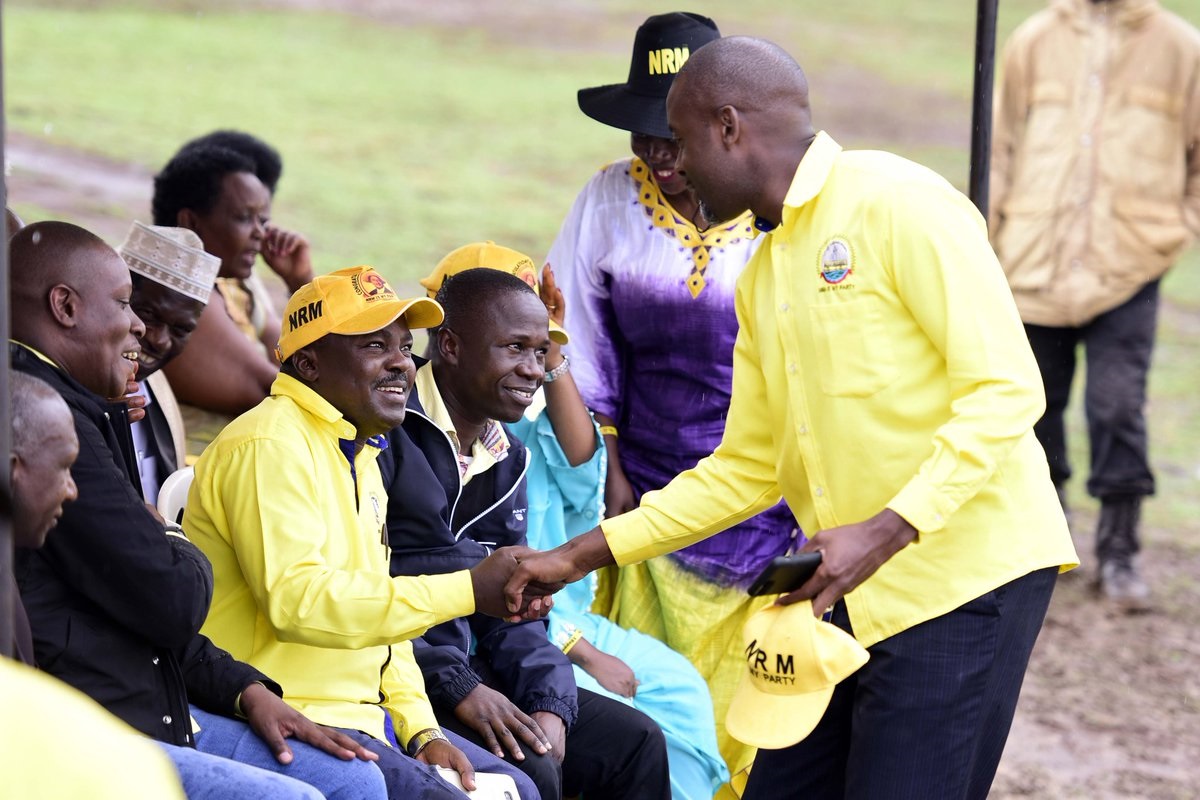 Please do not support the Opposition. They do not help in our cause to fight poverty, instead focusing on lies, as though if elected they will bring about transformation by magic or voodoo.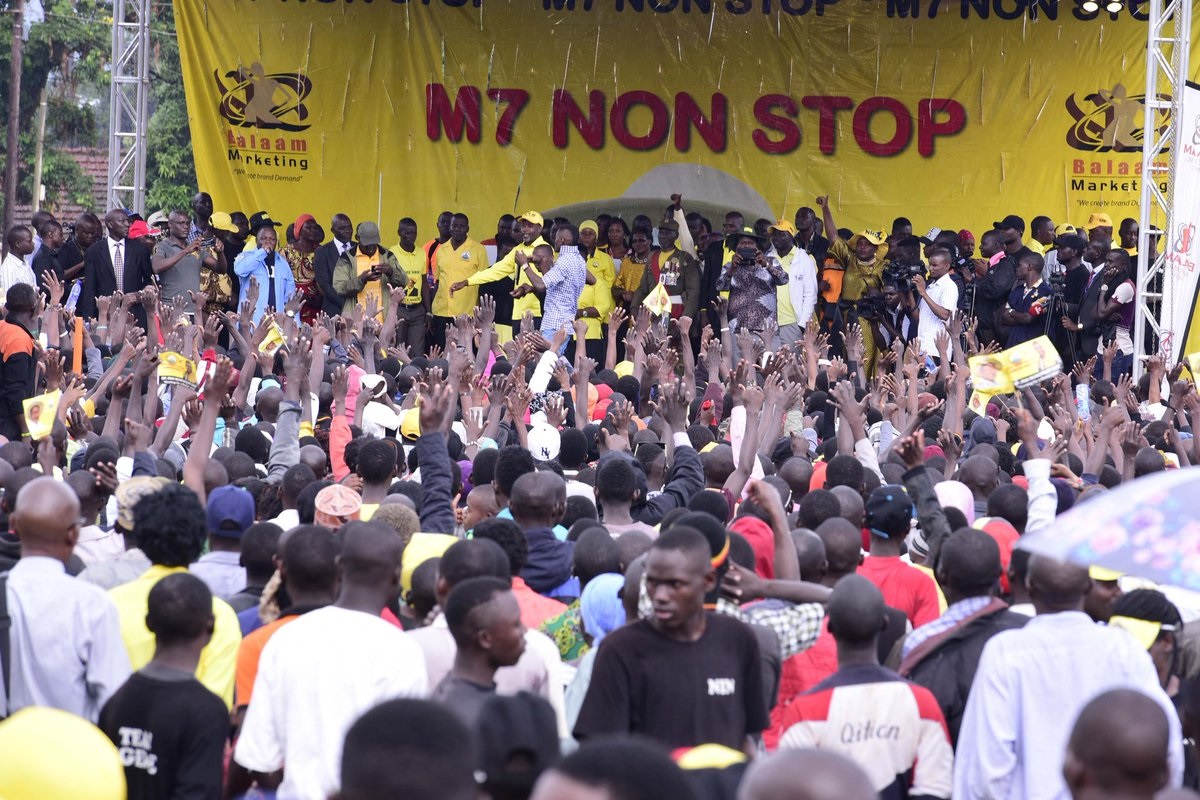 In the NRM we do not believe in lies. We know that it takes actual work not noisemaking, to transform lives. We need Members of Parliament who understand this and will do the work.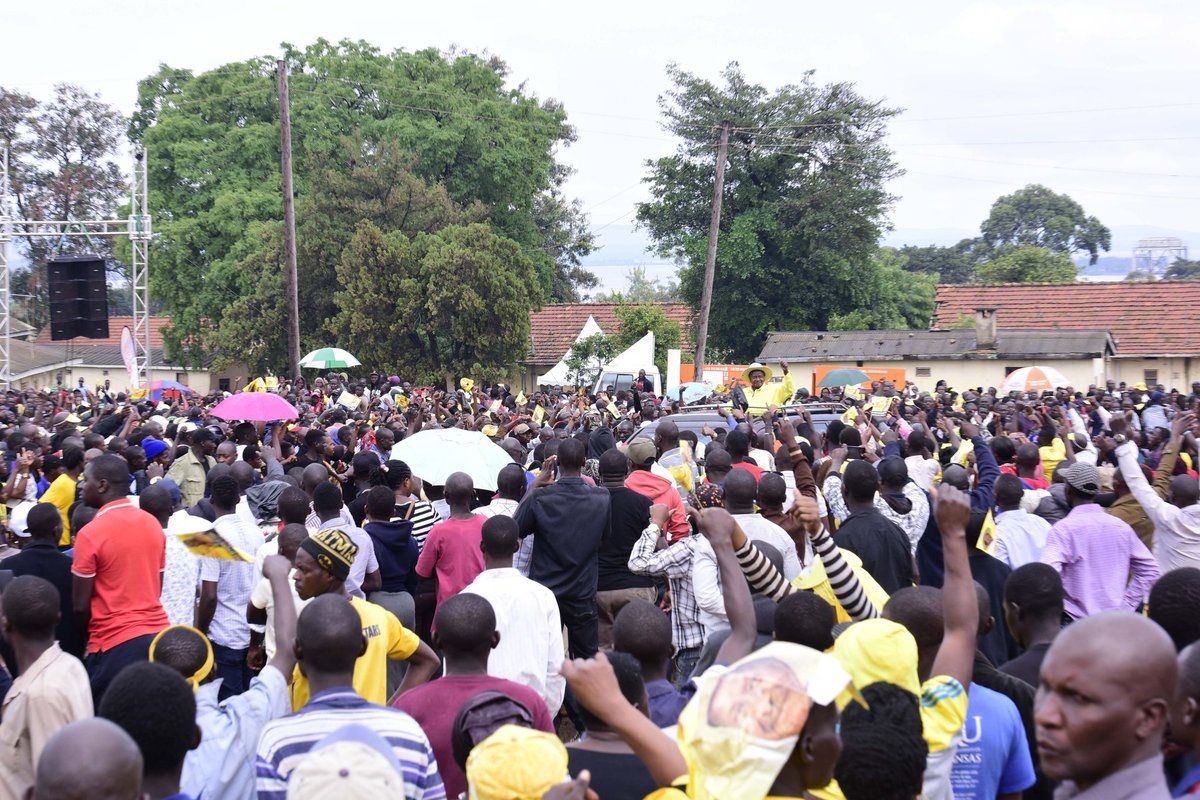 I thank our supporters for braving the afternoon rains and call for a smooth exercise on Thursday.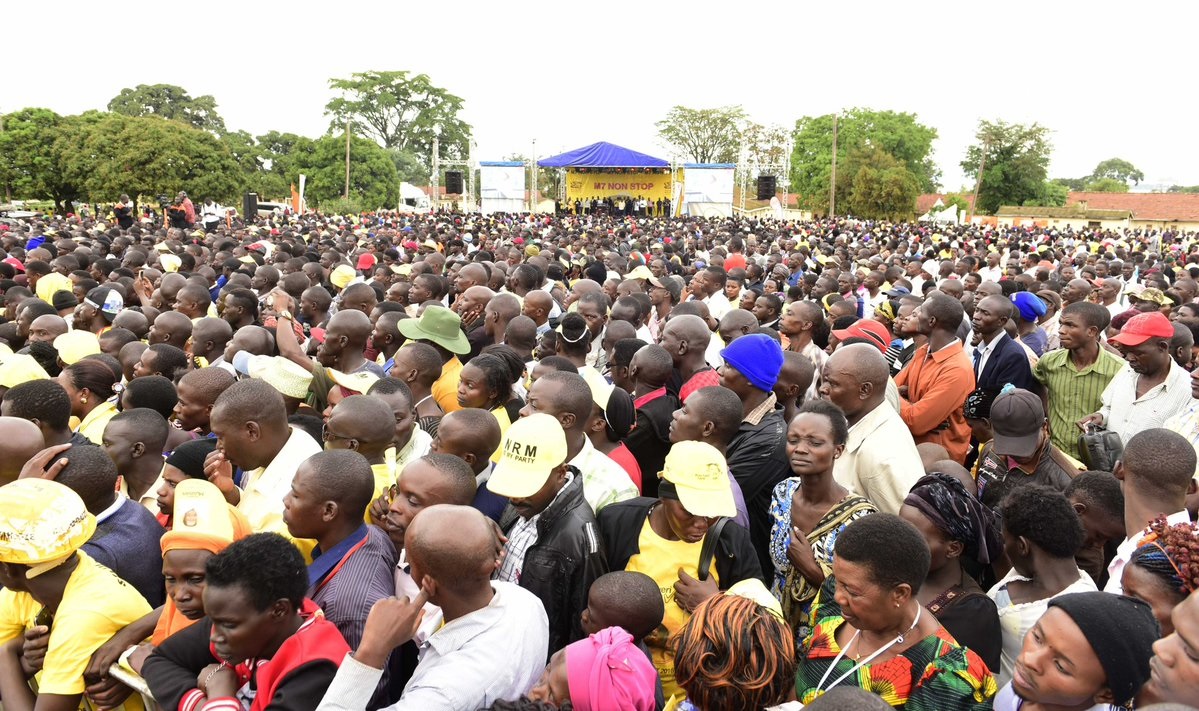 Please vote for Hon Nabeta. Let nobody intimidate or threaten another. Responsible arms of government will be on hand to ensure all goes well.