Arua-based side, Onduparaka have asked head coach, Livingston Mbabazi to step aside until further notice following 1-0 defeat by SC Villa which ended their 24-match unbeaten home run in the Super League since 2014-15 season.
Onduparaka FC reshuffled its technical team in July 2017 with veteran coach Leo Adraa was the head coach, appointed as head of technical affairs, elevating his assistant, Mbabazi as the head coach.
Today, Onduparaka FC released a statement confirming the suspension of Mbabazi;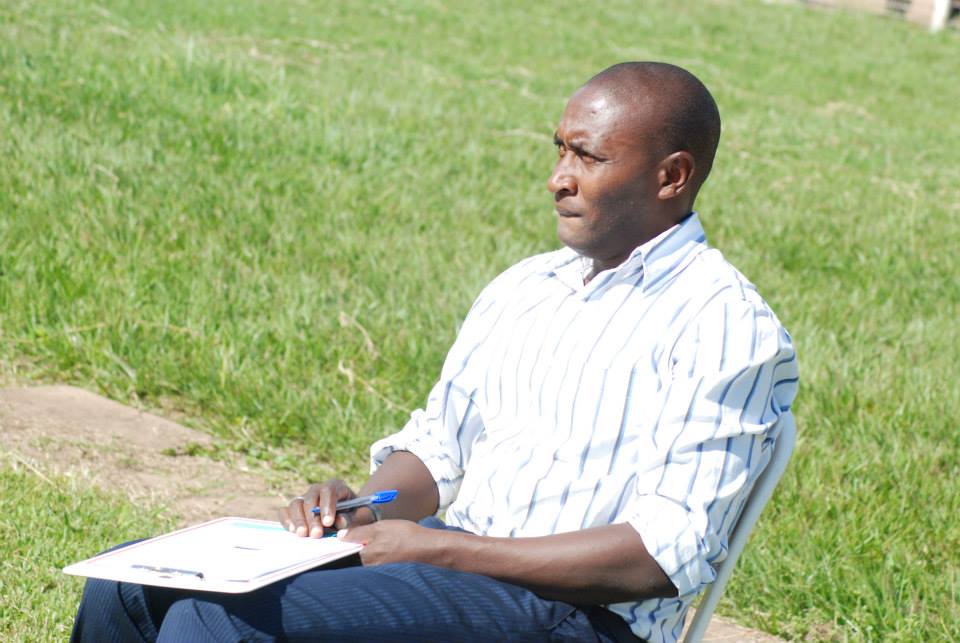 Dear Fans and Friends of Onduparaka FC,
We would like to thank you for your unwavering support during our good and bad times. Management is concerned about the recent form and performance of the club and as such we have gathered opinions from our board,management and fans and come up with measures that will aim to get the team back on track.These decisions are never taken lightly but always in the interest of the club. We are in a results business and over the back end of last season and this season to date, ours have been very disappointing.
In light of the above, the management has asked its head Coach Mr Livingstone Mbabazi to step aside with immediate effect from our UPL MD 21 Clash with UPDF until further notice. As this takes effect, the club will make further inquiries into the possible challenges affecting the team and communicate its decisions in due course.
In his absence, the Team will be taken care of by the following members of the Technical Bench; Leo Adraa,Simeon Masaba,Moses Oloya,Adiga Morris and Musema Ramathan.
And to our fans, we urge you to strive to be exemplary and avoid actions that will bring disrepute to the club such as careless/ disrespectful chanting and violence.
Onduparaka Fc has a proud history and a tradition of excellence. Our goal above all, is to ensure we have a team that our supporters can be proud of. We ask for your patience and cooperation as we work to improve and manage the current performance challenges.