By Chris Mabonga
Taking full advantage of your mistakes to create an opportunity is what Singer Spice Diana did immediately after messing up things live on a television interview.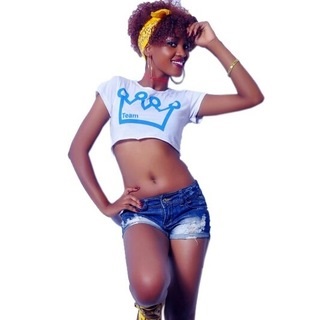 The 'Anti Kale' hit maker became a subject of mockery when she confidently said she had got 32 points in A-level, a confession which left many people amused since the maximum points at HSC are twenty.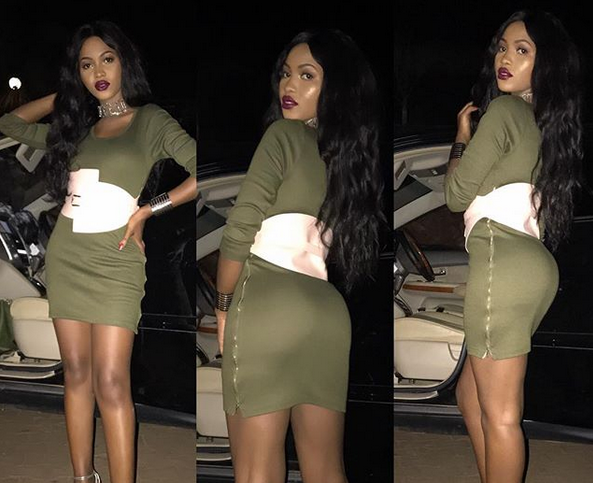 The self-destructing mistake shortly made its way to the internet and blew up all social media platforms but the public mockery didn't put down the young fresh graduate from Makerere.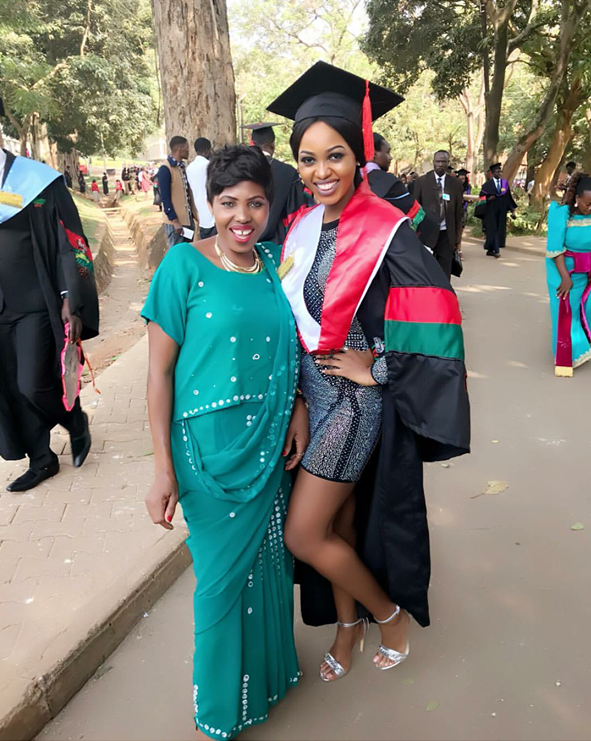 She is instead choose to ride by the storm and together with Weasel hit studio and recorded a song titled 32 a tactical move to keep her music relevant to the masses.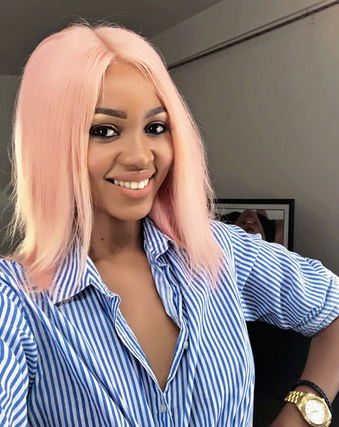 Today the Diva has released the full video of 32 featuring Weasel and must say it's worth the wait.