By Bash Mutumba
Following a viral video which involves Weasel Manizo complaining about disrespect aimed at him by his manager Chagga, which ends with the superstar "firing" his long time friend from Goodlyfe management, a lot has been said. Celebrated TV personality Douglas Lwanga too had something to say – to which majority of his followers agreed.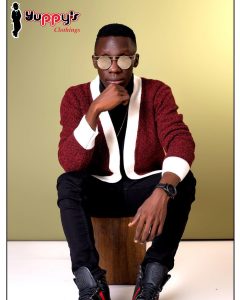 The NBS After 5 presenter took to Twitter and Facebook to advise and educate,
"Both Weasel and Chagga need time off. The mistake both made was to get back at hunting money without fully healing. The effect is what we are seeing. It doesnt look good to the brand honestly. Guys Fix this mess?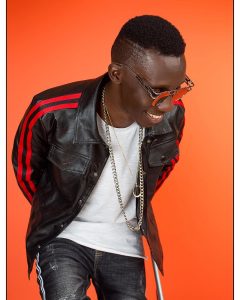 While Big Papa Chagga shouldnt have booked those so many shows yet Immediately after Radios death coz Weasel is trying to heal, Question is what would be the perfect timing to restart working again? Bills have to be paid so Big Papa had to look for a way out not in bad faith.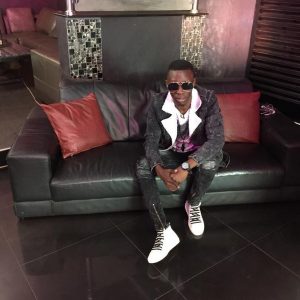 Weasel is undergoing healing. Alot is going on now so dont judge the actions he takes. He is rediscovering himself again. He needs time.
Weasel asked for an apology from Chagga to his family and in the same statement said he had fired Chagga. Am sure both Weasel and Chagga have had conflicts before in their line of work that they both solved. This one can too be solved unless its deeper.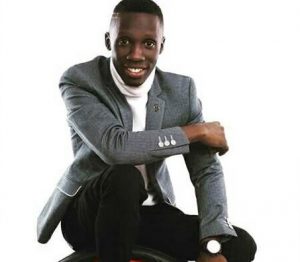 Media wont help you solve the current problem , it instead makes it worse. its simple. YOU ALL NEED TO REST. You need to rest strategise and make well planned decisions. Dont make rushy decisions, dont be influenced . So many people wish you guys well. Thats why they care . Lets fix this please ? Lets Make the Goodlife Brand Greater?
Jah Guide"
We are positive that the message has reached its desired destination unadulterated. Till then!