By Enock Mugabi
If there is any female artist in UG whose career is sky rocketing, she is Spice Diana. Yes, she might have been hit by the storm a few months back but she swiftly maneuvered through such trying times and made it without a bruise.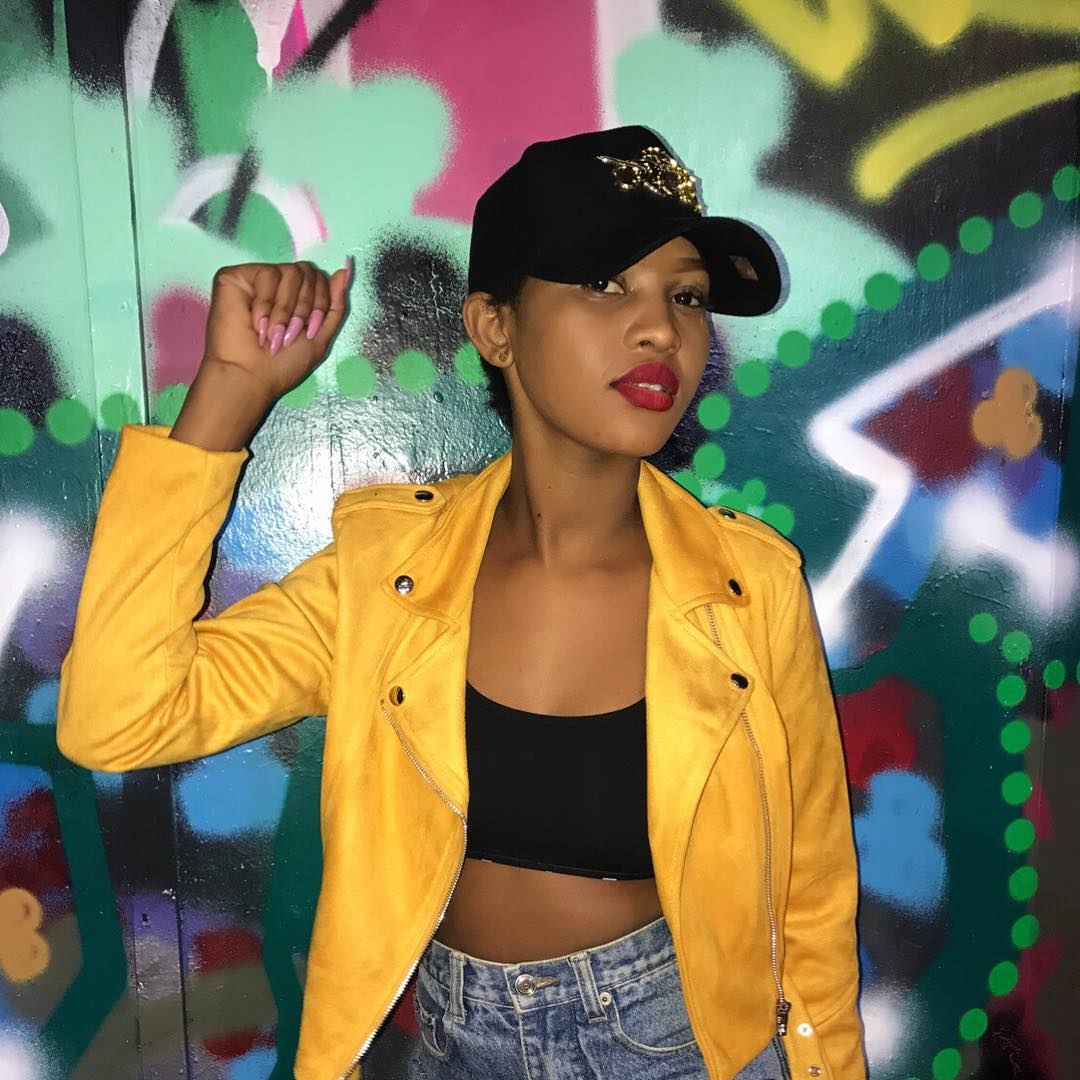 That aside, reliable info coming through indicates that the Anti Kale star is shooting another  jaw dropping video for a yet to be identified song, days after releasing a club banger titled 'Nasimatuka X'.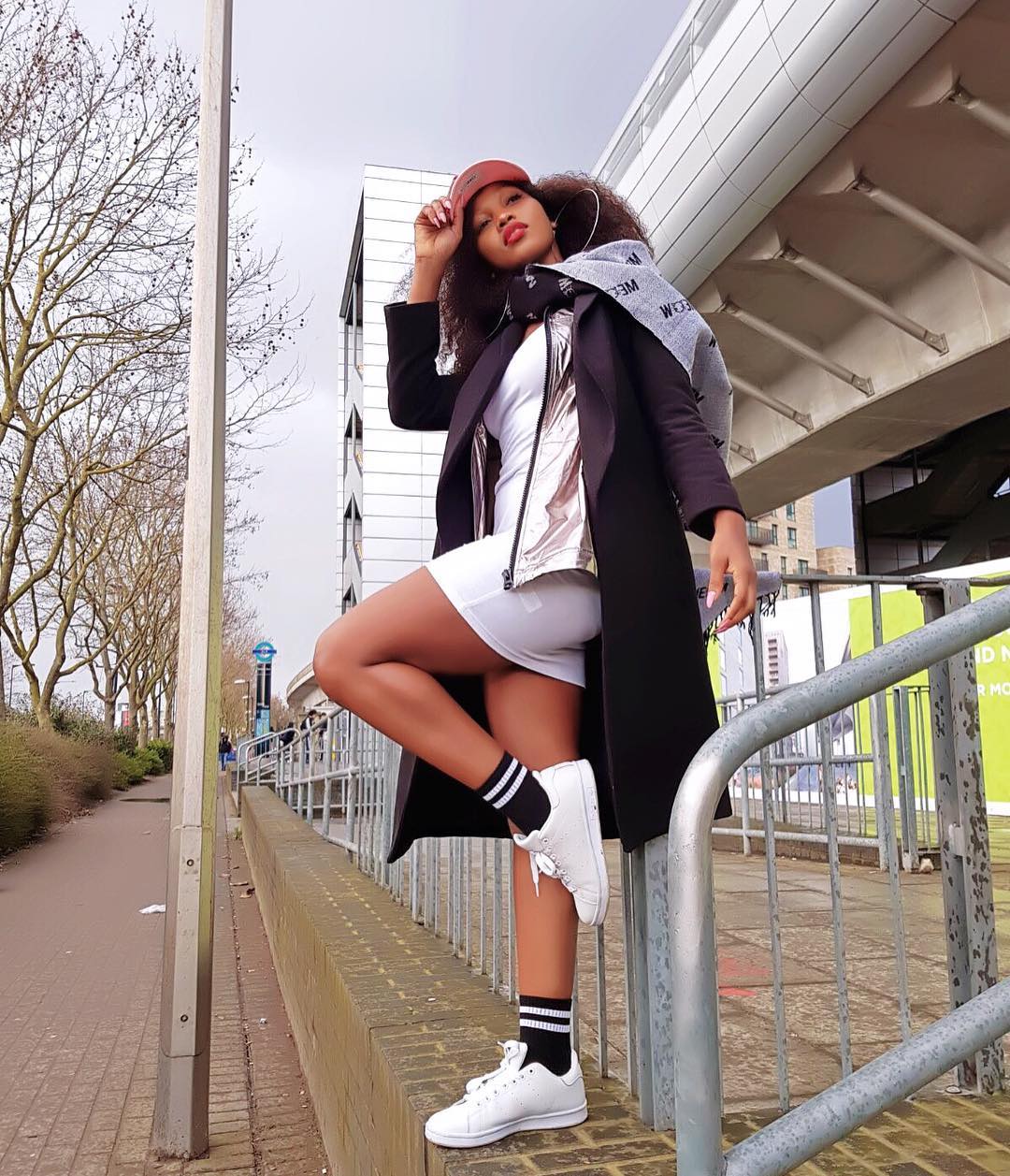 In the pics posted on her official Instagram account,seemly excited Spice Diana who is still in UK where she went for Easter gigs is seen posing with zip-wrecking hot chics behind the video shot.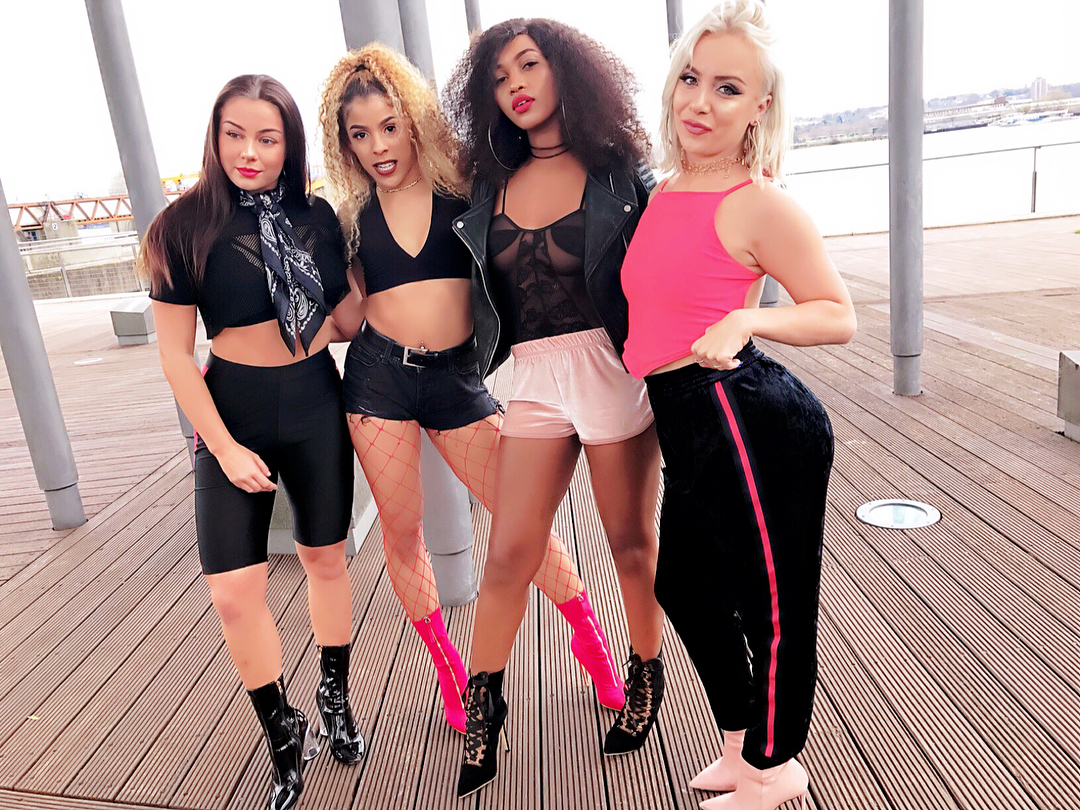 Well, as the late Mowzey Radio prophesied , this could be her year!